Last Updated on 25th January 2018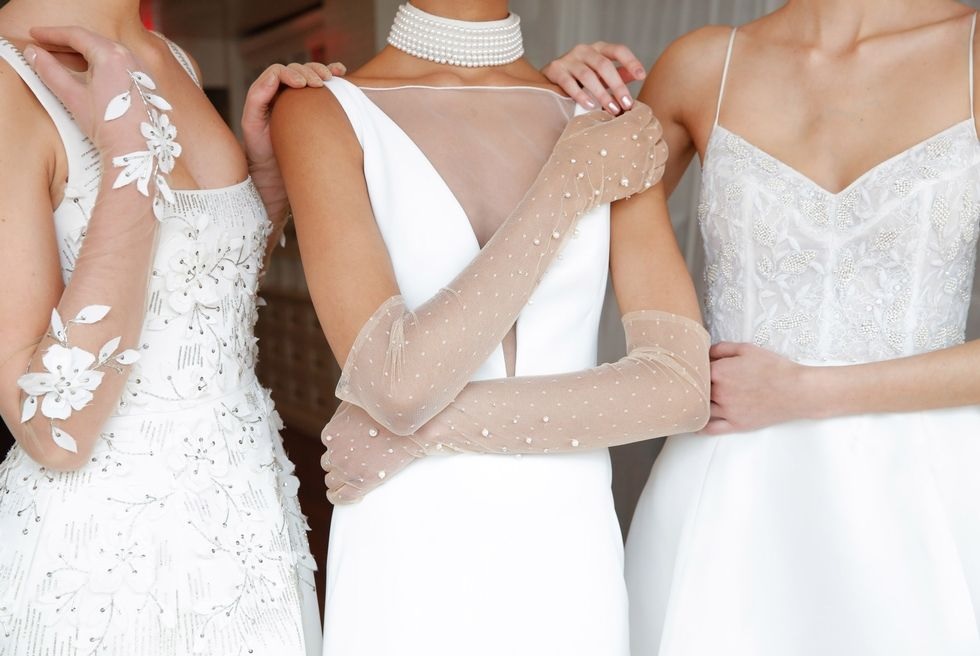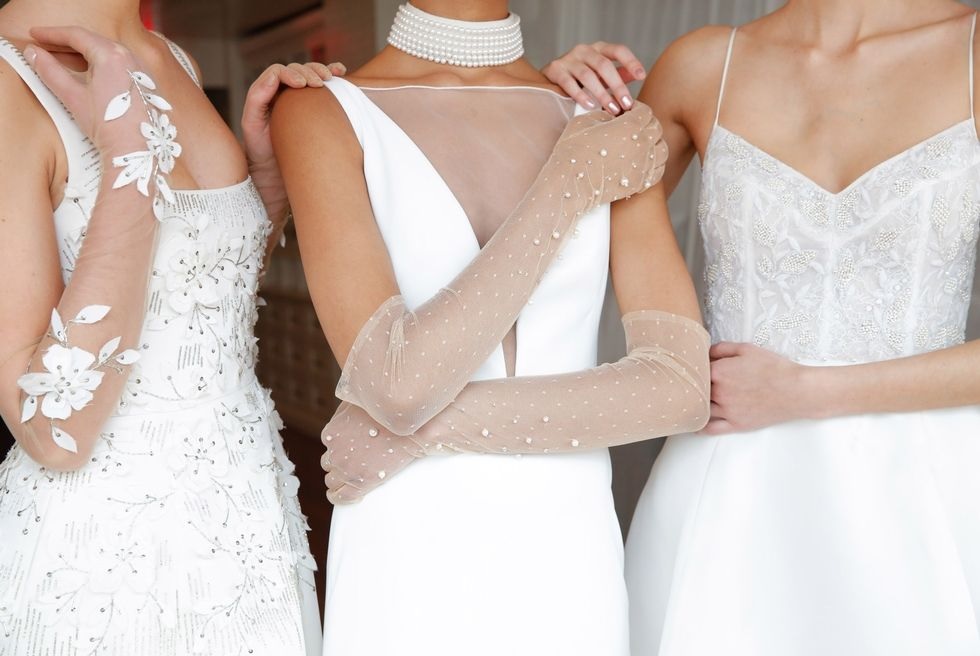 New year is barely behind us, and according to the met office, winter might still have some surprises in store, but on the catwalks around the world, spring is most definitely in the air. Nothing says "spring" like a wedding, so whether you are planning on tying the knot in the coming year, or just like to keep your finger on the pulse of what's hot and what's not, this seems like an ideal moment to take a look as some spring wedding fashions for 2018.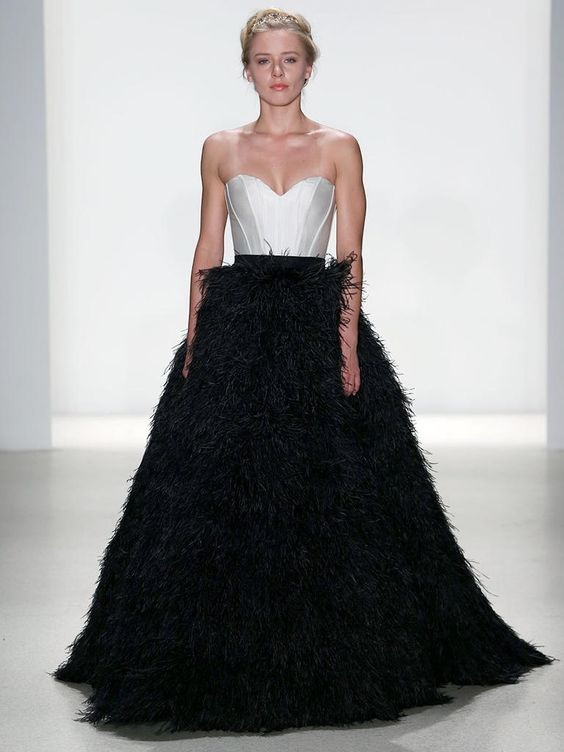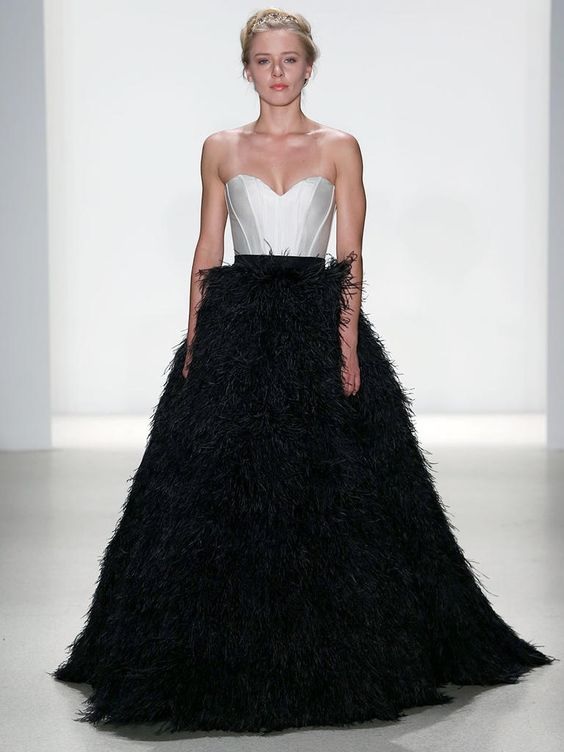 Black is the new white
The biggest names showed their cards at what is possibly the most well-known bridal fashion event of them all at the Metropolitan in New York at the end of last year, and the overriding impression was that black is definitely the new white where brides are concerned.
Not that gothic weddings will suddenly be in, but a number of the top designers showcased black accents to the traditional white dress, including sophisticated bows, black hems and even one black ostrich feather ball gown skirt.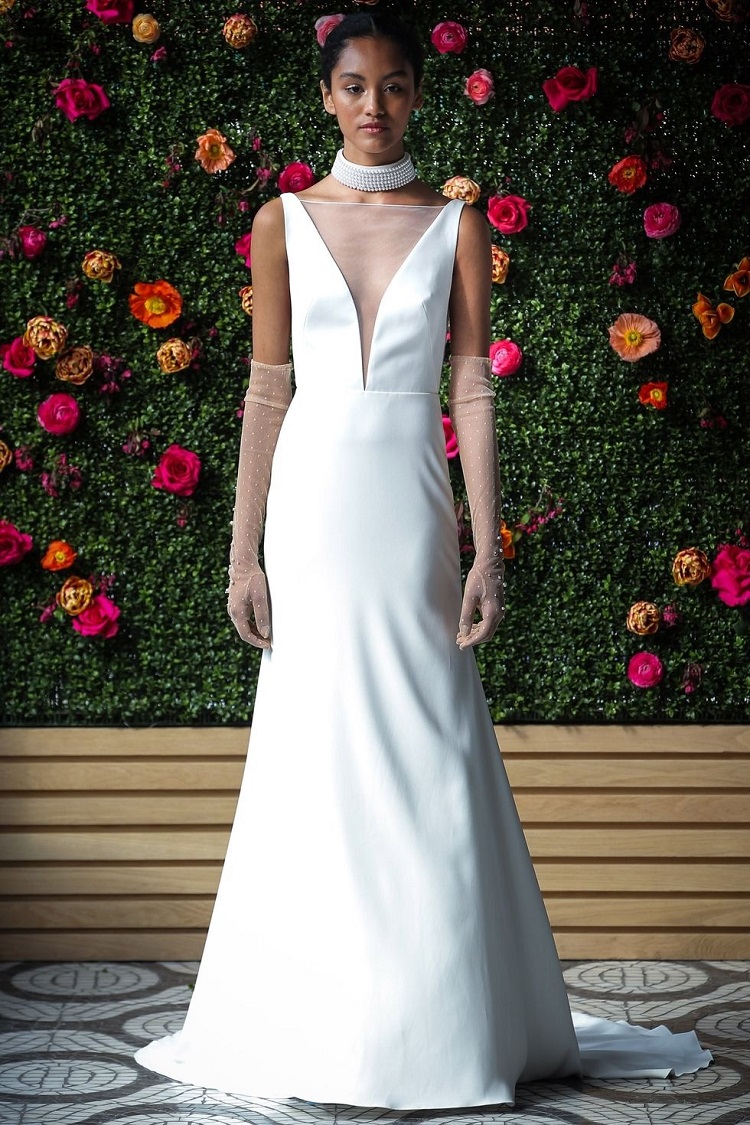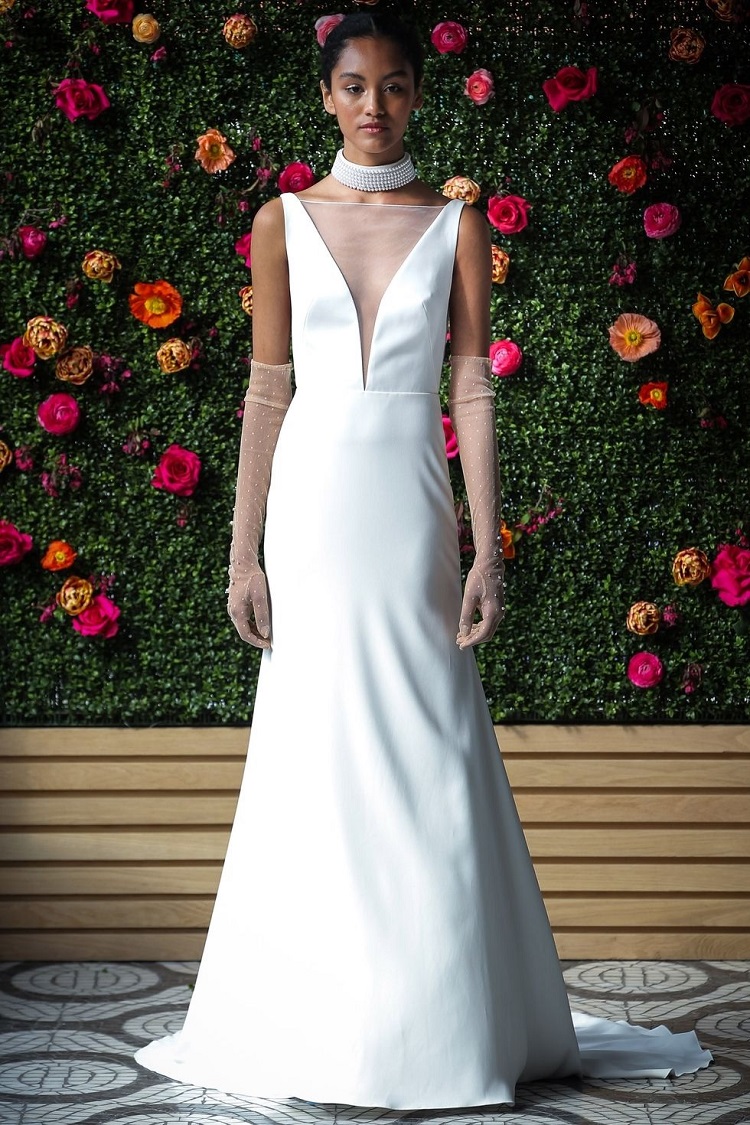 Make up
For tips of wedding make up, it is one thing to take some cues from New York, but those in the know tend to look a little closer to home for expert guidance. Sarah Meredith has worked as a bridal hair and make up artist for more than ten years and knows how to blend the latest fashion with practicality that will last throughout the big day.
She feels that the "less is more" approach will never go out of fashion, particularly for a spring wedding, when the theme is all about newness and freshness. The top designers seemed to agree for the most part, and the fresh face and natural, glowing complexion was very much in evidence in New York. Having said that, however, designers including Justin Alexander and Romona Keveza were seen to favour big, bold eyes to go with a the more edgy bridal look presented by those black accents.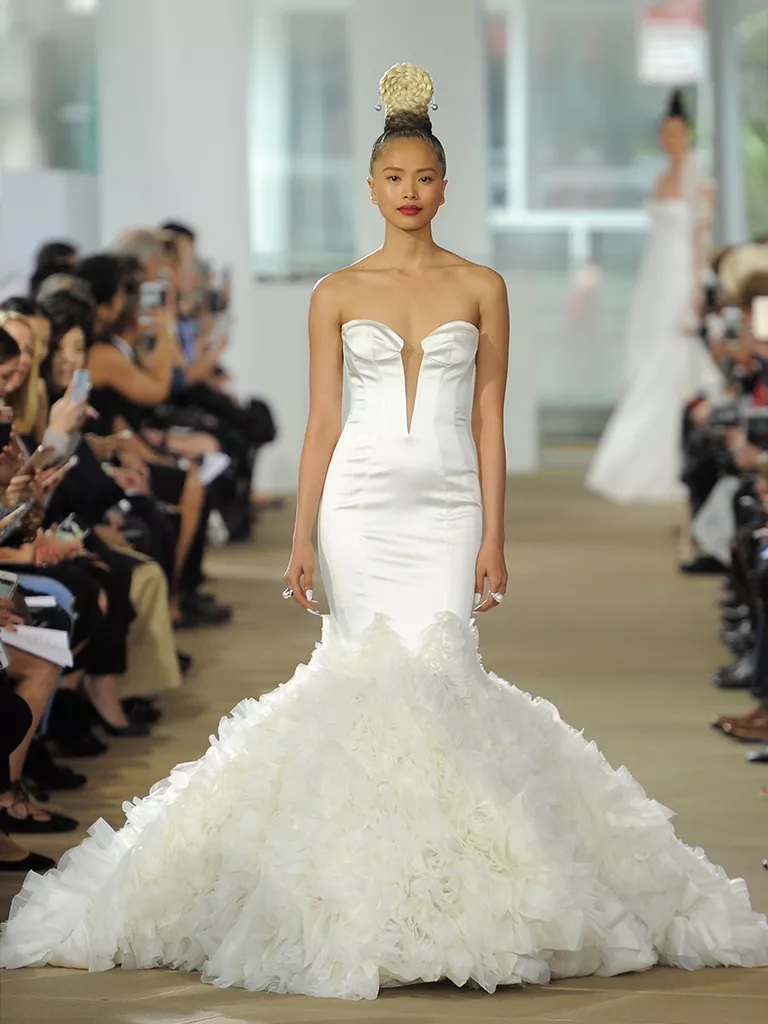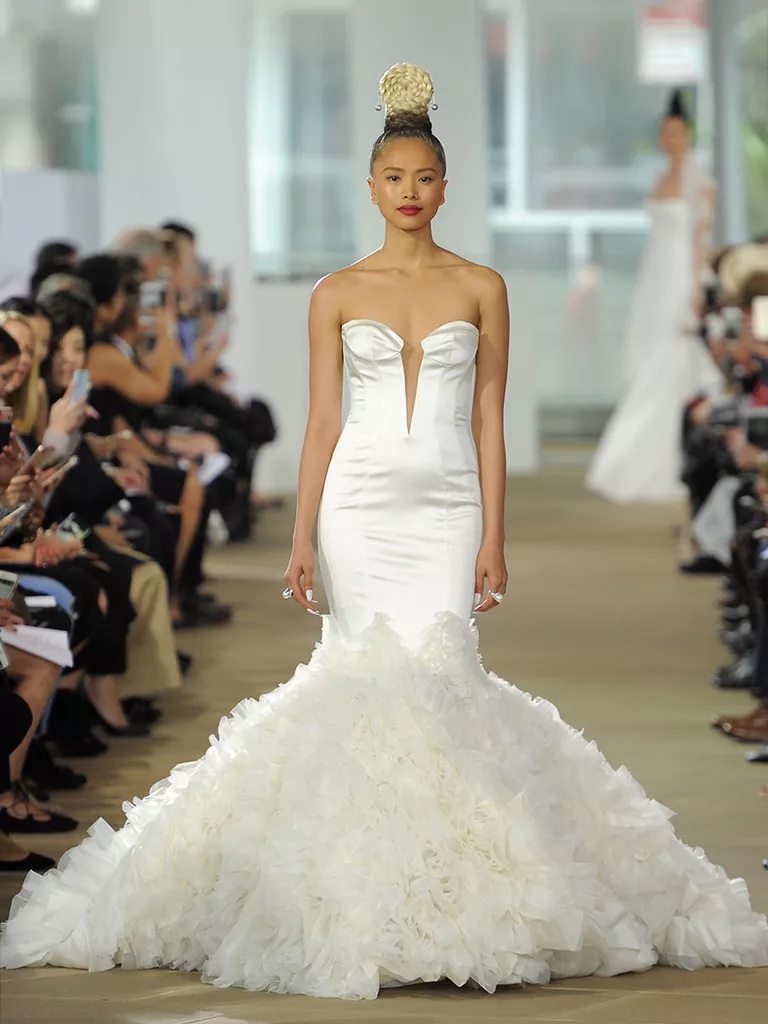 Hair
There was more consensus where the hair was concerned. If it's up, it's in. Ines Di Santo had all their models with hair in high top knots or long plaits, and Berta also leaned towards high ponytails. Jenny Packham and Reem Acra both went for a soft wave look. Across the catwalks, it was clear that straight hair is out, while waves and plaits are very much in for 2018.
Ready for London?
New York and Milan might be the showcase events, but anyone who wants to get the definitive view on bridal fashions for the Spring needs to get along to London Bridal Week. The thing about New York is that there is always a mixture of winter and spring fashions, but as the first bridal event of the year, London is where you can really feel spring fashion is properly launched. The event takes place at the ExCel centre near London City Airport from 25 to 27 March. Can't wait to see you there!
[Images]