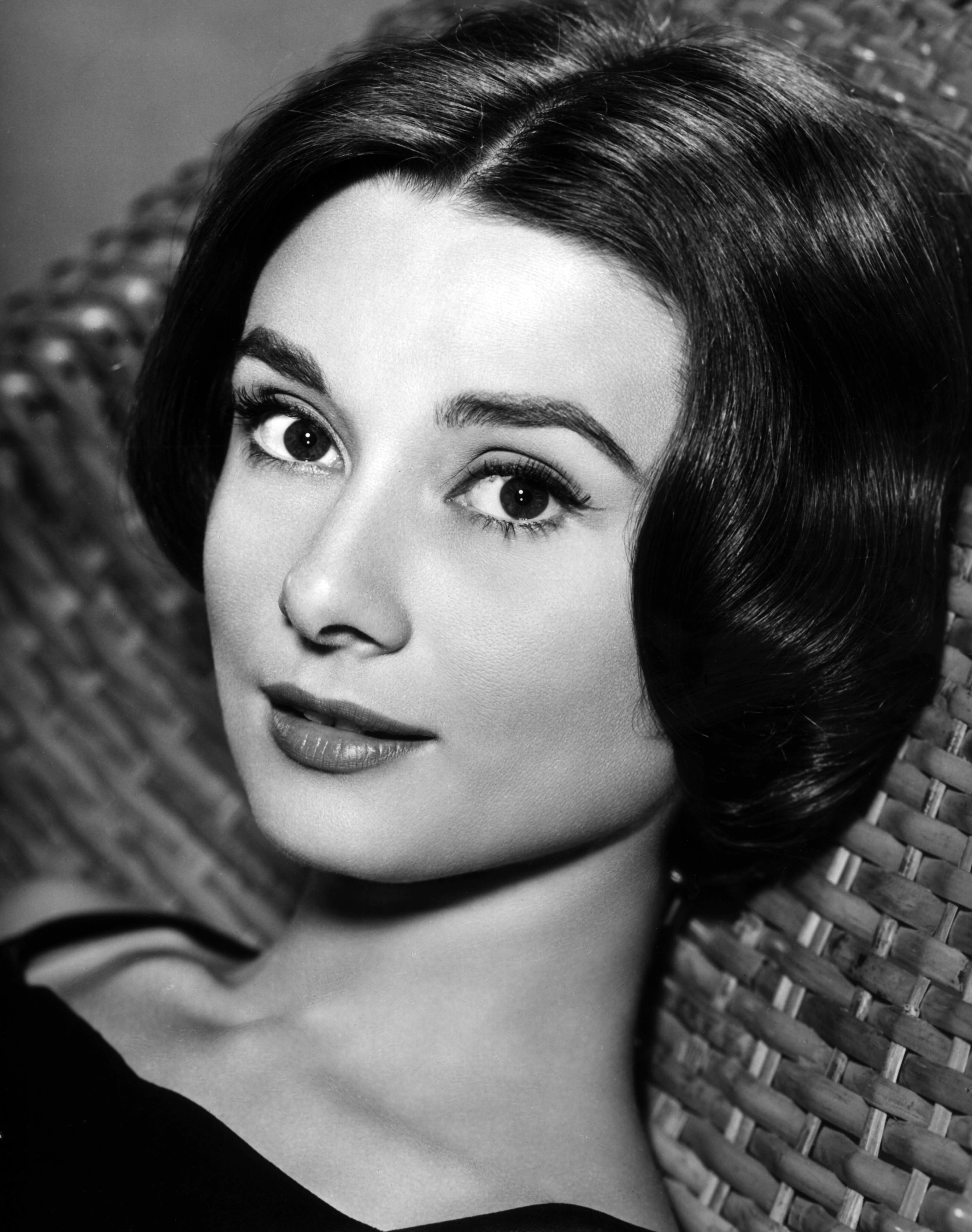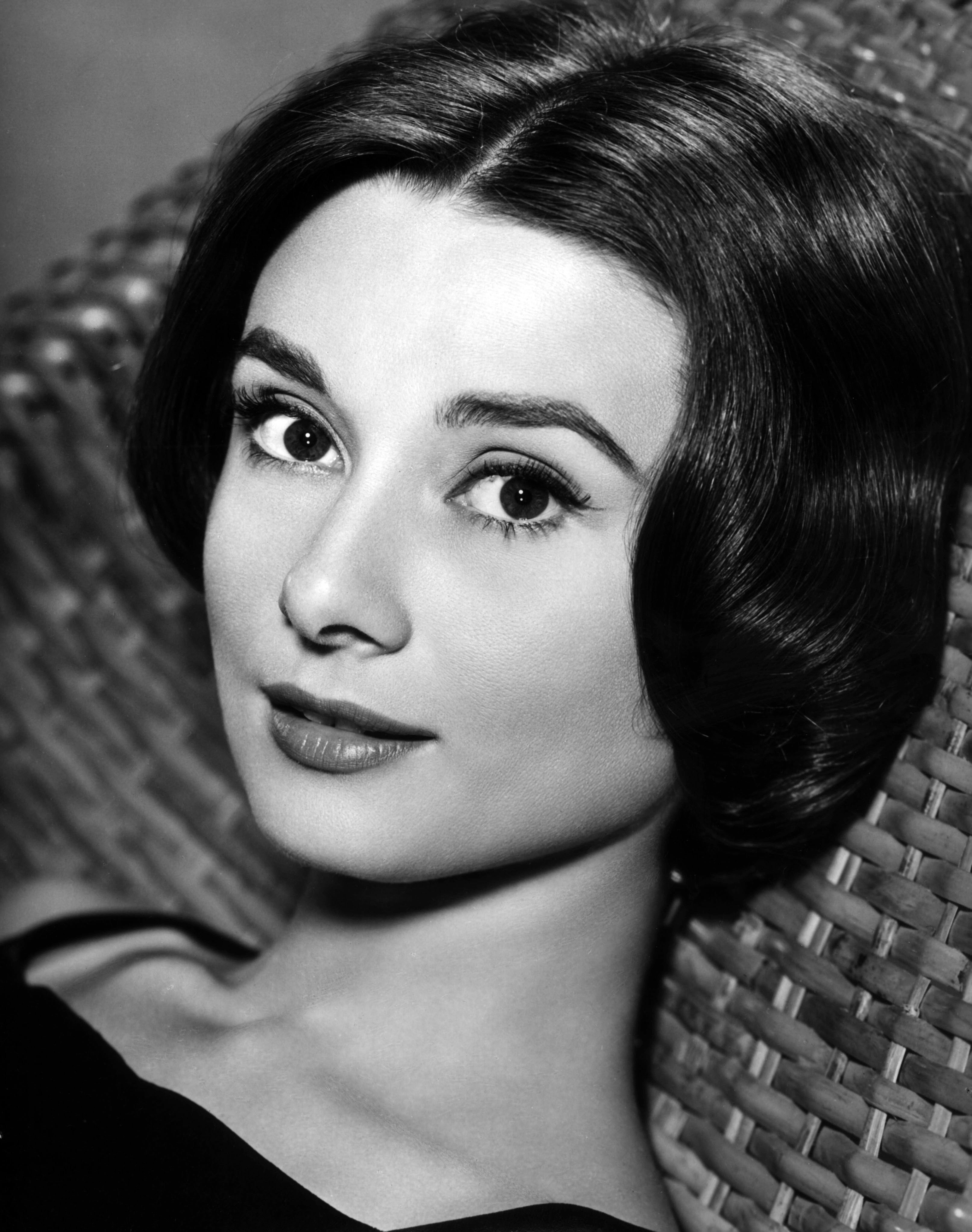 The fashion industry introduces us to new styles and trends every season but how many designers would truly be where they are today without the help of some of the world's most influential fashion icons?
These ten celebrities not only had great careers, but they became some of the most influential fashionistas in the 20th century. Here's a little more about them and the trends they made famous.
Audrey Hepburn
If there's one thing Audrey Hepburn was known for (other than Breakfast at Tiffany's, of course), it was her penchant for the little black dress. Her classic Holly Golightly look is one of the most iconic photographs of old Hollywood. Get your own LBD today to emanate Audrey's style with plus size dresses from Ashleigh Plus Size.
Madonna
For Madonna, the 80's was all about tomboy fashion, but she soon demonstrated her chameleon sense of style with leotards, pinstripe suits, and the iconic Jean Paul Gaultier bustier. Of course, let's not forget her Hung Up disco phase…
Twiggy
Known for her thin build, long eyelashes, and short hair, Twiggy quickly rose to stardom and became the face of London in the swinging sixties. She was quickly christened an 'it' girl, with her androgynous look and trendsetting styles giving her prominence as a cultural icon.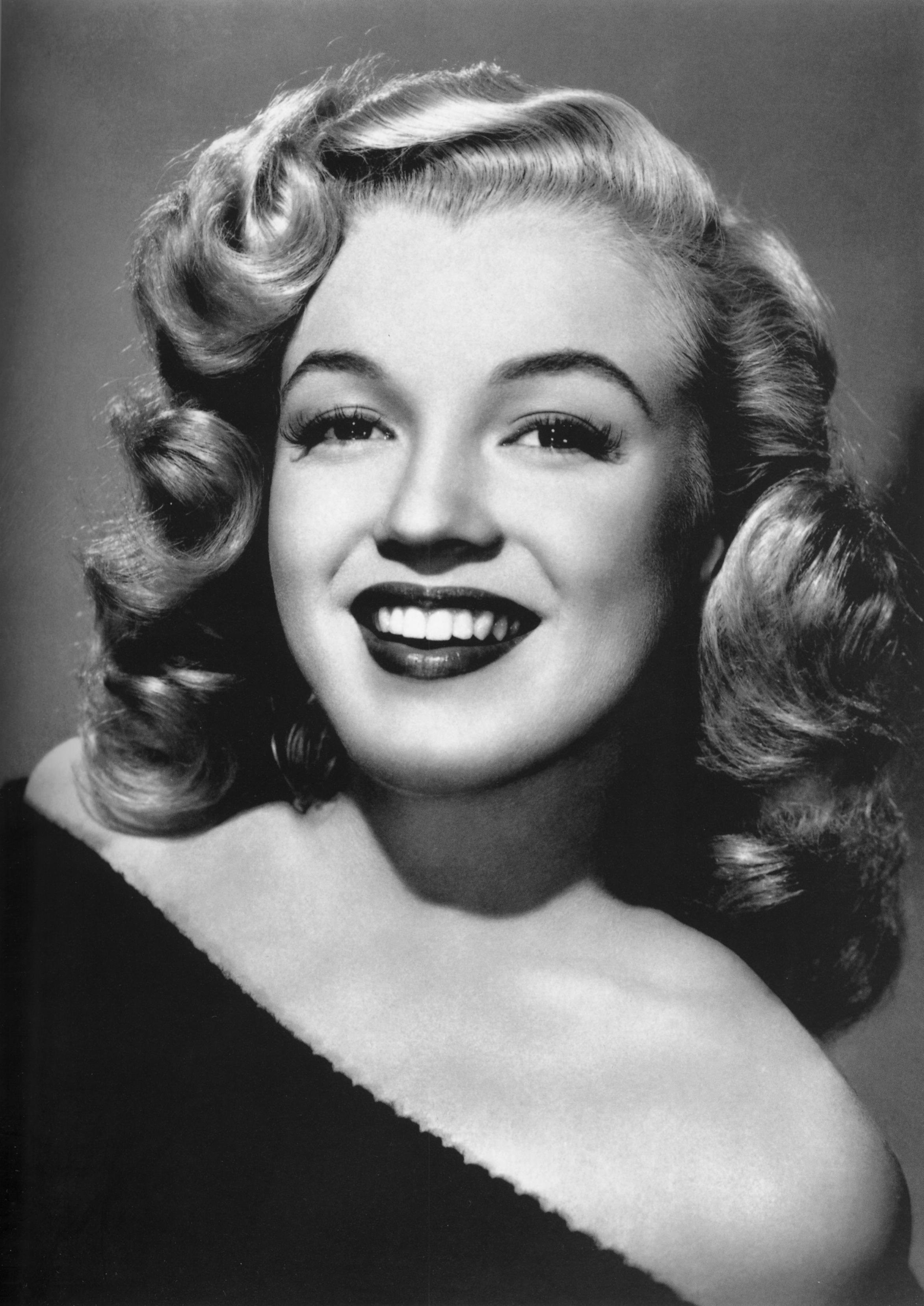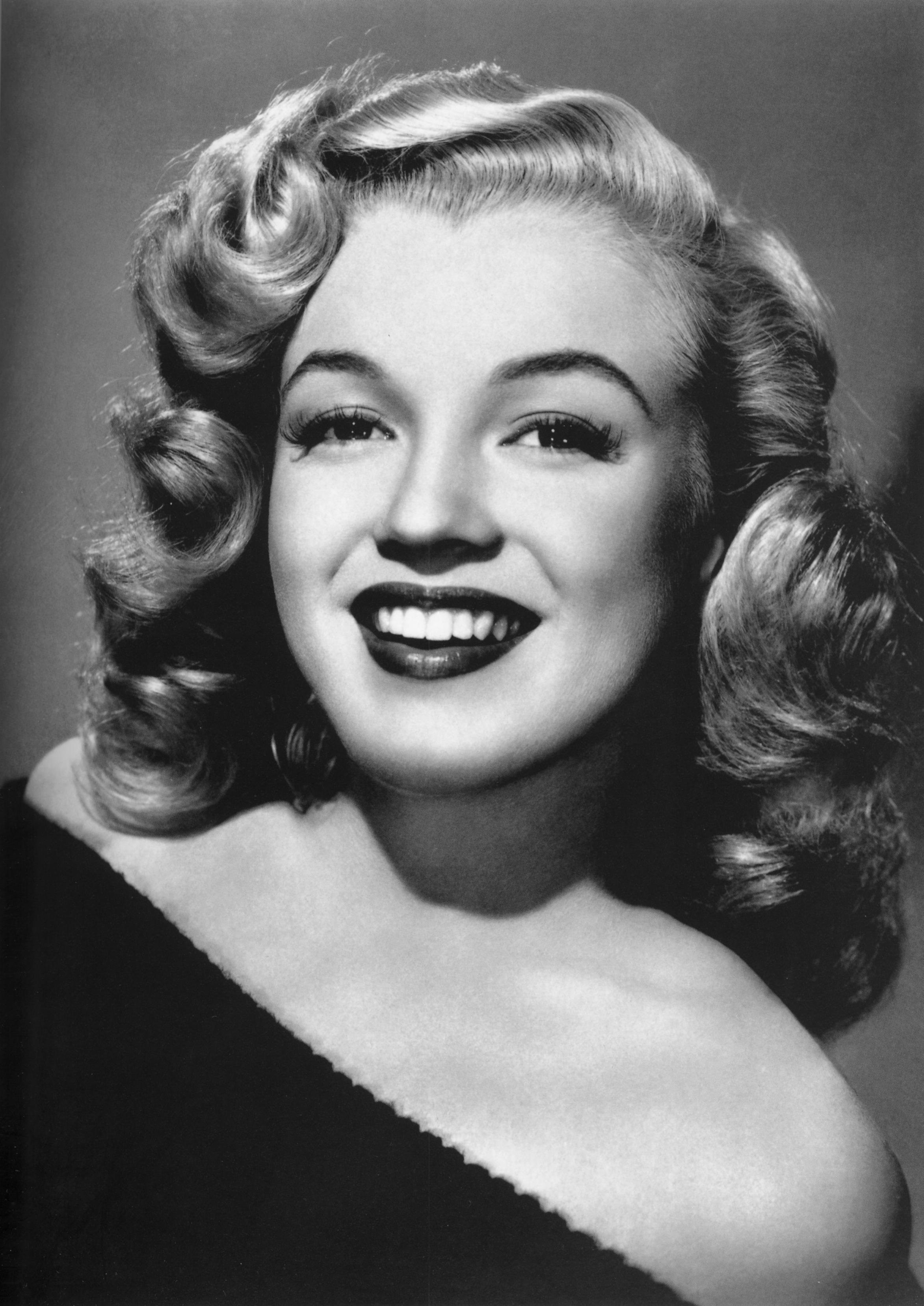 Marilyn Monroe
Who could forget Marilyn Monroe's high waisted bikinis? With her 50's hourglass ideal she injected sex appeal into the fashion industry and paved the way for trends that have continued to be impersonated by some of the world's most influential designers.
Diana Ross
For many, Diana Ross was the mother of Motown, and the genre wouldn't be where it is today without her voice and her fashion. Known for pairing embellished gowns with extravagant wigs, Ross taught us what it meant to be a 'diva'.
Grace Kelly
Grace Kelly's style was sophisticated even before she married the Prince of Monaco. Feminine dresses and tailored ensembles even prompted Hermés to rename one of their purse designs the Kelly bag.
Elizabeth Taylor
Think of Elizabeth Taylor, and one of the first words that will probably come to your head will be 'glamour'. Taylor wasn't afraid to be daring with feather boas, eye-catching headpieces and diamonds that would be considered OTT in today's styles.
Bridget Bardot
This French bombshell never shied away from miniskirts and striking cat-eye eyeliner. In fact, her style was often recreated by the likes of Amy Winehouse who brought out the best in that perfectly unperfect updo.
Katharine Hepburn
As one of the most idolised actresses of her generation, Katharine Hepburn was undoubtedly the first lady of menswear. Her look off-screen embraced sportswear; while onscreen she showed that 'men's shapes' could be worn elegantly.
Princess Diana
Princess Diana is known for her ability to communicate with her clothing. She was aware of how her clothing may shape her public image, learning how to develop a uniform for her royal role. However, she wasn't afraid to set her own rules – not wearing gloves on official visits, starting the trainer trend, and making a particular Dior handbag one of the most coveted in the world.