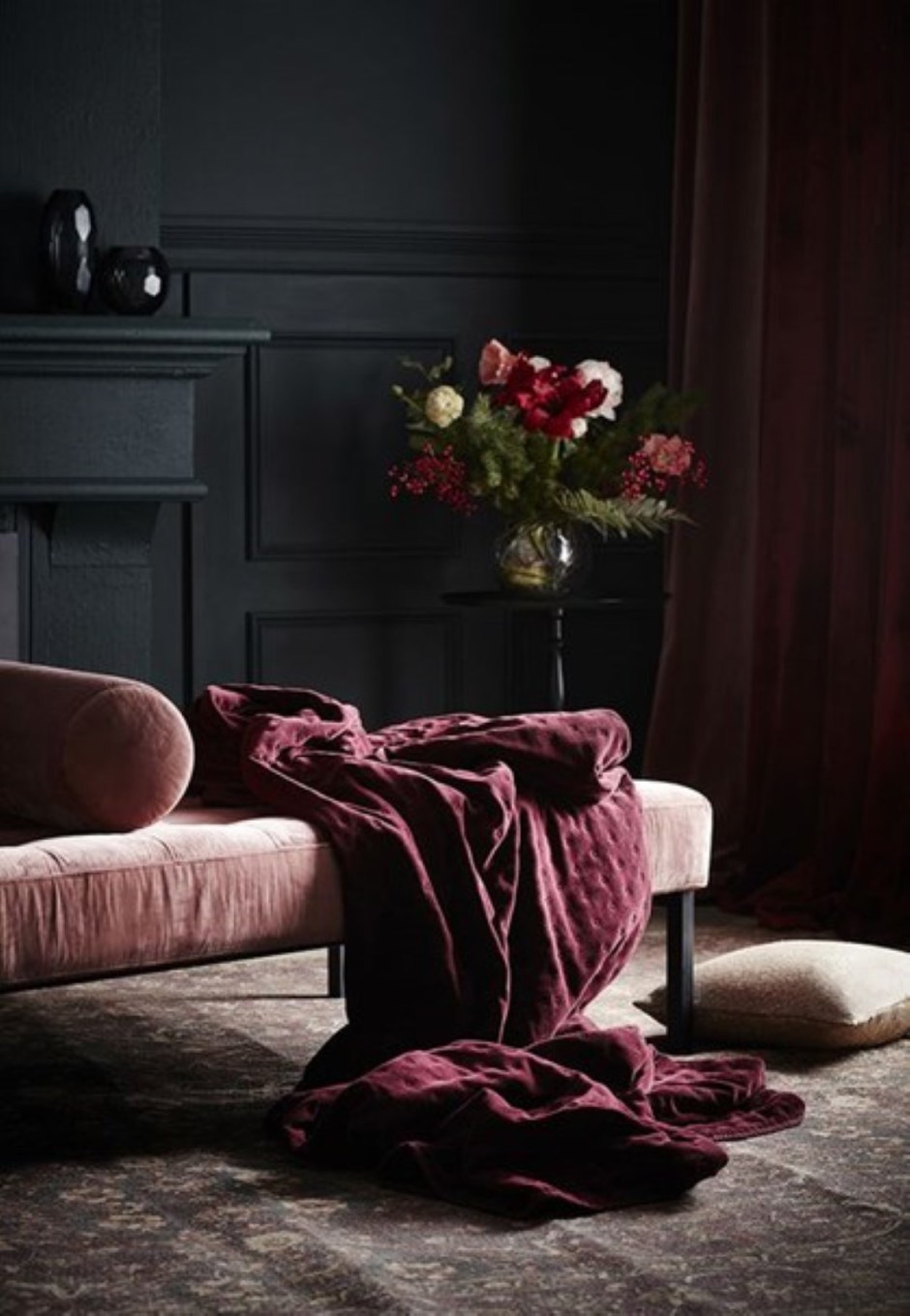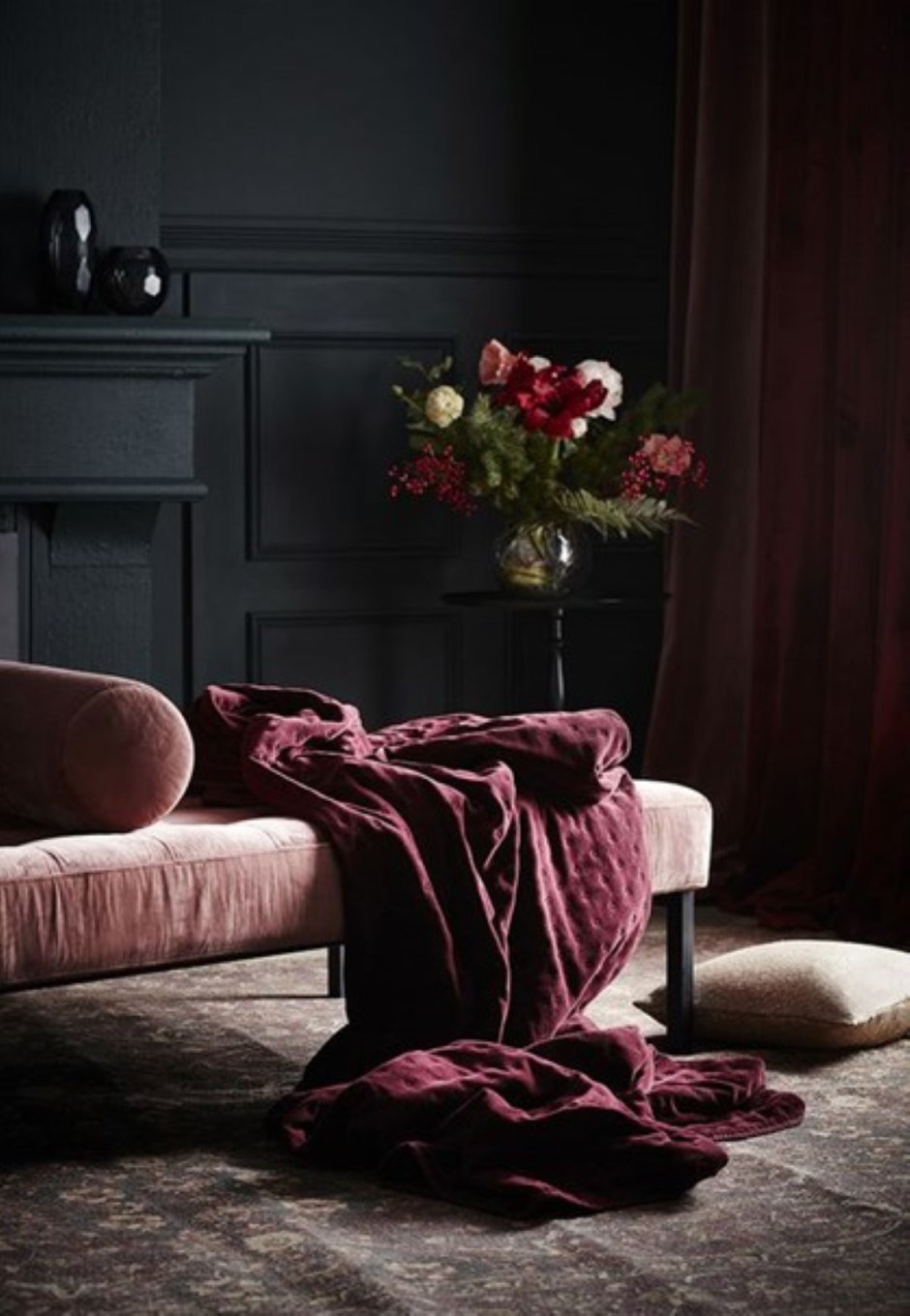 As the long winter nights begin to grow ever closer, we start to spend more and more time in the comfort of our own home. Particularly as the temperature gets colder and the rain and snow begin to fall, a night in front of the fire and a Saturday morning under the duvet become exciting options.
Autumn is an increasingly popular time to renovate a home, adding touches of luxury that can make the long winter months more bearable. In this post, we'll discuss the top interior trends for 2019 and look at how you can add a touch of luxury to your home.
Top Interior Trends for 2019
If you're looking to renovate your home, then it's wise to know what the latest interior trends are before you begin. For 2019, minimalism looks set to be all the rage.
This style marks a sharp contrast to popular 2018 options, where nomadic or Navajo inspired trends with big, bold patterns featured prominently. Instead, in 2019, interior trends seem to be far simpler, with little touches of luxury complementing minimalist designs. So, what do these touches of luxury include and how can you incorporate them?
Velvet
Over the past six months, searches for velvet on the internet have increased by 400%, making it the most searched for fabric. The look will work best in the bedroom or living room. For example, what could help make those nights in watching Netflix seem even more appealing than a luxurious velvet sofa? Those dark, rainy mornings could also be more palatable when you wake up surrounded by a leather headboard and bedframe.
Warm Shades
'Spiced Honey' has been announced as Dulux's Colour of the Year for 2019. A blend of cashmere, caramel and amber, it's an incredibly inviting shade, helping perfectly compliment any minimalist design. Grey tones may have dominated in recent years, but 2019 seems set to be the year of the warmer hue.
Scalloped Edges
Curved, wavy and ocean inspired, scalloped edges and fish scale inspired themes look set to dominate 2019. Perfect for breaking up harsh lines, scalloped furniture particularly creates a softer, warner finish that really radiates throughout a home.
Fringing
The retro look returns. 2018 saw ruffles and fringes dominate the catwalk, but now the trend looks set to enter our homes, too. Perfect if you're looking to renovate on a budget, the fringing trend can be completed with soft furnishings such as cushions and curtains.
Follow these top trends and you'll be able to add fashionable luxury to your home before the long nights draw in.