Once upon a time watches were simply a means of timekeeping.
But then technology happened and the importance of watches was seriously questioned. As a consequence, watches were developed into multi-functional and stylish ornaments, which emphasize the public status of the owners.
Watches have established themselves in this very role that it has become quite hard to imagine f a successful businessman, politician or another important specialist of high reputation who does not wear a watch.
Initially being designed for women as an ornament and later becoming common among men for their functional applicability, watches are nowadays surely more than accessories. So, of course, expensive stylish watches, like no other accessory, are able to emphasize the special social standing of a business lady, but how to choose women's watches, so that they correspond to the character and lifestyle of the owner?
If you have ever tried to pick up the one you will surely agree that this is far from being an easy task, so we present some tips that you should pay attention to in order to make your choice easy and smart.
Appearance of the watch matters, you know!
All watches are divided into several categories depending on the design and material from which they are made:
Classic (Dress)watches: this category includes watches with a strict style, clear, and even forms, which are rarely decorated with jewels. Such watches are suitable for business women or girls who prefer a business and restrained appearance. Chronoexpert rolex watches may be an ideal choice for you if you have made up your mind to purchase a classical watch.
Jewelry watches:  the main highlight of these accessories on hand are on the materials that are used in the manufacture. Preference is given to gold, silver, and platinum. Products are often decorated with insets of precious stones and rhinestones.
Sports watches: designed for sports and training, these watches have increased strength, as well as moisture and thermal stability. Products are made in a strict form, perfectly combined with a sports suit and casual clothing.
Fashion watches: if you enjoy always being in the spotlight then an accessory of this type is surely for you. These watches often have bizarre shapes and unusual designs, which use precious stones.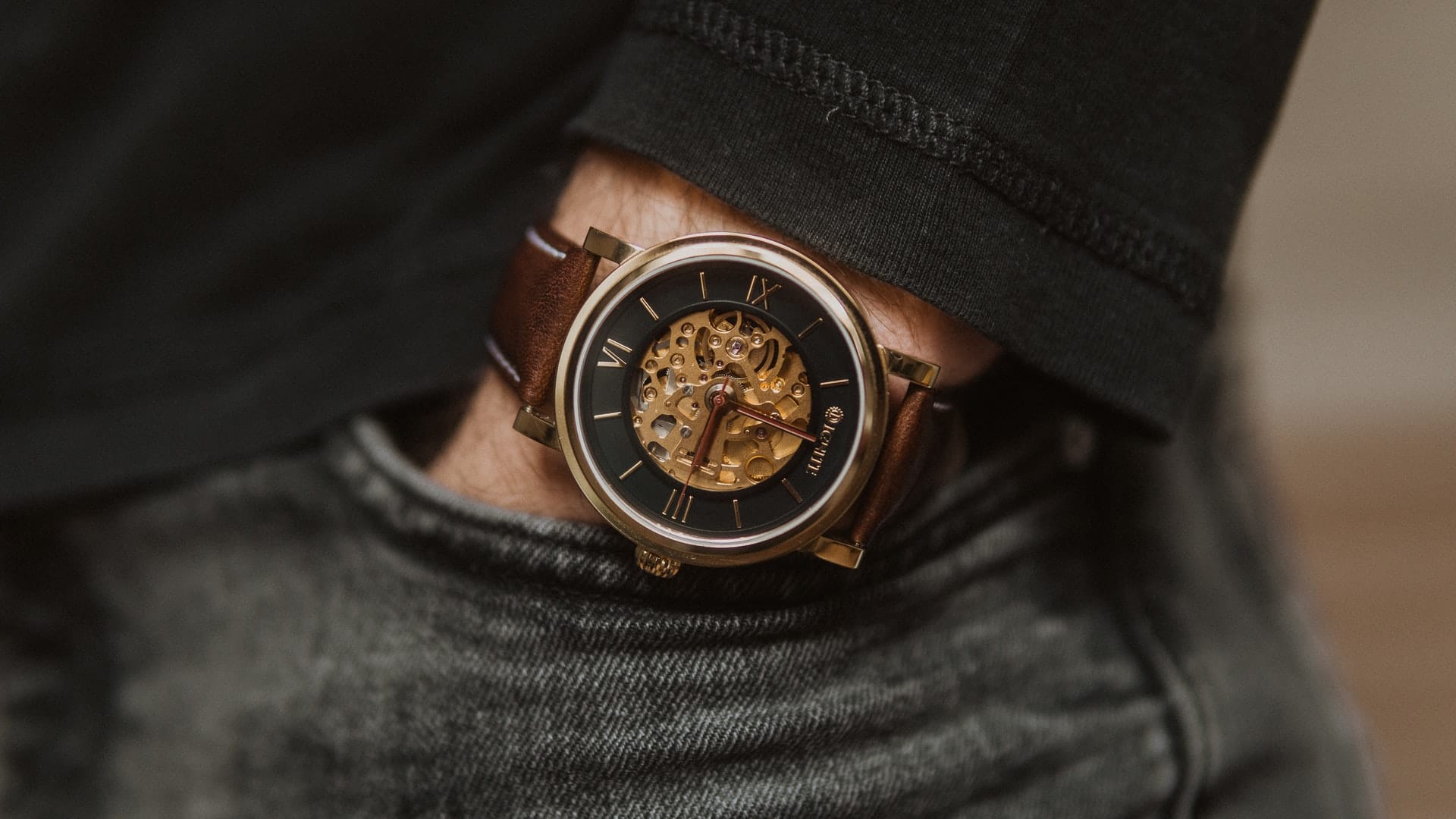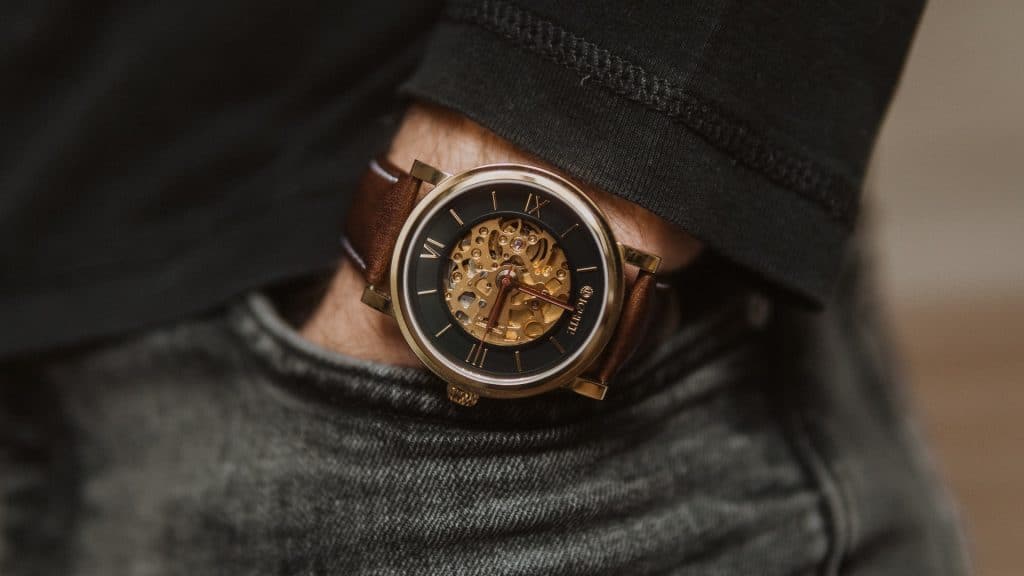 Pay attention to the mechanism type!
There are two main varieties of the clock mechanisms – mechanical and quartz watches. Mechanical watches are considered to be classic and have not been out of fashion for more than a dozen years. Such models have always been famous for their durability and reliability.  The assortment of mechanical watches and their corporate appearance will appeal to all connoisseurs of beautiful and reliable jewelry. In contrast to mechanical watches, which are driven by a spring (called a mainspring) in need of being periodically wound quartz watches which function electronically. So the letters are much more practical and accurate.
Product Material is really important!
For the production of watches, materials are used which can differ significantly from each other in value. The body and other components of the accessories can be made of stainless steel, titanium alloy, brass, ceramics, silver, gold, platinum, palladium. It goes without saying that many women love wearing precious metals., still the fact is the widest niche is occupied by stainless steel watches(the most practical choice perhaps), as well as brass, zinc-aluminum, and titanium alloy (which is hypoallergenic).
Understand The Potential Value
Any good watch has the potential to grow in price if you make the right decision when investing in a specific brand or model. There are specific watches that have grown dramatically in value since their original store release, for a wide number of reasons. Some watches have been worn in films, or have been made popular by famous individuals who have influence over the watch world, whereas others are bound to increase in value simply because of the artistry and beauty of the piece as a whole.
Regular watch valuation every few years will let you know how well your investment is progressing, but it's always good to research market trends to make sure you know the best time to sell your watch if you want to make the most profit in the long run. There's little reason to purchase a watch that is going to depreciate in value as soon as you have bought it, so take the time to research your options before you invest in a luxury watch. 
Yes, it is true that choosing a proper watch may be rather time-consuming, but it is a quite rewarding process as a proper watch will help you emphasize your elegance and grandeur, thus helping you to stand out from the crowd!