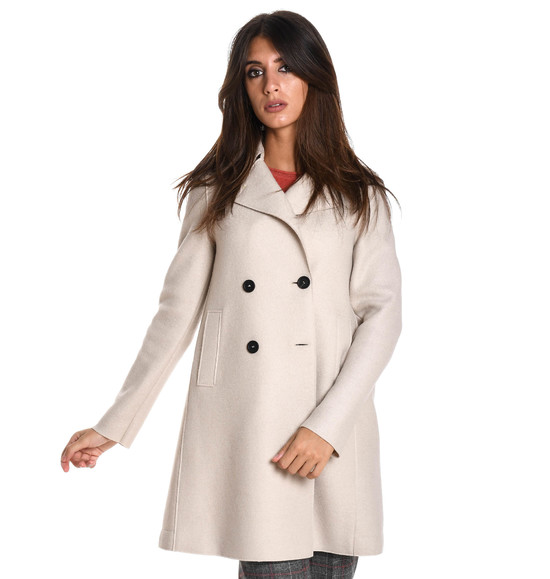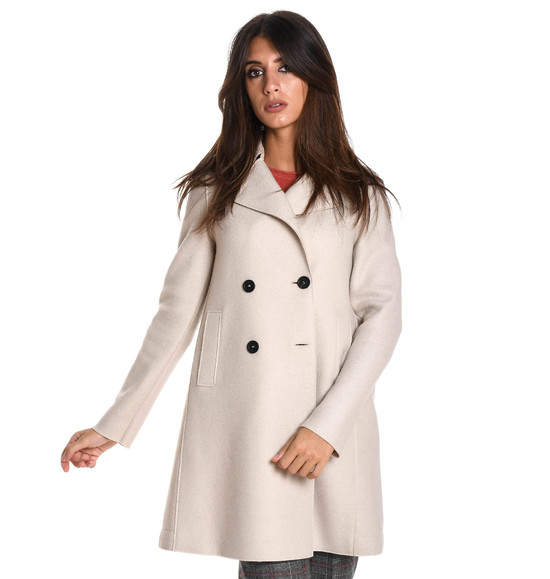 Shopping online: our favorite topic! Perhaps, September is surely the perfect month for new shopping experiences and good intentions. Looking forward new fashion items to must have for next fall-winter, we've found out online a special luxury Italian multi-brand retailer: Massaboutique.eu. It's an e-shop for men, women and kids, where you can shop designer brands such as Brunello Cucinelli, Etro, Burberry, Fay, Tod's, Hogan, Michael Kors. In the same website, there is a Lifestyle section about last trends, fashion news, stylish guides and a special part called "Around Puglia" about the territory where the project was born and where are located the five Massa physical boutiques.
The women's fall winter 18-19 collections focus on outerwear. Even though winter seems so far, we've already known that the coat will be the protagonist of coming cold season. Winter trends present over coats, colorful, with strong design and personality, able to give wardrobe a touch of power. Anyway, they are also warm!
So, enjoy the following models: warming and fashionable coats, already available on the website for the shopping.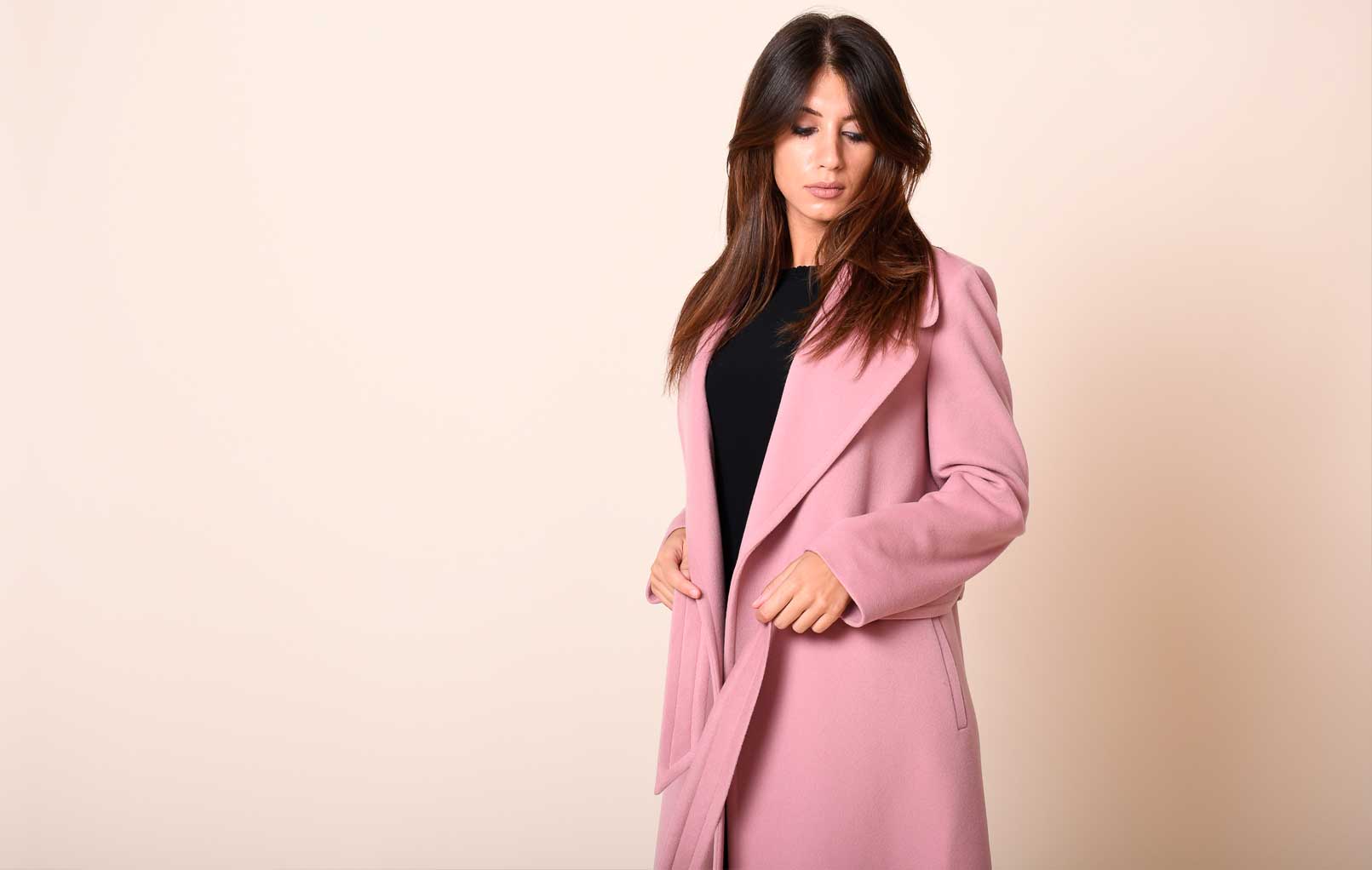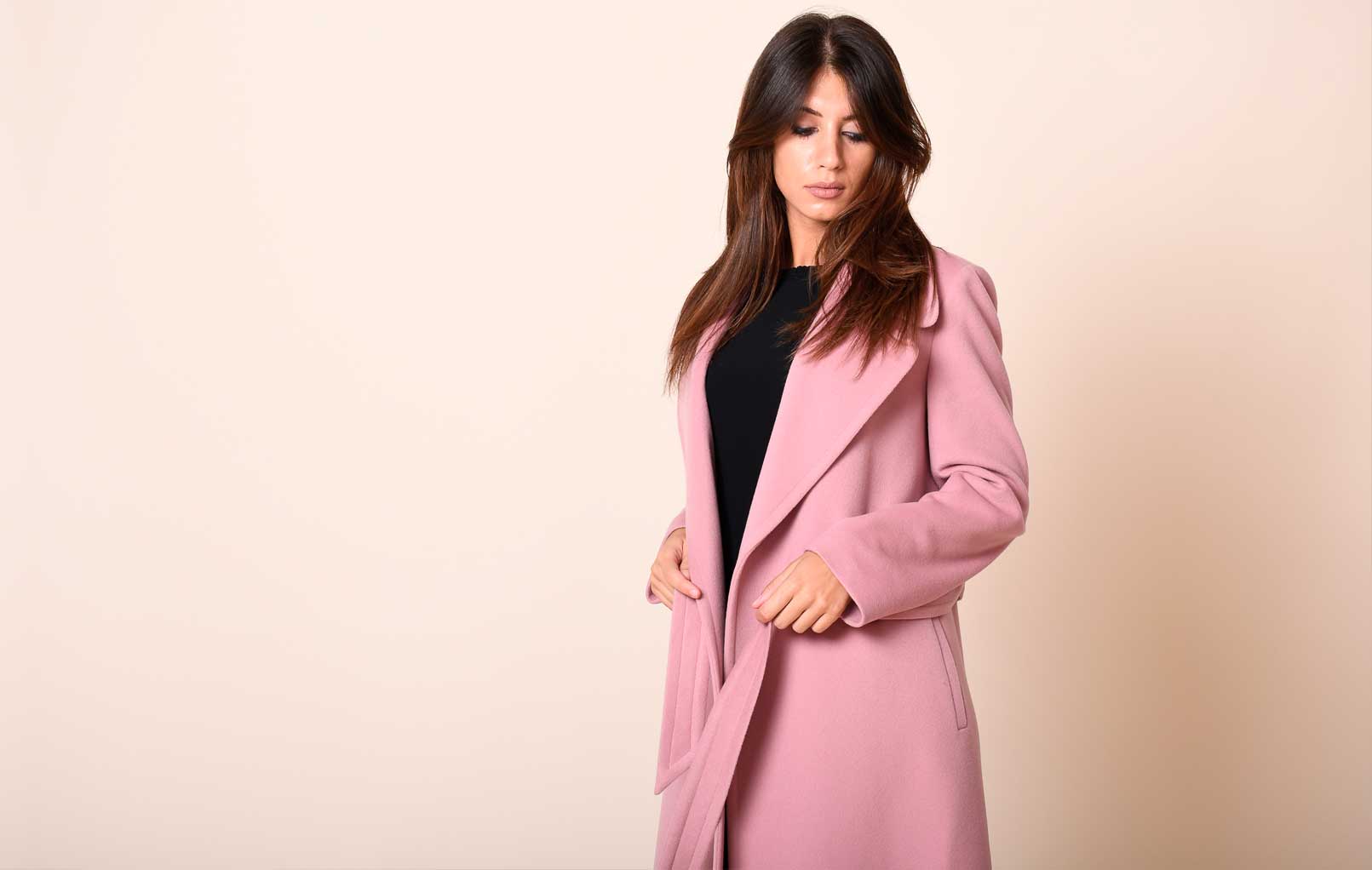 Long and over
The long coat –and long up ankle- by Tagliatore outlines the silhouette with the belt at waist. Feminine and glamourous.
Camel color
It's a timeless color for winter outerwear. Venus in Fur introduces it with an over and long model, essential and versatile. It's perfect paired both with formal suit and with casual outfits.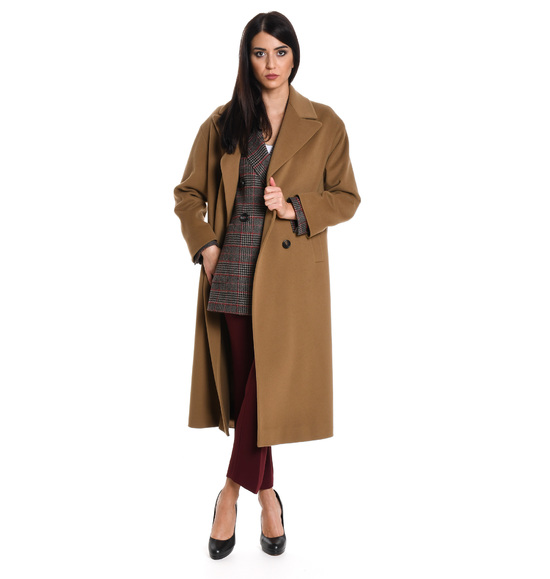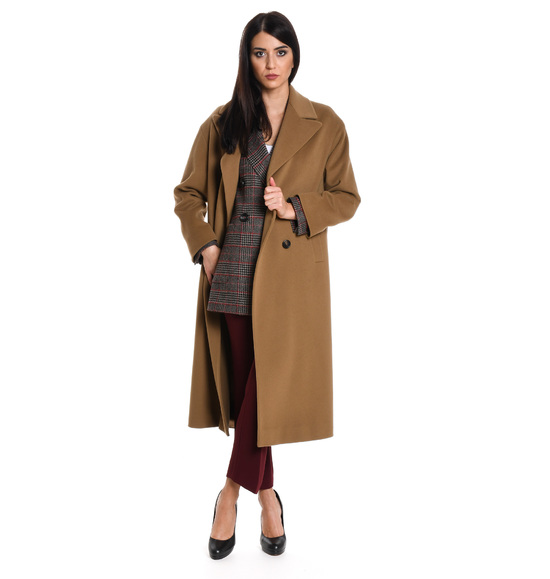 Vintage
Short coats, Forties' style, buttons up collar and pastel colors. It's a cool trend for coming fall/winter collection by Lib.Lab, easy to match and to dress all-day-long.
The mantle coat
Lighter than a classic coat, warmer than a blazer, the mantle coat is a fashionable wildcard perfect for introducing the autumn. Fay proposes a total black version with the iconic metallic hook.