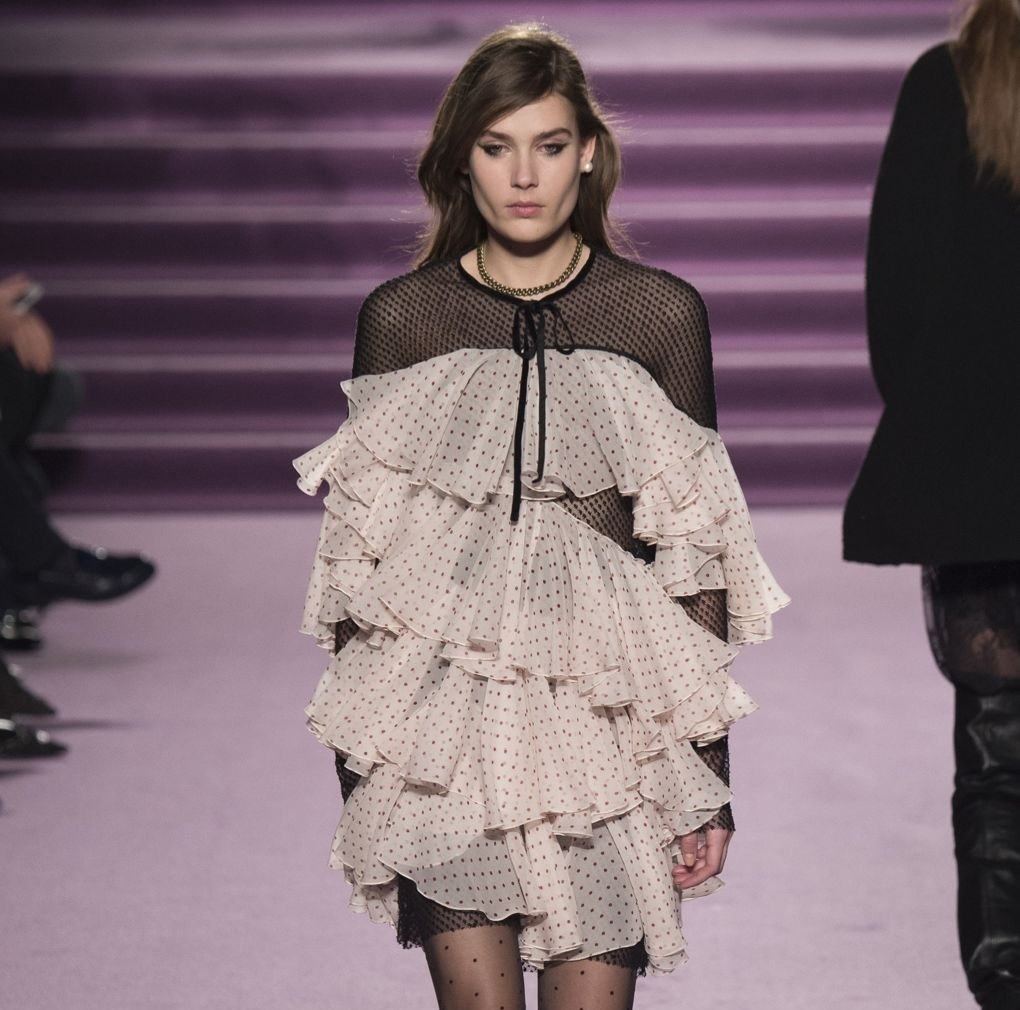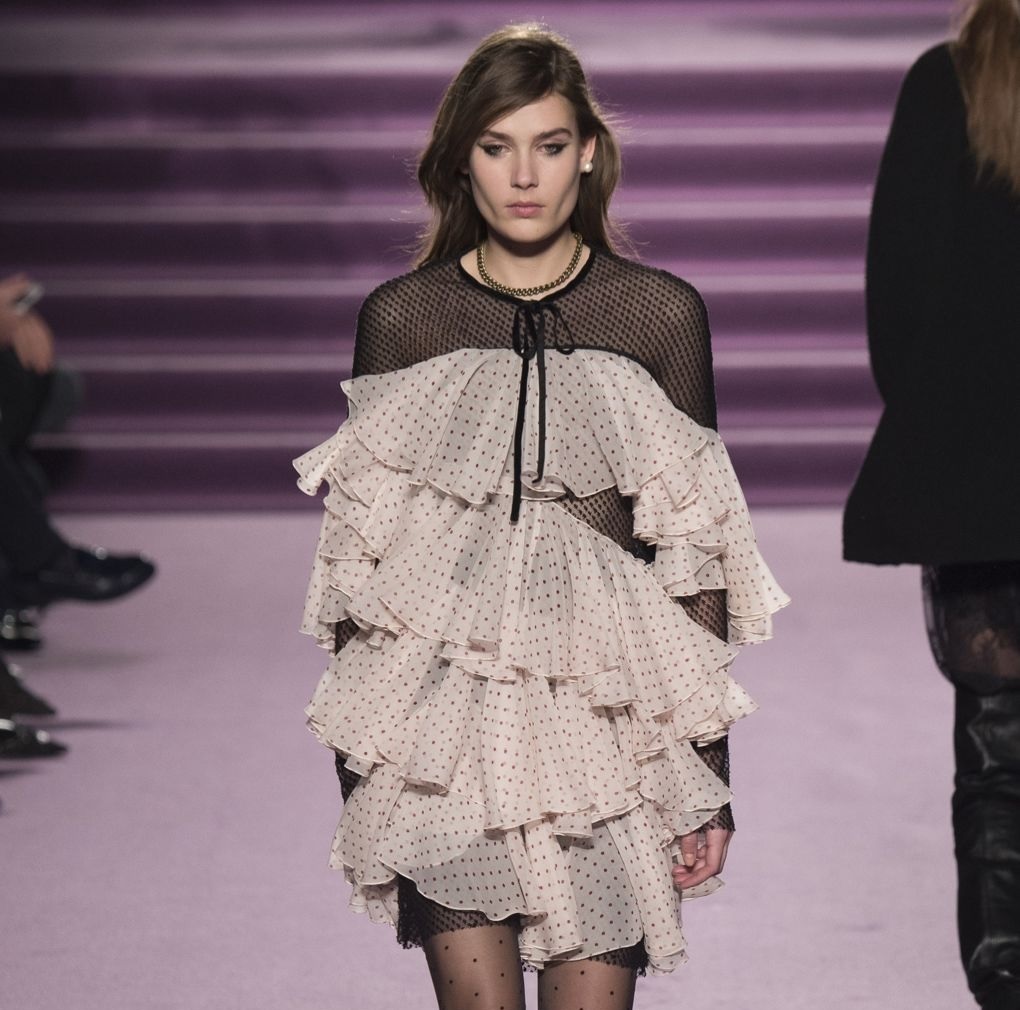 The best thing about a new season? Well, that's easy. For lovers of fashion, it is and will always be experimenting with exciting, hot off the catwalk trends. And here at My Fashion Life, we're no exception. Granted there are some autumn/winter trends that we'll never let go of  anytime soon- for example skinny jeans, knee high boots and biker jackets to name a few. But for the most part, we're open to stepping out of our comfort zone and giving the latest trends a good go.  This season however, is slightly different to the rest. Unlike past years when fashion has moved so fast that the number of micro-trends would literally make your head spin, recent times has witnessed fashion slowing down , and as a result many of our favourite trends have transcended seasons . The great thing about this has meant we've really gotten a chance to get our teeth sunk in to a trend and make it our own, as well as finding wonderful new ways to adapt it, to the changing weather. Here's the trends we're loving for this season..
60's & 70's chic
We've always loved both the 60's and 70's when it comes to style, and designers appear to feel the same way with the reappearance of many 60's and 70's iconic pieces making a comeback to the catwalks. The era that gave birth to style icons Twiggy and Bianca Jagger are here to stay. Stock up on vintage pieces such as flares, rock t-shirts, faux-fur coats and any other of your favourite pieces from that time of year. For some great finds, head to Sherrys London. We especially love their collection of colourful shift dresses.
Prints
From tweed to stripes to animal prints and polka dots on bags, trousers, tops, you name it, prints of any kinds are HUGE this season and they're loud and out to make a statement. Strike the right balance between quirky and classic and snap up a couple of mens Boating Blazers, team with a classic white shirt and your fave pair of jeans for unique look guaranteed to turn heads for all the right reasons.
Mini Bags
The smaller the better holds true for handbags this season. While that may not be practical for us ladies who have to carry a ton of gadgets around, miniature bags will come in handy this party season, when all you want to lug around is your fave lippy and enough cash for drinks. And yes, we also can't wait for party season to arrive! It's our favourite time of year! Any excuse to get the ball gowns out eh?
Embroidered Denim
Looking for a new way to wear denim? Tired of distressed detail? Look no further than the embroidered jean and denim jacket. It's playful, it's fun and if you're on a budget, just grab a pair of your old denim and customize your own. It's easier than you'd think and the best thing about doing it yourself? There's absolutely no risk of spotting anyone else wearing the same outfit.
Oversized outerwear
While bags are getting smaller, basics are getting, well…bigger. From oversized blazers and coats, outerwear is larger than life this season. But it's not only outerwear that's being supersized. Jumpers are too. Pair duvet like knitwear with leather leggings and killer ankle boots for a chic autumn look.
Ruffles
Ruffles had a moment a few seasons ago and now they're back with a vengeance. For some inspiration check out Philosophy's autumn/winter collection for how to wear the modern frilly dress. Ok, we know sometimes ruffles can be a bit much, especially if you like to tone it down a bit in the style department and you're more of a classic dresser. The good news? You can still get in on the action. Head to your nearest high street and nab a pair of flats or a bag with ruffle detailing.