Last Updated on 21st March 2020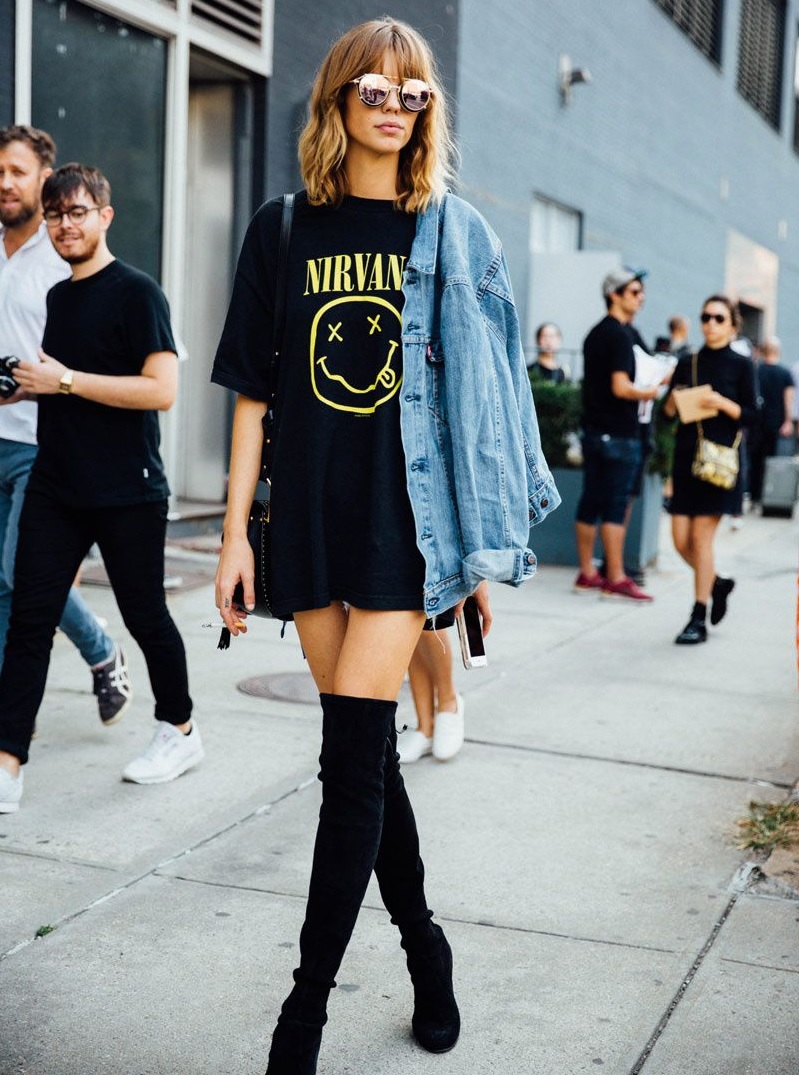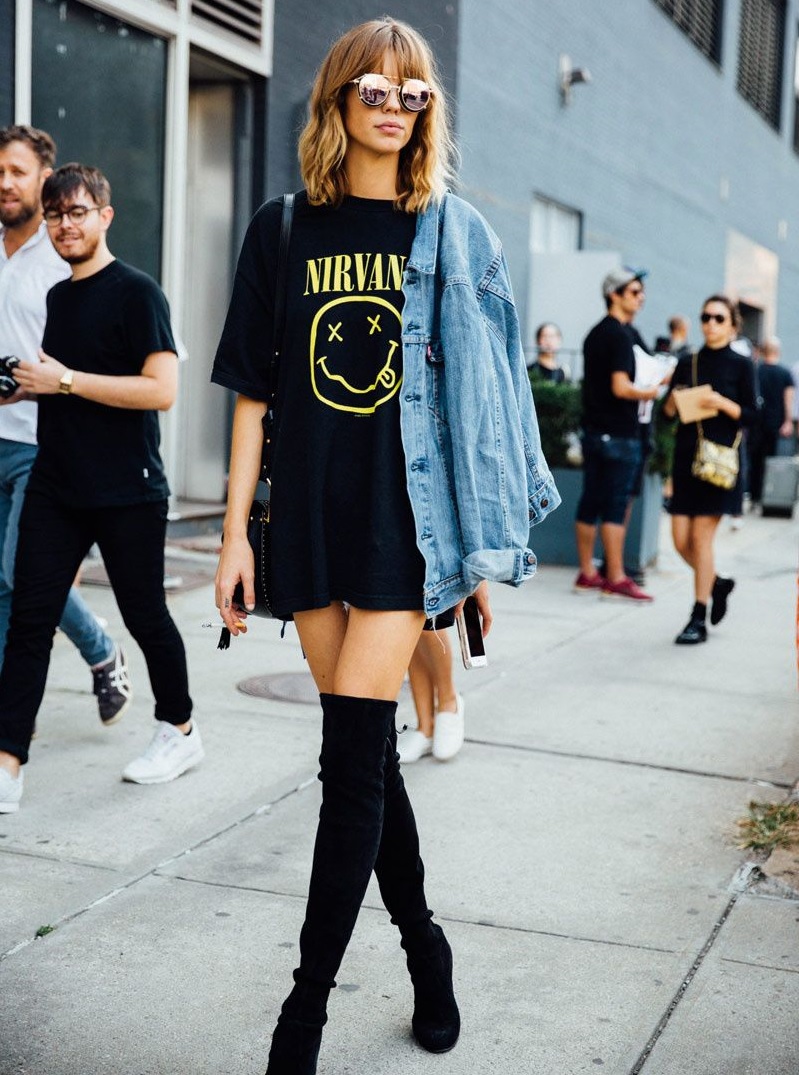 Everyone knows that if you keep your feet and your hands warm, then the chances are that the rest of your body will stay warm too.
With that in mind, we've compiled a list of the 5 best shoe styles that you need to own this winter. Stay warm and look the part for every occasion with our favourites.
The Black Heeled Knee-High
The black knee-high boot can look super classy and can also keep your calves a little warmer, as it technically works as an extra layer. The knee high pretty much only came back in two years ago, and before then a lot of people saw the knee high as a classic 'Pretty Woman' accessory.
Black obviously goes with most things, but we've seen a lot of people rocking burgundy with a pair of blue jeans, which always looks great.
The Classic Chelsea Boot
Chelsea boots are a great shoe to wear during autumn and during winter, and they go with any outfit. These black Chelsea boots from Crew Clothing are perfect to pair with a skirt and tights, or even under some jeans. They also come with a little heel so that they can add a bit of height but are small enough that you can wear them to work and/or for a coffee date.
The Black Heeled Sock Boot
If you're feeling a little scruffy and you want to make your jeans and jumper look much better, then the trick is to add a little heel to your outfit. The black heeled sock boot is the perfect sort.
Not only does it give you a bit more height, and thin out your legs, but it looks extremely glamorous and will really look like you've made a bit more of an effort with your outfit of the day.
The Statement White Trainer
So, these probably won't keep your ankles warm, but they can certainly make your outfit a little cooler and more vibrant. If you're wearing some patterned trousers and you don't want to look too 'officey' then throw on a statement white trainer. It can make any outfit go from office-chic to city-cool.
The Long Leather Boot
A perfect flat shoe with added warmth. There are some great leather boots around that sit below the knee. If your thighs are a little slimmer than the average woman (consider yourself lucky!) then choose this over a knee-high boot, as they can sometimes fall and the tight leather on these sorts of boots will keep them standing.