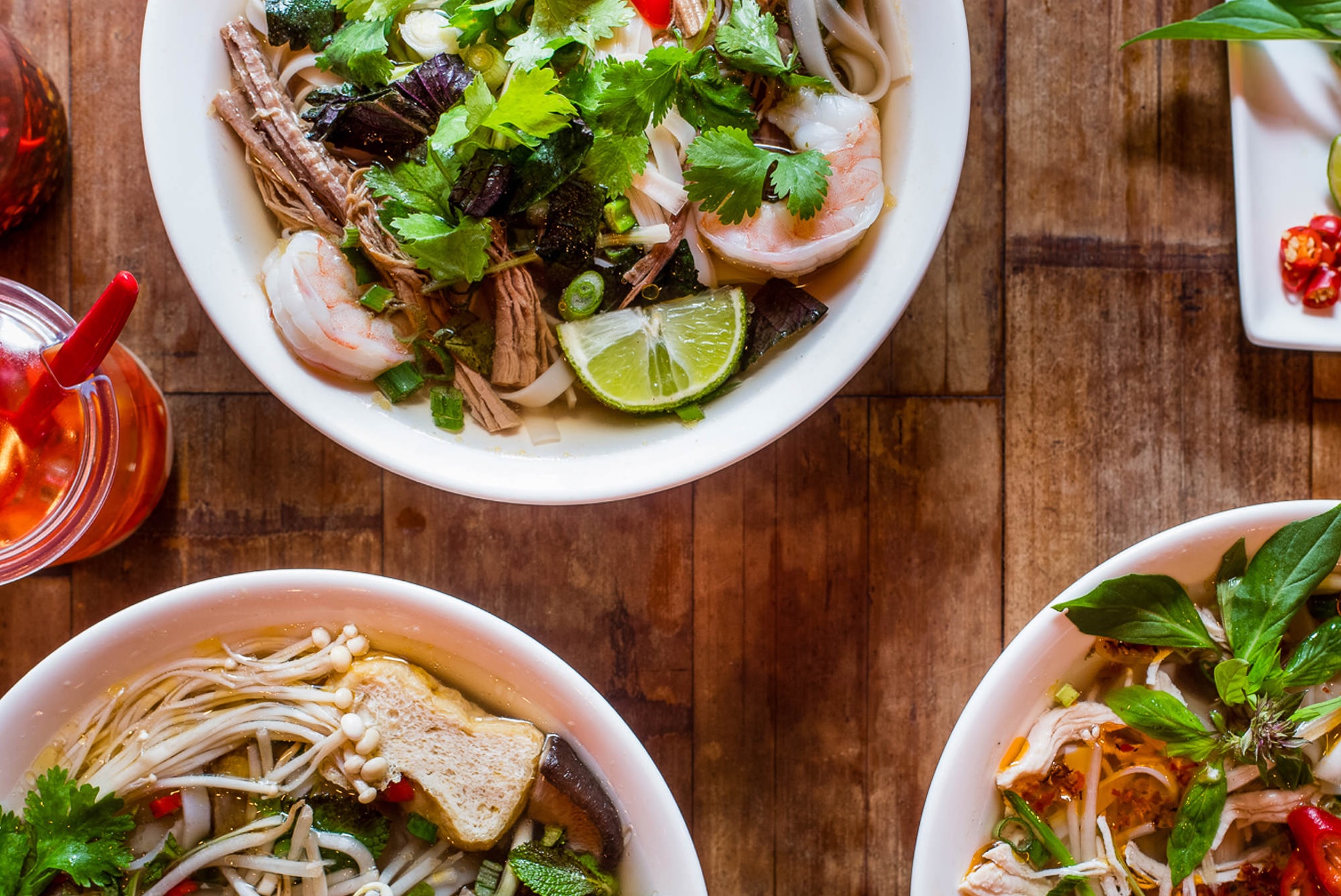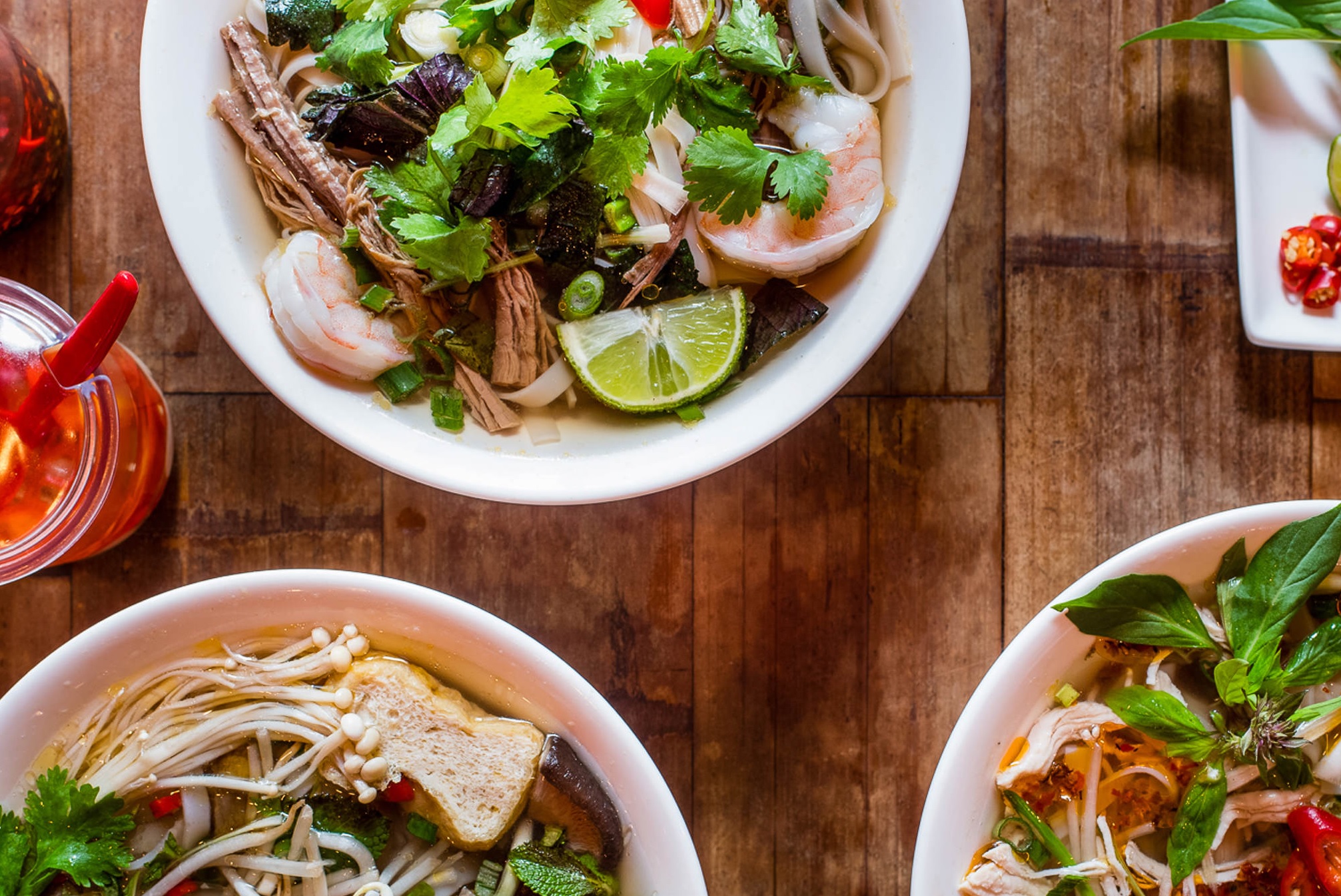 Every country comes with its own world-renowned dishes, and Vietnam is no exception. Already boasting one of the fasted-growing economies in South East Asia, the country is going from strength to strength in order to become a developed nation. Moreover, the food industry here is no doubt a draw for many people; so much so that they're willing to splash some cash.
Consequently, here are some foods for you try should you ever pay a visit to Vietnam!
Bun Rieu
A traditional Vietnamese meat rice vermicelli soup made partly with tamarind paste, the bun rieu is always a hit at the dining table. Featuring paddy crab and tomato broth mixed in with a noodle soup dish, the bun rieu provides an onslaught of complimenting textures and flavours. Eggs, onions and pieces of fried tofu can also be featured, making this a truly diverse dish with a little something for everyone.
Goi Cuon
Iconic of Vietnamese cuisine, the Goi Cuon is a series fresh spring rolls that are filled to the brim with minced pork, crab, shrimp, or a host of veggie fillers to choose from too. The interesting thing about Goi Cuon is that it's served differently depending on how far south you go in Vietnam. If you go so far, you'll get strips of pork that have been barbecued instead of minced, embroiled in green banana and star fruit of all things, and then finally dunked in peanut sauce. It's the perfect kind of food to experiment with due to it being light, travel friendly food that's guaranteed to tickle those taste buds!
Ga Tan
A sweetly stewed chicken soup that's been sprinkled with a bevy of Chinese herbs, the Ga Tan recipe is said to be 'guarded' due to its recipe being allegedly passed down from parent to child and frequently used as a health tonic to remedy ills. Its legend makes it all the more appetising, with the chicken marinated in herbs such as American dried fig, red and honey dates, pei ji, yuk chuk and more, all accumulating in a final taste that's very concentrated and sweet.
Pho
Street foods are enormously popular in South East Asia, and pho is symbolic of this fact in Vietnam. It's cheaply made, bought and serves as a nice broth to keep you moving while you're on the go. It's made from noodles, chicken or beef, salty soups and a last sprinkling of herbs to give it some added tang. You'll be hard pressed to travel through Vietnam without encountering pho, so make sure you give it a try before heading home.