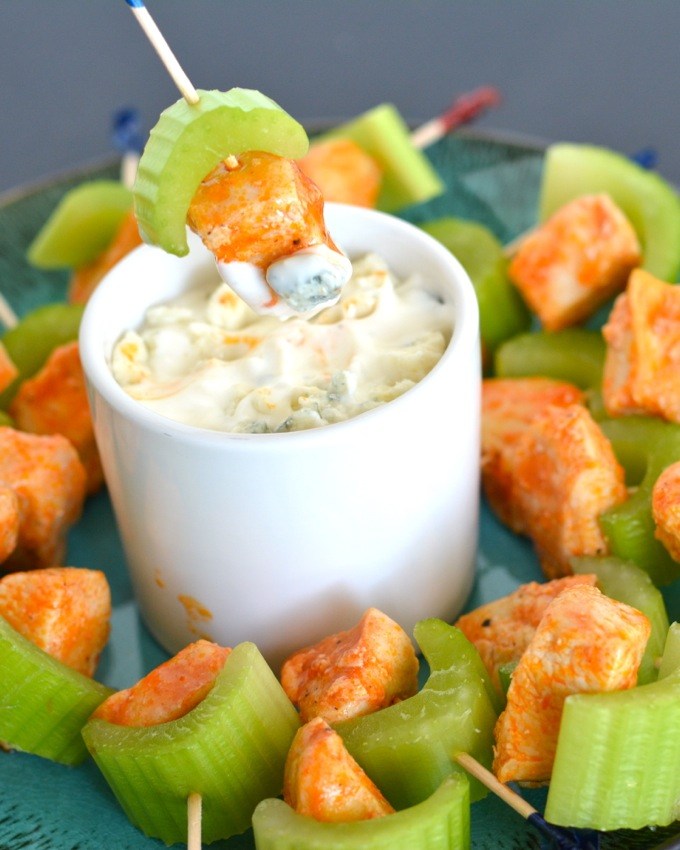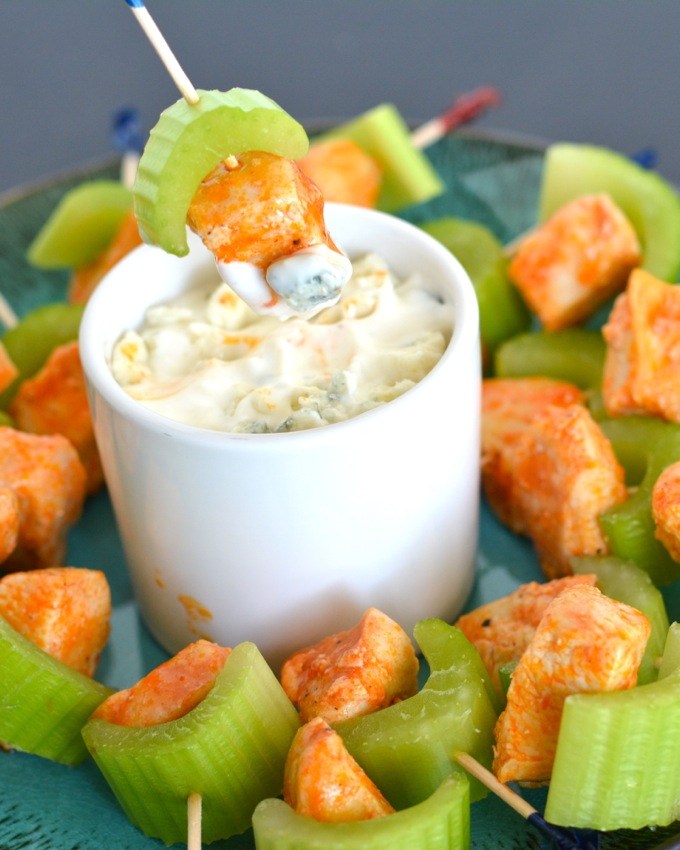 If you are a foodie, you are always looking for the most amazing foods you can find whether you are in a Las Vegas Lounge or skiing in the Alps, but appetizers have a special place in your heart. These tasty little treats don't fill you up all the way so not only do you get to enjoy their deliciousness but you prep your palate for the main course that is making its way out of the kitchen. In this article, we are going to talk about five reinvented appetizer that will steal your heart.
1. Your New Avocado Toast
Your New Avocado Toast is a delicious recipe that will allow you to get the yummy taste that you are used to, but with some extra. One of the best things about this recipe is that you can easily add more of what you love and less of what you don't. The ingredients are cucumber, fresh lime juice, crushed red pepper flakes, salt and pepper, sourdough bread, tahini, avocado, and olive oil.
2.  Bite-Sized Buffalo Wings
Bite-Sized Buffalo Wings take out any apprehension you've had about making this delicious treat. Now you no longer have to worry about getting your fingers dirty with this tasty treat. Grab some toothpicks, and you are good to go. This is an easy recipe, and it is so delicious which means make a lot. Your guests are going to bug you about more so you should be prepared. The ingredients that you need are olive oil, chicken tenderloin, buffalo sauce, celery sticks, blue cheese dressing and optional blue cheese crumbles.
3. Savory Bacon Pineapple Bites
These Savory Bacon Pineapple Bites will have your mouth watering as soon as you lay eyes on them. Just the right amount of delicious juiciness along with the crisp of bacon and you've got another popular toothpick appetizer on your hands. You need pineapple chunks, bacon and sweet savory Asian sauce for this delightful recipe.
4. Garlic Parmesan Breadsticks
Garlic Parmesan Breads are tasty carb-packed before-meal treats that are sure to satisfy. The bread and the sauce that covers it are one of the most savory bread treats you've tasted all year. Grab some water, instant yeast, granulated sugar, salt and all purpose flour for the bread and combine with your favorite garlic and parmesan topping.
5. Italian Pinwheels
Italian Pinwheels are easy to pick up and eat in one bite. Pinwheels are found with many different toppings, but for this one, you need tomato paste, sliced soppressata, grated pecorino cheese, and you're ready to cook them. This is a simple, but popular recipe that you can prep easily, and you won't have a big clean up.
Preparing a for Your Backyard Party
If you're putting appetizers together, you are most likely getting ready to have a party at your home, and you want everything to be perfect. It's understandable that you want to make sure that you have the best setup possible. These parties don't have to be stressful, and you can have a lot of fun instead of worrying about how the food is going to turn out, who is going to show up, and what people are going to be saying.
Have a Theme
When preparing for your party, make sure that you have a theme. Everything should compliment and go along with that theme, so when you are choosing your appetizers, make sure you keep the theme in mind. There are plenty of fun things that you can make up so that you can have your favorite appetizers. Maybe you will have an evening in Italy, Paris or a Hawaiian theme so you can break out those pineapples you've been eyeing.
Besides the food being on theme, you could ask your guests to come dressed for the theme to add some extra fun. Sure, the food is great, but you need to make sure the rest of the party is up to the same standards as the food. Guests can wear their own clothes, but add some props for photos so you can have fun playing around with the props and taking photos.
Your party invitations should be the start of the theme, so you are able to prepare everyone for the fun. You're going to have more people show up to eat your appetizers if the party looks like fun and they want to come. If you are having a Paris theme party, don't forget to put the Eiffel tower somewhere on the invitations.
When you are setting up your party, make sure you have plenty of seating and little nooks where people can go to sit, talk and eat. Keeping these details in mind will keep you from having to run to the basement looking for spare chairs you forgot to bring up to the party. You might want to grab a few folding tables as well.
Always make sure you have enough appetizers so everyone can eat to their heart's content. It's not a problem if you overcook since guests are often happy to take any extras that you don't want off your hands. To make it easier for your guests to take the goodies that you no longer need, keep some disposable containers that you don't care if you get back or not. This is easier than trying to track down your dishes after they've wandered home with friends.