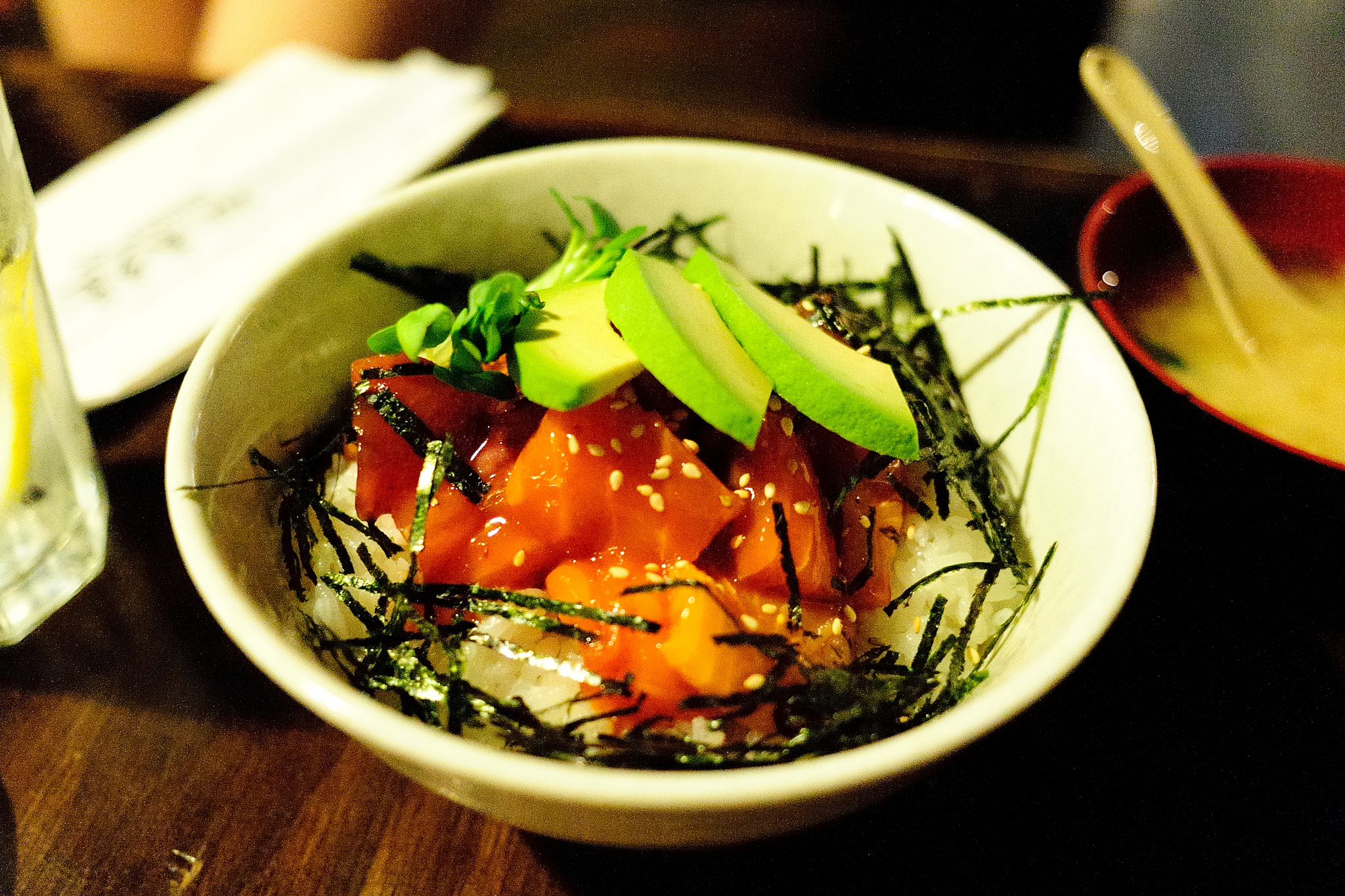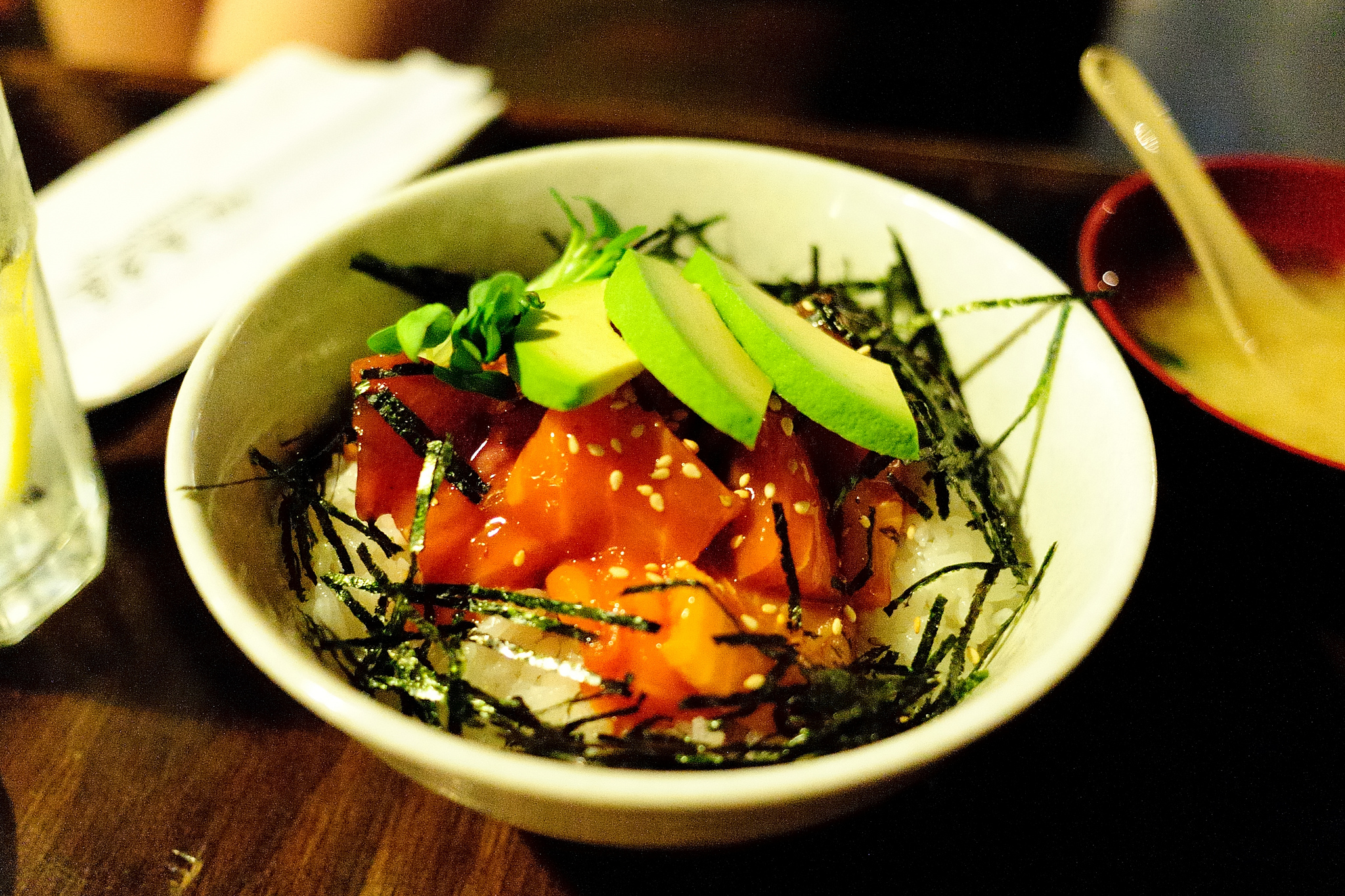 Each year our eating habits seem to evolve quite drastically. That's due in no small part to the number of emerging cuisines and eating habits influenced by flavours and tastes from all four corners of the world. We're living in an age of globalisation and one of the biggest benefits of this is the chance to try new waves of foodie treats that keep things fresh and vibrant in our hectic modern lives.
Let's take a look at some of the cuisines to emerge in 2017 that are likely to become household names in 2018.
Charcoal-inspired dishes
You might be surprised to hear that charcoal-based dishes and drinks are becoming very popular and palatable across the UK. The drinks are especially good for you, as the activated charcoal in cold-pressed fruit juices is said to aid the digestive system. The infusion of charcoal in these 'detox' drinks also creates spectacularly dark-coloured drinks which are also a bit of a show-stopper. However, charcoal's versatility also makes it usable in household dishes such as pizzas, creating gothic-looking pizza dough that has a distinctive flavour without spoiling traditional sauces and toppings.
Hawaiian poké bowls
In recent months, this Hawaiian food sensation has really begun to take hold in the UK and is set for the mass markets in 2018. It's rivalling the likes of Japanese sushi as the next raw fish-influenced fast food. This healthy bowl of goodness contains a bed of rice, topped with avocado, seaweed and sometimes cucumber, followed by raw fish marinated in a tangy soy sauce. Many establishments are already offering build-your-own poke bowls, with a great choice of dressings, vegetables and spices available to customise your very own bowl.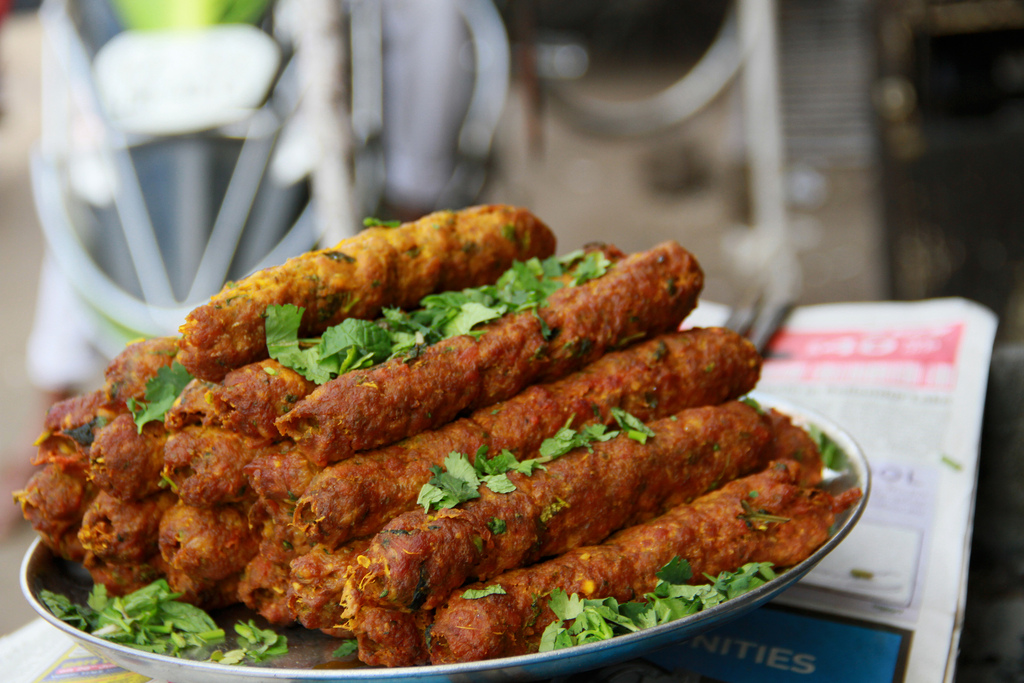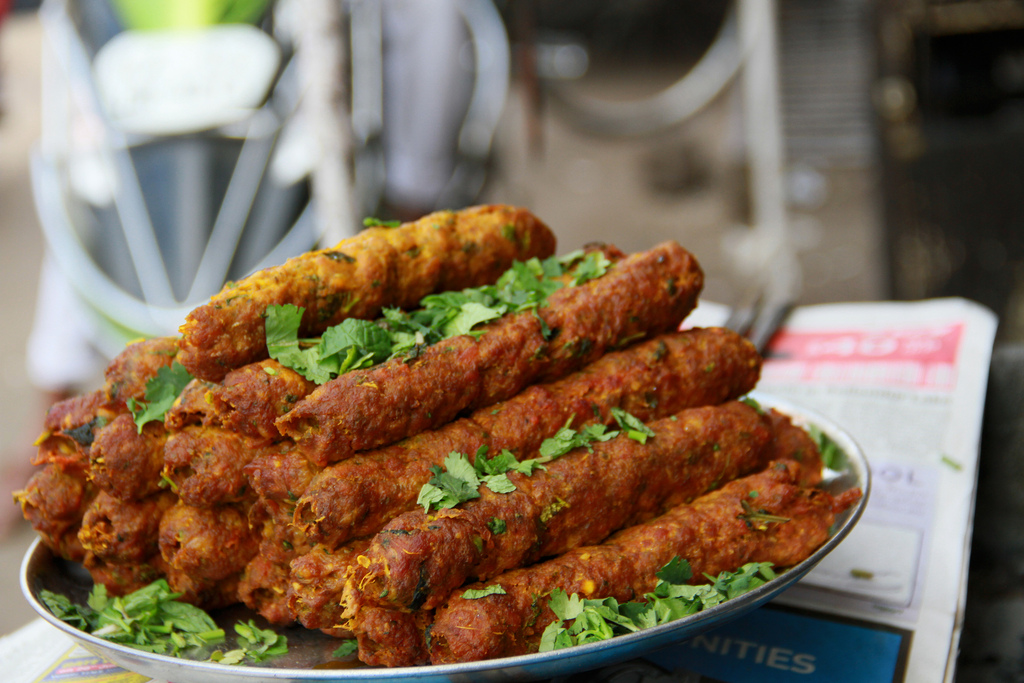 Indian street food
Many foodies are tipping Indian street food to have a monster impact on the UK's dining scene in 2018. We're not talking about your typical tikka masala or late-night vindaloo, but more about lighter, delicate flavours that would ordinarily be cooked on the street-side in India. The most popular Indian street food will be snacks such as filled puris with vibrant vegetables topped with aromatic sauces and chutneys, as well as fresh seafood pickled in delicious spices. These smoked, seared and grilled delicacies are guaranteed to have the wow factor and will be perfect for those who regularly eat on the go.
Japanese 'dude food'
Apparently, the age of delicate Japanese flavours such as miso and light noodle soups is over. We're quickly ushering in a new wave of Japanese cuisine that's considerably more indulgent, influenced by dishes found in Japan's bustling izakaya bars. These dishes are regarded as 'dude foods', as they are much heartier and wholesome than other Japanese foods you might have previously devoured. Instead, dude food brings us yakitori skewered chicken breast, deep-fried tofu and other heavier snacks that you'd find in late-night downtown Tokyo.
Whatever your food preferences are, if you're looking to eat healthier in 2018, we're sure you won't be able to get enough of Hawaiian poke bowls. Meanwhile, Japanese dude food is almost certain to find your fridges in readiness for those meaty and satisfying snacks when entertaining your pals. Get stuck in!
Images: "Poke Bowl" (CC BY-SA 2.0) by Mike Saechang & "Ready for sell" (CC BY-SA 2.0) by saish746