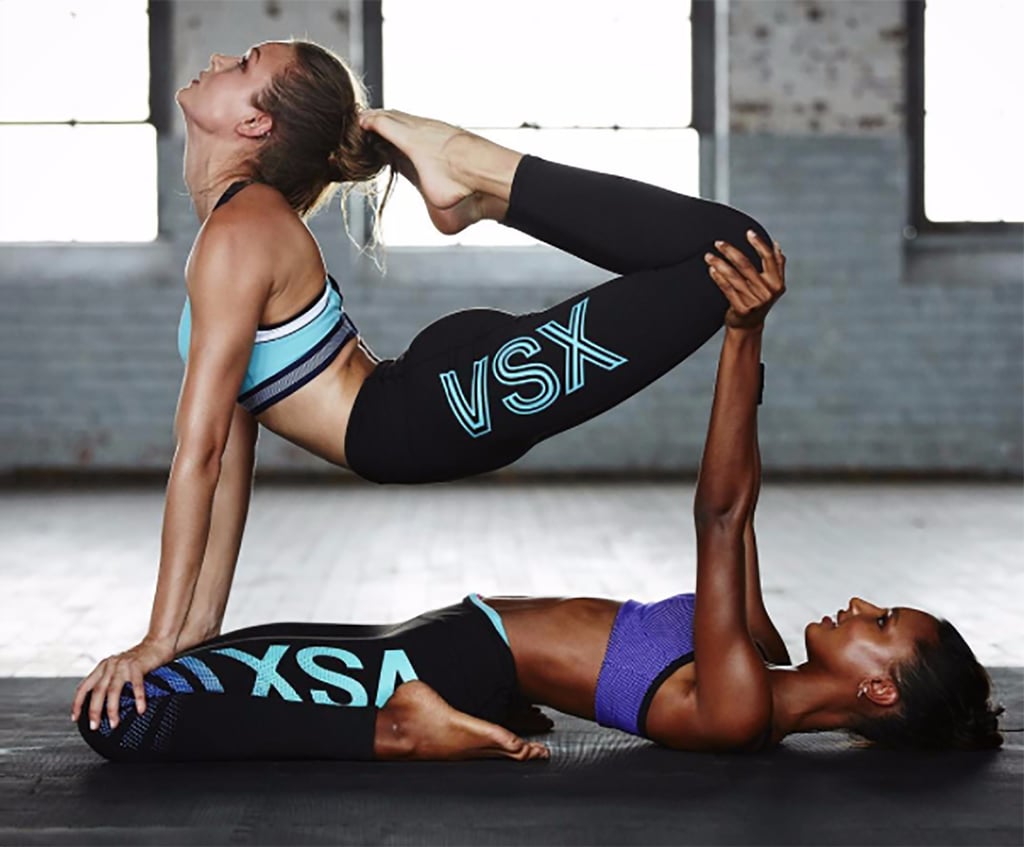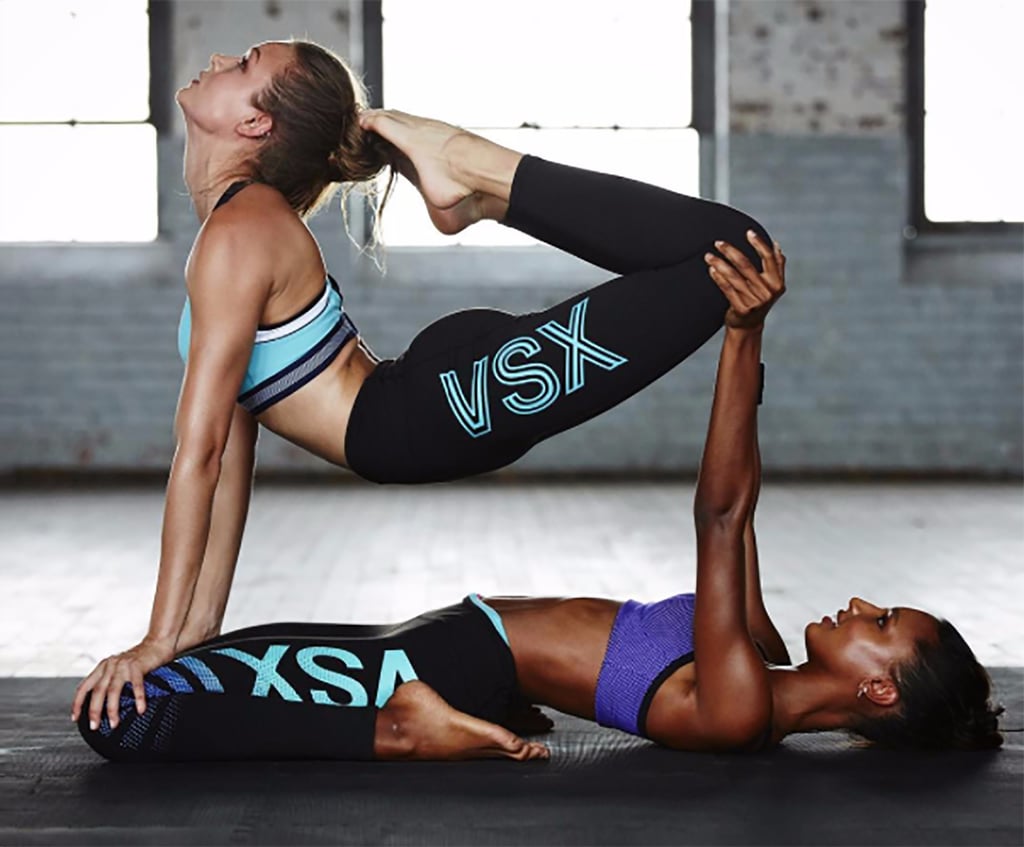 If you want to perform at your best when you're working out, whether you're training for a triathlon, heading off to regular gym sessions or going for daily walks with your dog, you need to purchase workout gear that will be comfortable and not constantly distracting you from what you need to do.
Doing the exercise we know our bodies need is often hard enough, so you don't want to give yourself excuses to quit or reasons to give up earlier. Read on for some tips you can follow the next time you shop for workout clothes.
Spend Money Wisely
First up, keep in mind that with active wear being such a booming market, more and more companies are joining the field. Lots of brands charge high rates for their gear, but this doesn't mean it's justified. When it comes to women's workout clothes, there are also plenty of brands delivering high quality products that don't break the bank.
As such, do your research. Ask your friends and family members about the types of clothes they buy for working out and what products they've been impressed with, quality- and longevity-wise. Also, check out reviews and testimonials on social media sites, forums and brand websites.
Choose the Right Gear for the Activity
When you're shopping for workout clothing, know what types of exercise you need the gear for. While you can wear the same clothes for any type of workout, you'll find that you have a more enjoyable session and can work better, harder and longer if you're wearing gear specifically designed to suit the activity. It might end up being a bit more expensive, but most people find it's worth the extra cost.
As one example, if you like to go on long rides, wear cycling shorts. These are padded and will make you much more comfortable. Alternatively, if you're a keen runner, invest in some running tights. These look a lot like yoga pants, but there are some key differences. Running tights typically are tighter at the waist and may have a drawstring to keep them up during the intense movement. They also usually boast a pocket in the back, front or side for you to store your house or car key while you run.
Differences may seem minor when you're out shopping, but when you're in the middle of activities you'll likely be happy you chose the right clothing for your needs.
Think About Materials
The materials used in workout clothes are also very important. Take a look at the tags on exercise gear and you'll see that some are made out of materials that absorb sweat, while others use materials that help to pull sweat away from your skin during movement. Again, match materials to the exercise you plan on completing.
For activities where you're likely to sweat a lot, such as running, breathable synthetic fabrics are made to "wick" sweat away from skin and help it to evaporate, which will keep your body cooler. On the other hand, avoid things like cotton shirts and pants for sweat-inducing activities.
While you might think 100 percent–cotton is a more natural material and therefore a good choice, the fact is that is actually absorbs sweat and keeps it close to your skin. This means cotton workout clothes usually end up feeling wet and heavy. Avoid gear made from plastic-based or rubber-based materials most of the time, too. These usually don't breathe and will leave you with a high body temperature during a workout.
When exercising in winter, remember that you'll still probably sweat, although you'll feel the cold when you first leave the house. As such, keep sweat-wicking clothing close to your body, as the inner layer, and then put one or more insulating layers on top of that. If wet weather is a factor, put on an outer layer that will help to keep moisture at bay.
Consider Your Safety
If, like many people, you exercise outdoors before sunrise or after dark and on poorly lit routes, it's wise to purchase workout clothes that will make you more visible to other road users. This includes car drivers, cyclists and other exercisers. Look for clothing made from bright colors with reflective strips at a minimum.
If, on the other hand, you do a lot of exercise during the day when the sun is out and the temperature high, you should buy clothes with some UV protection. Many brands are now making active wear out of sun-protective materials, so you shouldn't have to look far to find suitable options.