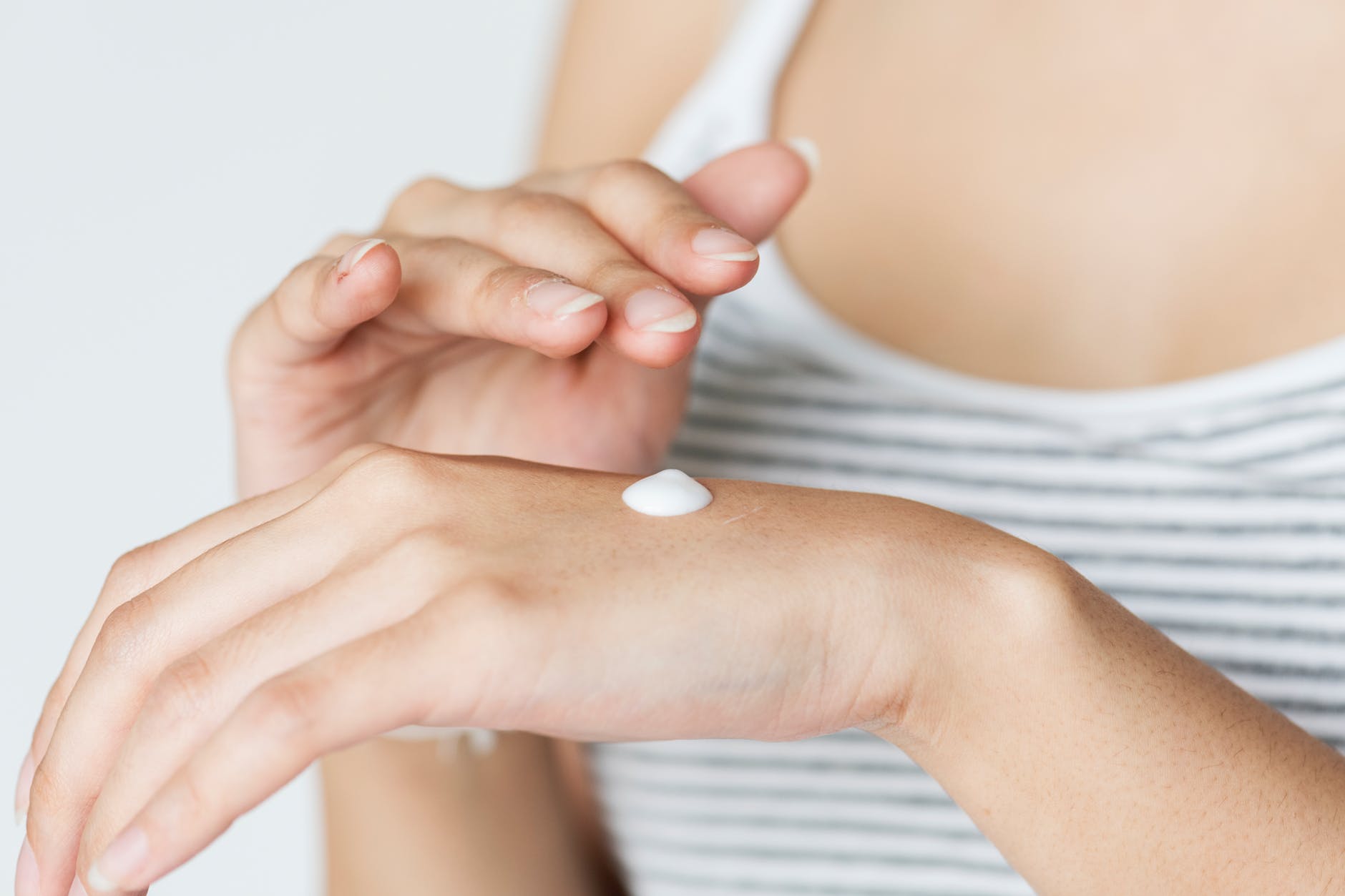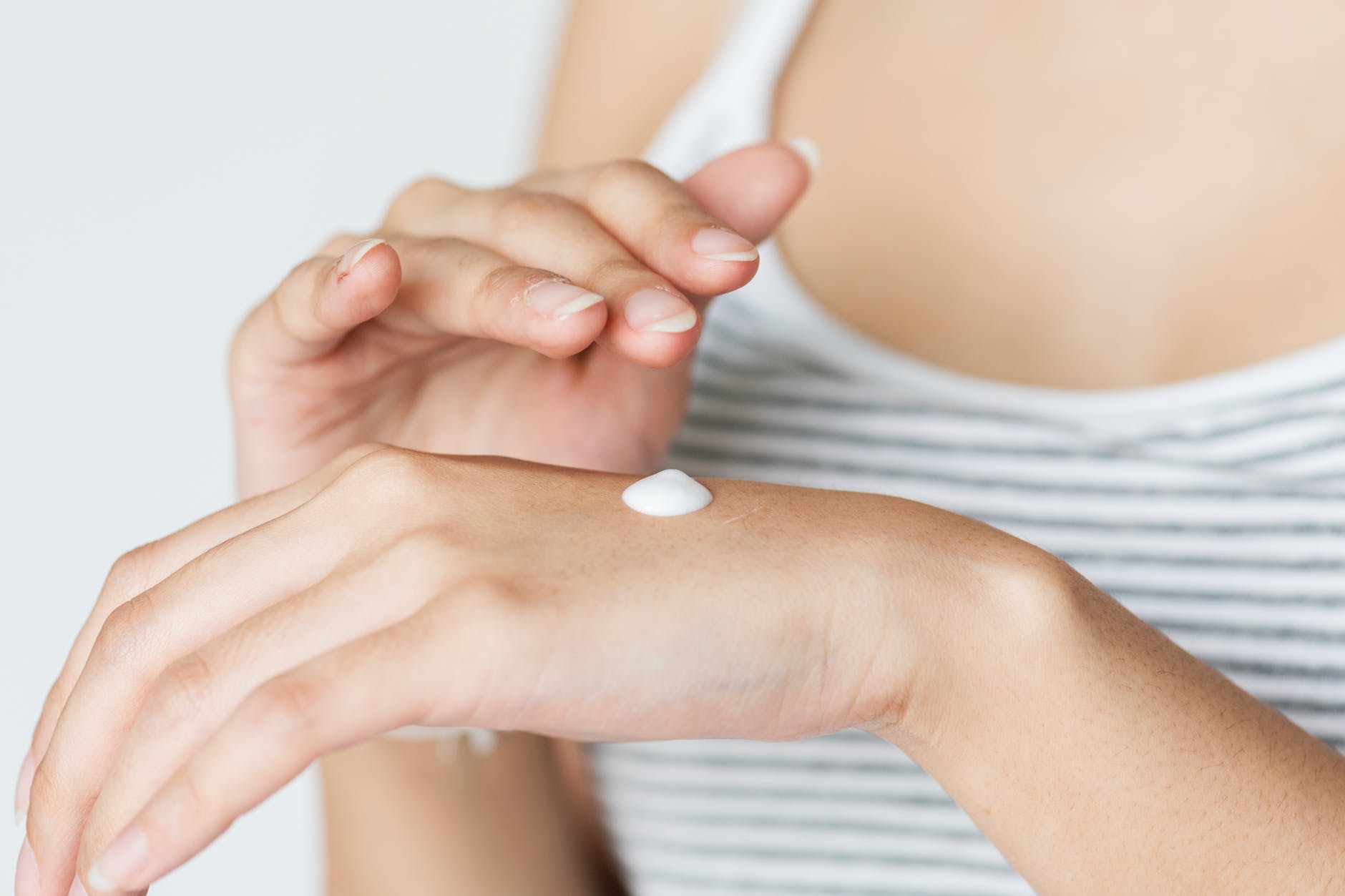 Generally, you're as young as you feel. There's no law in saying that you can't be 65-years-old and still chasing drinks and dreams, while dancing under the stars all night. However, a study has shown that 41% of women wished they looked younger, over 60% use anti-ageing products, and 20% worry about their age every day.

Of course, when you're in your late teens and mid-to-late-twenties, being asked for ID is a minor inconvenience, but, from here on, it becomes something of a compliment. Looking younger can help you to feel younger, so if you're looking to dig out your dancing shoes, take note of our five tips to roll back the years on both your face, and body.
Wear sun protection

Wearing sunscreen is pivotal when it comes to minimising wrinkles, plus, as well as its appearance, it will also be good for the health of your skin. You might be chasing a tan but many of the visible signs of ageing such as age spots and wrinkles, stem from the progressive effect of ultraviolet rays on the skin. Wearing sunscreen will help to minimise that effect.

And this does not just apply to when you're sun-worshipping at the beach – many people can sustain UV damage on their face simply from driving. Those traffic jams in your summer commutes to work really can wreck havoc in more ways than one. In addition to wearing sunscreen, you can incorporate organic and mineral make up brands that offer sun protection to your beauty routine. Ingredients like zinc oxide and titanium dioxide, for example, have properties that help shield the skin from the sun's damaging effects.   
Focus on your diet

You've probably seen enough fad diets to last you a lifetime; fat was the devil in the 1980s, and now such guidelines are being rubbished, with sugar the product being ousted. Fat and sugar are both perfectly acceptable in moderation – just make sure you follow a balanced diet, rich in nutrition.

Few of us consume the recommended level of omega-three. With this in mind, resolve to eat more oily fish, or least fish-oil supplements. This helps our brains to function, and is essential for keeping skin-cell-membranes in good health. They prevent the skin from becoming too dry, retaining that healthy glow.

Facial aesthetics
Facial aesthetics offer a non-surgical treatment to reduce the signs of ageing on the face. They are used to soften expression lines while defining facial contours. The careful use of wrinkle relaxation cannot only rejuvenate your skin, but can also enhance your natural beauty. This will afford you a more youthful appearance, therefore boosting your confidence.
Get enough sleep
The term "beauty sleep" actually has some meaning behind it. Not only does your body need time to restore itself physically and mentally, but this is also applicable to your face. While you're sleeping, your cells are repairing DNA damage from the day before – a great incentive for putting that alarm clock back an hour or two.

Take up yoga
Yoga is forever growing in popularity, and for good reason too. It's de-stressing, soothing, helps to loosen those knots of tension, and it improves posture. Plus, it can be done anywhere, so long as you have enough space and a yoga mat, so it won't be any great expense. Yoga helps your muscles limber, increasing the levels of hormones responsible for slowing down the aging process.