With a new year comes new trends and while 2020 brought us some unusual trends — such as DIY hair color and experimental makeup — it's time to look to the future and discover new trends that will take over 2021. Here are some top beauty trends you need to know about to start off the year right.
1. Liquid Lipstick
Liquid lipstick is reemerging in 2021 thanks to women wanting products that stay on throughout the day — even under a face mask. That's where liquid lipstick comes in. Thanks to its long-lasting, transfer-proof qualities, consumers are embracing liquid lipstick more and more. It's a trend that doesn't seem to be going anywhere anytime soon since face masks may just become a permanent part of society even after the pandemic is over.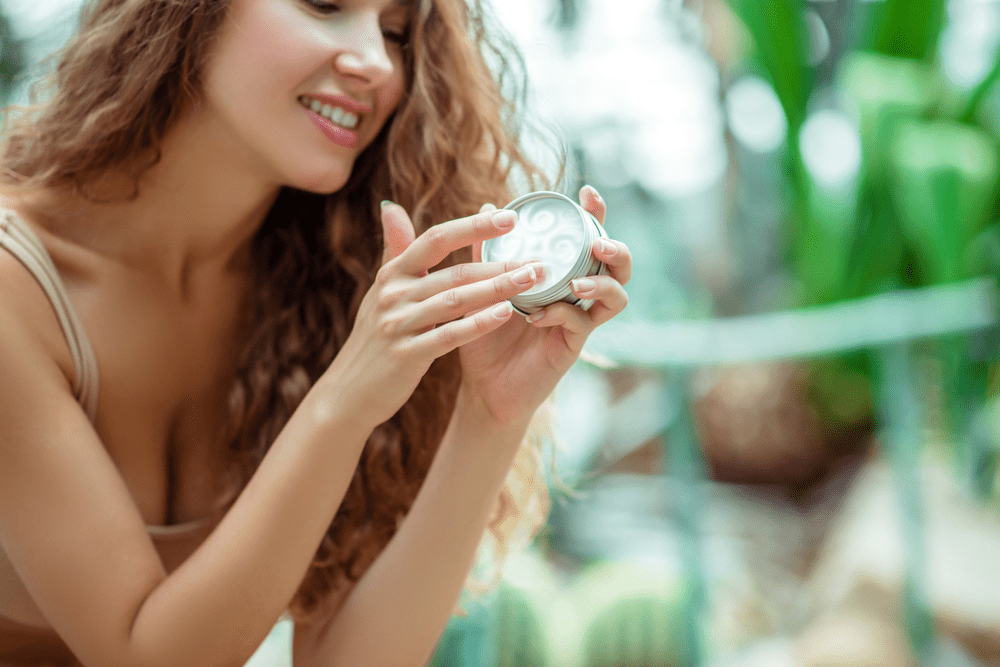 2. Sustainable Skincare Products
The beauty industry has gotten a facelift lately and it's because consumers are flocking to healthier, more sustainable skincare products. They want to know what's in the products they're using. This has caused beauty companies to try to reduce their carbon footprint, whether that's through sustainable packaging or better ingredients sourced ethically. Even if it costs more, companies are seeing the value in creating sustainable skincare products that consumers will love.
3. Lash Boosting Routines
Lash boosting routines are another trending topic in the beauty industry right now. Investing in the health of your lashes (rather than just the appearance) can give you the appearance of lush, longer-looking lashes. Eyelash growth serums help hydrate and condition your lash hair and stimulate hair follicle growth. Start incorporating a lash boosting routine this year if you want beautiful, healthier eyelashes.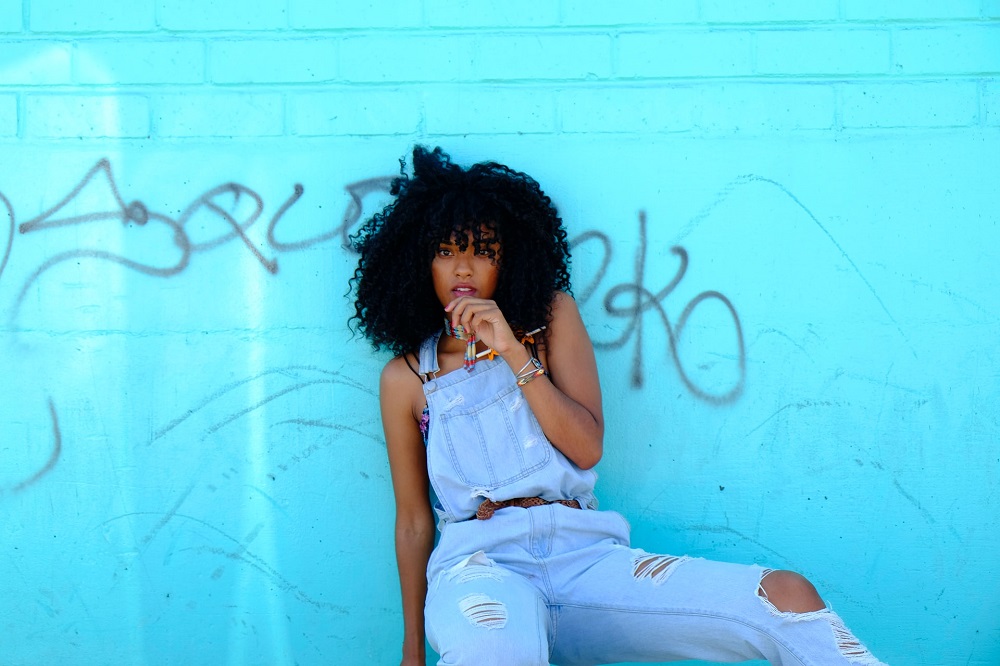 4. Embracing Natural Hair
Thanks to the pandemic, teasing your hair into just the right styles for work or special events is no longer a necessity, which has led some people to embrace their natural hair. Of course, the natural hair movement has been around long before the pandemic, but because of the pandemic, some consumers have been opting for more natural styles that don't put too much stress on their hair. For instance, braids have made a comeback in the natural hair community and other natural styles have been following in their footsteps. If you'd like to go natural, start looking up natural hairstyles you can rock in 2021 that give you the confidence you need to look and feel your best.
5. Avoiding 'Maskne'
While lash boosting is still a thing, people are foregoing full-makeup looks and opting for more minimalistic looks. Since masks have become the norm in 2020, people are wearing less makeup because, well, they don't need to. But, wearing a mask all the time can easily irritate the skin (i.e., cause acne aka 'maskne'). That means people are skipping the foundation and looking for lighter coverage options like concealer and balms.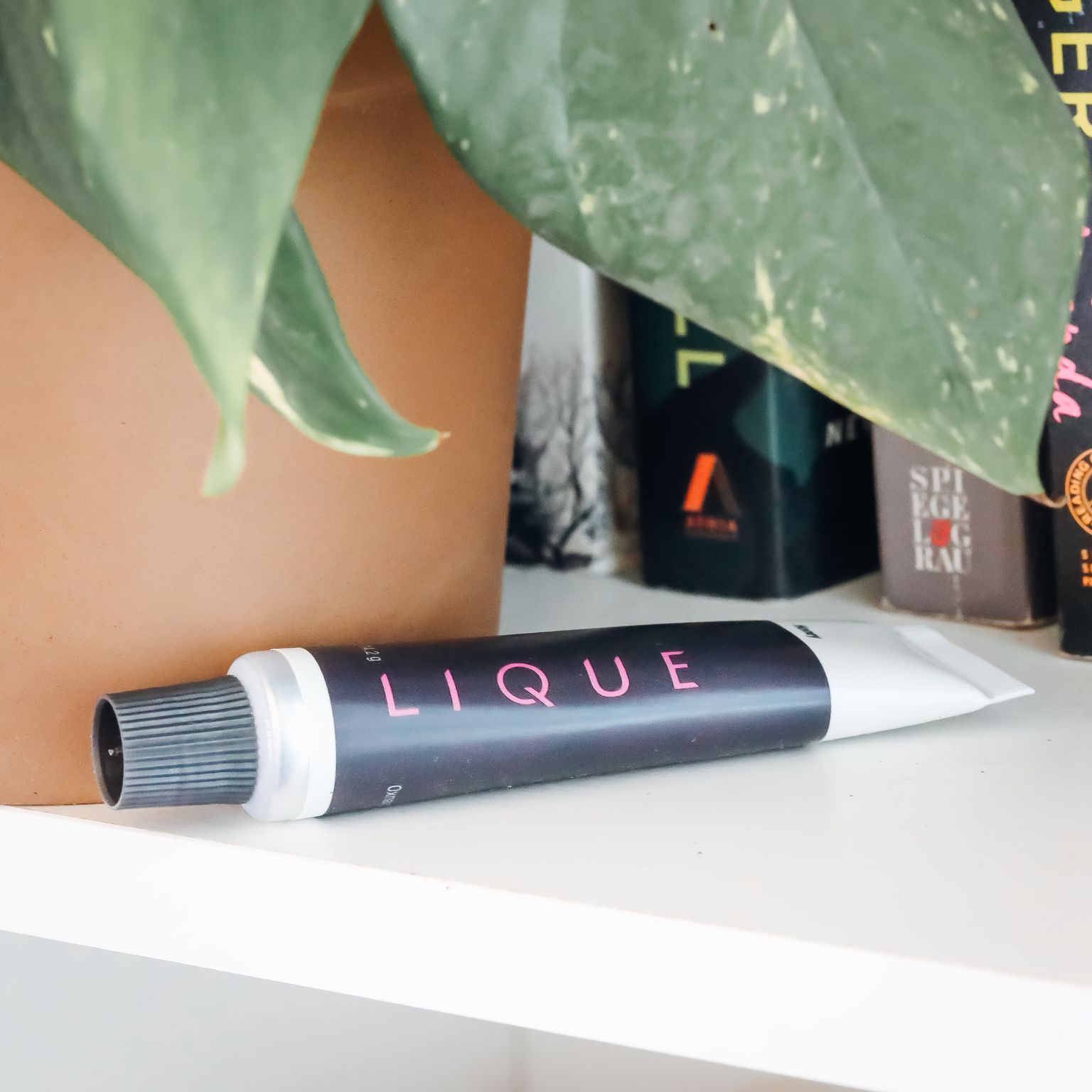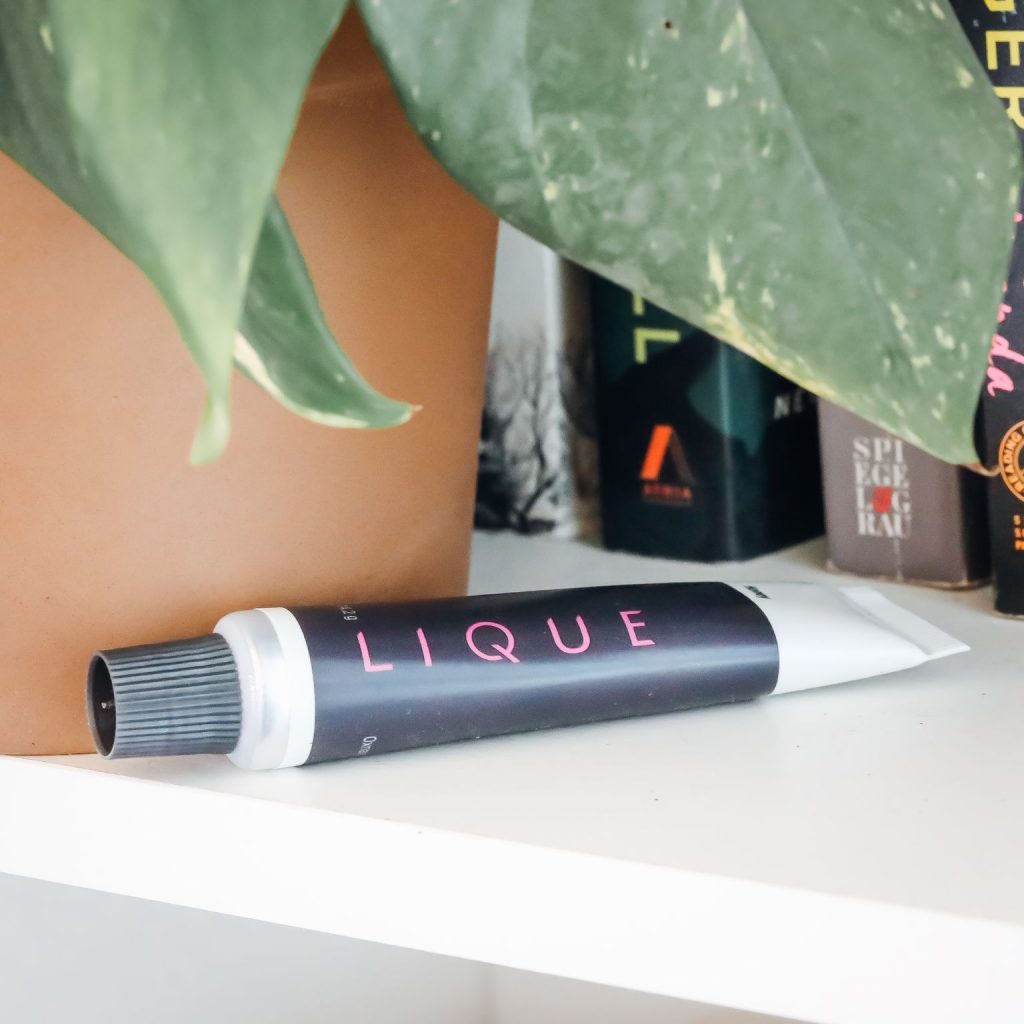 6. Hydrating Lip Masks
Soothe dry, cracked lips with Lique Cosmetic's hydrating lip mask. It moisturizes and revives your lips whether you're hard at work or getting your beauty sleep. Its nourishing and ultra-hydrating formula will leave your lips feeling ready to seal each day with a kiss.
Implementing New Trends in Your Own Life
Now that you're up to speed on the top fashion, beauty, health, and other lifestyle tips already trending in 2021, you can start implementing them into your own life to make this your best year yet. Whether you get yourself some liquid lipstick, opt for sustainable skincare products, or start embracing your natural hair, you can stay ahead of the game and get what you need to make 2021 one of your best years yet.