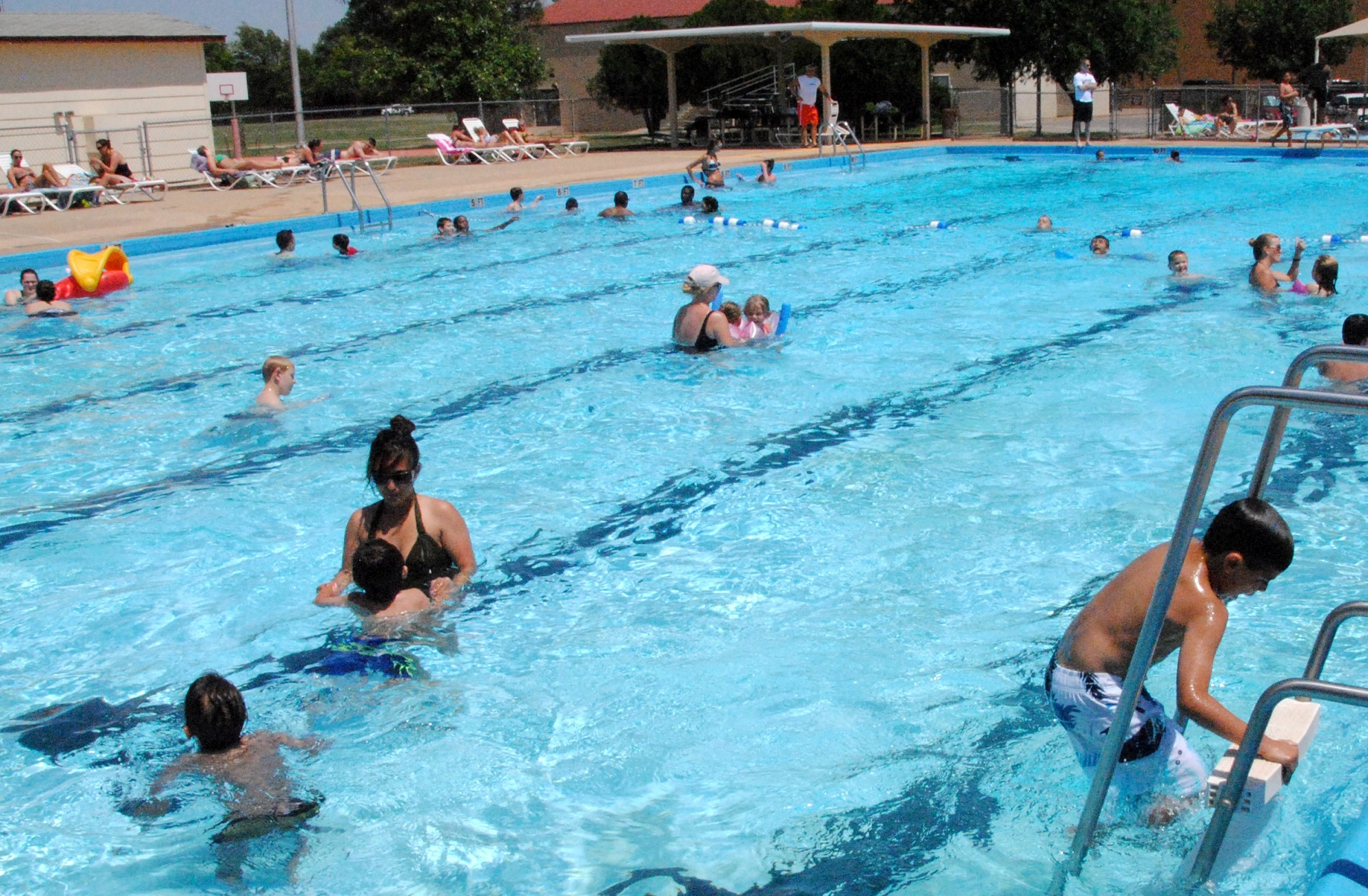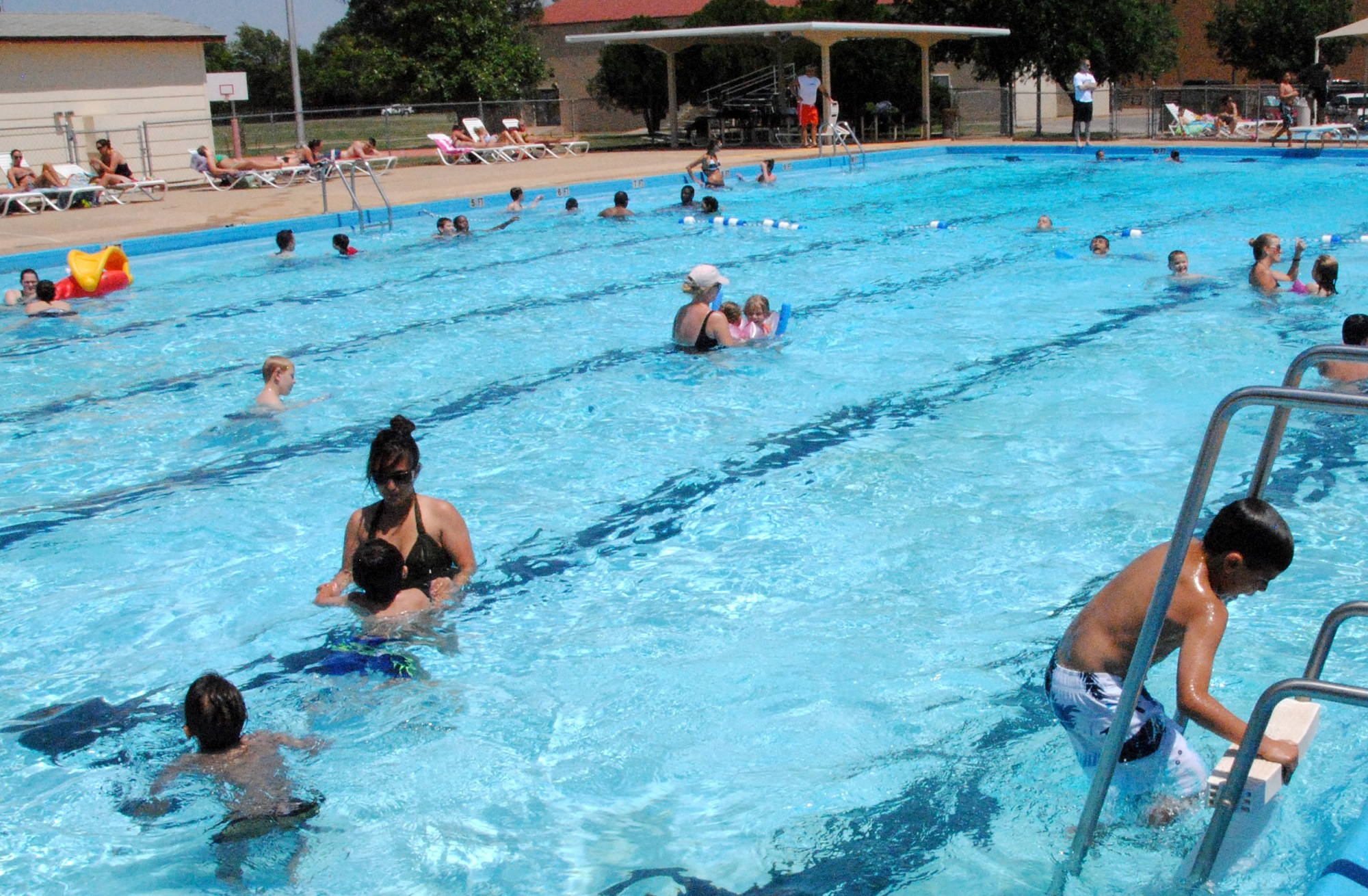 Summer is here. Finally!
We love this time of year. The warm weather puts us in a great mood. We adore heading to the park to soak up the sun, and finding fun activities to enjoy as a family. The only downside? Well with the weather being so fab, going out every weekend can get quite expensive.
So, for us it's important to find things to do that are both fun and won't break the bank.
Hands down, swimming is one of the best activities that can be enjoyed by all. Aside from the fact that it's not too expensive, and it provides a welcome opportunity to snap up some stylish swimsuits, here are some more reasons why you should consider scheduling regular swimming outings for the family.
Good for your health – It goes without saying that the health benefits acquired from swimming are like no other. Brushing up on your breaststroke is perfect if you're feeling out of shape. Moreover swimming is great for the heart and lungs. If your family outing to the local pool involves grandparents, they'll also benefit from the low impact exercise of swimming which is easy on the joints and gives all the major muscles a workout. Best of all you're guaranteed to wear your kids out, resulting in a great night's sleep.
Fun for babies – Finding entertaining outings that babies can also enjoy can be hard. But swimming is definitely an activity that even a newborn can have fun with. Not only does splashing around in a pool aid their learning and development but it also gets them confident in the water. Plus it's a great way to bond with your little one.
Not dependent on the weather – Let's be honest, the weather in good old blighty can be a tad temperamental, to say the least. One minute we've got a heatwave on our hands, the next it's raining cats and dogs. The beauty of swimming is it's not dependent on the weather. Even if it's gloomy outside, it really doesn't matter. Just head to your local leisure centre and enjoy the indoor pool as opposed to being cooped up inside.
This post has been commissioned by Simply Beach but all thoughts are our own.