We all know that one guy who always puts the needs of others before himself. As admirable as this quality is, there is something to be said about the occasional self-indulgence. 
By giving him the gift of some much-needed R & R, you can remind him that the best way to help others is by taking care of himself first. Here are 10 gift ideas to encourage him to indulge in himself this year: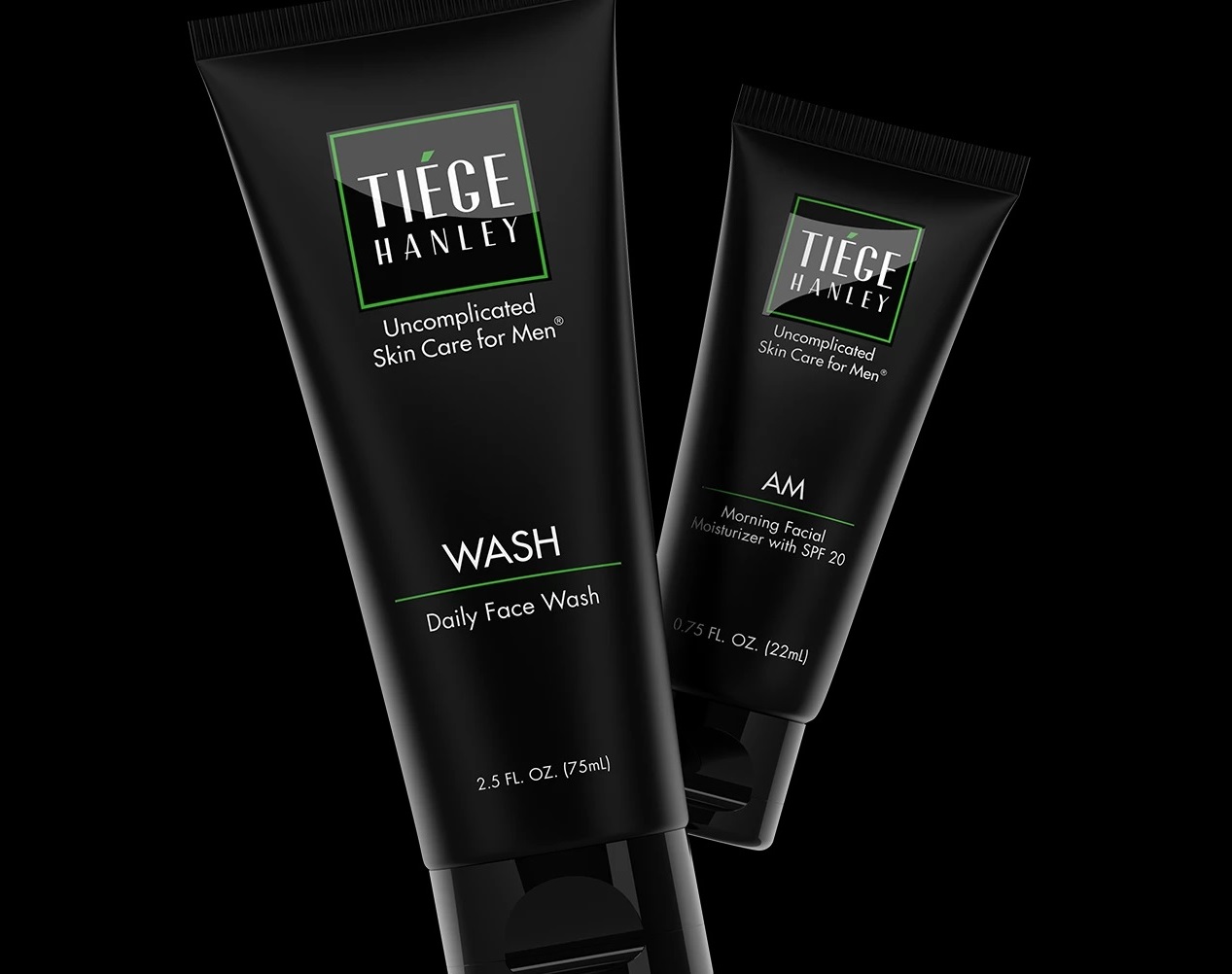 Skin Care System for Men
When you're a selfless person, the obligations never seem to stop piling up. He probably doesn't have much time to shave, let alone bother with a dozen skin care products in the morning. That's why he needs an uncomplicated skin care system that won't eat up his precious time. With a few basic products, he can finally stick to a skin care routine whether he's on the road or at home.
Let's be honest—he's not getting any younger. With this super simple skin care line, there is no longer an excuse for not taking better care of his skin.
Full-Body Massage
How could he say no to a full-body massage? A full hour of pampering and relaxation is just the thing he needs to unwind from all the holiday stress. 
This gift is especially important for guys who are hunched over their computers all day and need to loosen up the knots in their neck and back. By booking a good massage therapist for him, you can help him relieve tension from his body and make him feel like a new man.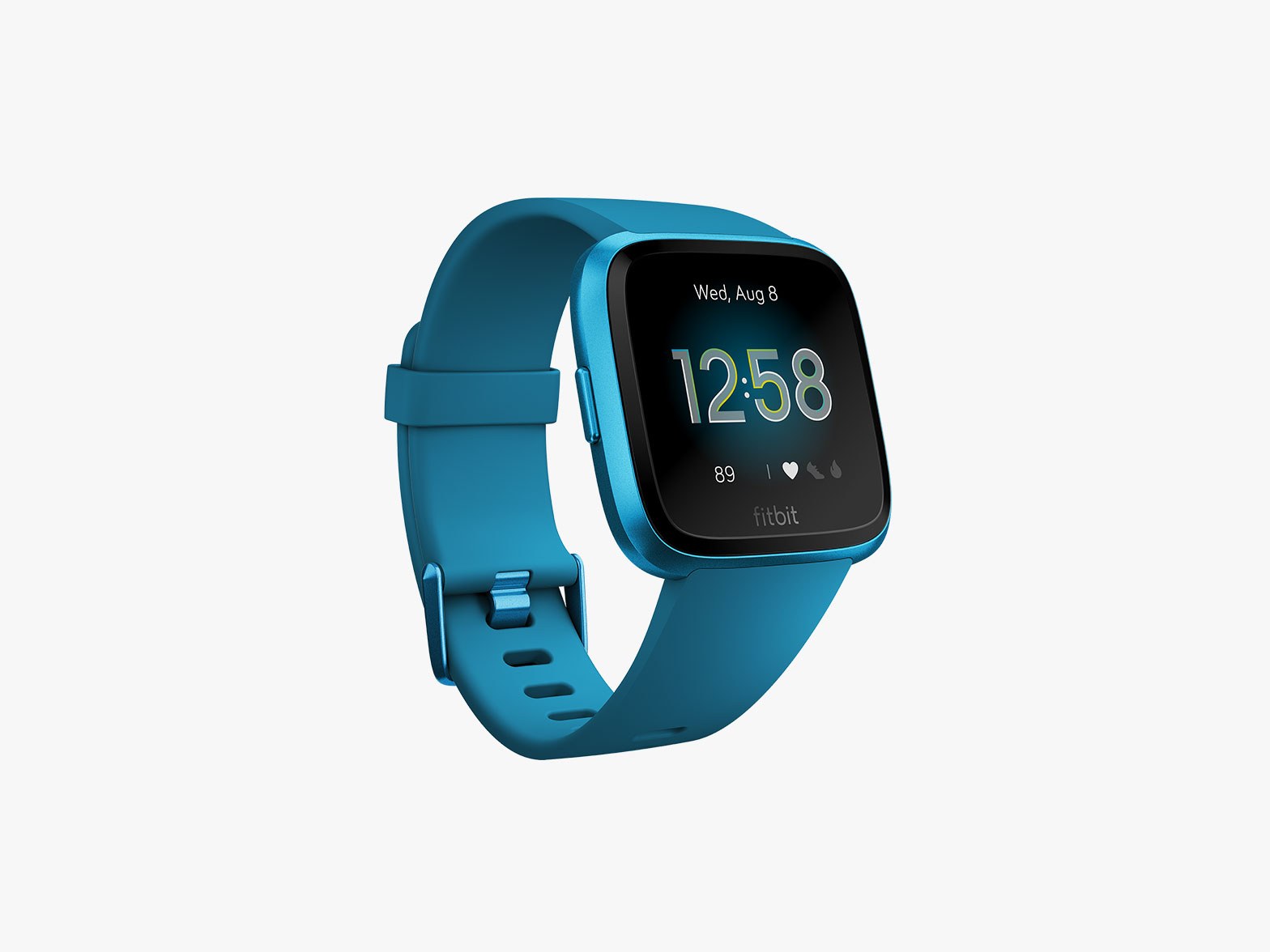 Fitness Watch
There is no better form of stress management than exercise. With a Garmin fitness watch, he can track his heartrate, calories burned, distance, sleep and much more.
Because he's a busy guy, he will also enjoy the ability to view notifications from his smartphone from his Garmin device. While it might be better for him to disconnect from his obligations, this handy device will at least be a constant reminder to take care of his health. 
Plush Eye Mask
Sleep can be elusive for the busy people among us. If the selfless guy in your life has trouble falling asleep at night, give him this ultra-plush NapForm Eye Mask to block out light and give him a better night's rest.
This gift is also great for guys who are constantly traveling. Whether he's on a plane or in a hotel with bad curtains, he can simply slip on this mask and experience total darkness instantly.
Loose-Leaf Tea Mug and Tea Sampler
Being a tea drinker offers an endless number of health benefits. From improved sleep and increased hydration to a lower risk of disease, brewing a few cups of tea each day can do the body and mind a lot of good.
If he enjoys tea but doesn't drink it regularly, gift him this loose-leaf tea mug and a tea sampler along with it. He can try the different types of loose-leaf teas and find out which ones he likes best. You can also throw in a few of your favorite loose-leaf teas in there as well to widen his options.
Cozy Throw Blanket
Along with his new tea mug and sampler, give him a throw blanket while you're at it. There is nothing more relaxing than snuggling in a cozy throw while sipping on a relaxing cup of Chamomile Citron.
This ultra-soft micro plush blanket will keep him warm in the winter and cool during the summer months. It's also a beautiful shade of blue that will look good on the bed, in the living room or on the road when he's traveling.
Essential Oil Diffuser
Your man might scoff at an essential oil diffuser at first. If he's skeptical, show him the many studies which show that aromatherapy works (see claim: "Aromatherapy may be used as an independent nursing intervention for reducing the anxiety levels and improving the sleep quality of PCI patients.").
But more importantly, get him this ArtNaturals Essential Oil Diffuser. It does more than simply diffuse calming oils; it also has six different white noise sounds to block out annoying noises and promote better sleep.
Give it a week with this relaxing little machine by his bedside. He'll never go to bed without it again.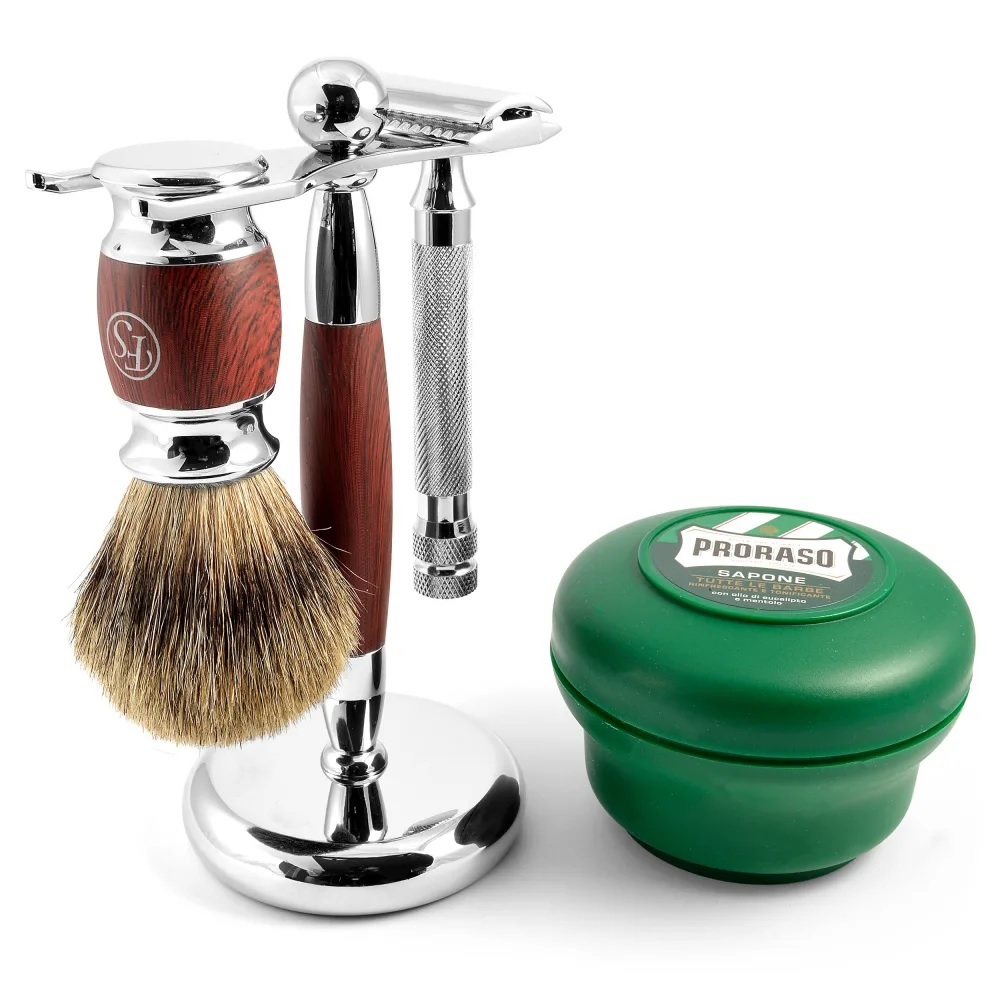 Fancy Shave Kit
This fancy shave kit from The Art of Shaving will look handsome on his bathroom counter and he's guaranteed to use it. There is just something so alluring about using an old-fashioned shave brush on your face to achieve an impeccably close shave.
The kit features a brush made from pure badger hair and a Mach 3 handcrafted razor. If you really want to spoil him, get him The Art of Shaving pre-shave oil, shaving cream and after-shave balm.
Bourbon Candle
As more men show interest in practicing self-care, items such as candles are no longer seen as girly and frivolous. Especially not when the candle is scented with barrel-aged bourbon.
This bourbon candle from Chicago Candle Co. delivers a warm and comforting scent of barrel-aged bourbon and leather. Set in an upcycled wine bottle, this masculine candle looks as good as it smells and is perfect for a night of relaxation.
A Night Just for Him
One of the best gifts you can give a selfless man is something which demonstrates your own selflessness. Putting his needs before your own is a thoughtful gesture that he will surely appreciate.
Whether it's tickets to his favorite sports team or a causal night out at his favorite restaurant, making the day all about him may be just what he needs to relax and unwind. Taking the time to think about what he truly wants is a great way to show that you care about his needs.
Final Thoughts
Buying a gift for the selfless man in your life can be a challenging task. What do you get the man who insists that he doesn't need anything?
He may not think he needs some R & R, but every man could use a little stress-relief these days. With the gift ideas above, you can encourage him to sit back, relax and indulge in himself every now and again.