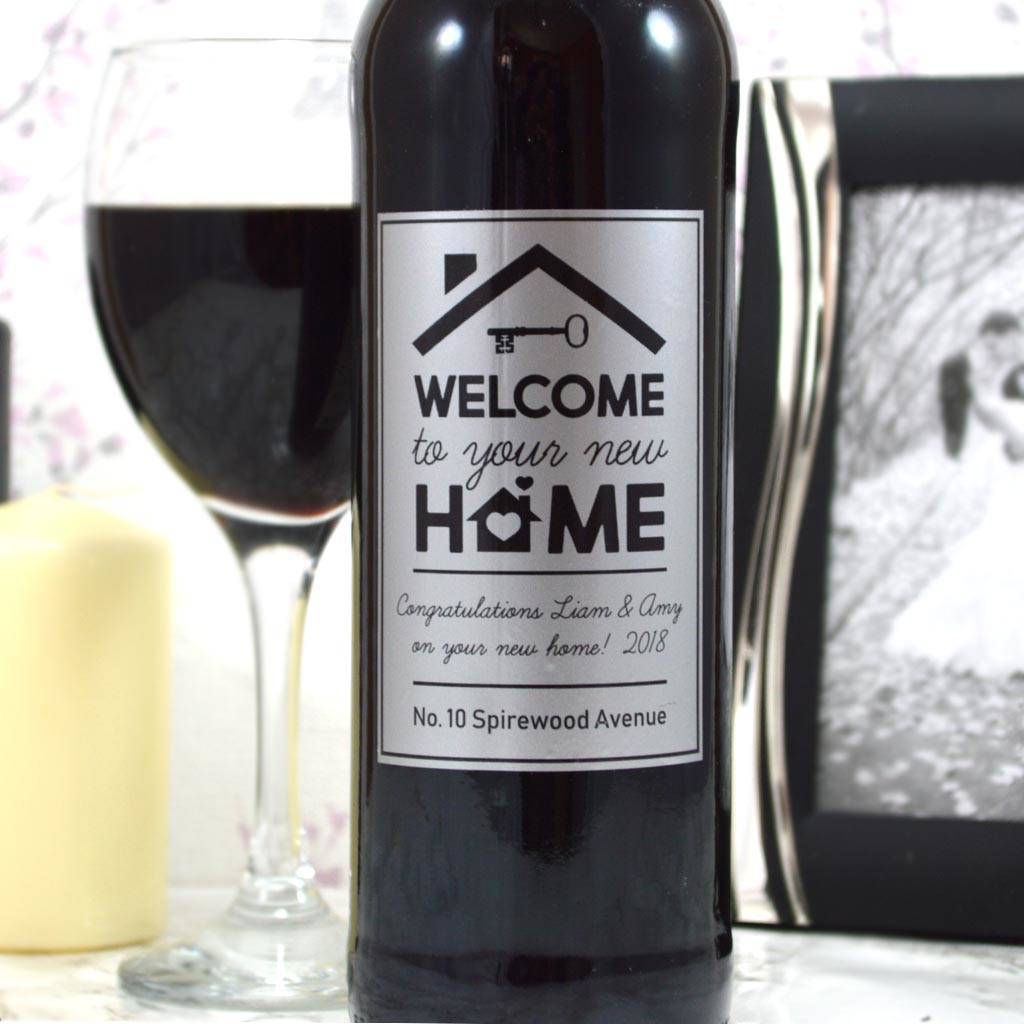 Owning a home used to be something quite unspectacular, but as the years have moved on and house prices have soared beyond inflation rates to the extent that only around 63% of people in the UK actually own their homes, the purchase of a new home is something to be celebrated.
So, if one of your close friends or a member of your family has finally made their way onto the property ladder and are throwing a housewarming party, you're going to want to share in their joy and treat them to something special.
With that in mind, we've collected what we feel are perhaps the most perfectly suited to the occasion.
Coffee table – One of the most common things people forget to buy when moving into a new home is a good coffee table for the living room. The bed and the sofa and the wardrobes pretty much go without saying, but the coffee table is something they always forget. Granted you're probably going to need to use a parcel delivery service to get it shipped in, but it's certainly something that will be appreciated.
Booze – The standard bottle of wine or whisky might be a little tried and tested, but it's stood the test of time for a reason. Maybe you might want to push the boat out a little though? Splurge on a selection of fine craft ales or maybe some fancy gins?
Welcome mat – What better way to celebrate a new home by providing the homeowners with the thing that will greet all visitors for the foreseeable future? Go with something classic and simple or splash out on a custom mat adorned with their names or referencing something they love.
Takeaway gift card – The whole point of a housewarming gift is that it's supposed to celebrate the fact that the person (or people) you love is finally settled in their new home. So if you're going the gift card route, don't phone it in  with an Amazon gift card from the corner shop. Instead, search for gift cards for nearby takeaway restaurants. That way they will think of you the first time they decide to have a cosy night in with a pizza or a curry.
Flowers – When in doubt, a bouquet of their favourite flowers in a bespoke vase is always a safe bet. Flowers and leafy plants have been proven to provide stress relief too, and whilst moving into a new home is an incredibly joyous occasion, it can also be quite stressful.
Of course, these are just a few generic options to help get your imaginations going. If you really know the new homeowners, finding the right housewarming gift shouldn't be too much of a worry. Just think of something they would love but probably wouldn't buy for themselves and you're already halfway there!