Last Updated on 6th November 2019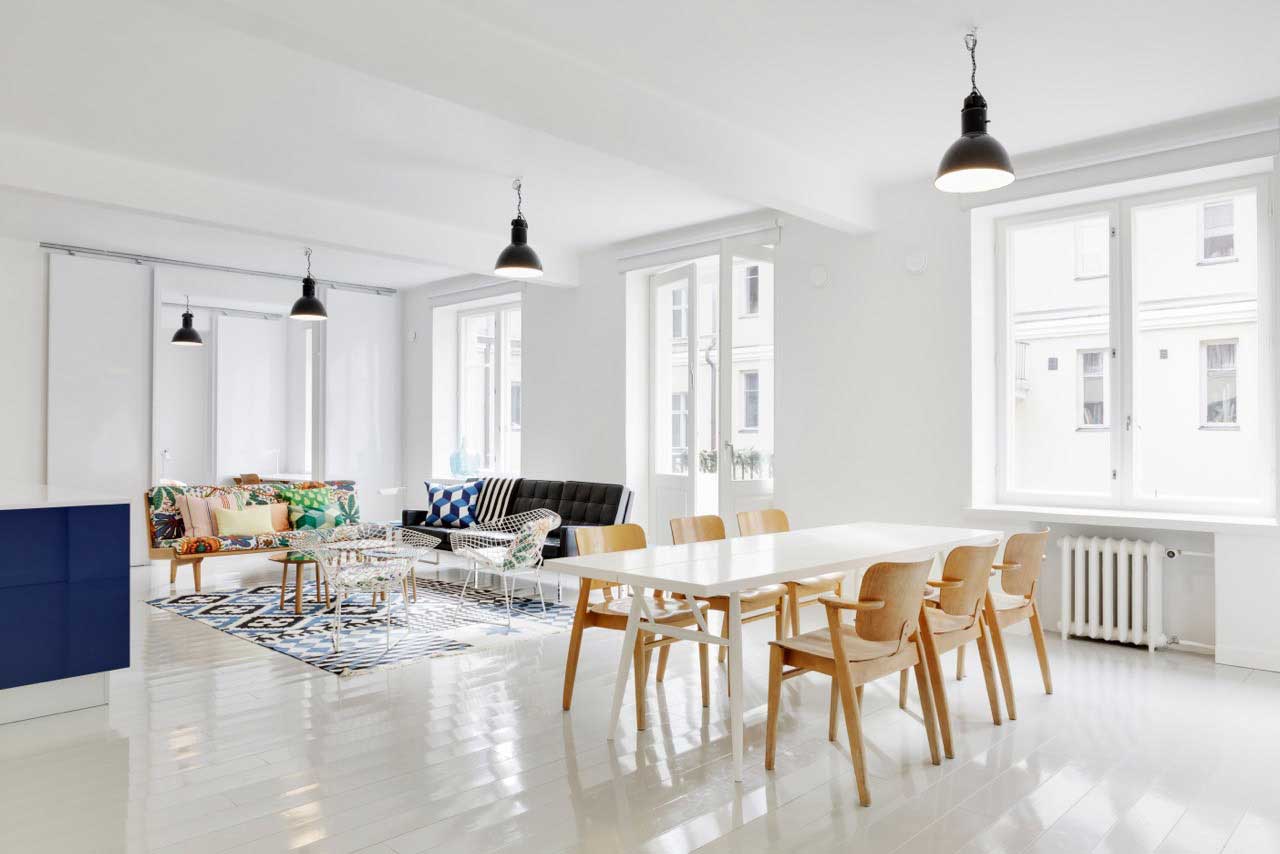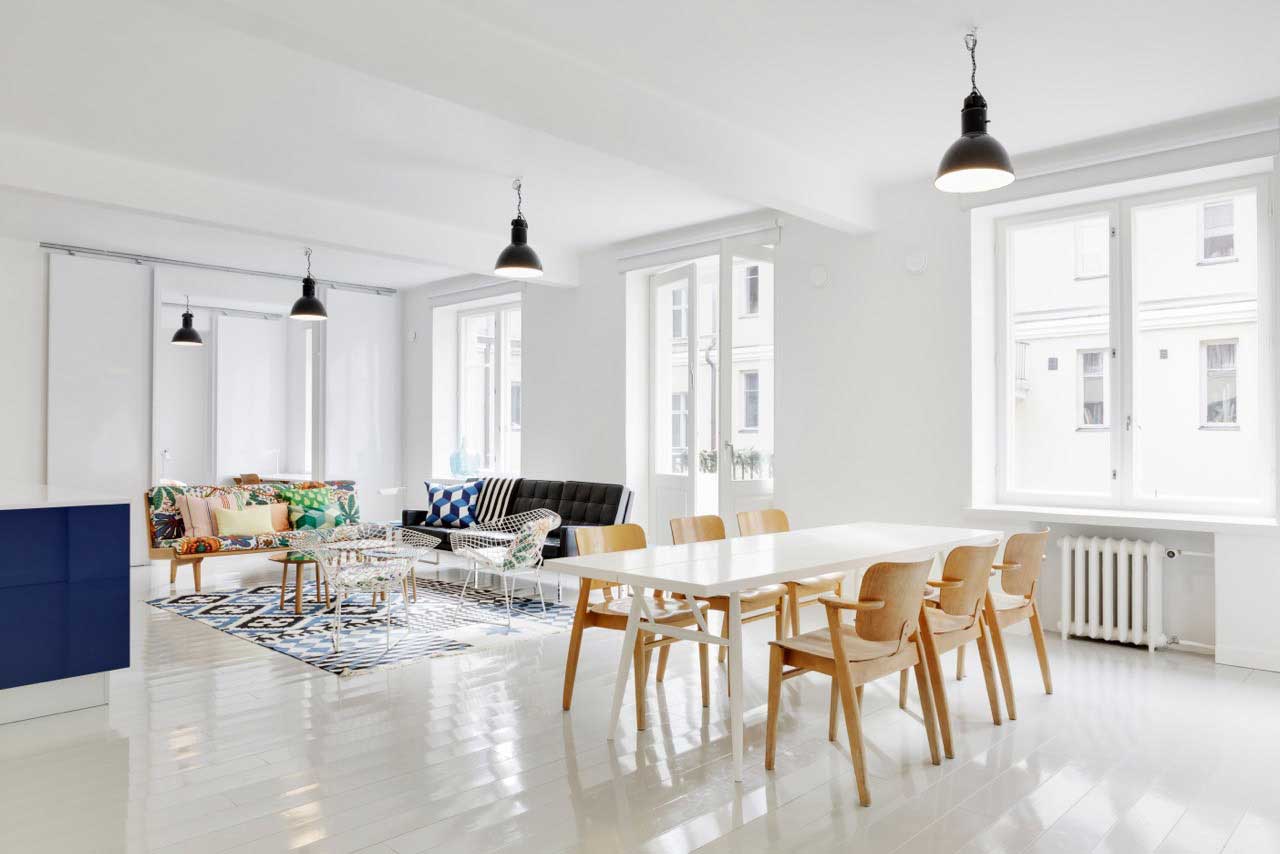 As a homeowner, you will always want to create a stylish and welcoming home which impresses any visitors that you have over. The dining room is one of the best places to do this as a space which is often highly social and there are lots of excellent modern and contemporary dining room decor tips which can breathe new life into the space and create the perfect environment for a dinner party.
Scandinavian Style
Scandinavian interior design style has exploded in popularity in recent times with the likes of IKEA leading this trend and it is easy to see why because it can create such a warm, cosy and welcoming feel. You can bring this into your own dining room with attractive wooden dining tables and benches from places like Heals and then adding soft throws, cushions and candles to the room. 
Injections of Colour
Minimalism can look attractive and modern but it can also lack personality and style. Therefore, it is helpful to have injections of colour in the dining room such as different coloured chairs, colourful plant life and modern art on the walls.
Lighting
Lighting is one of the most effective ways to modernise a room and improve the general atmosphere. You need to use a combination of ambient, task and accent lighting for a complete feel and practicality in the dining room. Fairy lights and candles can look particularly good in this space and create a calm and relaxing feel which is perfect for dinner parties.
Maximising Natural Light
Leading on from this, you can also make the dining room a much more attractive, brighter and larger space by maximising the natural light. Having an open plan area that breaks down barriers between the kitchen and dining room is an excellent way to do this but you can also maximise natural light through added windows and skylights and strategic use of mirrors.
Patterned Wallpaper
One of the quickest, easiest and most affordable ways to make your living room more welcoming and modern is to opt for decorating one wall with patterned wallpaper. It is a good way to add visual appeal, show your personality and change the appearance of the room without too much effort.
If you are looking to modernise and update your dining room then these are all excellent ways of doing so. This is a space in which you should take great pride so it should be attractive, stylish and a reflection of your personality.