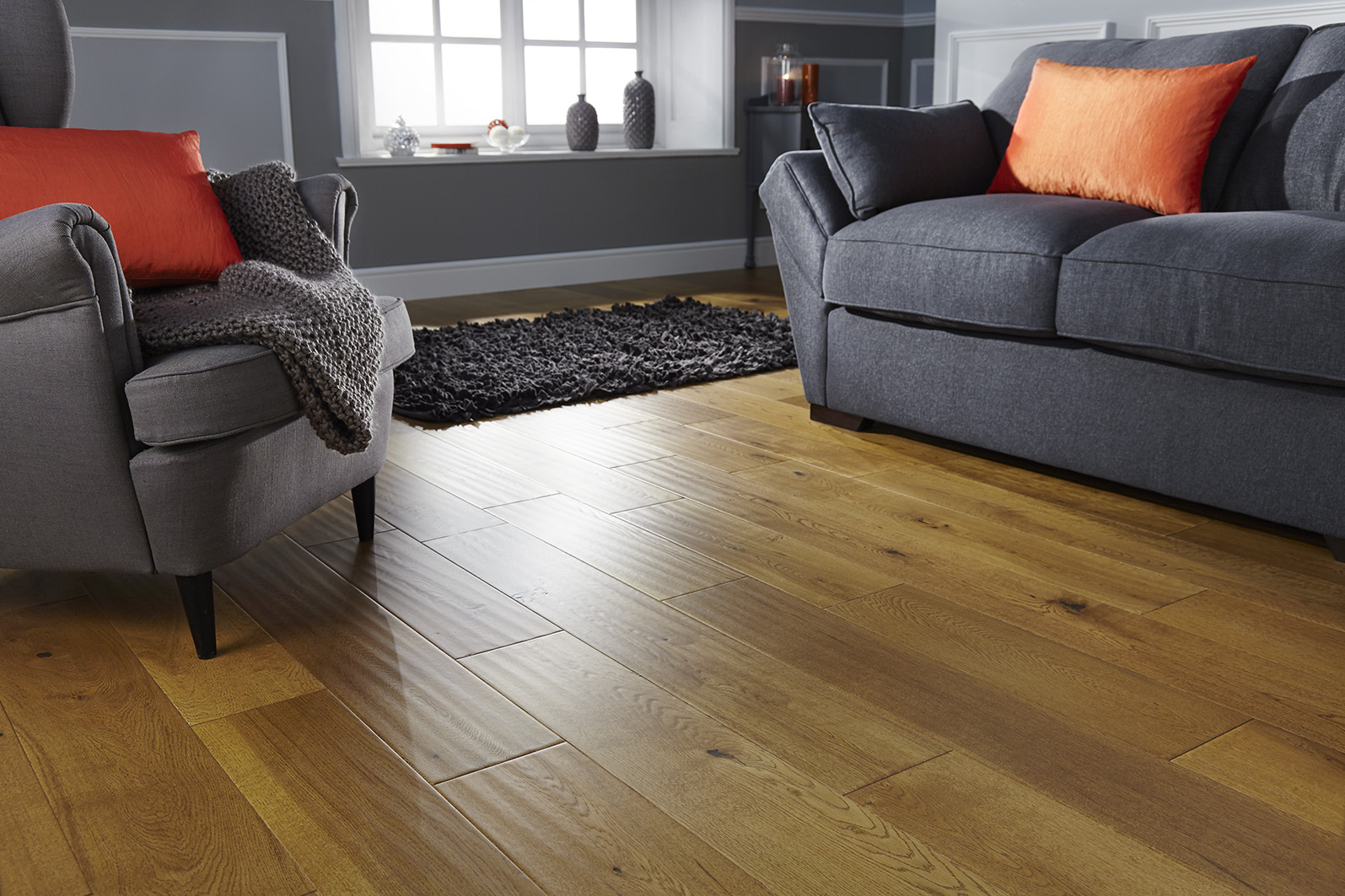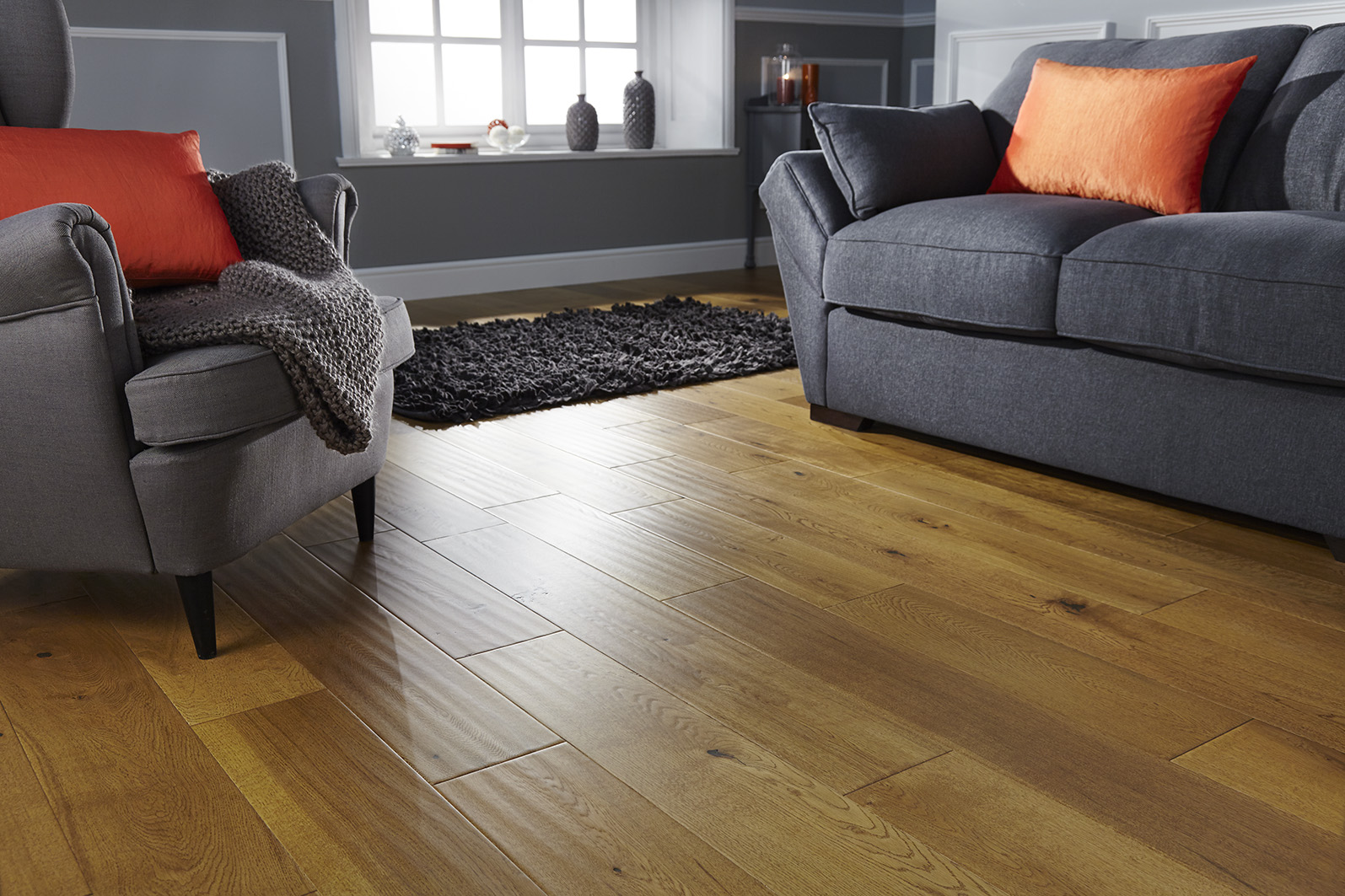 Those who are new to buying flooring can be forgiven for being torn between solid and engineered wood flooring. Of course, each type has its pros and cons, but engineered flooring has that slight edge. Why is that, you ask? The many benefits of using engineered flooring in your home are outlined below.
What Is It?
To provide a bit of context, you need to know the difference between the two types of wood flooring. Solid is what it says on the tin – planks of solid wood such as oak, walnut or acacia. Engineered however just uses solid wood for the top layer, making it appear identical, yet underneath are layers of plywood to make up the bulk of the thickness. Both can be sanded down or have finishes and stains applied, and come in different shades and styles. Engineered however is likely to have a greater variety of woods, as some are not stable enough on their own to be made as solid flooring.
Why Is Engineered Better?
These plywood layers may make some minds go straight to quality. However, you may be surprised to learn that engineered wood is far more resistant to moisture, temperature fluctuations and humidity than solid. Not only does this make it suitable for underfloor heating, but it can be used in many more rooms in the home, including conservatories, kitchens and rooms with lots of natural light. Solid wood under these conditions would shrink or warp, damaging the planks and creating an unattractive look. Due to the fact engineered wood uses less of the expensive materials, it is better value for money as well as more practical in the home!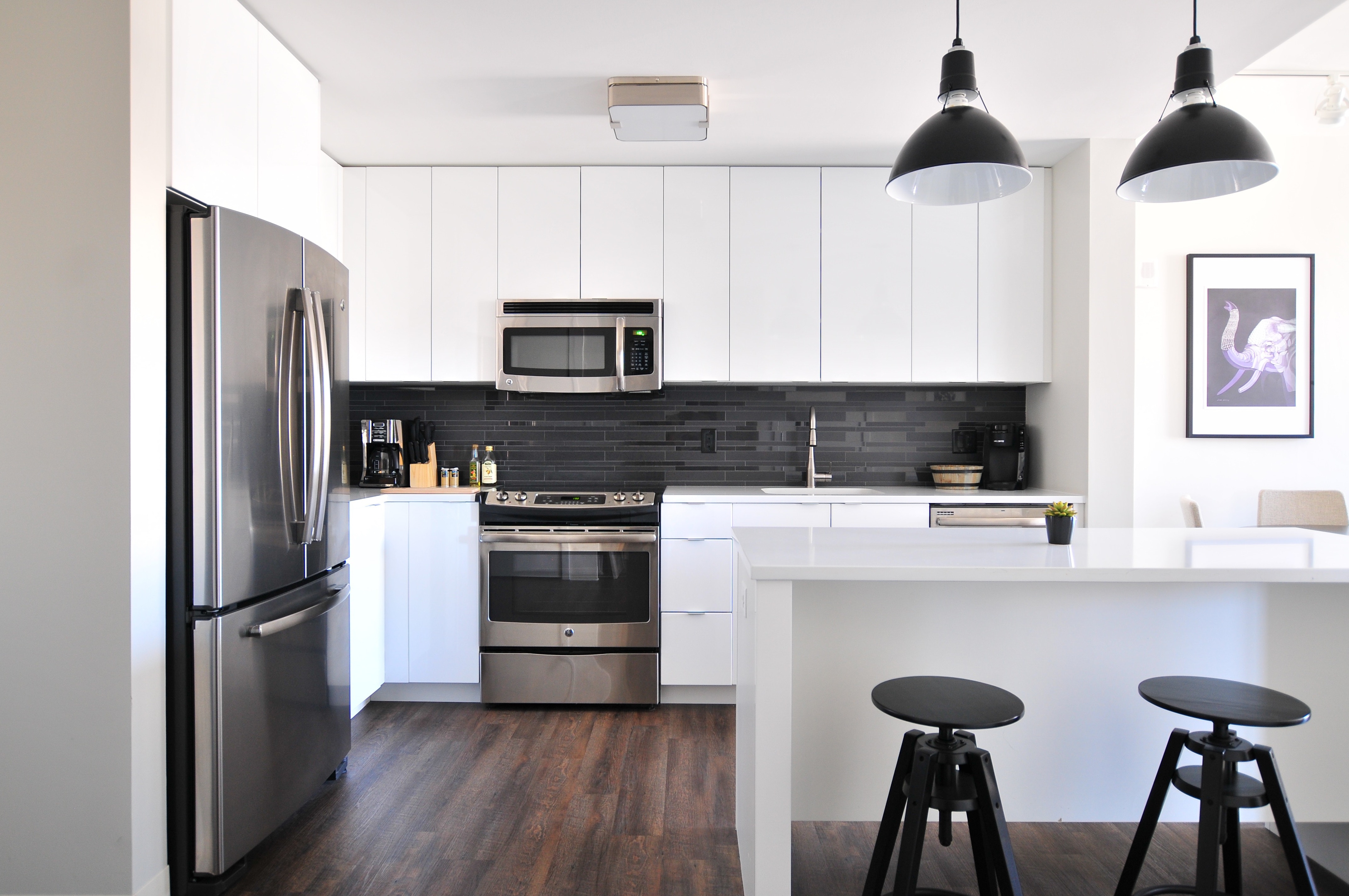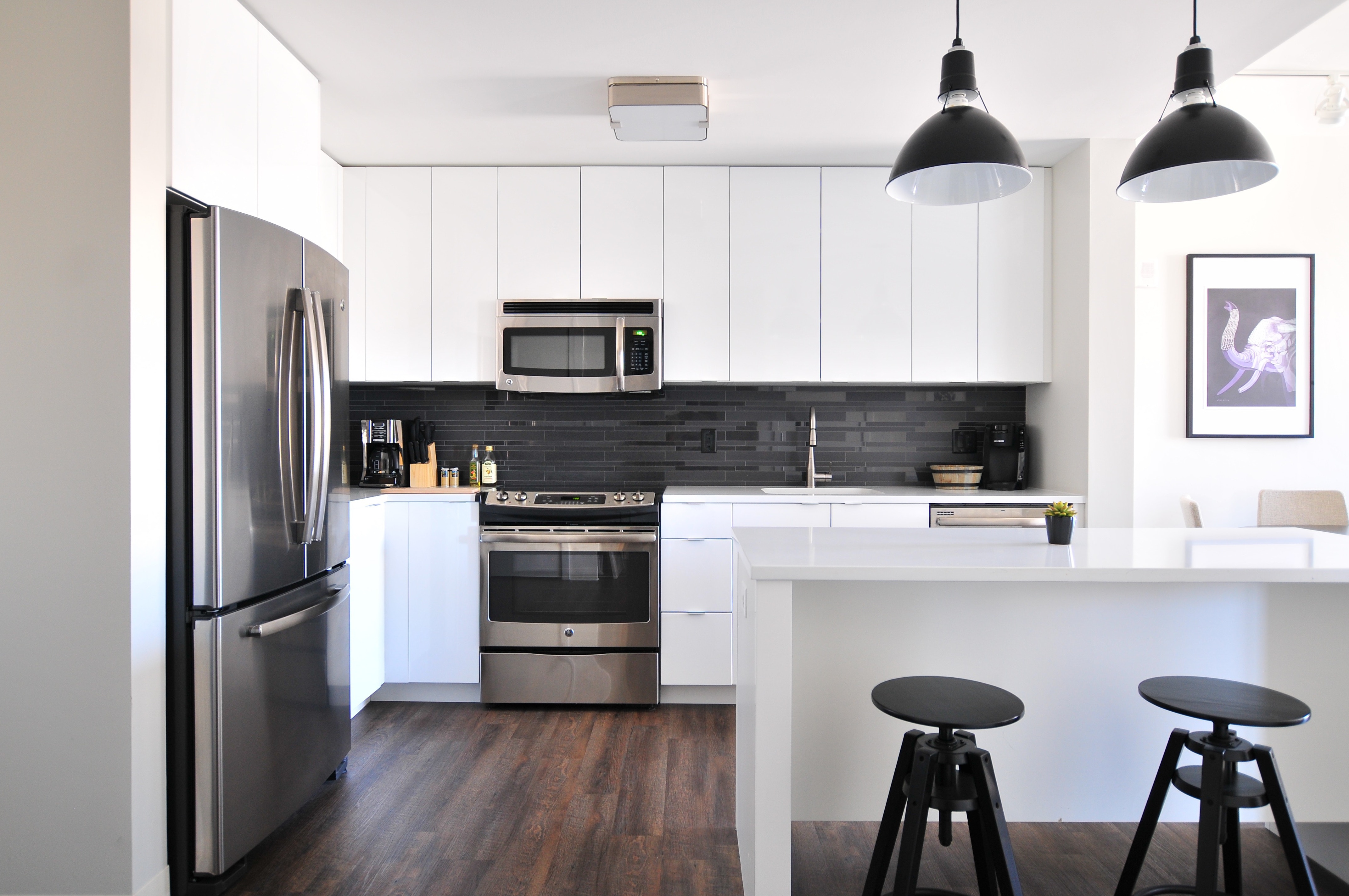 What's The Catch?
One problem with engineered flooring is the fact it doesn't last as long as solid wood, due to the fact it cannot be sanded down as often. Sanding is a process used to remove surface damage and also allows for a new finish or stain to be applied if your taste has changed. Your floor will look good as new after sanding – but it can only be carried out a certain number of times based on the thickness of the solid wood. Of course, engineered flooring only uses one solid wood layer, meaning it may for example be sanded 6 times in its life, whereas solid flooring with the same overall plank thickness may be able to handle 10 sandings. That being said, sanding only needs to occur every 10-15 years, so engineered can still outlive your time in the home it is installed in! Solid may also increase your home's value for the same reason.
If you feel both options are out of your budget, vinyl or laminate wood-style imitations may be better, which can also be used in bathrooms unlike either solid or engineered wood, but do not have anywhere near the same lifespan. Be sure to use an oil or lacquer on any wood flooring that you use for maximum protection.