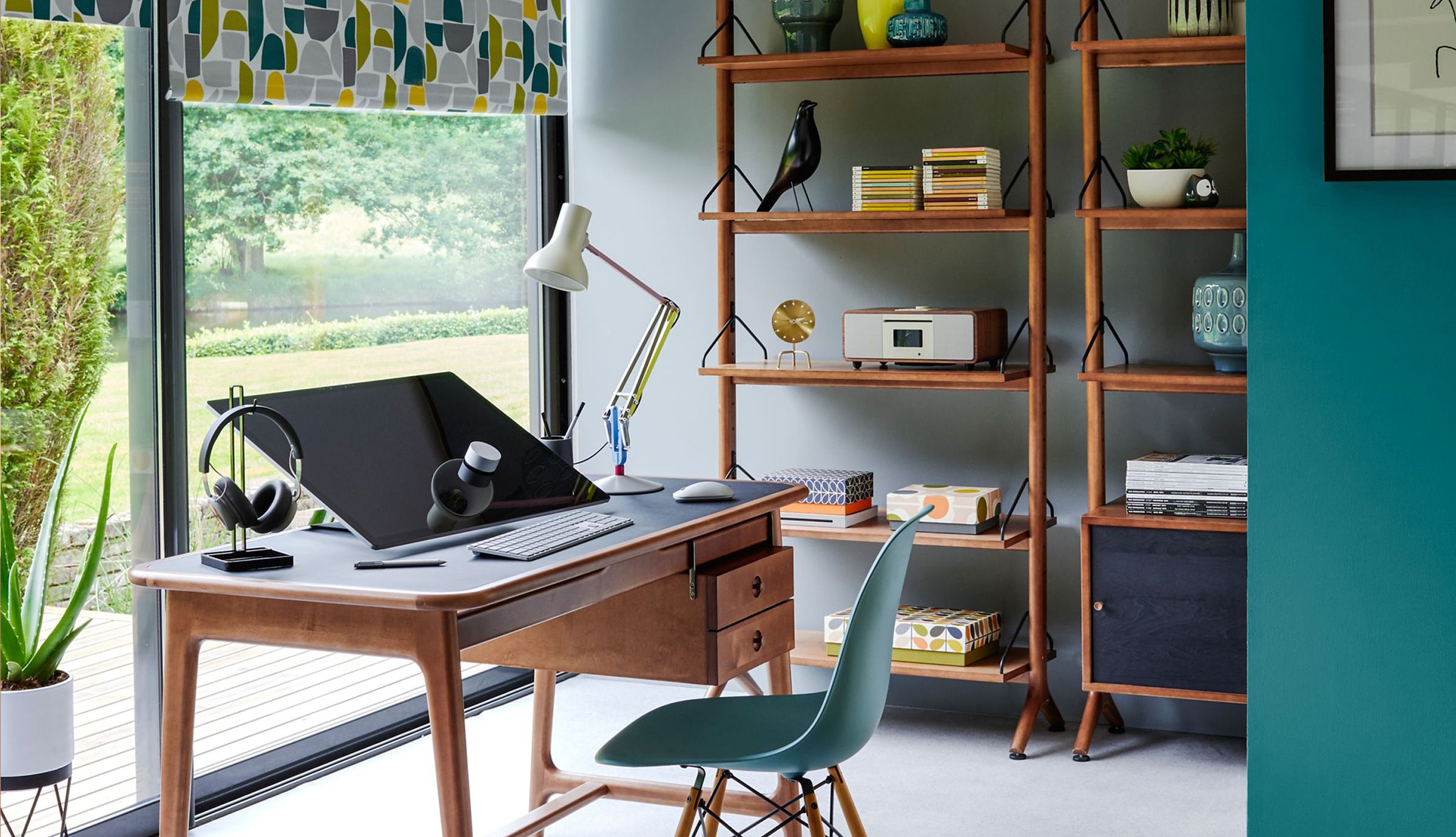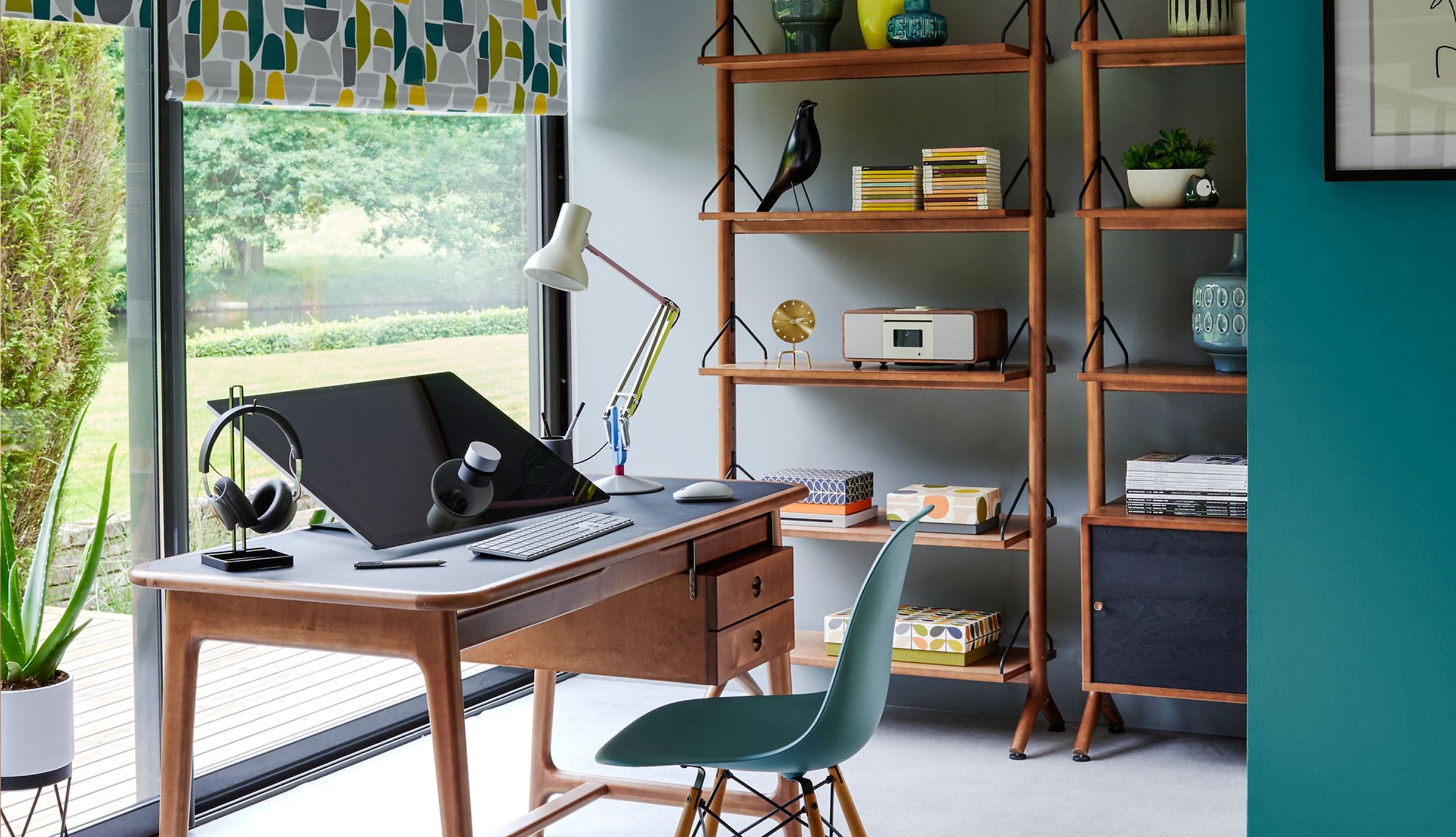 There is no doubting that people working from home is becoming an increasing trend in the UK. A recent study shows that over 1.5 million currently do so for their main job, whereas 10 years ago that figure stood at 884,000 – an increase of 42% over the past decade.
But why are we seeing such a steady rise in those eschewing the traditional working environment for something closer to home? We'll discuss the benefits of operating from your house or apartment, while also offering handy tips on how to create the perfect home office, designed to keep you comfortable while maximising your productivity.
The pros of working from home
These are vast and varied. First and foremost, you'll cut out your commute completely, which will give you plenty of extra time – whether that's to enjoy a longer lie in, a leisurely breakfast or to complete the school run. It also provides you with added flexibility throughout your day, so you'll be able to plan your workouts or medical appointments as well as ensuring you'll be home for any important deliveries that may be due.
Tailor your home office design to suit you
Those are just some of the whole host of benefits, but how should you create your home office? The likes of Hammonds offer a range of designs covering various tastes and styles, and it's important you pick out the décor that's right for you. Choosing the furniture is another crucial aspect – the chair needs to be comfortable above all else, while your desk needs enough space and adequate storage in order to suit your needs.
Choose a room with a view
Maintaining access to natural light can be hugely beneficial when working from home – no one wants to be shut up in a windowless box for eight or nine hours a day with no contact to the outside world. If possible, set up your desk in front of a window and give yourself a view. Even if it's just over the back garden or the road, you may welcome the distraction as an occasional break from your daily tasks.
Separate the office from the home
If you're in a position to make it possible, treat your home office as an entirely separate room from the rest of the house. Distractions may be too great if you flop down on the sofa in front of the tv, or if you set up camp at the kitchen table. Having a designated office – perhaps by converting the spare bedroom – will help train your mind to switch onto professional matters when you enter that particular part of the home.