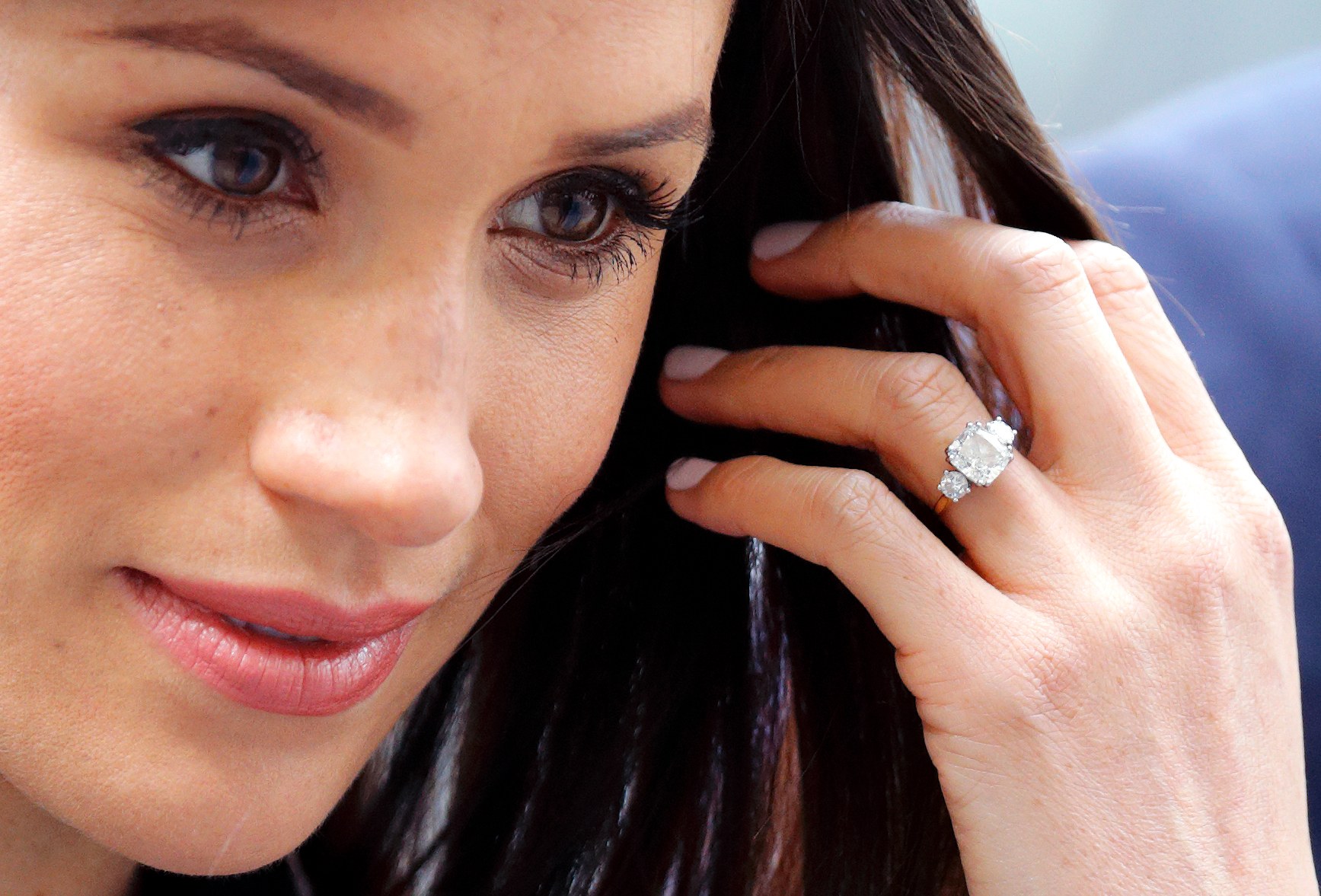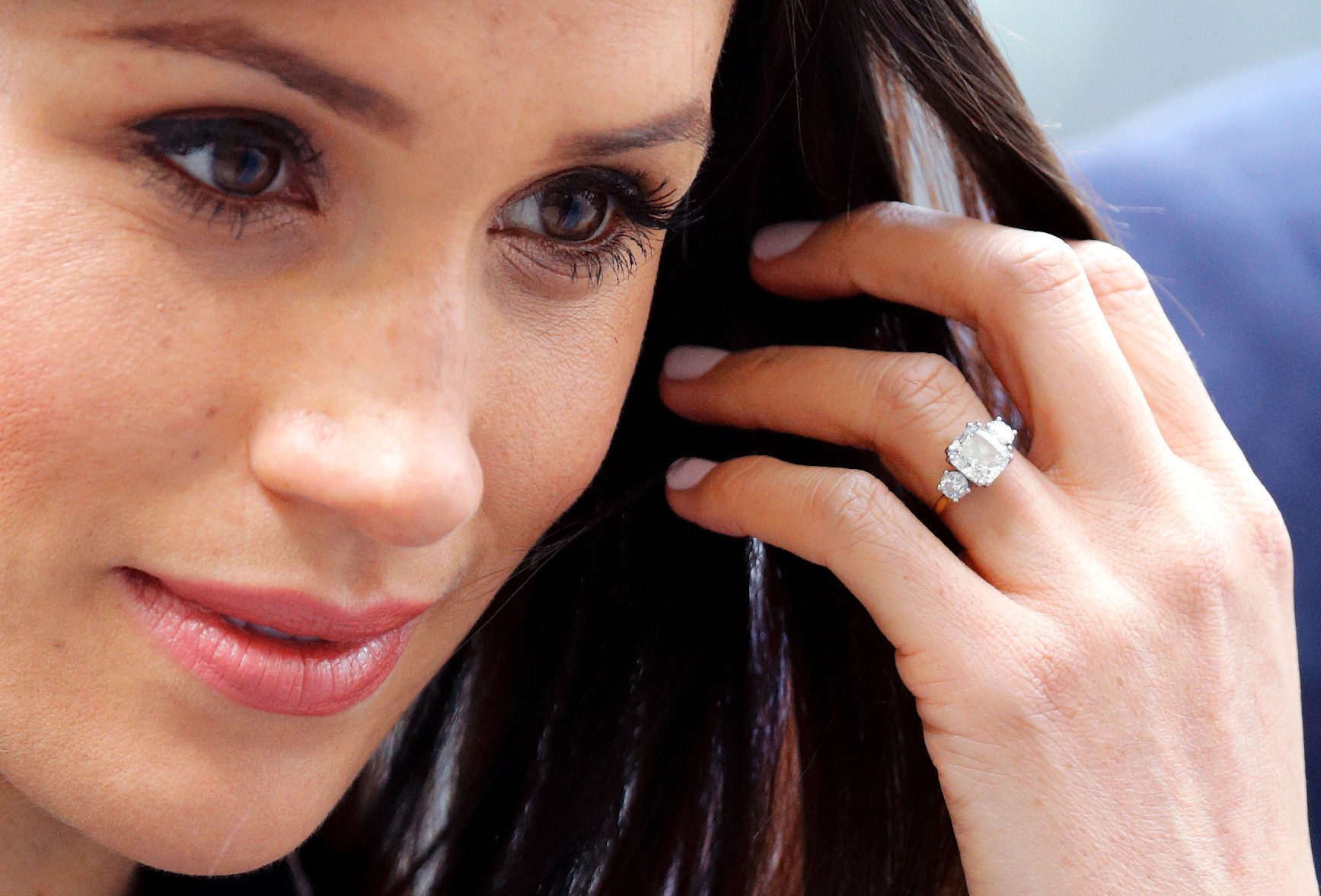 Whether you're getting married or not, chances are you'll be going to a wedding or even holding your own wedding in 2020.
If it happens to be your wedding, you know there's lots to think about, and you've probably spent hours planning every detail. And, while magazines regularly run articles about trends, from colour schemes to bridesmaid dresses, one thing that never changes is the ring.
But, whether you're getting married or thinking of proposing, rings change trend too, and below are our top wedding and engagement ring trends for 2020.
Engagement rings
Below is a list of just three of the top trends you'll find in the world of engagement rings.
Georgian inspired
An era known for making a huge impact on the world of jewellery thanks to rose cut diamonds, pearl accents and cluster settings. And this year, you'll find all of these throughout the engagement ring selection in your local jewellers
Coloured gemstones
Simple but bold all at the same time, this is an engagement ring that'll add subtle standout out style to anyone's ring finger. From favourite colours to birthstones, the colour options are endless.
Three stones
Keeping it simple is another thing that's popular going into 2020. A less is more look has been popular for a while now, but it isn't going anywhere. So, whether it's a delicate band with three simple diamonds, or two simple gems and one coloured, this is a look that'll stand the test of time.
Wedding bands for her
When it comes to the big day, going into 2020 you'll find a number of fetching looks for her.
Stacking
Popular in Scandinavia, women wear three rings. One for engagement, one for marriage and one for motherhood. This is a trend that looks to come over here this year, and this stacking option can be both extravagant or simple.
Rose gold
A trend that's been gaining momentum over the years, rose gold has finally made its into the wedding world. Classy and sophisticated, the rose adds a new dimension to the simple wedding band look you'll treasure forever.
Fingerprint rings
Something you may not have thought of, but having fingerprints engraved into rings is becoming popular. Personal and simple, this is the ideal way to make a unique ring for you.
Wedding bands for him
Gone are simple silver or gold bands and in are new looks for men's rings this year.
Rose gold
This is a trend moving into the men's world this year too, but with a difference. Keeping a classic silver outer, the rose will be found on the inside for that unique touch.
Black rings
Try something a little different and stray away from traditional colours, and opt for the black ring trend, coming in various styles, this colour goes with everything and won't date either.
Wood rings
Looking to add something new in the detail, wood is set to become popular. From the inner to a thin stripe, this adds a new dimension with a classic touch to your wedding band.
Whatever you choose to do, 2020 is looking to be a fabulous year for wedding and engagement rings.