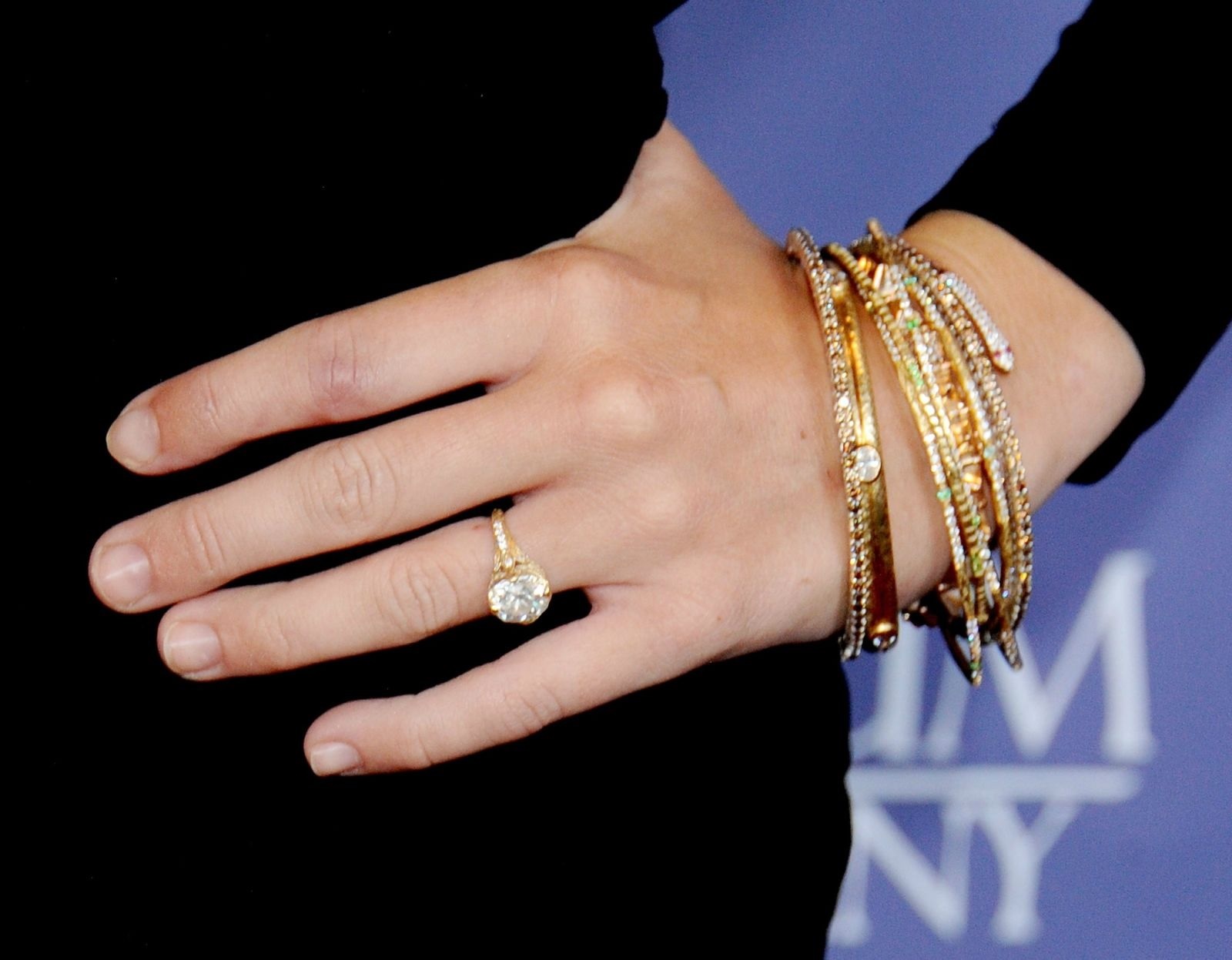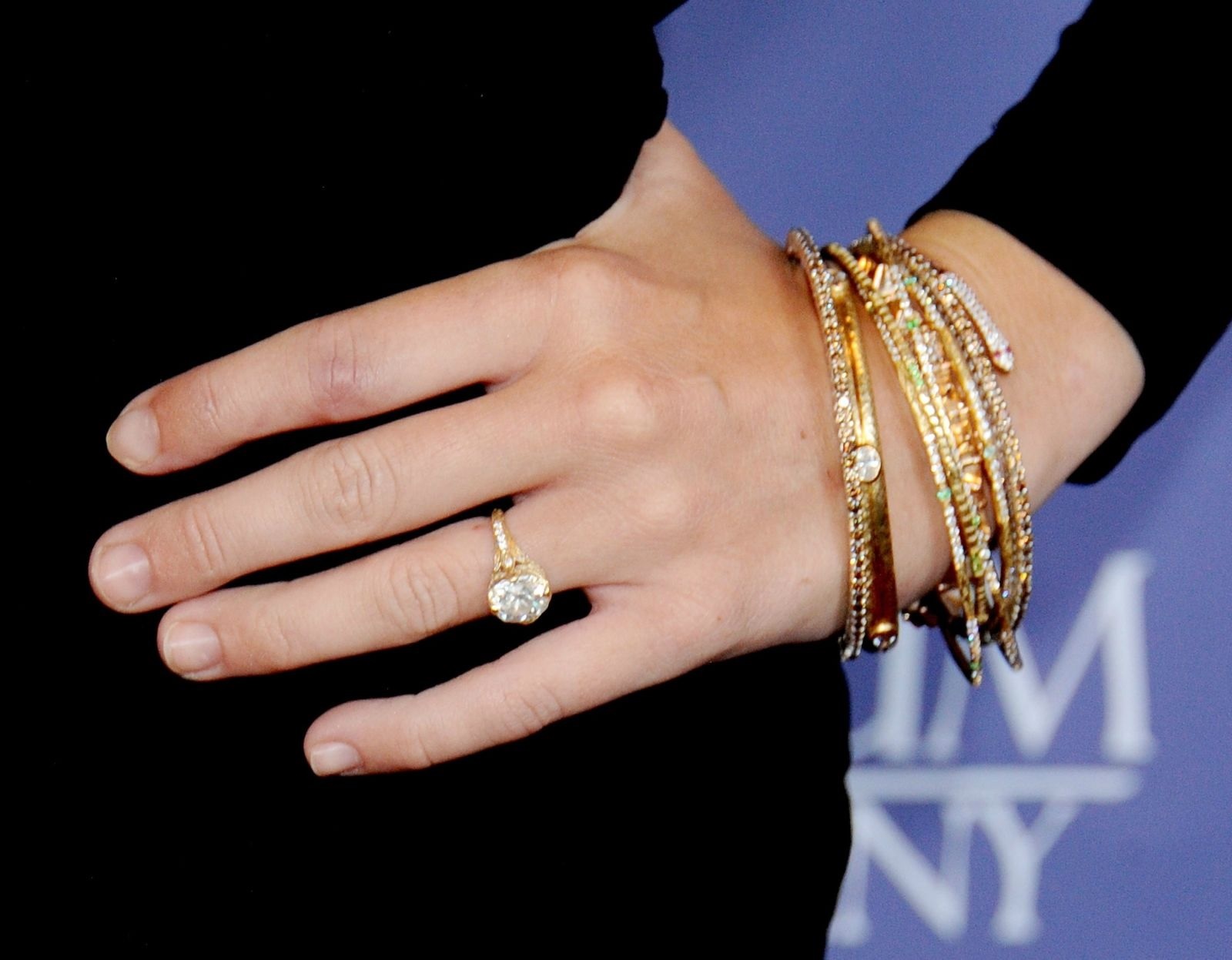 Traditionally, an engagement ring should feature a sparkling, well cut diamond that encourages 'oohs' and 'aahs' from those within its gaze. But there's more to it than simply choosing something that's 'shiny'.
In fact, you need to be clued up on the types of cut available if you really want to walk away with a good looking rock. With this in mind, here's what you need to know when it comes to diamond cuts and purchasing an engagement ring:
According to diamond jewellery specialist Diamonds Factory, there are five grades of cut:
Ideal or Excellent – this cut reflects almost all light that enters.

Very Good – this cut reflects almost as much light as an ideal or excellent but has a lower value.  

Good – this cut reflects most of the light and is a good affordable option when looking for a diamond.

Fair – this cut reflects a small amount of light and are good value for money.

Poor – this cut is usually a diamond that is too shallow or deep to reflect light well.
Round diamonds are fine to purchase in Good grades but fancy shaped diamonds (such as heart shapes or marquise) are best purchased in Very Good or higher grades to ensure they offer the best chance of reflecting a good amount of light and sparkle.
The key terms
Brilliance
This term refers to the light return a diamond offers, and a good brilliance is determined by how much light is reflected back up to the wearer. Diamonds that are deep or shallow do not measure well when it comes to brilliance, simply because they do not have enough room to reflect light back.
The best diamond shape to enhance brilliance is the round, which is also one of the most popular when it comes to engagement rings as it offers timeless elegance for whoever wears it. This diamond's pointed cut allows plenty of light to reflect but it's important to choose a stone that isn't too shallow or deep. A round diamond is best in a pronged setting, allowing the wearer to catch the light easily.
Fire
This refers to the dispersion of light in a diamond and is seen via the rainbow colours or flashes of light that you see when moving the stone around, especially in low light. This is what most people look for when purchasing a diamond engagement ring, especially if they're looking for the 'wow' factor.
Scintillation
This fun word refers to the sparkle of a diamond and is best seen in diamonds featuring some small flaws, allowing the light to catch the reflective clear surface and broken up by 'dead' areas.
When it comes to buying that engagement ring, bear these key terms in mind and ensure you get your hands on the best looking diamond your budget can stretch to!