Last Updated on 10th February 2017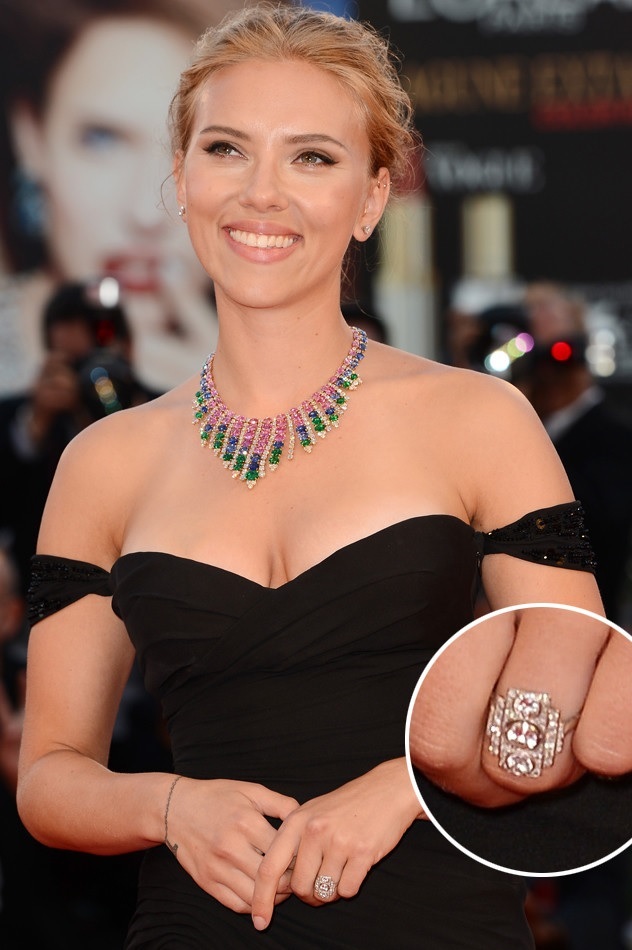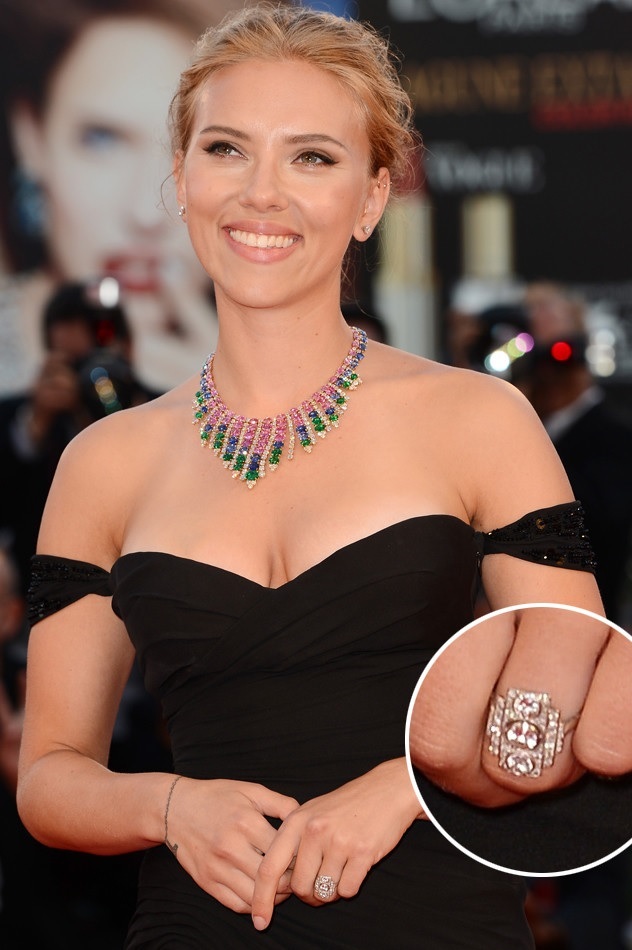 Wedding ring trends come and go and there have been many different styles over the decades – but where did the trend begin? It's hard to pinpoint it exactly but there has been archaeological evidence of wedding rings found dating back to ancient Egypt!
The very earliest wedding rings tended to be made out of iron or bronze and until the gold mines sprung up during the 19th century, gold and silver wedding rings were really only for the very wealthy and royalty.
It was also the very wealthy that started the trend of using diamonds – around the 15th century. These were generally used as betrothal rings. It is thought the tradition of wearing two rings came from the wearing of a larger "keeper" ring over the top of a diamond and gold wedding band to protect it. Men's wedding rings became popular in World War II.
Since then, exchanging rings has become the norm and picking out the rings has become a major part of planning a wedding. So moving onto the modern era – what are the wedding ring trends for this year? Let's take a look:
Delicate simple bands: If you like a minimalistic style rather than going for something blingtastic, why not choose a delicate band – these slim, sleek rings are perfect for a classic but modern look.
Pear-shaped diamonds: Inspired by vintage designs these shaped jewels have been given a modern twist and are back on trend.
Wooden rings: Many couples are now moving away from the more traditional gold and platinum rings, towards unusual materials, including wood. This trend appeals to men in particular.
Multi-coloured rings: This new trend also seems to appeal more to men and allows the wearer to combine different materials, for example, rose gold with platinum, to create different colours.
Twisted rings: With or without a diamond to accentuate them, rings with a twist motif are another trend on the line. The interwoven precious metals symbolize the unique ties and commitments that marriage creates between two people whose lives have melded into one.
Recycled rings: There has been a recent drive towards creating rings from recycled materials, to make sure the wearer can be environmentally conscious as well as looking fabulous! Another way to ensure a greener option is to choose a second-hand vintage ring rather than new.
Sprinkled stones: Wedding bands sprinkled with tiny stones to add a bit more sparkle and bling add a modern twist for any discerning bride or groom's finger. With white diamonds proving the most popular for this trend, there are also rings appearing with many multi-coloured tiny stones for a different look.
Stacking rings: Thin diamond rings which can stack on top of each other are a nice option and are the modern alternative to an eternity ring as couples can add to the collection in the stack to mark the birth of their first child, or their first wedding anniversary.
Five-Stone Setting: Five stones set onto a wedding band give a nice sophisticated appearance for brides and are a cheaper alternative to a full eternity ring which features diamonds round the whole of the band. There are also bands which use the stones to spell out a message such as "Dearest" which can add that personal touch to the ring choice.
Vintage-Inspired Styles: While there are many new modern styles as outlined here, one trend that never goes away is the vintage look, taking inspiration from eras including Edwardian, Victorian and Art Deco.
Spacing Between Bands: This new trend defies the thought that wedding and engagement rings need to match and need to fit together. Instead, brides are now deliberately choosing eclectic rings which don't match, and have space between them, for a very modern approach to the tradition of wedding rings.
Stone and bone: Men are now opting for more unusual and textured rings, moving away from the traditional shiny metal bling style. Bone and stone rings, which can be engraved or patterned to create a unique style, are another new key trend for wedding bands.
As you can see, if you are planning a wedding for 2017, there are many exciting new trends and styles available when choosing a ring for yourself and your groom/bride. From wooden bands to recycled rings, from sprinkled diamonds to vintage style or actual vintage, the only restriction is really in your imagination. You can find a range of styles in stores or even online, check out orlajames.com and see some for yourself. From their origins, wedding rings have moved on dramatically and there is no end to the choice of styles available.