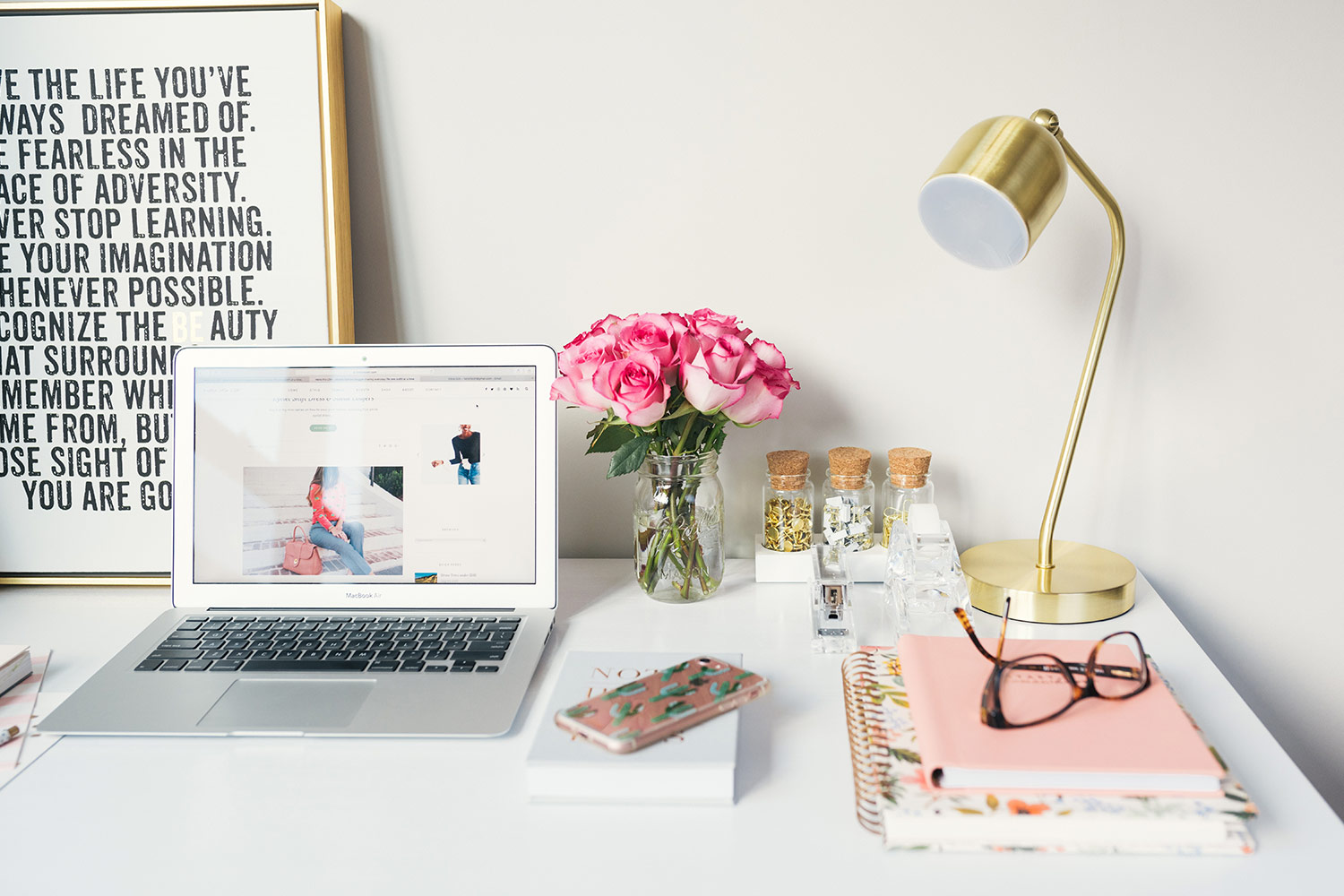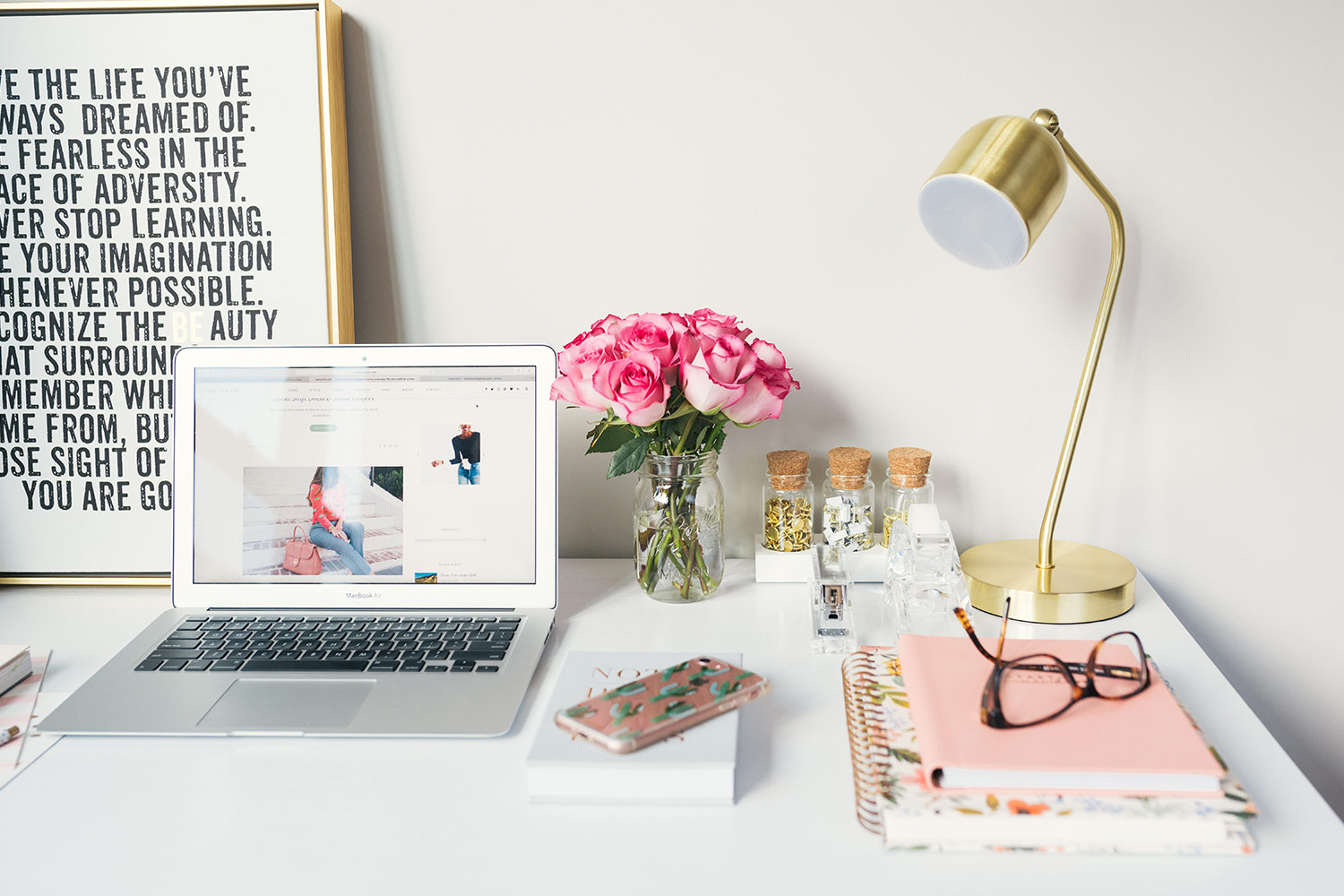 When starting a blog, it can feel overwhelming everything you need to be on top of, if you want to take it seriously, including posting regularly, being active on social media, and driving traffic repeatedly. But if you are looking to make blogging your part-time job or even your full-time job, all your hard work will be paid off (literally) once you start making money from it. If you are not sure how to make money from your blog, we've put together five of the most popular ways to earn some money on the side by blogging.
Start an eCommerce store
If you have a regular audience, whom you interact to on a day-to-day basis, maybe it's time to start selling your own products – whether that is revolutionary products that would suit your audience or merchandise of your brand. Ad Lab Magento agency recommends setting up your own online store if you are looking to sell products online, mentioning that the two most popular eCommerce platforms are WooCommerce for small stores and Magento for medium to large stores.
Sell your services
If your writing is engaging and you are producing good quality content, you could take your skills and offer them to businesses who need them. Add a "Hire Me" page on your blog and showcase your skills, these might include copywriting, photography, social media managing and more.
Guest blog posts and partnerships
Guest blog posts are the ideal way to make money from your blog. It usually means that you are writing about a product or service you love and recommending it to your audience. There are various ways to get sponsored opportunities, from pitching your ideas directly to companies or joining influencer networks, where you can see available sponsor jobs to companies getting in touch with you with the product or service they would like you to promote.
Google AdSense
Google AdSense is the most popular way to feature ads on blogs and websites. You simply need to add a piece of code to your blog and that's it – ads will start appearing and you receive some money every time your audience interacts with the ad. Plus, you have all the freedom to choose which ads fit your blog, customise where they appear and block ads you dislike. 
Affiliate marketing
You might have seen on various blogs that they are part of the Amazon affiliate program. This allows you to earn a percentage on purchases made from Amazon products that are featured or recommended on your website. But it isn't just with Amazon, you can simply establish a connection with a certain company and promote their products or services with their unique link, and then you'll receive a commission from the purchases.