Last Updated on 20th April 2022
Maybe you've just passed your driving test, or perhaps you are just ready to buy a new car. Saving for a car is a great start, but there are so many incredible car finance options available that it often makes sense to get a much newer model than you might typically afford – at a great rate.
What is car finance?
Car finance is an option to take a loan for the car that you want and pay a fixed amount in a monthly repayment plan.
There are a few options, including personal contract purchase, hire purchase and personal contract hire.
You need to read about all of them so that you can decide which one is best for your circumstances.
So what are the benefits of buying a car on finance?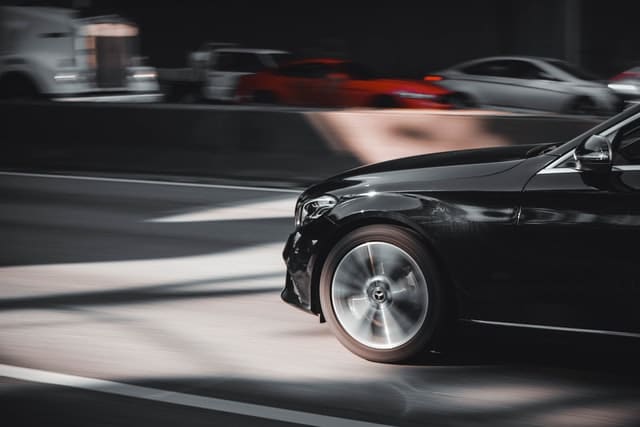 Budget
What makes finance options on a car a great idea for many is that since you will be paying a fixed amount each month – you always know where you are. You will have a designated date in the month when your payment will go out, and there won't be any surprises in the amount.
This makes it easy to budget.
Credit score
One of the best things about getting finance for a car is that there are often options that are available for those with bad credit or no credit history at all. Most of the time, with a bad credit score, you might struggle to get a good deal on a regular personal loan.
But since if you miss payments, the car will be repossessed, it is often easier to get car finance.
However, a great reason to get a car on finance is that if you do have a bad credit rating, you can use continuous and timely payments to increase and improve your credit score.
Deposit
If you have been saving up for your car, then you might have some deposit to put towards it – but not all finance agreements will ask you for a deposit. This means that it is possible to get a fairly new car without having to sweat and save in advance.
It is often a good idea to put a deposit down anyway since this will cut the overall amount that you need to borrow. And some lenders like to see a deposit in general.
Part exchange
If you already have a car, you can use your current car in a part exchange deal. This can work similarly to a deposit and reduces the amount of money you will need to borrow. Part exchange is also a great option if you do not want to go through the issues that come with having to sell your car privately.
Security
Depending on the model that you choose, it is possible that you have more security, a better warranty and a reduction in the costs that the car might come with. With some finance agreements, you can add yearly maintenance, services and other types of cover too.
Finance isn't for everyone, and if that sounds familiar, then check out: Driving Your Money Further When Buying A Car – my fashion life.