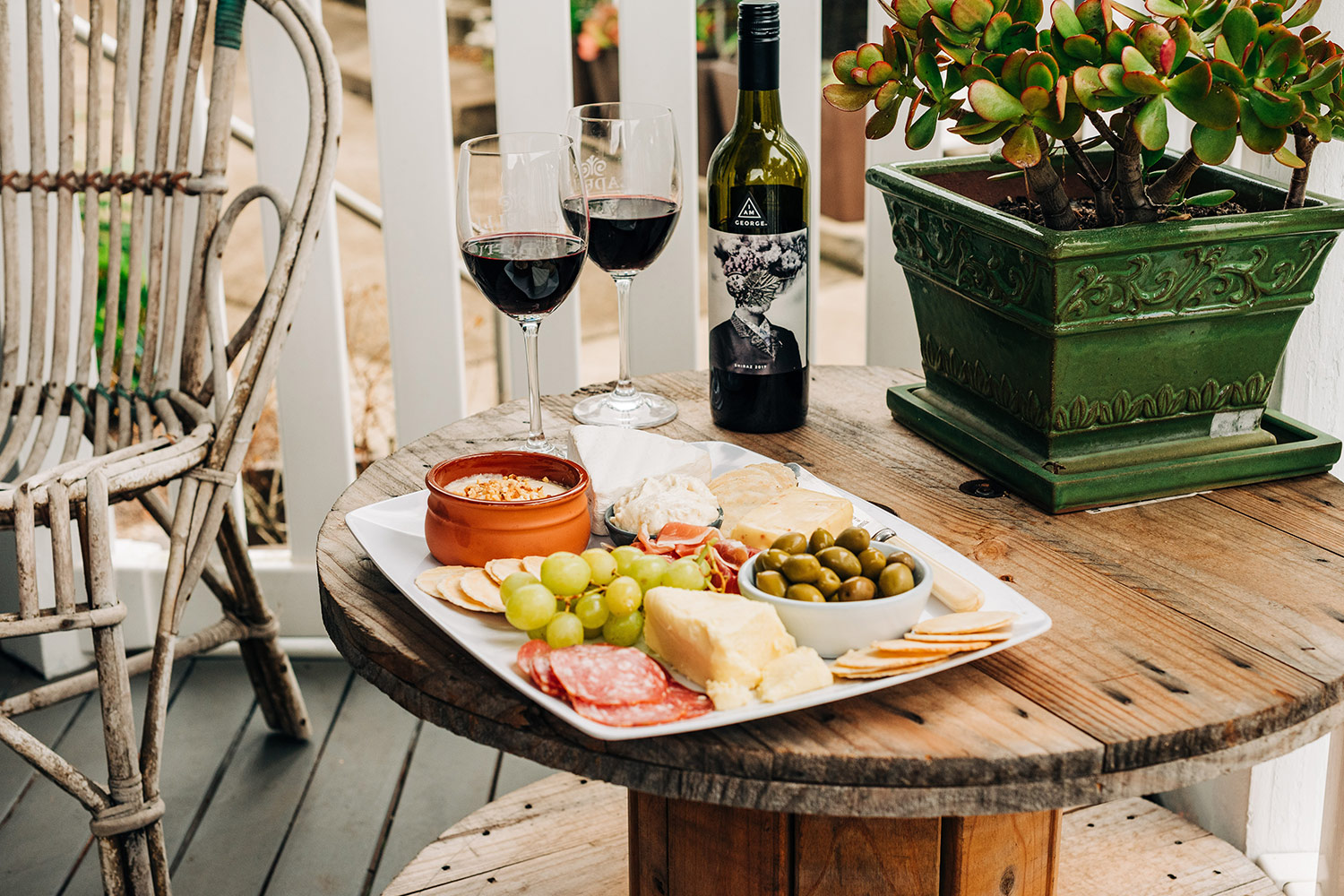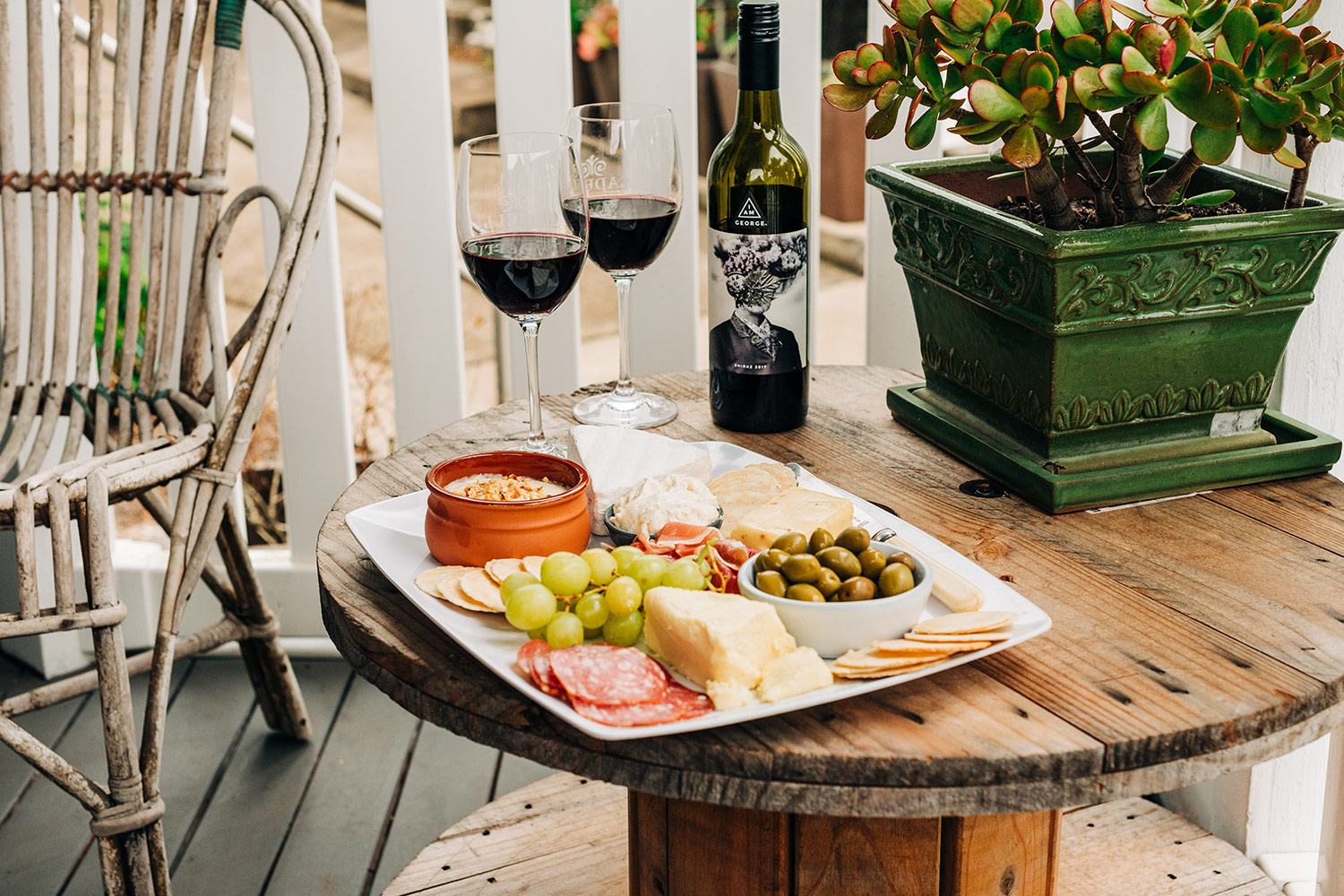 We can't wait for warm summer days, when we can have our meals outside and say goodbye to our indoor dining table. Now, all that matters is enjoying breakfast, lunch and dinner outside on our patio – it truly makes our days that little bit better. When we have breakfast outside and the sun is shining, we know we're going to have a fab day.
We wish we could have all our meals outside all-year-round. There is something special about enjoying food with family with just the sound of birds chirping and the wind softly blowing leaves in the background. It's peaceful, relaxing and mood lifting. As this article in the Financial Times says, "food and wine undoubtedly taste better in the fresh air but the most important ingredient is the outdoors."
Our passion for eating outdoors feels untapped as most of the time the weather doesn't allow for it. So, you can imagine how happy we were when we found about Designer Shade Solution retractable roofs.
Designer Shade Solutions sell modern outdoor structures and awnings for gardens and patios, which can retract when the weather is nice and if it suddenly changes, the roof can be easily closed and you can still enjoy the outdoors – how fab is that?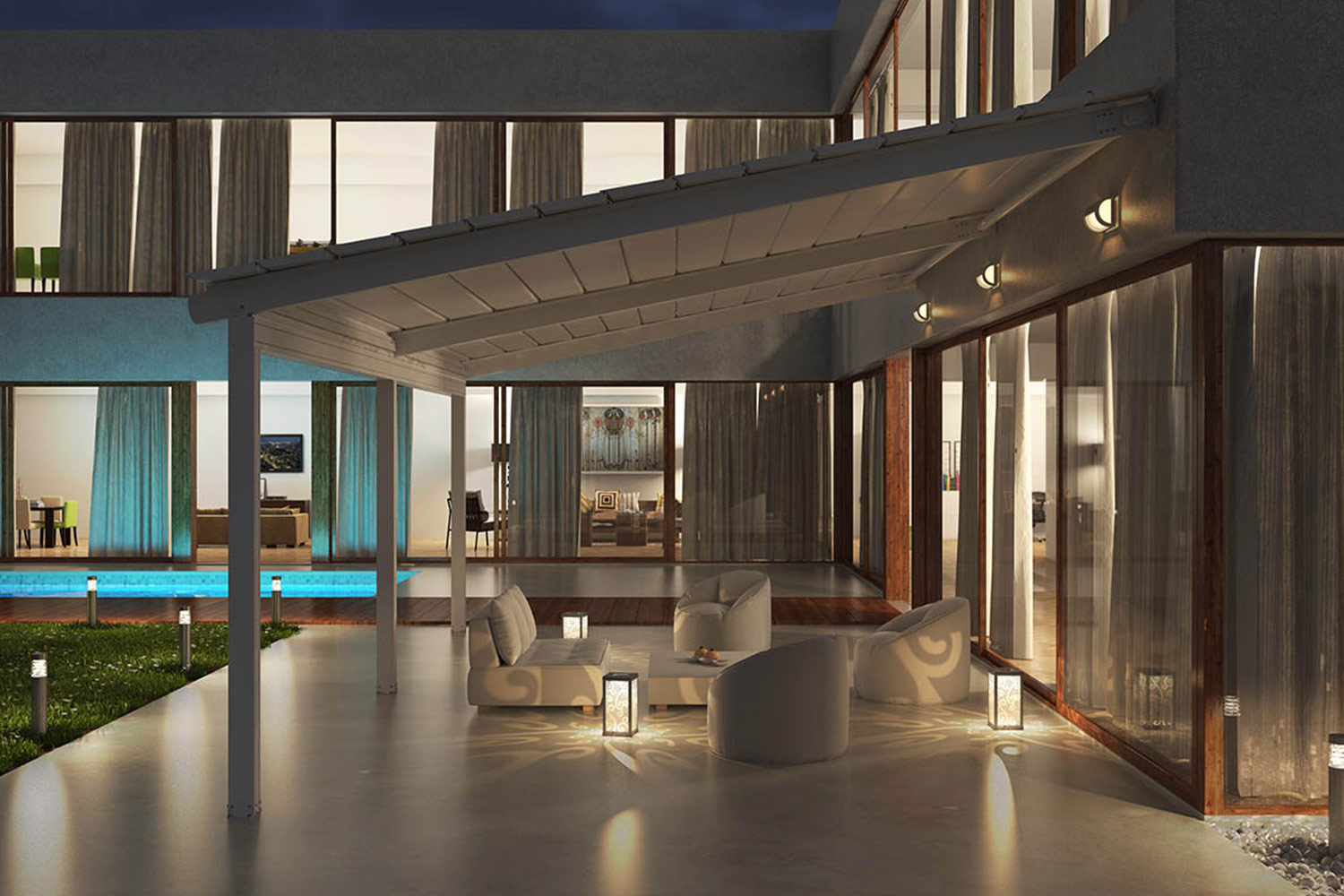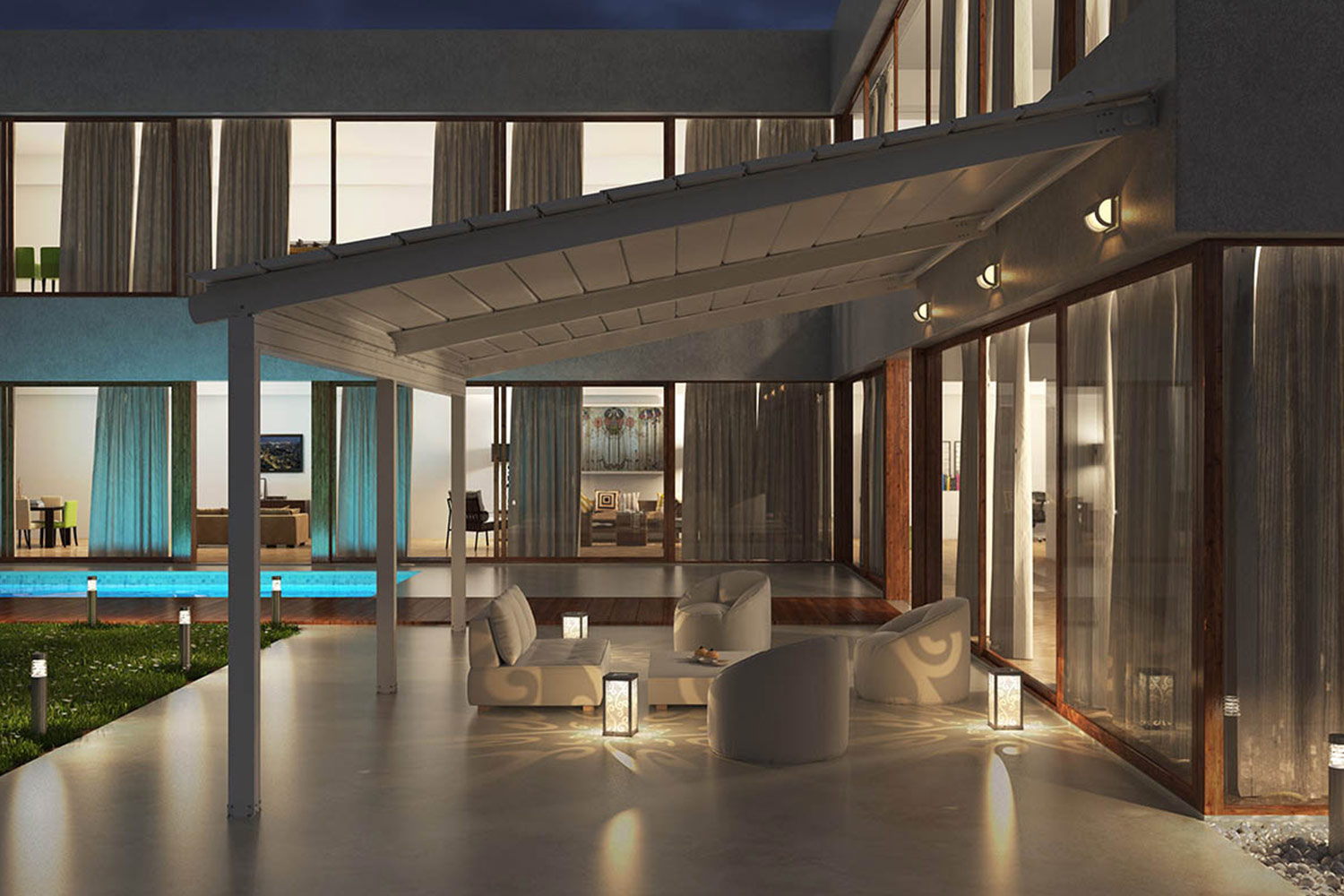 Retractable roofs can be installed as an extension to your living space to make your indoors smoothly flow into outdoors or as a standalone structure, such as a modern pergola in the middle of your garden as a centrepiece. As Designer Shade Solutions mention on their website, retractable roofs can also be combined with side glass screens and heating to create an indoor/outdoor retreat that can be used no matter the weather. 
You might have seen these in restaurant patios and hotel gardens, but there is no rule that says that you can't have a bit of luxury in your own home. An outdoor structure that allows us to be indoors and outdoors at the same time is a big win-win! Al fresco dining all year round!