Last Updated on 5th July 2022
The weather has been so pleasant that it feels like summer has arrived. However, given the current state of uncertainty, we're keeping a close eye on our spending.
So, no, we won't be purchasing all of the items we've lusted about when visiting our favourite online stores in recent weeks. And no, even though there are some excellent bargains to be found right now, we won't be lured by the amazing discounts.
Instead, we've resolved to stock up on a few tried-and-true classics that will endure the test of time. From a chic striped shirt to a cool white t-shirt and relaxed boyfriend jeans. Here's some of the key pieces we've got our eye on…
1. Statement dress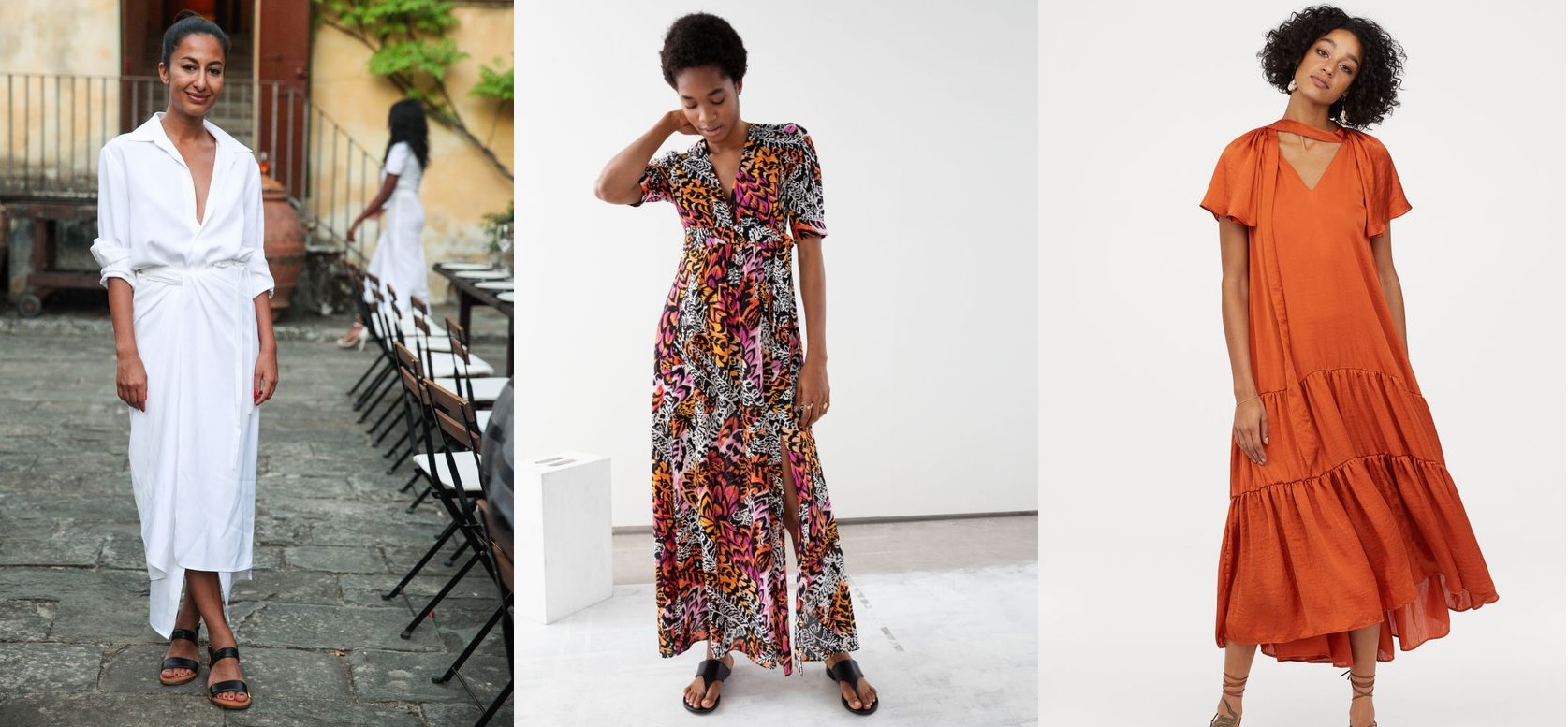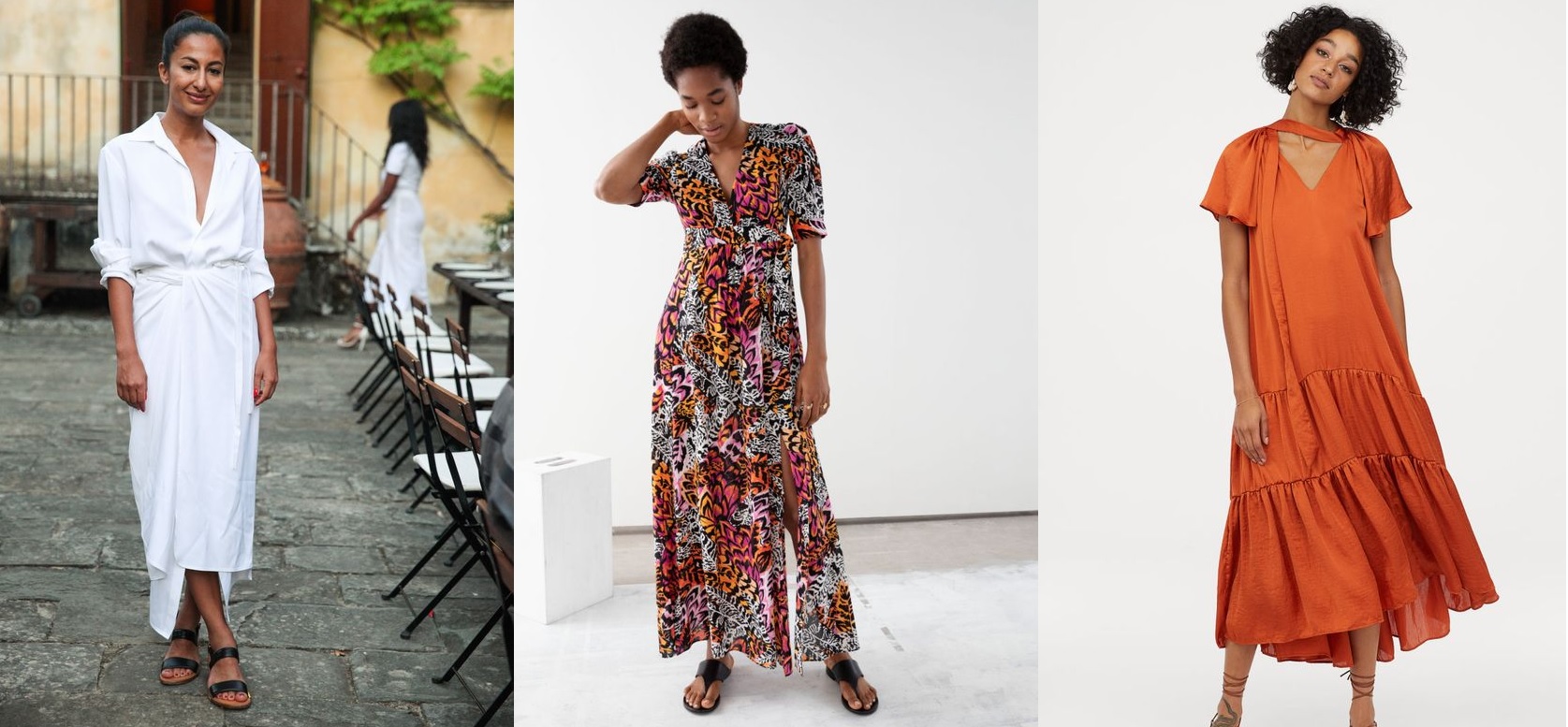 2. Boyfriend Jeans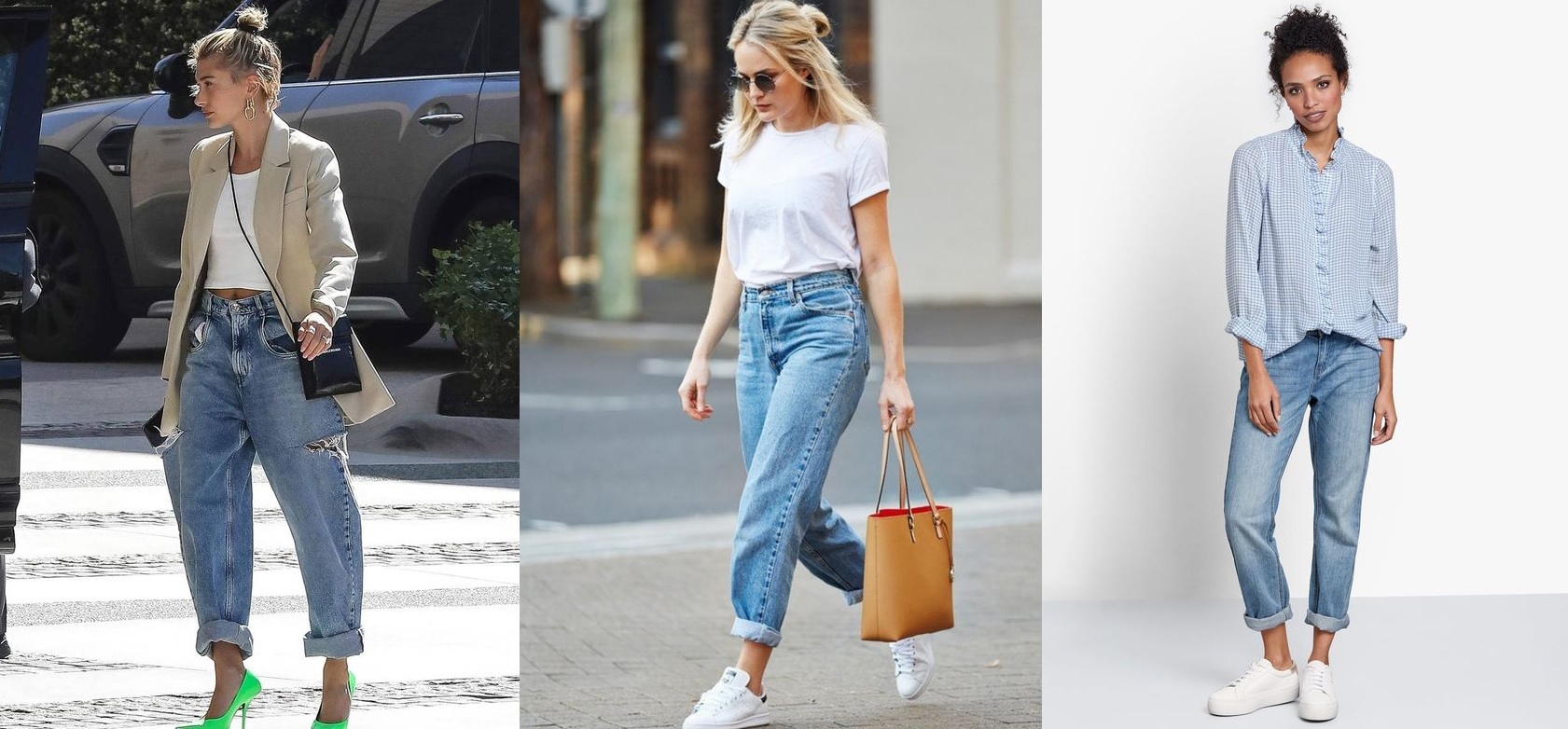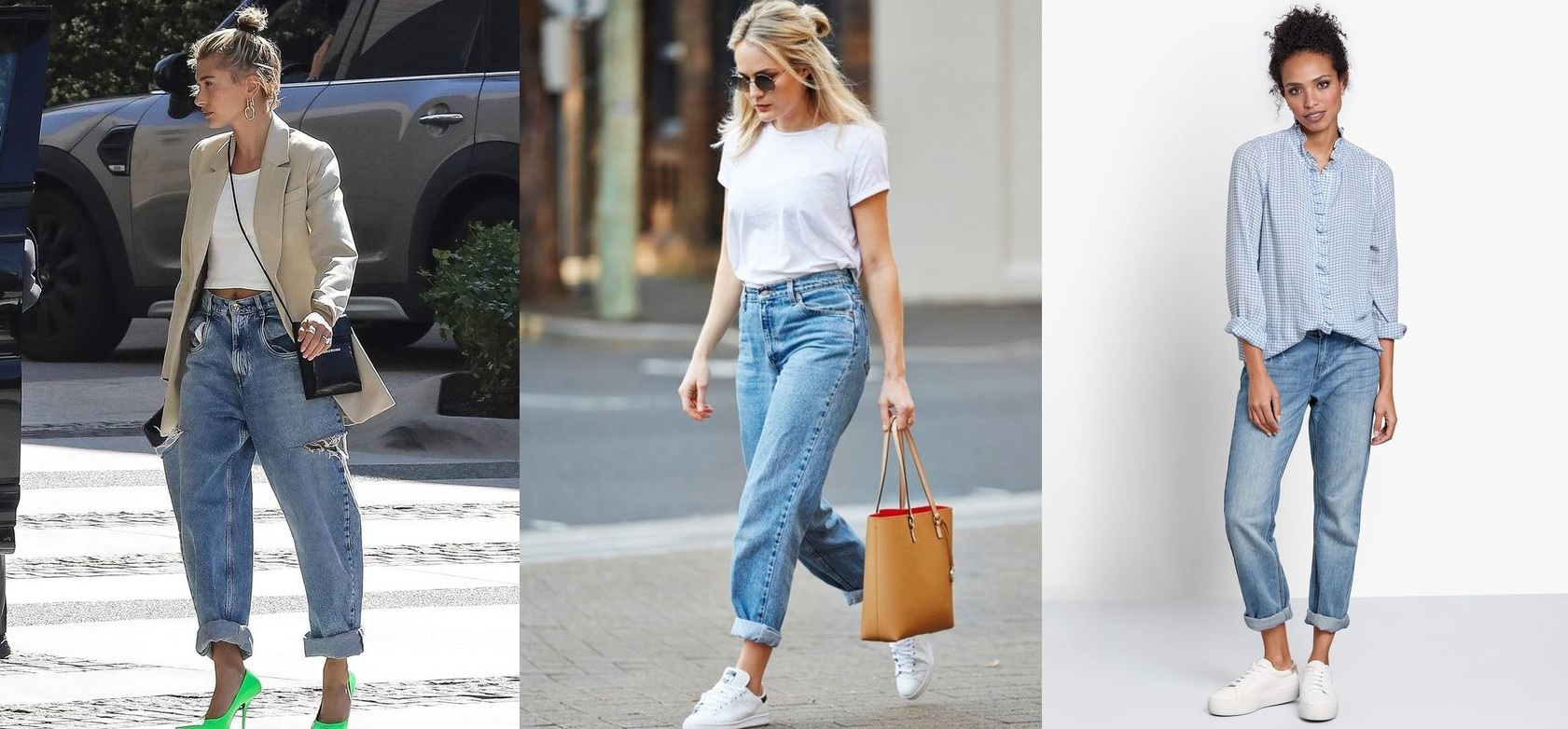 3. Sandals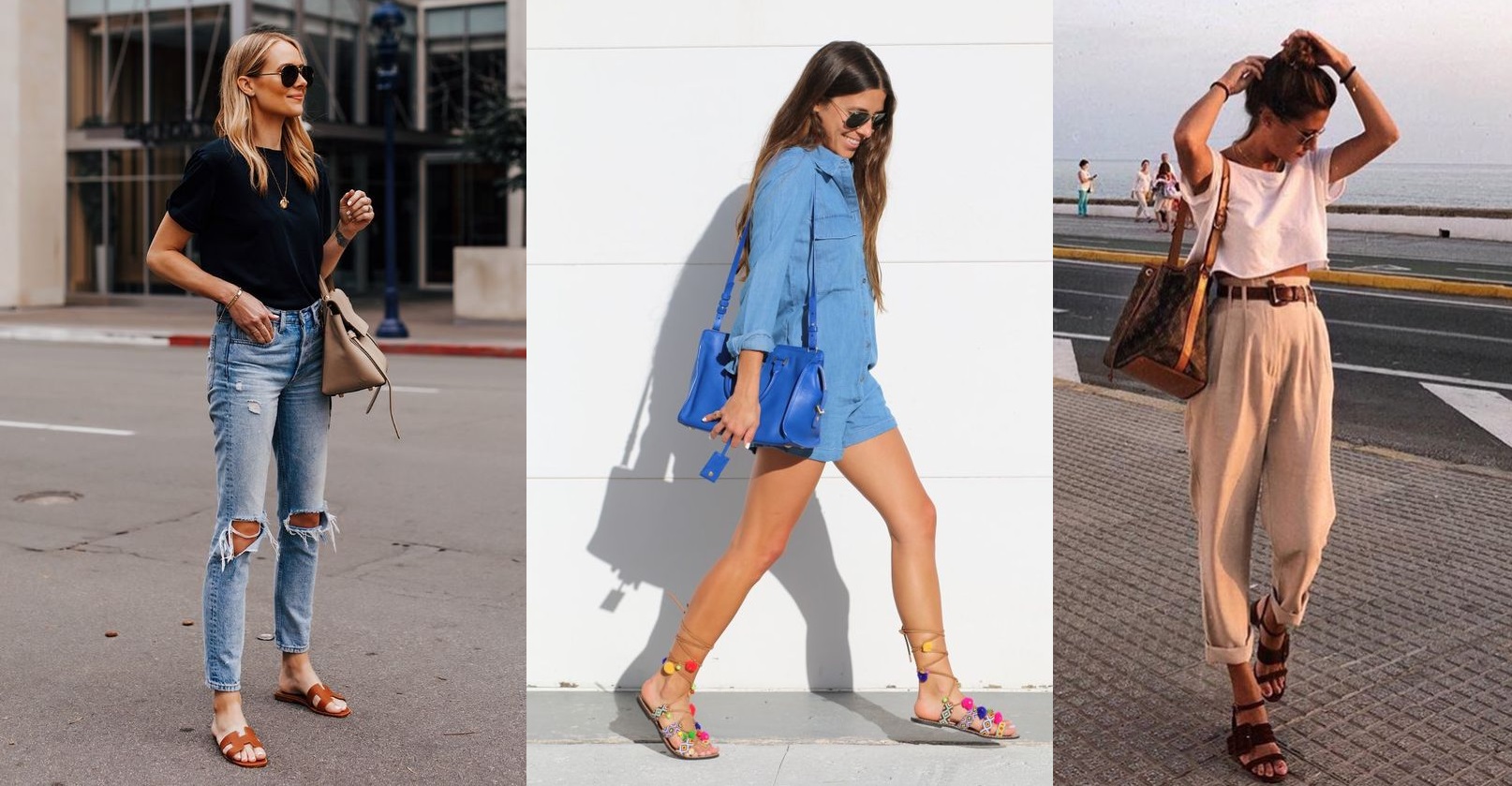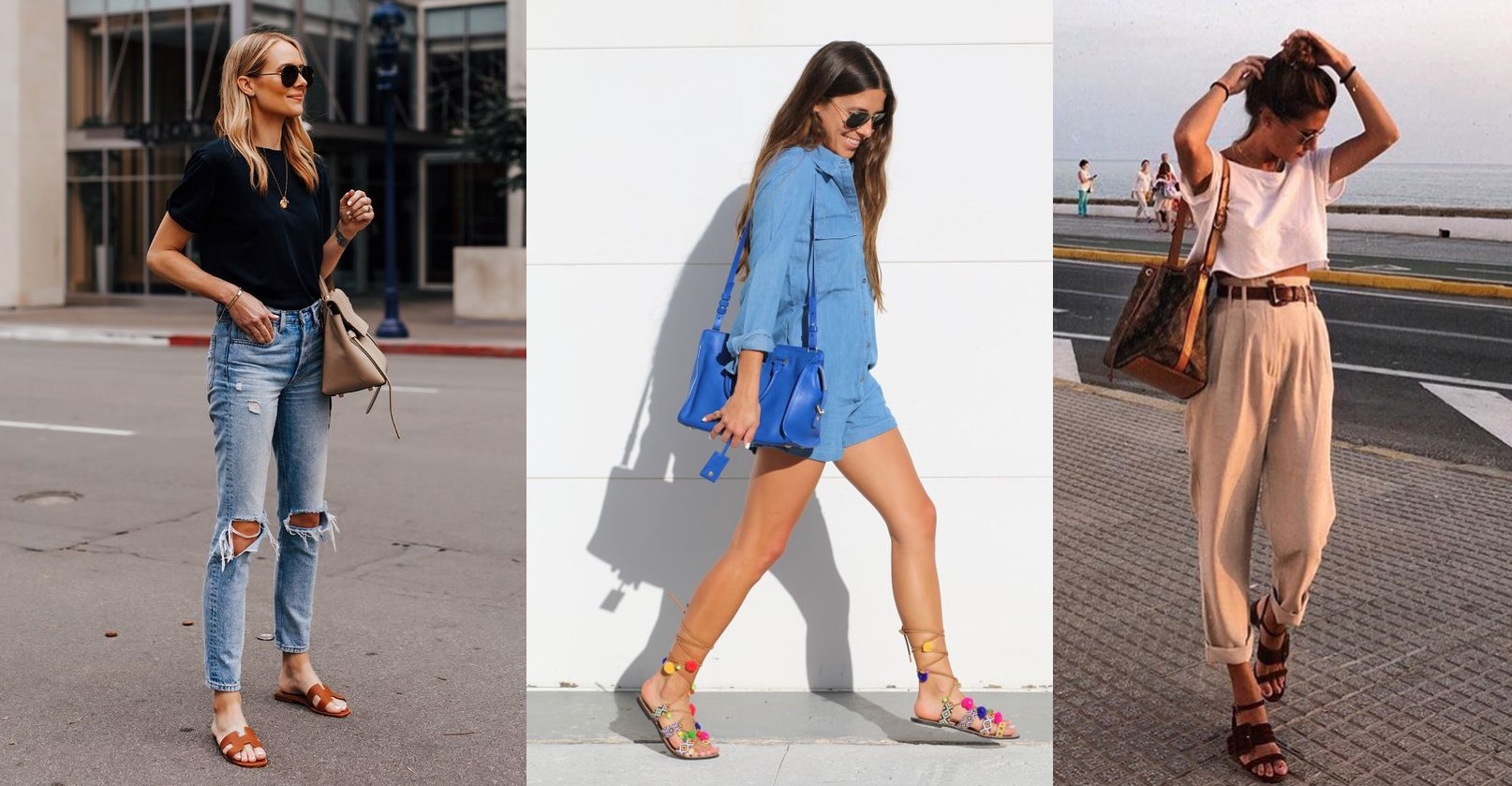 4. White T-shirt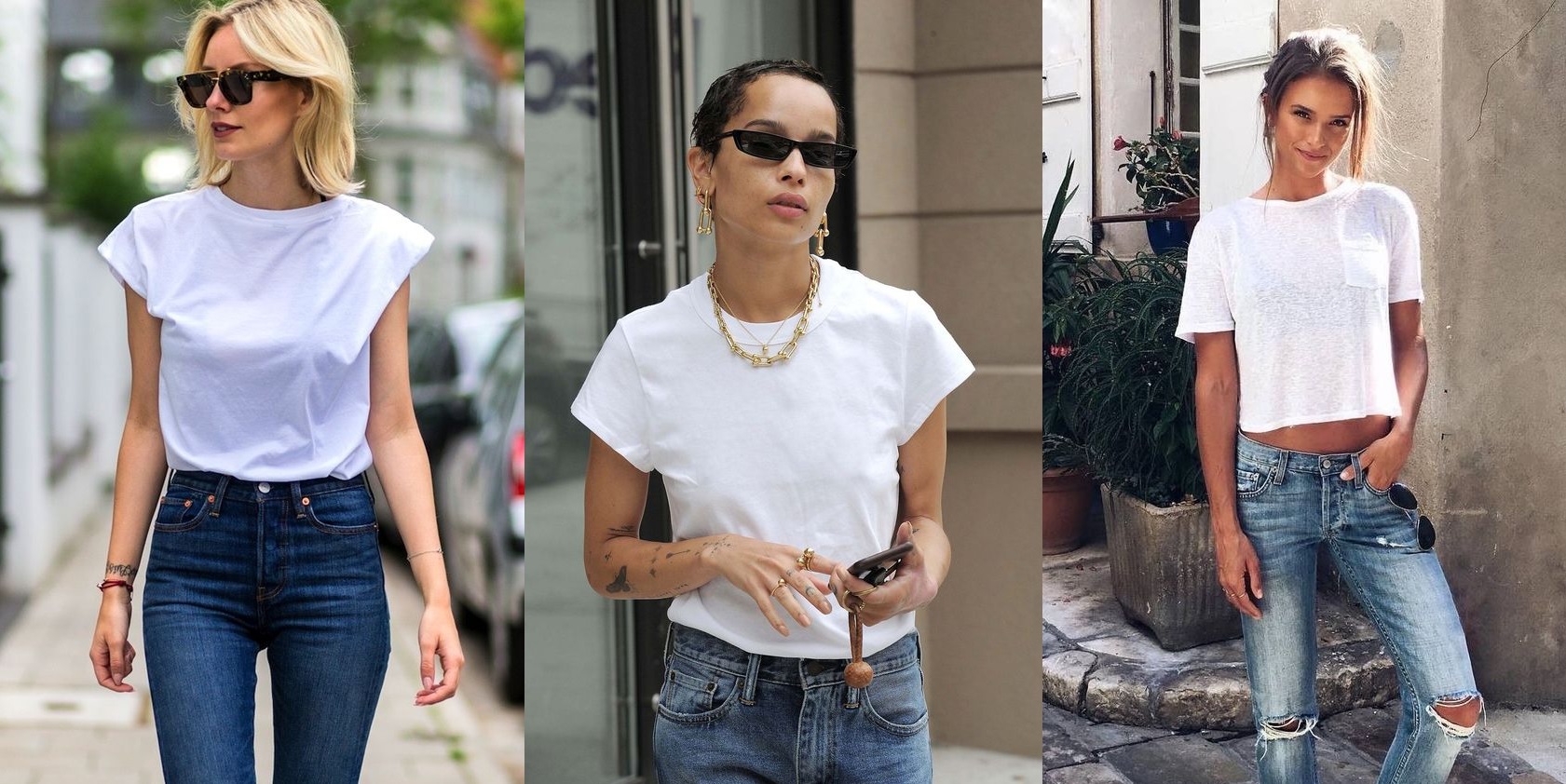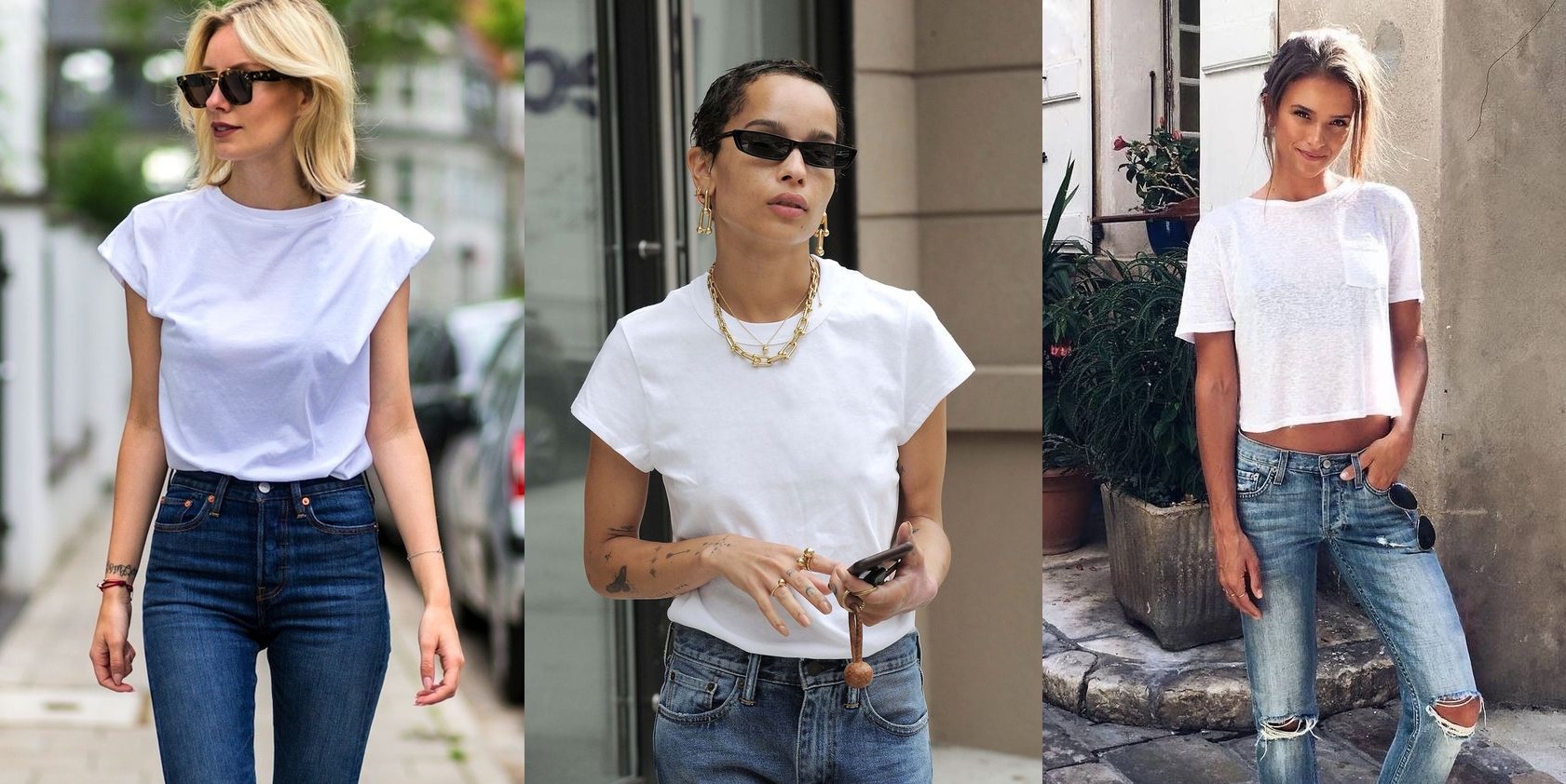 5. Denim shorts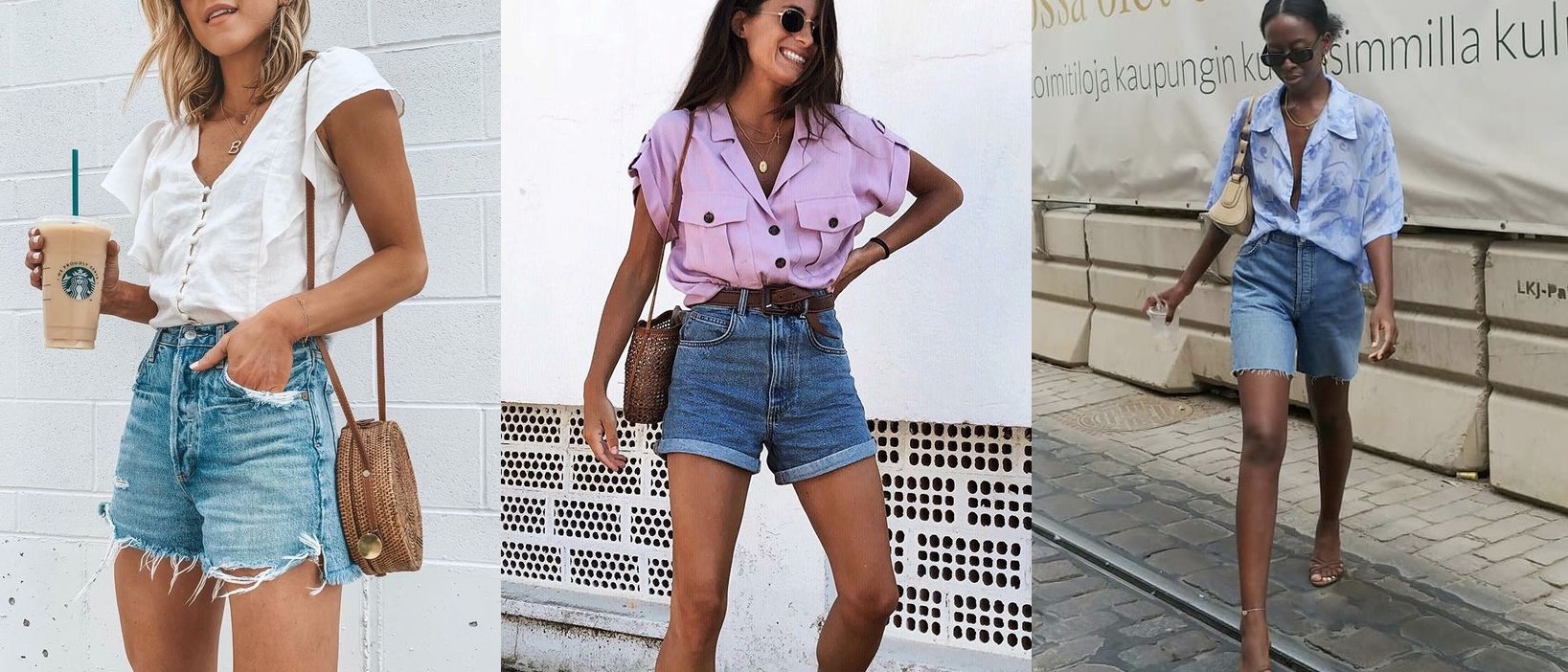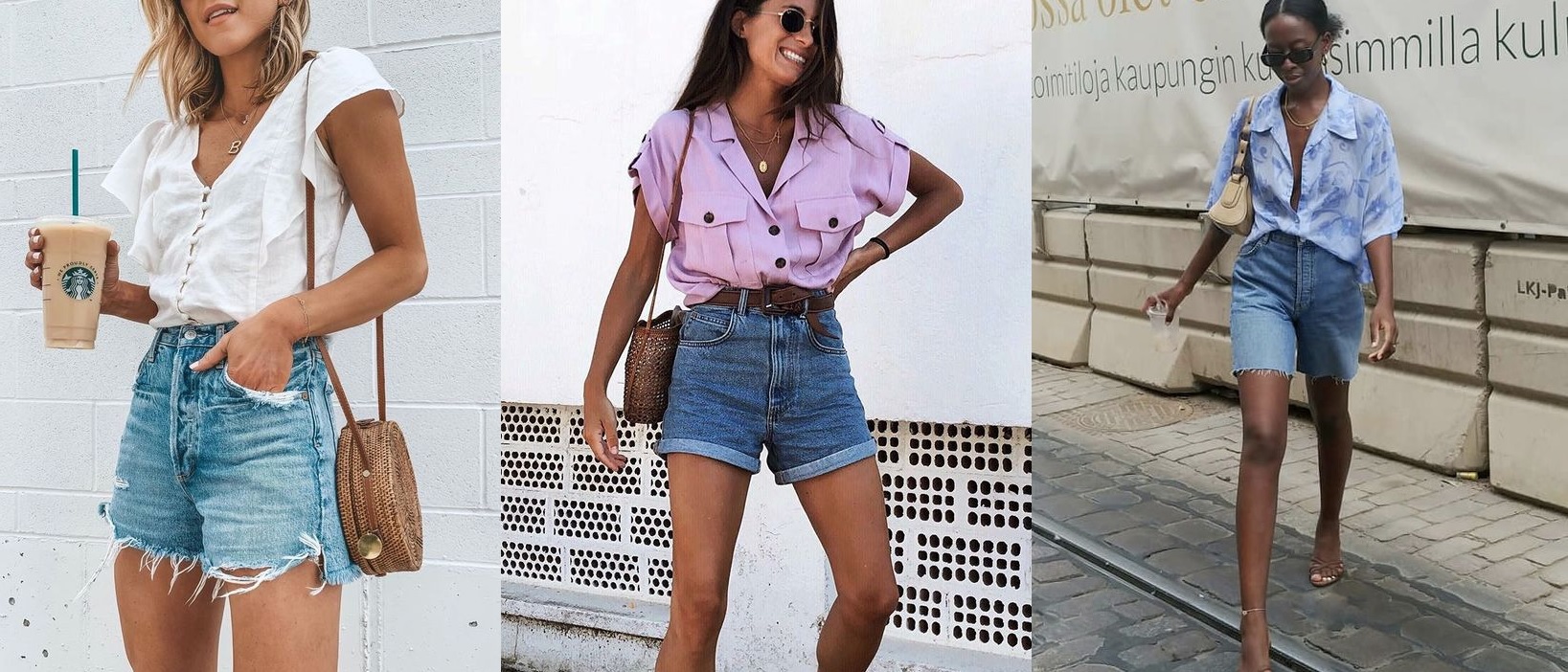 6. Striped shirt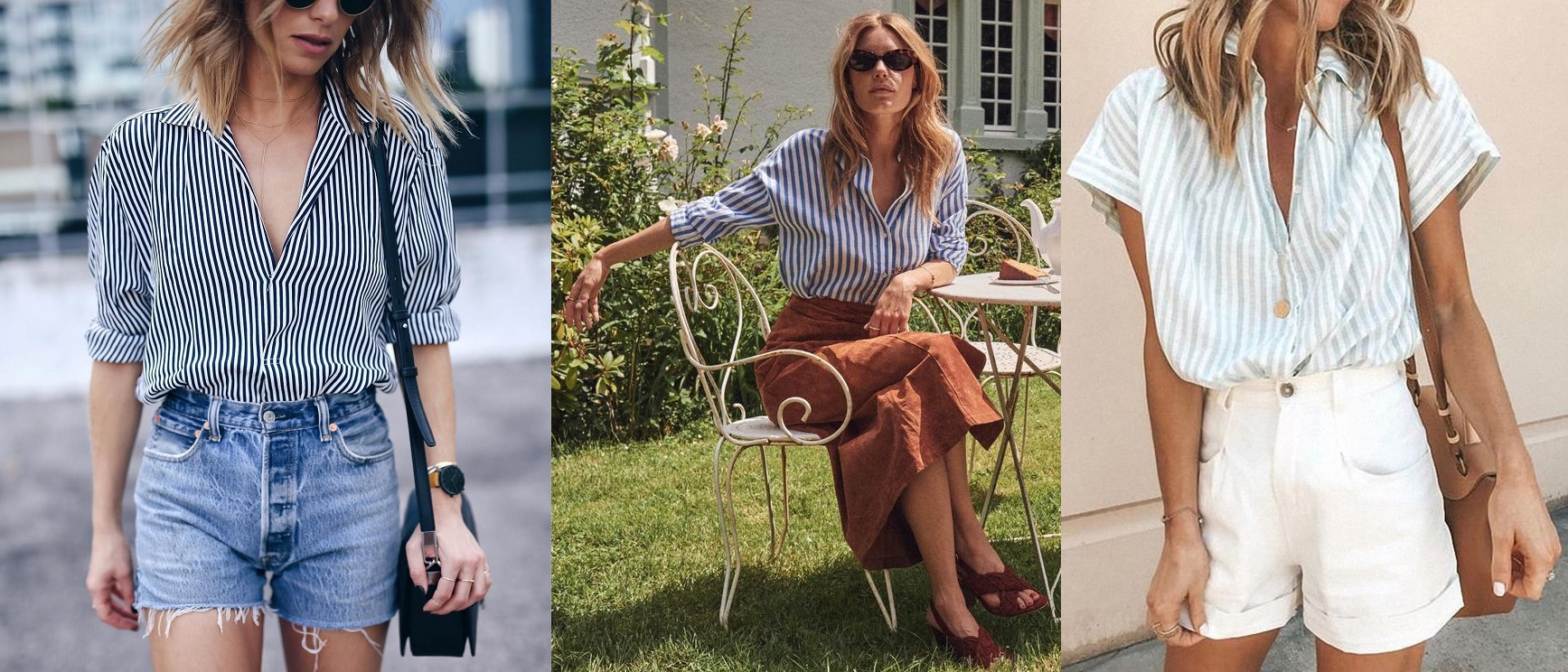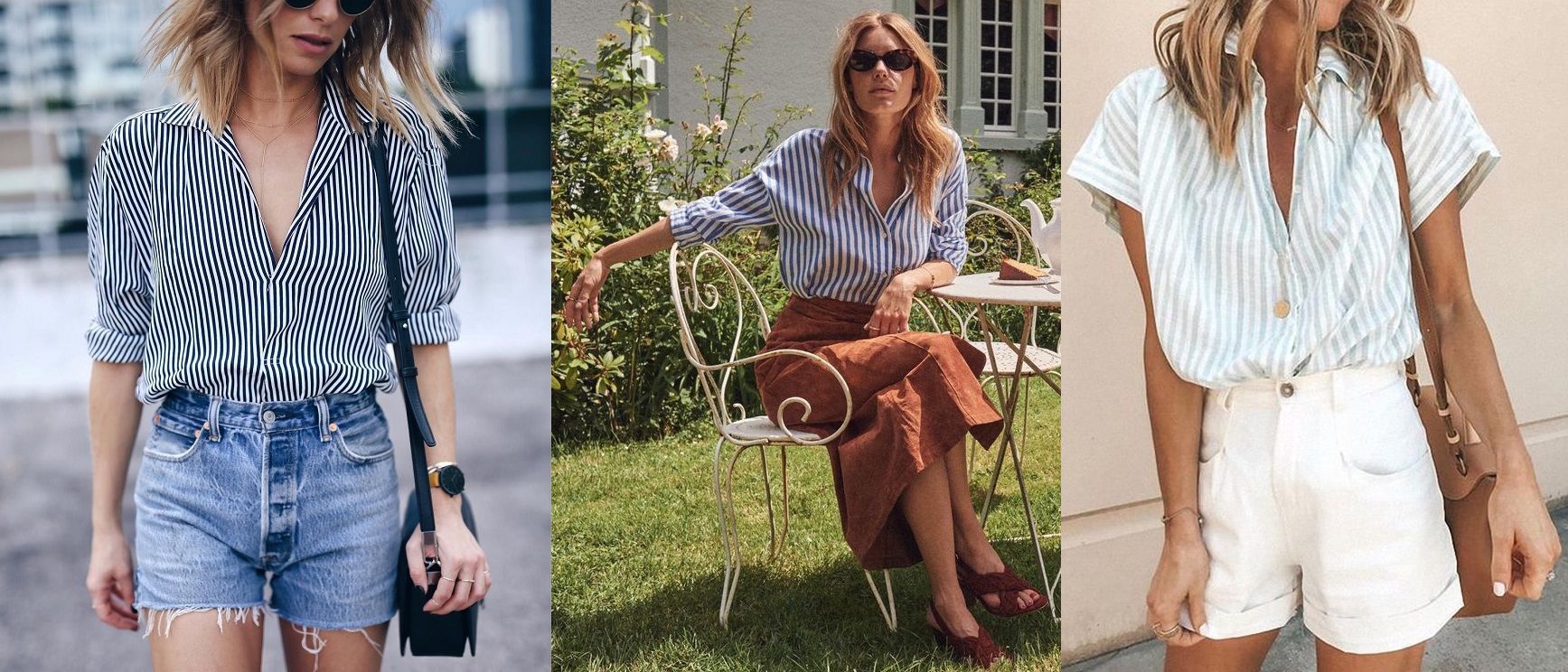 7. Linen Trousers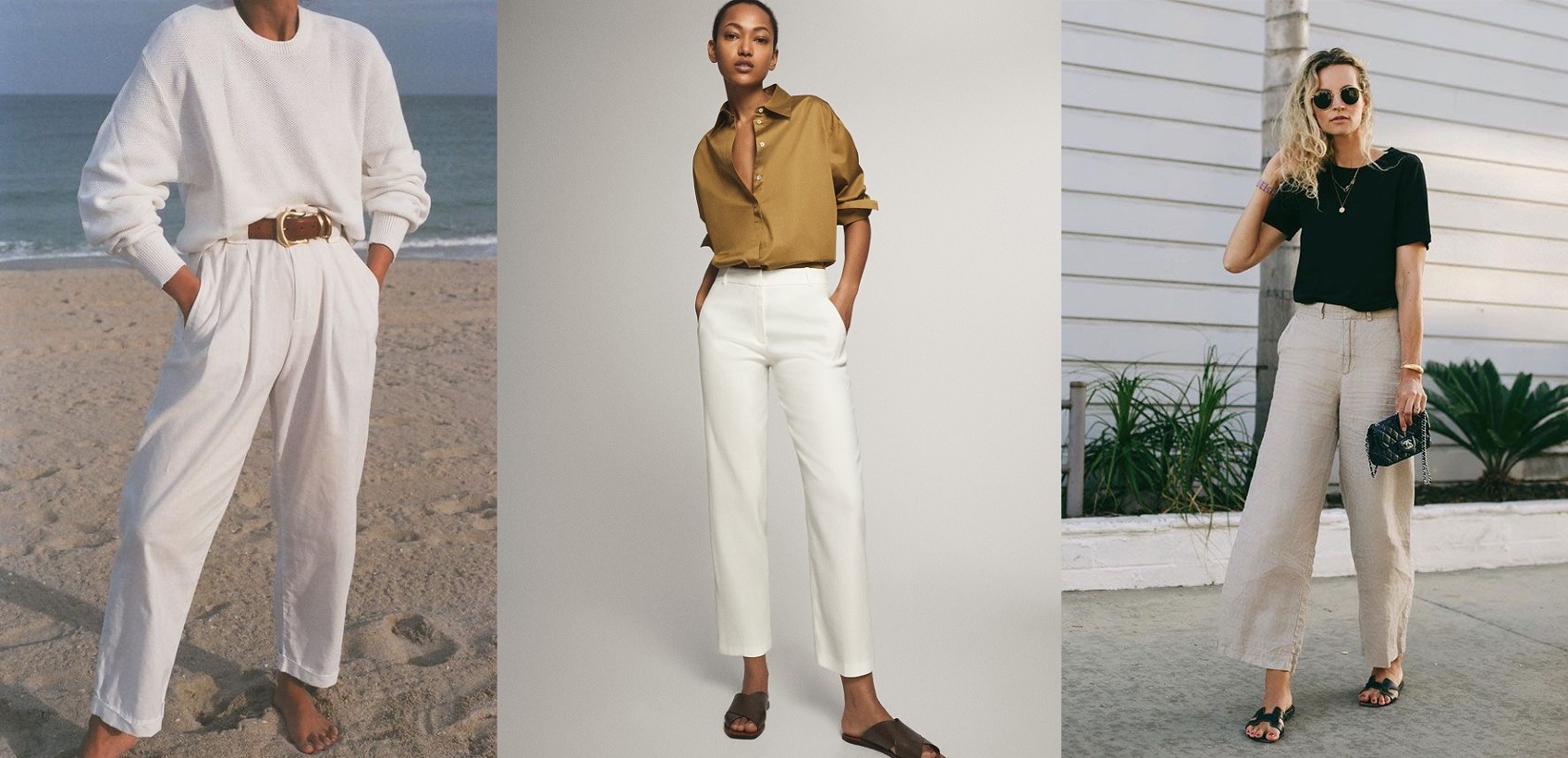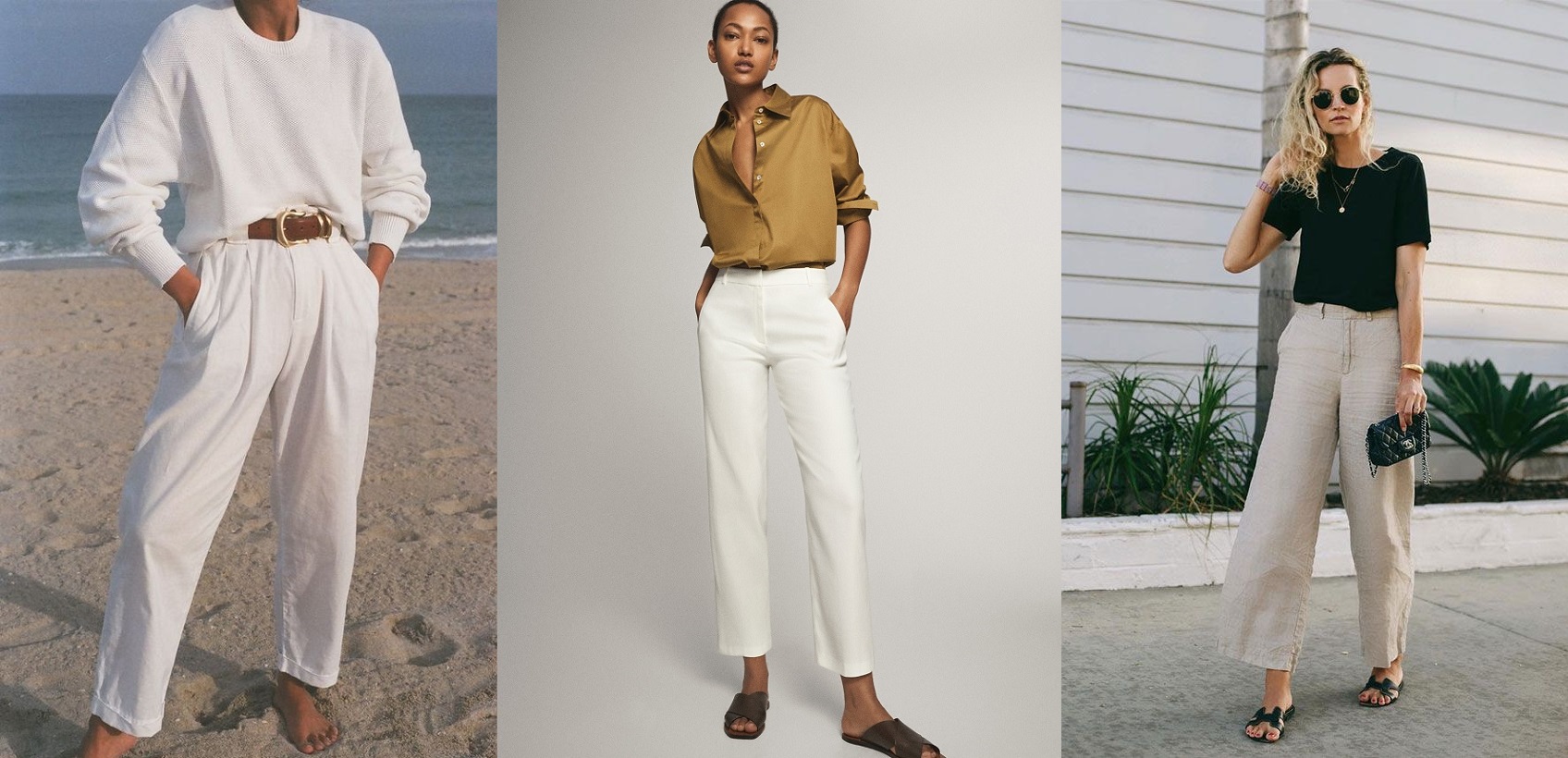 [Image]