Last Updated on 28th September 2020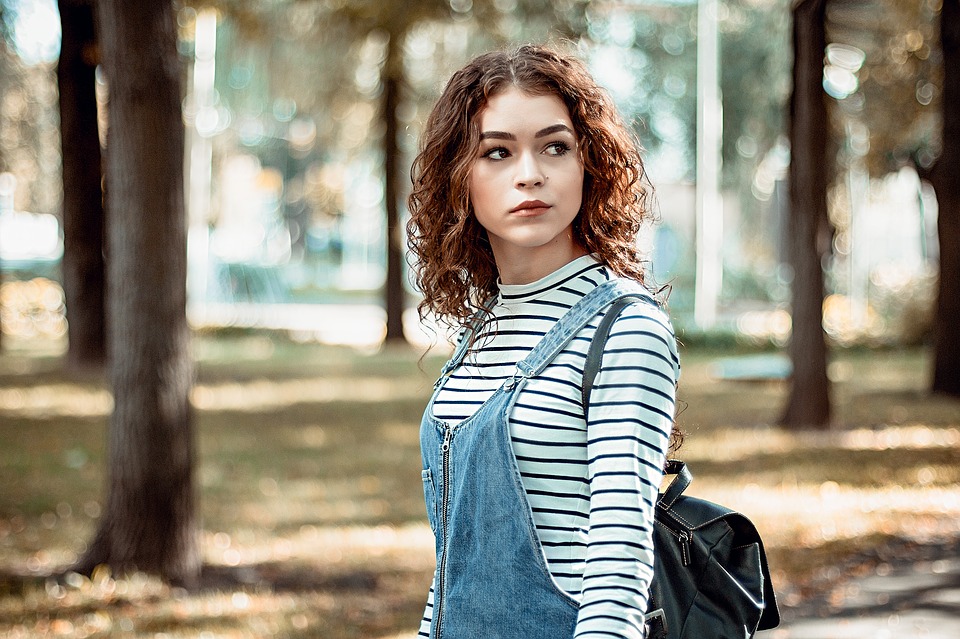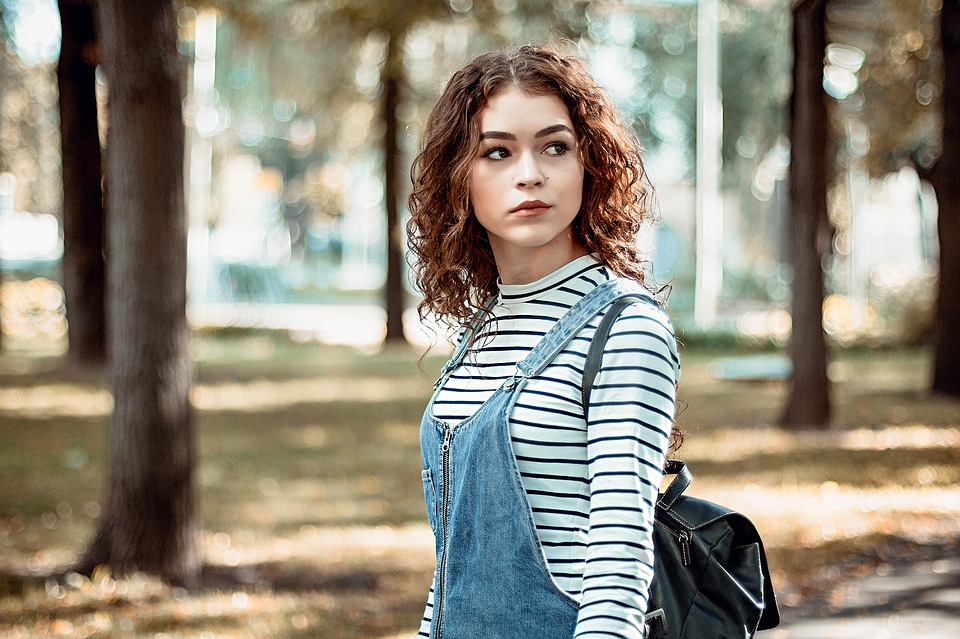 The new Autumn season is well embraced by many due to the beauty that comes with it. Leaves are changing color, and shades from green to yellow to orange to red makes everything astonishingly beautiful. The sound of leaves crackling beneath your feet is so refreshing. Sweating issues go with the hot, humid summer air, and there is no more nostalgia from holiday envy. A season that's filled with family gatherings, you want to have your best outfit adorned.

Why Autumn is the Best Season for Fashion

1. Change of Fashion

Each new season comes with a change of fashion, and unlike the cooler colors worn in the Summer, Autumn brings out life with the bright colors adorned during this time in sync with the changing shades of leaves as emphasized at https://www.thetrendspotter.net/fashion-trends-autumn-winter-2020-fashion-weeks/. Whether experimenting with shades of orange or red, these colors are acceptable during Autumn. You don't have to stand out.

2. Glorious Mornings

The fresh new air puts you in a fantastic mood, and you are more than ready to embrace life, and all it has to offer. The mornings are now chilly and crispy, and the refreshing breeze calls out to you for a walk in the neighborhood or a hike in the nearby hills or mountains. Spring baby animals are all grown up, and they make a beautiful sight. Taking a walk has been shown to improve your mood dramatically – yet another chance to show off those boots and scarves and jumpers.

3. Pumpkins

Pumpkins are back in season, and I can't say that without mentioning a favorite of many, the Pumpkin Spice Lattes, pumpkin pies, pumpkin soup, and anything else pumpkin, including carving. The smell of fresh pumpkin in the air is a welcome way to start the day, and a definite reason to meet a friend and show off your autumn fashion selection. Pumpkins in season also mean more hangouts at the Pumpkin Patch with hayrides and delicious treats – definitely a reason to show off your Autumn outfit.

4. Football Season

The football season is back, calling for weekly catch up sessions at the games, and you want to show off your autumn wear intentionally. Most high schools are keen on football, and this is a season that is eagerly awaited year-round for teenagers and adults alike, the former wanting to show off their prowess and the latter being proud parents.

5. Halloween

Halloween is just about the only holiday all year where it's acceptable for adults to dress up as whoever and whatever they choose. Whether you are 'trick-or-treating' or enjoying a polite evening with your friends and family, or being dramatic and visiting a haunted house, Halloween is one more reason to bring out your creative juices in your choice of attire.

6. Layering

Finally! The season to show off your snuggly jumpers, fuzzy socks, fashionable boots, wooly hats, and lots of layers is back. The temperature is more relaxed now, and layering means options, which gives you more control. If it's too chilly, add on a scarf or a jumper, and when it gets warmer, you take it off to adjust accordingly. The wide choices is the reason why autumn is best season for fashion.

7. Knitwear

This season allows you to bring out those knits. From knitted dresses to knitted sweaters, this makes good autumn fashion sense, and, if you knit, it's a fabulous chance to design those creations with individual specifications.

8. Photo Opportunities

The colors on the trees and the leaves on the ground make for picture-perfect, and you do not want to miss out on photo opportunities. Your autumn wear is the only missing piece.

9. Hidden Pieces

This is the season where you get all those hidden pieces out of your wardrobe from your leathers to tights to rain boots to fur coats to leopard print to uggs (they are like wearing kittens on your feet; so comforting). The range is vast, and the variety is impressive. Due to the bright colors of the season, ensure your accessories are neutral to avoid color clashing.

10. More Time Indoors

The evening atmosphere makes staying at home more acceptable. You no longer need to succumb to undue pressure to have a drink in the evening heat of a summer evening. Enjoying a relaxed evening where you can read by the fire and cozy up means you get to bring out those warm blankets, plus, you get to host too and display your culinary skills with pumpkin pies and apple casseroles. With all the reasons to get together during this season, from Sunday Roast Dinners to Thanksgiving to Bonfire Nights, you get to show off your latest fashion trends. New TV shows are now available, and favorites like X-Factor are back.

Online Shopping

With the wide range of stylish outfits available, you want to look at your various options in detail. Online shopping makes this possible. When shopping online, ensure to know your clothes and shoe size, and fully understand the return policy before purchasing to avoid disappointments if you are not content with material or size and would like to return your outfit.

Conclusion

Move swiftly from the minimalistic summer fashion that requires excessive body hair removal and skin exposure to layered autumn requirements. With Autumn comes endless styling opportunities. With the current pandemic restrictions, embrace purchasing your autumn outfits online, which is easy and convenient and gives you a wide range of options without moving from retailer to retailer physically. With this shopping comes voucher codes for discounts. To claim your online coupons with your new purchase, click here. With an extra hour to enjoy sunrise without leaving bed too early, enjoy the season as you will soon begin your countdown to Christmas!
[Image]