Last Updated on 28th October 2020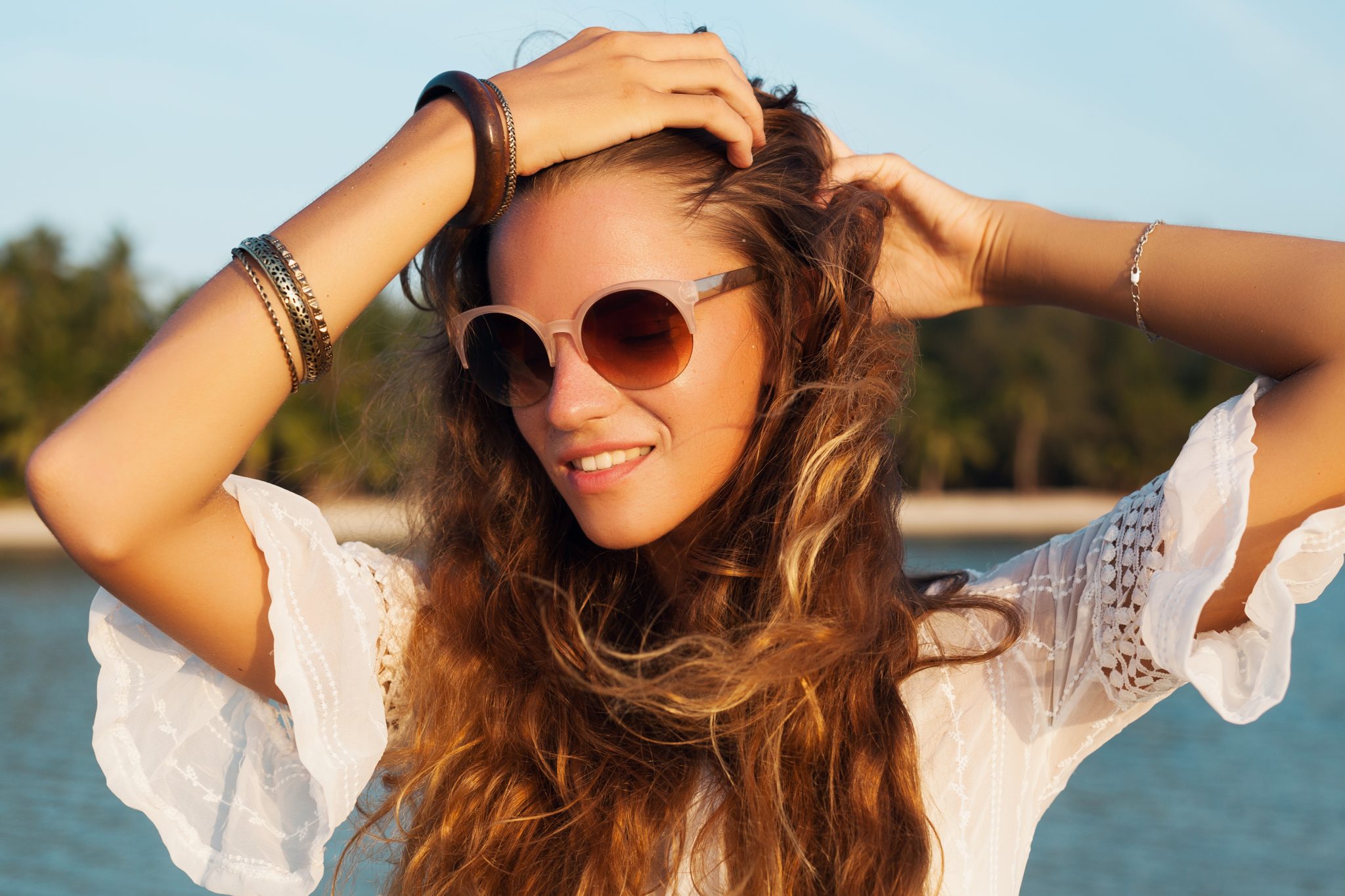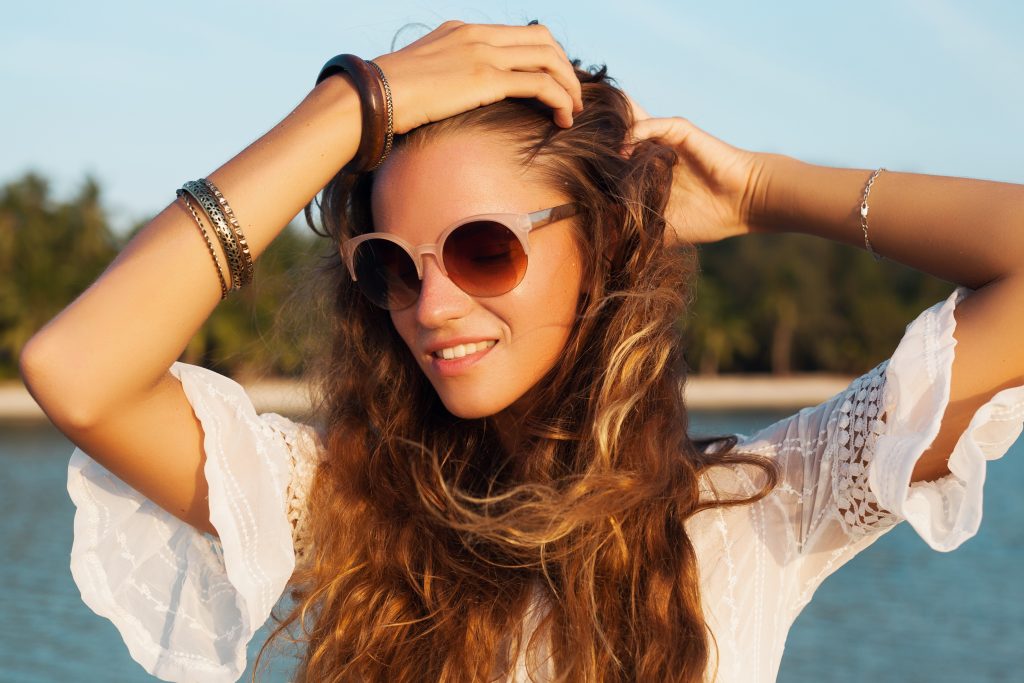 Sunglasses are the ultimate fashion accessory, almost everyone wears them on a daily basis, and most wouldn't leave home without them. When the sun is glaring off the city building and you pick your shades out of your back, you immediately change your look once you put them on.
Sunglasses have always been linked to rebellion, uniqueness, and character. But they are more than just a fashion accessory that makes you look cool.
Supreme Fashion Accessory
Sunglasses are widely recognised as the ultimate fashion accessory. No outfit is complete without a stylish pair of aviators or wayfarers. If you are looking to invest in polarized wayfarer style sunglasses, you'll find a variety of styles and designs online.
Sunglasses have been made cool over the years by fashion icons, fighter pilots, and more. The main reason aviators are looked on as being so trendy and cool is because of their history. They were made to protect the eyes of pilots, hence the name. Aviators were glamorized and considered cool because of their relation to World War I pilots. Those pilots were seen as daring risk-takers who wore cool aviator shades. Who wouldn't want to be like them?
Sunglasses enhance your look, and the make people seem more attractive. Some outfits are just incomplete without a stylish pair of shades. Can you imagine Tom Cruise without the glasses in Top Gun or the Blues Brothers walking around in just the suits?
Protect Against Skin Cancer
We all know why sunglasses are the ultimate fashion accessory, but they are more than just that. There are many good reasons to buy good quality sunglasses and protection against the sun is one of them. If you leave your skin overexposed to the sun, you can develop skin cancer.
Along with wearing a hat and applying sunscreen, it is important to wear sunglasses to protect your eyes and the skin around them.
Protection From The Elements
Sunglasses don't just protect your eyes from harmful UV rays. A good pair of sunnies also acts as a shield so nothing can hit your eyes or get inside them. If you love the outdoors, sunglasses are a must. They'll protect you from the snow, sun, sand, and the wind.
If you like to take part in outdoor activities like cycling or trekking, it is important to wear sunglasses at all times. You rarely see a cyclist out on the road without sporty shades protecting their faces.
Dark Adaptation
Sunglasses help you to refocus your eyes after you've been subjected to intense sunlight. If you cannot adapt after being exposed to the sun for long periods, it will affect your night vision. When you are driving at night, you'll find it difficult to adjust and see the road. This makes driving dangerous and risky when you haven't been wearing shades.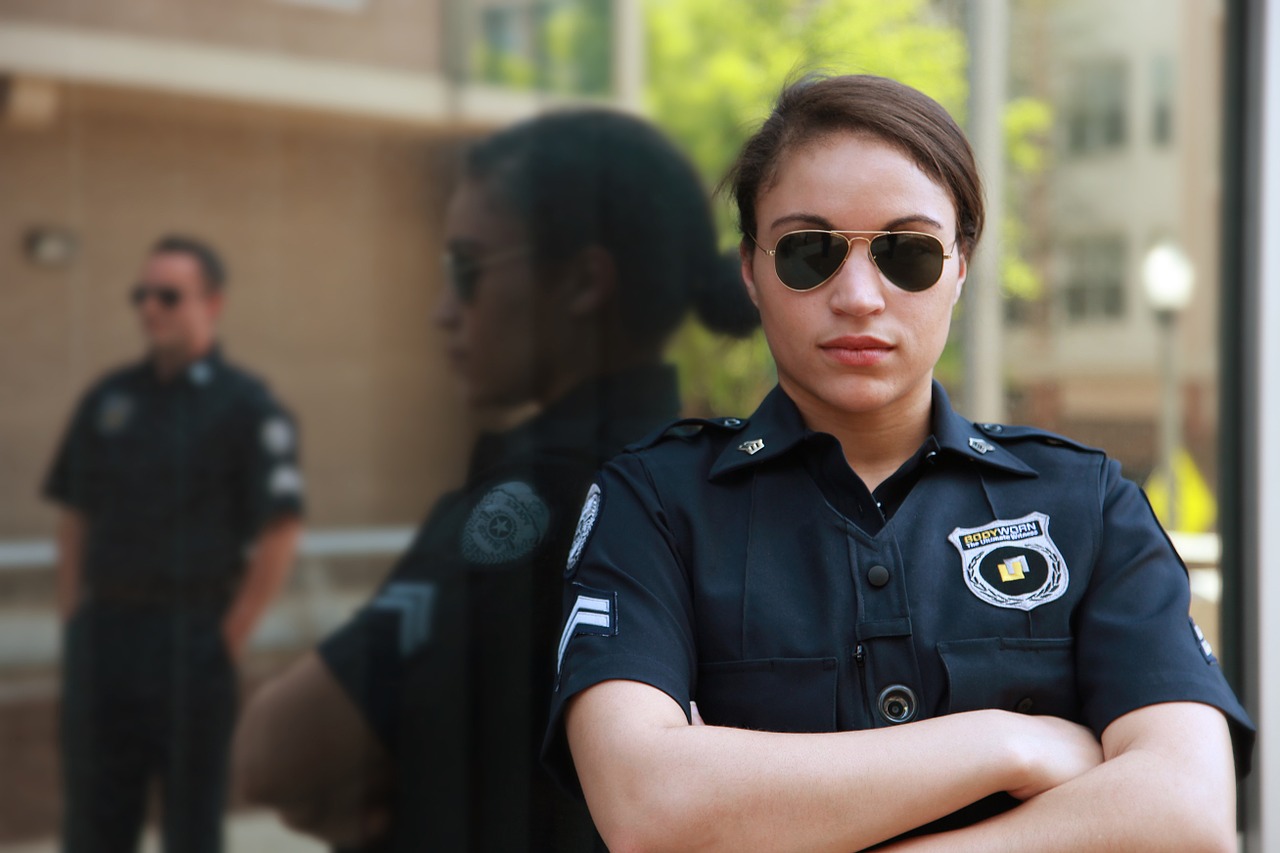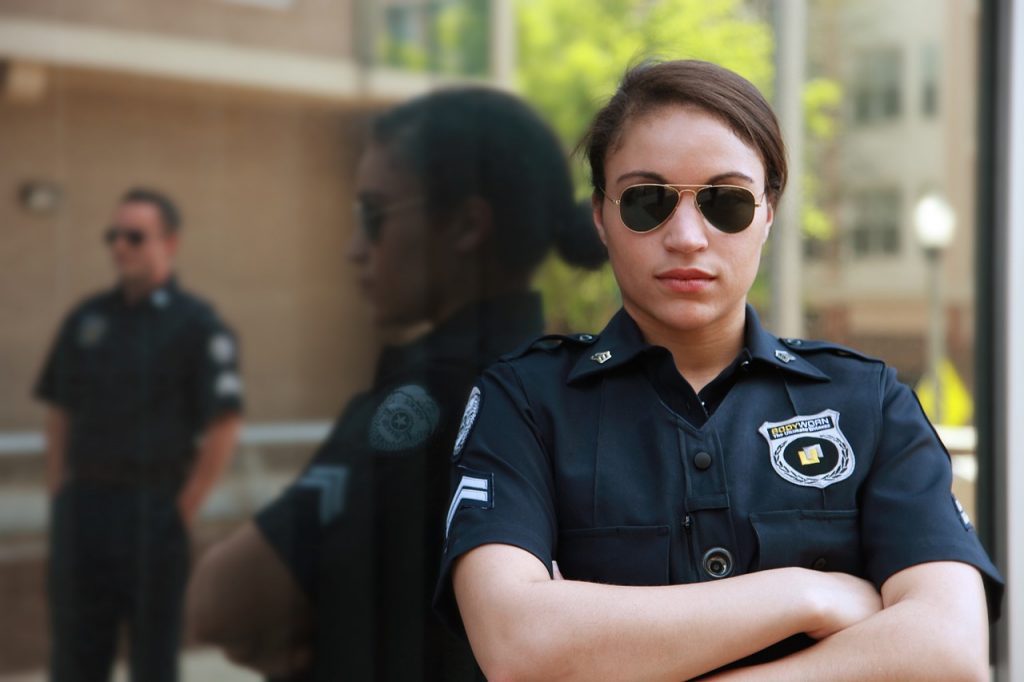 Sunglasses have become a regular component of most outdoor work uniforms. Lifeguards, police, and others who work outdoors wear sunglasses for most of the year as they offer a range of benefits. Although most people look great in shades, they are an essential outdoor accessory for almost any occasion. Sunglasses have a long history and they've been made famous by style icons, actors/actresses, and fighter pilots. Your trusty pair of sunglasses are more than just a fashion accessory.