Last Updated on 17th December 2020
Are you preparing for a new trip abroad to an exciting destination?
Perhaps you're getting ready for a trip to South Africa next year or maybe you're going to see the Northern Lights. It's possible that you've finally arranged to see a show on Broadway or you're going to see the Sydney Opera House in person.
Regardless of where you're heading, it is important to take the right steps and it's easy to forget some of the crucial points that should be part of your travel planning.
Let's look at some of the key elements that you can't forget about when you're preparing for your next vacation adventure.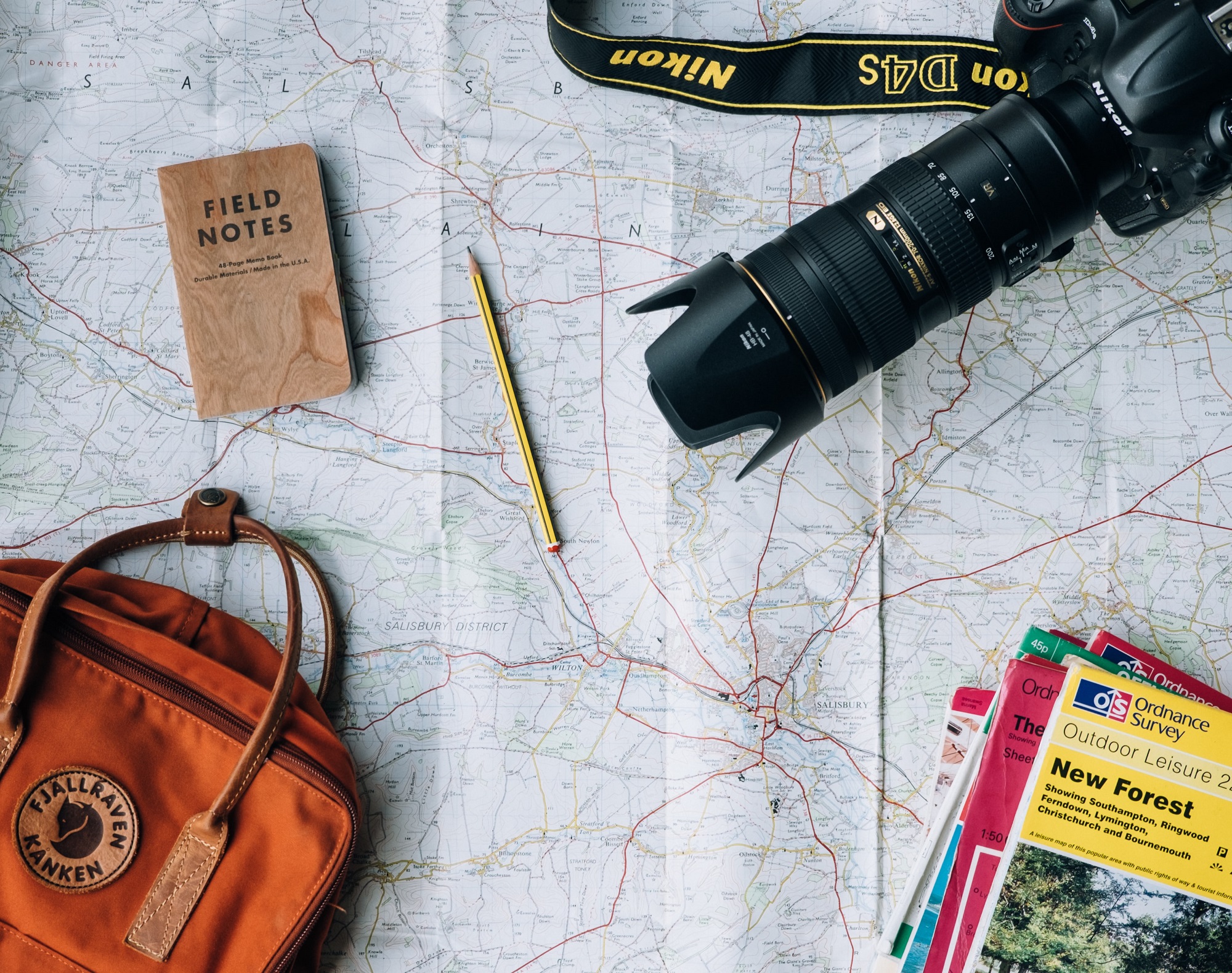 Securing Your Home 
The first step is to make sure that you are preparing your home and guaranteeing that it is secure. There are a few ways that you can do this. However, we recommend that you speak to a neighbour and get them to regularly check in on your home while you are away. On top of this, you should think about setting some things up to make your house look lived in. Timer switches are great to ensure that the light goes on and off throughout the day. If you are planning for a long trip, it could even be worth letting out your property.
Getting The Right Jabs And Meds
There are certain parts of the world where you are going to need to ensure that your jabs are up to date. In other cases, you might need to take meds with you. For instance, if you are visiting Africa then you might need to ensure that you have Malaria tablets. You might have completely forgotten about this until the last minute. Luckily, there are sites online that offer NHS prescription delivery. This means that you will be able to ensure that you get the meds you need before you go.
Checking It's Safe
Next, you do need to make sure that it is safe to travel. We know what you're thinking, isn't everywhere safe to go? Not necessarily and it's a smart idea to make sure that you check the latest updates on a location from your government. You can do this through the government travel website and ensure you know whether you should be booking this trip. Obviously, one of the key concerns right now is COVID-19. Remember, even with a vaccine there will be places around the world where there is still a risk of infection and a spread of the disease.
Arranging Insurance 
You also need to make sure that you are arranging to get full insurance coverage. This is like an umbrella. You might not always need it but you'll be glad to have it if you do. Without insurance, holidays can become disasters. If you are injured you could be hit with thousands of even millions in medical bills. Be aware that some companies are making exceptions in terms of coverage for COVID-19. This is something to keep in mind when you are looking at different companies.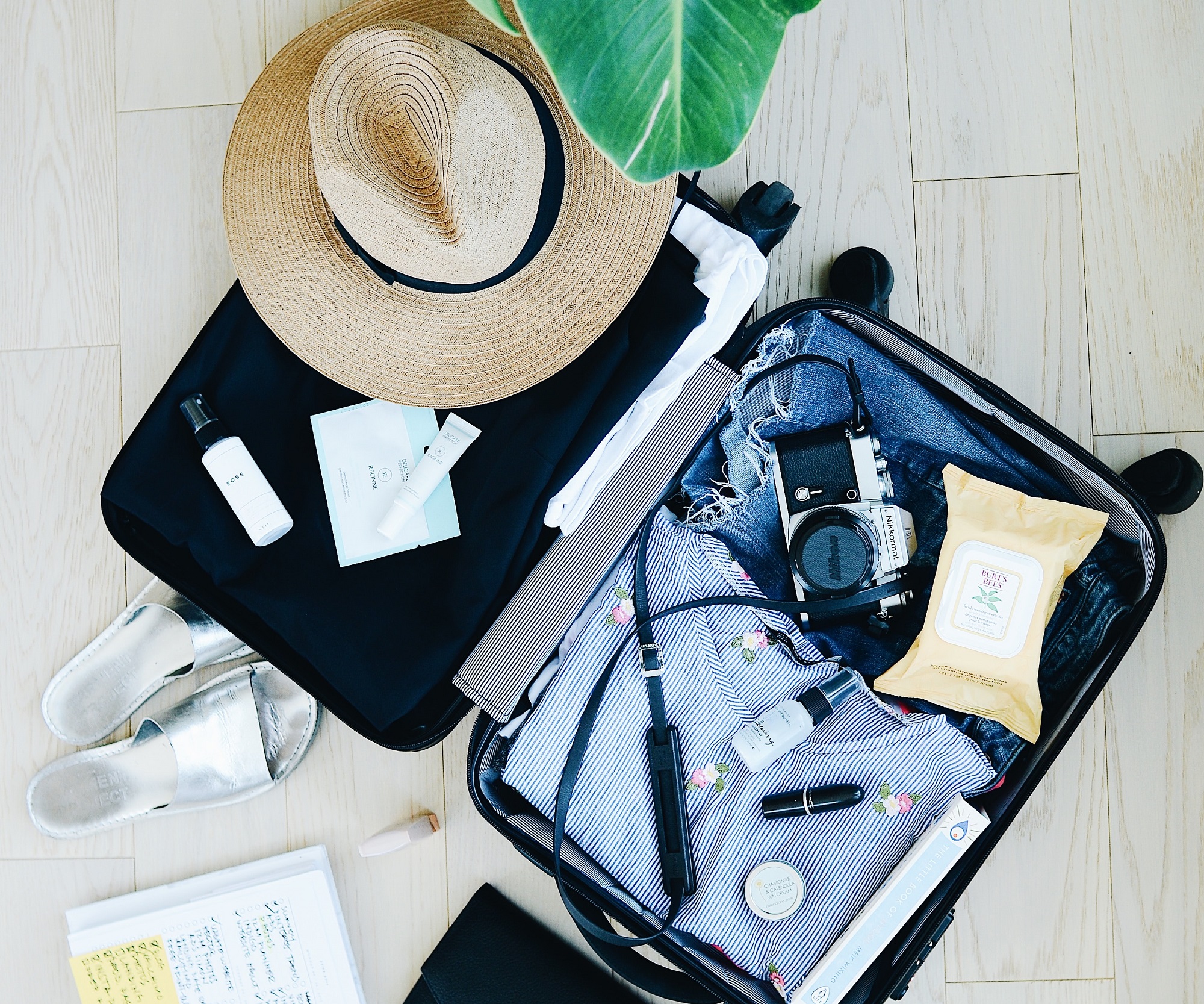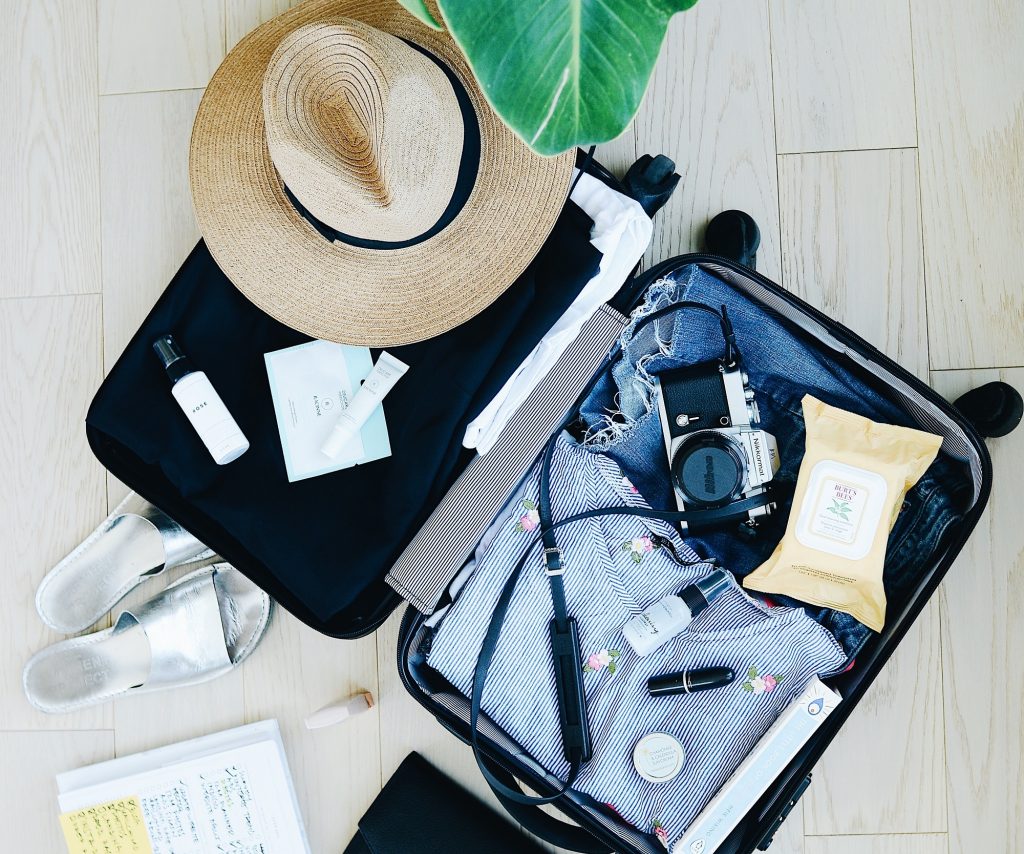 Booking Your Seats
Don't forget, these days seats on the plane aren't booked automatically. You'll need to make sure that you book the seats you want. If you don't do this, then the airline will seat you randomly on the plane. This can be a nightmare if you're travelling with people. The only thing an airline will strive to do is ensure that one adult is sitting with one child that they are flying with. You can also pay extra for more comfortable seats on certain airlines. This can be worth doing if you hate flying in general. It makes the experience a lot more comfortable.
Check Reviews
Finally, you might think that you have found a great place to stay or a fantastic activity. Before you get blown away by the exciting promises online it's important to check reviews. This is particularly crucial if you are booking a private property like a villa. A classic issue is pictures that are years and years old. You might no longer get the view that is promised from your private pool online. If you check the reviews they will often highlight issues like this and ensure that you know exactly what you're getting with your money.
We hope this helps you understand some of the key points that people often forget about when they are planning their next travel trip. Hopefully, with these quick tips, you'll be able to get things back on track before you travel and ensure that you are ready to go.