Are you thinking about buying a house? It's important to be aware that this is always going to be a different experience compared to renting. As such, you do need to make sure that you are prepared for this lifestyle change and the fresh possibilities it will bring.
Hidden Costs
There are a lot of hidden costs of moving that you do need to be prepared for. This is the only way to ensure that you are able to work out an accurate budget for your move. For instance, you need to make sure that you think about the rates for moving teams. Be aware that the costs of moving can differ from company to company. As such, it's important to get a few different quotes before you settle on the right choice. You also need to make sure that they are being transparent with the costs.
There are other costs that you'll need to pay as well. For instance, you should think about the cost of legal representatives and a home survey. You should always get a survey on a property before you commit to buying it. This is particularly important if you are investing in an older home. There could be various issues that would make this a dangerous investment that you ideally need to avoid.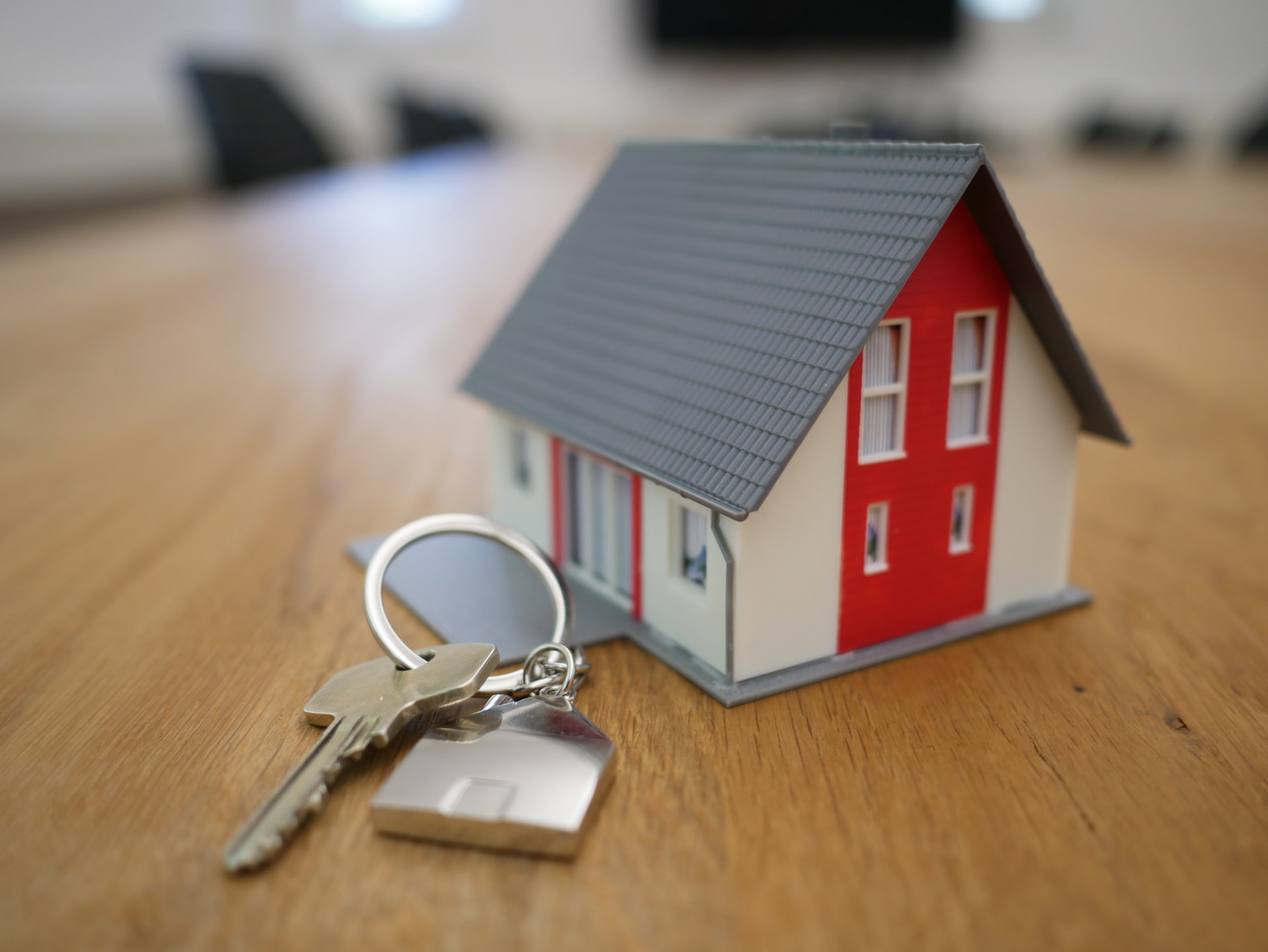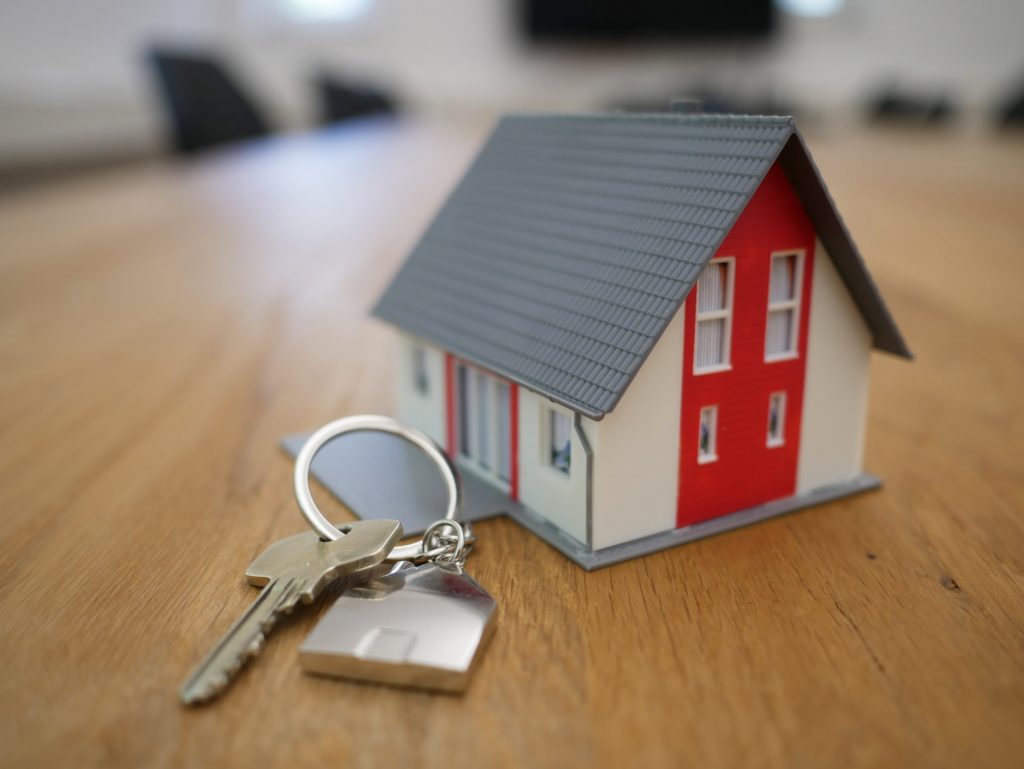 New Responsibilities
It's important to realize that when you buy your first home, things are considerably different compared to renting. For instance, you will have new responsibilities that you need to take on board. If you are renting a property, you won't be responsible for the building itself. You won't need to worry if things stop working that you'll have a hefty bill to pay. If the boiler stops working, you can simply call your landlord and they'll ensure that the issue is fixed for you without delay.
Once you own a home, you'll be responsible for a repair like this and it can be quite expensive. Indeed, you might find that the cost of the repair could be at least a couple of thousand. That's why when you start investing in property, it's important to have a rainy day fund on hand. Building up your savings will help you guarantee that you can handle any unexpected costs if and when they arrive.
You will also need to ensure that you are arranging checks on your property to ensure that issues like this don't remain undetected underneath the surface. This can be the case and it will often be the difference between a replacement and a repair. This is just one more example of how there are more costs to handle than just the initial charge.
Mortgage Costs
Another key cost that you must keep in mind when you are purchasing your first home is the mortgage. It's important that you do think about what impacts the cost of your mortgage because this is going to put long-term pressure on your finances. For instance, you should save as much as you can up for the deposit. With the right deposit, you will find your mortgage payments far more manageable. Ideally, you should aim to save more than 20% up for your mortgage.
Of course, there are other factors that impact your mortgage payment costs too. For instance, you do need to think about your credit rating. A poor credit rating will always mean that your mortgage is going to cost you a lot more in the long term.
There are various ways that you can improve your credit rating. For instance, you might want to think about any current debts that you have and work to clear them. You should also explore safe borrowing schemes. Borrowing money and paying it back on time is always going to improve your rating.
You should use a mortgage calculator to work out exactly how much you should be expected to pay and potentially take steps to improve your financial position.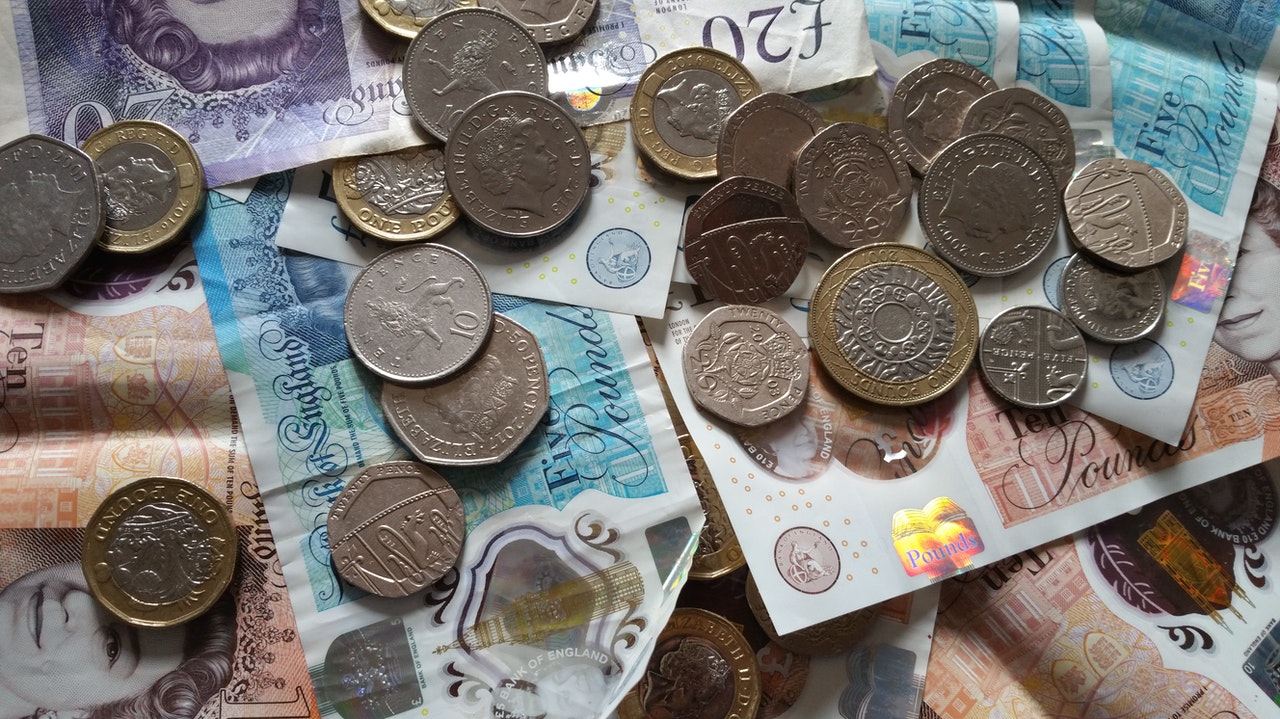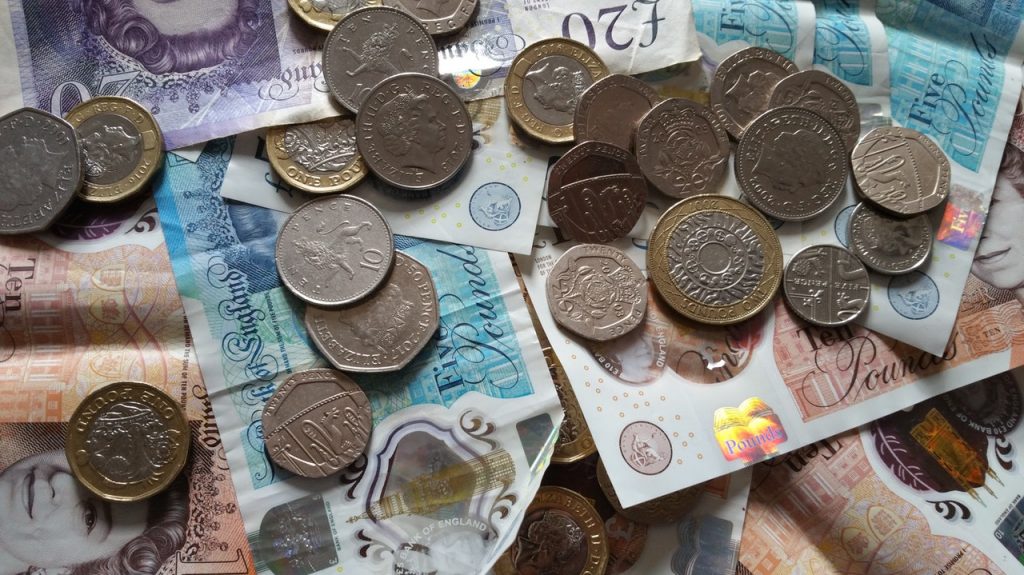 The Right Time
Next, you must think about buying your home at the right time. If you fail to do this, then you are going to run into issues such as a mortgage shortfall. A mortgage shortfall occurs when you are put in a situation where you need to sell the home at less than you bought it for. As such, the sale ends with you facing a loss. This can be crippling financially and you should work to avoid it at all costs.
This will typically occur if the home is bought for more than it was worth or at a time when the state of the market caused the value of the property to balloon before dropping back down. That's why you need to have a clear understanding of the local and national market before you buy a home.
It's important that you explore past values for the home that you are considering purchasing. You can usually find this type of information online with just a little research.
Lifestyle
Finally, you do need to think about whether your lifestyle is suited for this type of investment. It's worth noting that a property purchase is always going to be a long term investment. If you are going to make this commitment then you need to make sure that you don't end up in a situation where you feel stuck.
That's why it's not always the best idea to buy if you haven't found a job that you feel comfortable with and that offers financial security. Freelancers often find it difficult to secure a mortgage but there's the argument that this type of work isn't suited for this type of investment. It could be instead worth thinking about continuing to rent and exploring other avenues to build up your investment portfolio instead.
We hope this helps you understand some of the key points that you should consider and keep in mind before buying your first home. By considering these elements, you will know whether you are truly ready to take this major financial step in your life.