Last Updated on 22nd February 2021
Whether you have dreamed of being a fashion designer since you were a child or have an eye for a good outfit – there are many reasons as to why you might have opened up your own clothing store.
However, running an online company gives you plenty of opportunities to sell your products to a wider audience – not just those who live within your local area. 
With that in mind, here are some top tips you can use to turn your online clothing store into an online brand! 
Turn Your Clothing Store Into A Global Brand
Set up a quality website that expertly showcases your products and provides the viewer with a clear picture of precisely what you have to offer. Go into detail – providing them with the story behind the brand, as this will allow them to forget a stronger connection with you.
Ensure that your website is accessible to all. For example, it should be available in multiple languages, and viewers should have the option to change the font size or colour. This can make it easier for viewers to make a purchase from your website – and demonstrates a commitment to accessibility.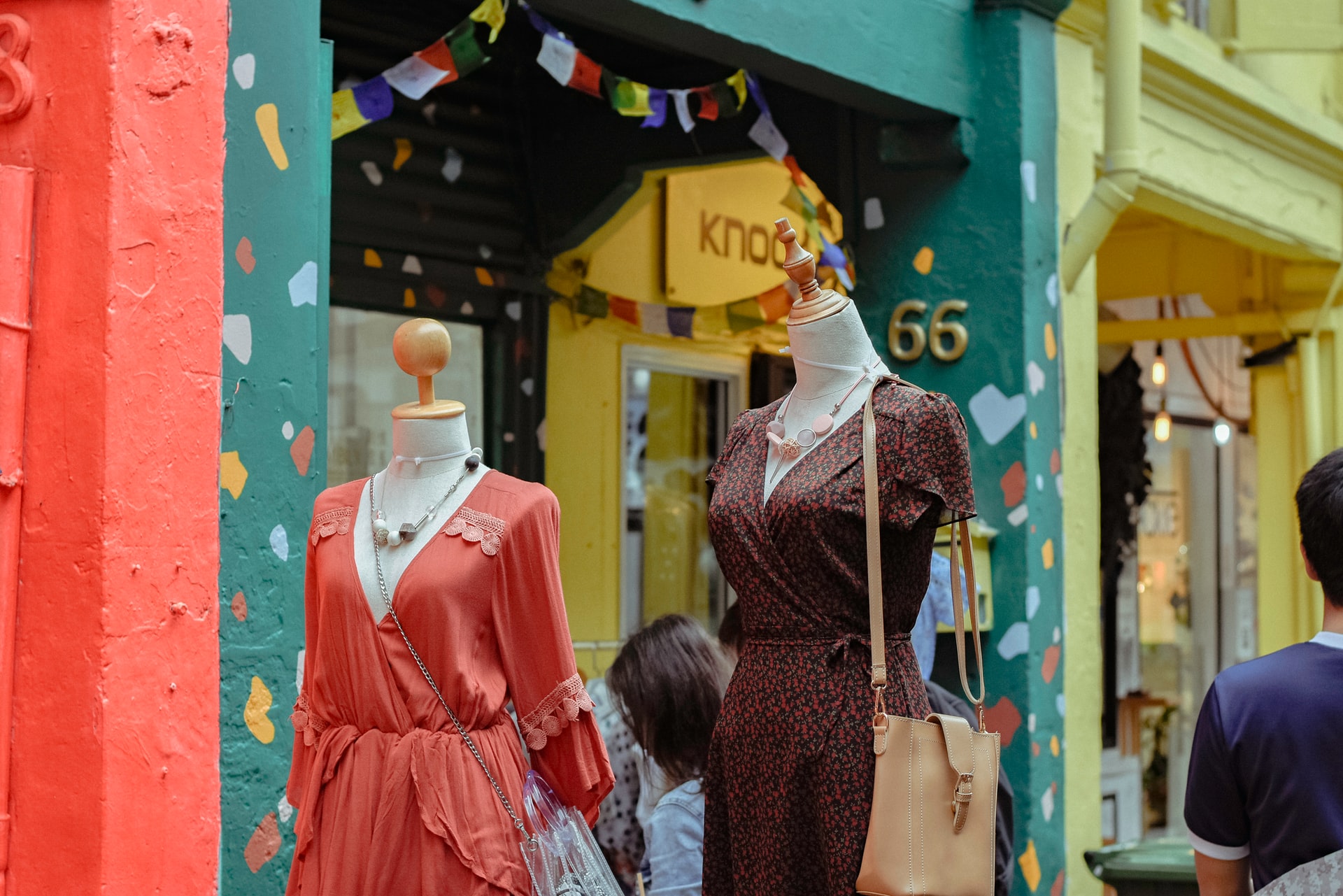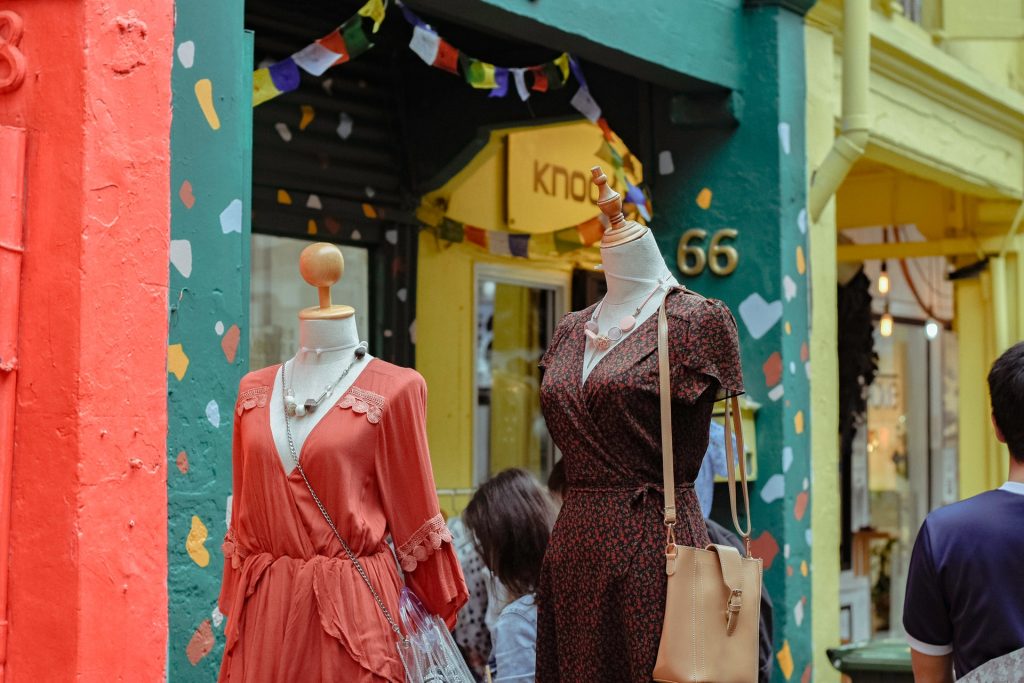 Spend time developing your brand and ensuring that the quality of your products speak for themselves. This is perhaps the most straightforward way in which you can allow your brand to grow.
Work in collaboration with a quality shipping company to ensure that your products arrive to your customers on time and without incurring any damage. There are plenty of guides online that can answer any questions you might have about product shipping, from what does it cost to ship LTL Freight to the different types of shipping containers available. Ensure that you do your research to find the best company for you/your brand. 
Find new ways to bring in new staff with creative visions that align with your own. This means that you can collaborate on a range of projects, taking your business to the next level much quicker. Remember, the more your brand grows, the more money you will have to invest in new staff, training schemes and product development – all of which are essential components of your success. 
As with any clothing brand, it is essential that you stay on top of consumer trends and predict what the next big thing will be. This means that you will always have products ready to go. For example, athleisure has recently taken the fashion industry by storm, and similar products are also skyrocketing in sales.
Another way you can turn your small business into a brand is by ensuring that you stand out from the crowd. Though you may be producing similar products to your competitors, they must be unique in some way. After all, you have to give your customers a reason to hit that purchase button. For example, you could focus on developing clothes from sustainable materials – or products with unusual designs that they couldn't find anywhere else. Write down a list of everything that makes your company unique – and be sure to feature this information on your websites and advertisements.