Last Updated on 21st April 2021
There are so many ways to approach the issue of fashion. You need to think about what it is that you are mostly looking to create in your look, and how you want to feel in your clothes. It might be that you are keen to be as relaxed and comfortable as possible, for instance. In fact, this is a mode of fashion style that more and more people are aiming to make the most of, and there are many benefits to this approach.
One of the main benefits is that you don't have to feel as though you are forcing yourself to be anything you're not. You will also generally feel a lot more easygoing about the whole fashion thing, which can be important if you tend to overstate the importance of such things. In this post, we are going to take a look at some great tips for generating that kind of comfortable, easygoing fashion sense for yourself.
Comfort & Style – Hand In Hand
One of the first things to get your head around is the fact that it is perfectly possible to be comfortable while also being stylish. A lot of people think that comfort and style might be mutually exclusive, but the truth is they are not. If you think outside the box a little, you should be able to be perfectly comfortable while also having a decent fashion sense, so this really is a hugely important thing to bear in mind.
As long as you have this positive and accepting mindset from the outset, you are going to find it a lot easier to adopt this comfortable, relaxed kind of style, and it's likely to be something that you can improve over time. Be sure to start from this kind of position, rather than one which assumes it's not possible.
Choose The Freedom To Move
Let's move on now to some of the things you will want to bear in mind as you try to choose appropriate clothing that will allow you to be comfortable, while also having good fashion sense displayed properly. One of the major tenets is that you should choose items that give you the freedom to move. As long as your clothes all offer you that, you will find that you are going to be much more comfortable in general, and yet it's not a rule that is going to discount your ability to look stylish. Take a look here for some examples of the kinds of items that allow you to move freely throughout the day.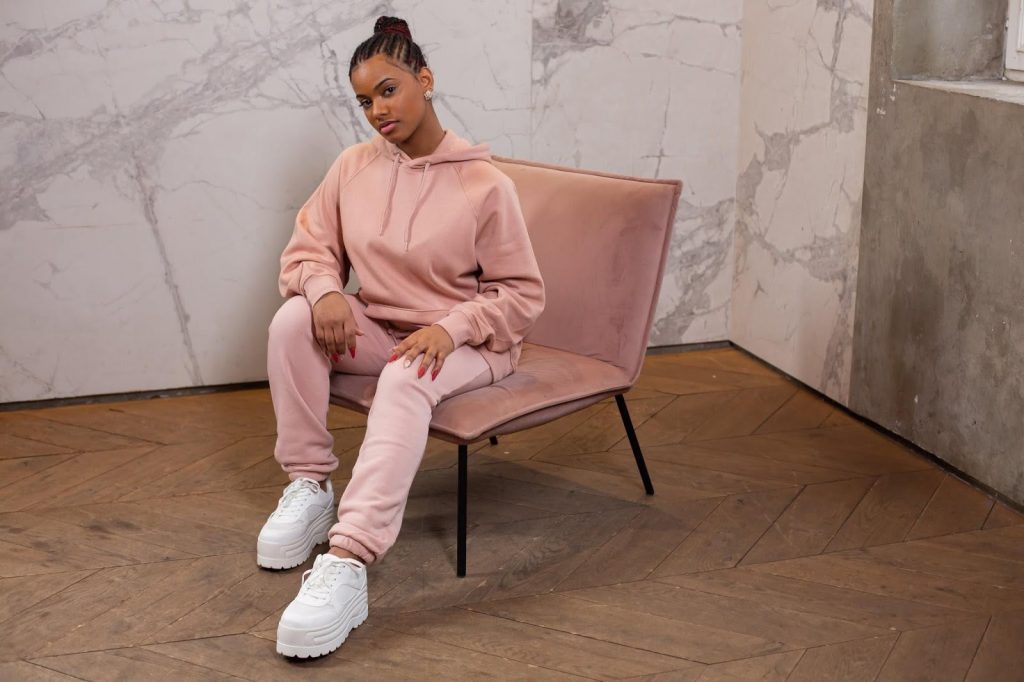 Consider The Seasons
As with every decision you have to make in fashion, you need to remember that the seasons are going to bring changes to how you can approach this. So when you are trying to retain a comfortable style, you should make sure that you are thinking about how you can keep that going regardless of what the seasons might be doing around you.
That might mean that you treat yourself to a few easygoing summer dresses, but that you also have some simple wool items for when the autumn comes around. As long as you are prepared for all the seasons, you should be able to still be comfortable while looking your very best.
Remember Your Footwear
When it comes to comfort, one of the most important parts of your entire outfit is always going to be your footwear. As long as what you are wearing on your feet is comfortable enough, your entire outfit is going to feel a lot more comfortable in general. There are certain footwear choices that are always going to be a good, safe bet for that easygoing and comfortable style. You might want to find some sneakers online for the cooler parts of the year, and some sandals for the height of summer. That way, you will be able to walk around in pure comfort no matter when it is, or whatever you might be doing.
Stick With Neutral
One rule that is going to make everything so much easier is to stick with neutral colours as much as you possibly can. By making that rule at the outset, you are going to find it a lot easier to choose items of clothing which just seem to work together. That way, the style portion of the equation is more or less dealt with, and you can just focus on making sure that those items you choose are also comfortable and easygoing. This is a very simple and overarching way to get on board with both of those needs, so it's something that you will want to bear in mind as much as you can.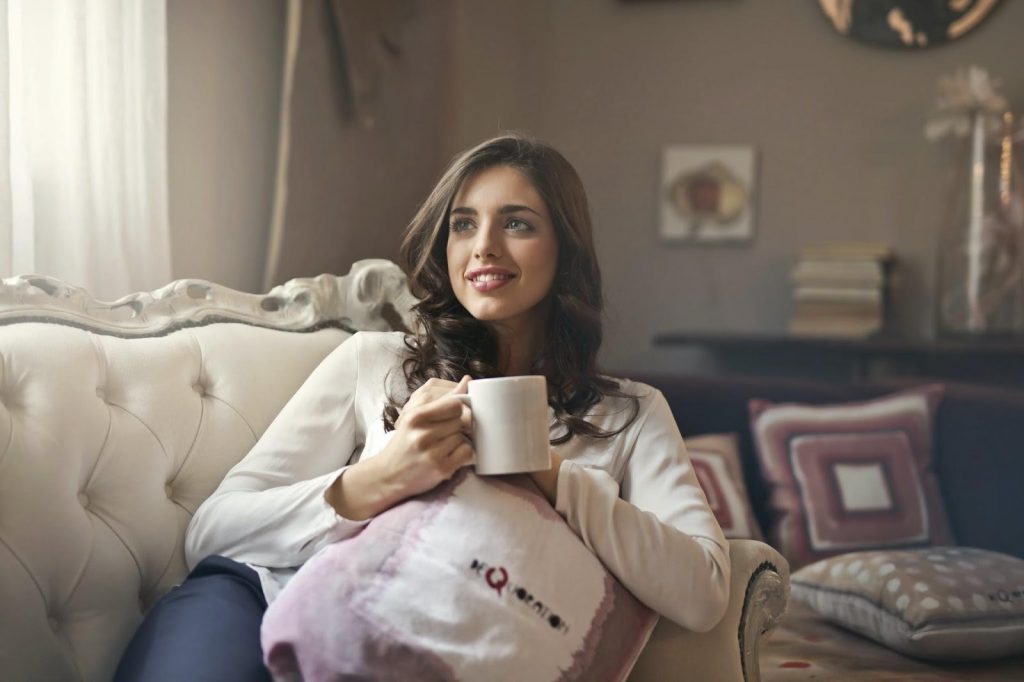 Think Practical
In general, the more practical an outfit or piece of clothing is, the more easygoing it is going to be. That's because you are going to find it a lot easier to move around and do whatever you need to do, which is itself going to make things so much simpler and easier on the whole. So, make sure that you are choosing items of clothing that are as practical as can be. These will generally also be comfortable, so this is an effective way to make sure that you are dealing with both aspects of the overall style. You can apply this to all decisions that you make for your wardrobe, at all times of the year, and it will always pay off.
Dare To Be Unique
Finally, bear in mind that all of this does not mean that you can't stand out at all. You can very much still do so, and there is no reason to think otherwise. You should still dare to be unique, and do whatever you can to fill out your style with your own personal fashion sense. That is something that can make the whole process of trying to look your best a lot easier and more enjoyable, so it is likely going to be worth thinking about. Be you, and the rest will follow.