2020 and the global pandemic means that many weddings had to either be cancelled or postponed.
In the UK alone, 132,000 weddings were delayed at a cost of over £5 billion to the industry. But now that Covid-19 is gradually becoming somewhat under control in most countries thanks to vaccines and falling infection rates, weddings can once again go ahead, although at the moment they are limited in most nations.
The wedding day itself is a special occasion with merriment and joy to be had by all, but why does everyone need to wait for the fun to start?
Pre-wedding fun is becoming a large part of the marriage process as a whole so people can get into the spirit before the event has even happened.
While it might be a waste of money to have a pre-wedding party (but some people do) you can begin the process of appreciating each other and your guests long before the special day and when it gets closer.
Some of the easiest pre-wedding ideas include:
Personalized Invitations
Digital Pre-Wedding Photoshoot
Luxury Gift Bags
Invitations aren't exactly new, but going the extra mile and having special wedding invitations designed that are personalized for you and your guests are an excellent way of showing how much you would appreciate their attendance while a pre-wedding photoshoot can be immortalized forever in digital format and luxury gift bags delivered to your guests will really get them in the mood.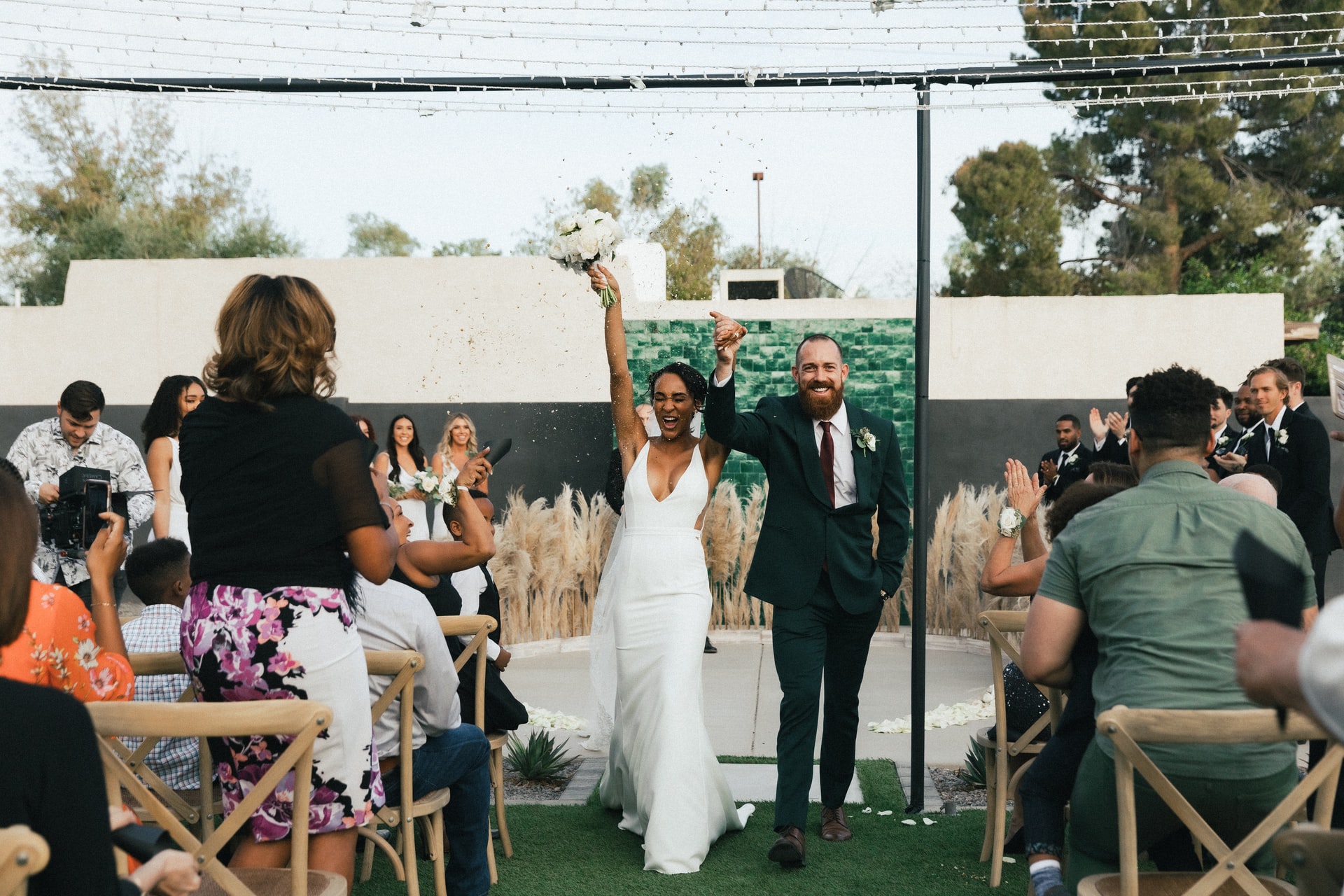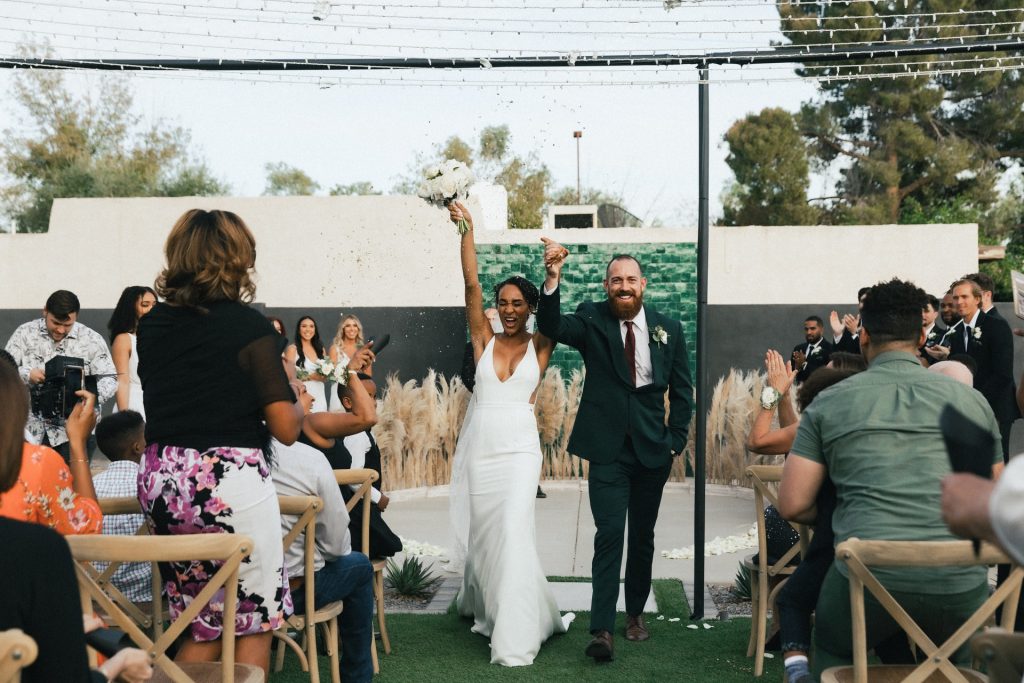 Personalized Invitations
Inviting someone to a wedding takes a lot more than just the time taken to write and send since you have to consider that should the person attend then that is an additional expense for your budget. However, if you are going to invite someone to your special day then they will appreciate a personalized and beautifully crafted invitation by a professional.
Skillfully printed, embossed, and crafted invitations are a joy to receive, and everything from the design, materials and extra decoration can be customized and designed by yourself or with the aid of a professional, and the invitations are also usually sent out in accompanying envelopes that have been just as lovingly crafted.
Digital Pre-Wedding Photoshoot
The pre-wedding photoshoot is a popular trend that many couples plan and is recommended by wedding planners since it can be a great tension breaker. Professional wedding photographers are masters at capturing natural poses and expressions of couples and family which allow for a more vibrant wedding album and better-looking images.
But in times of social distancing and uncertain travel plans, it might be best to forego the traditional shoot with friends and family but rather have only the betrothed attend instead. However, this doesn't mean that anyone will be losing out since you could request the digital images from the photographer so you can make an online photo album for everyone to see on social media, photo sites, or your blog.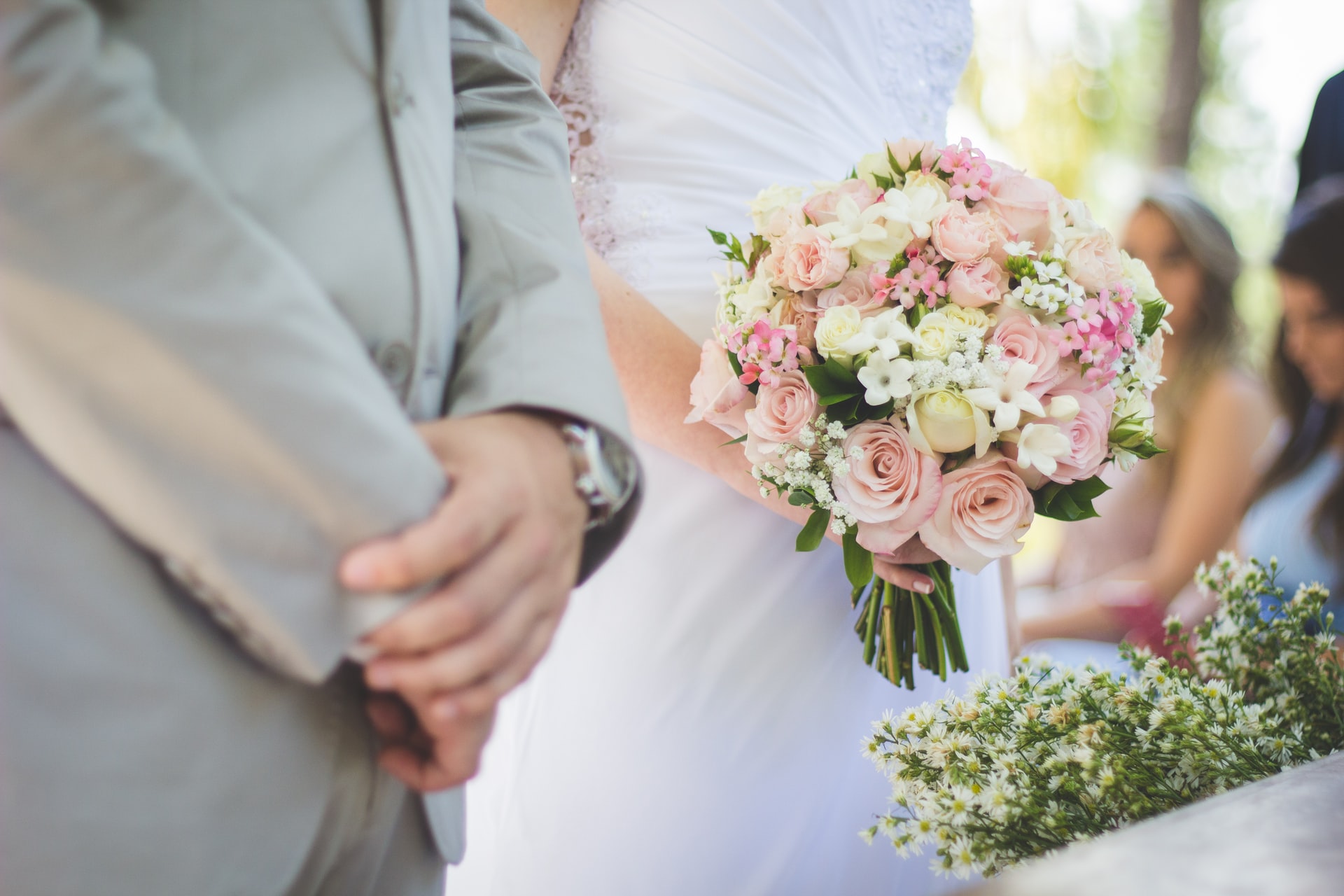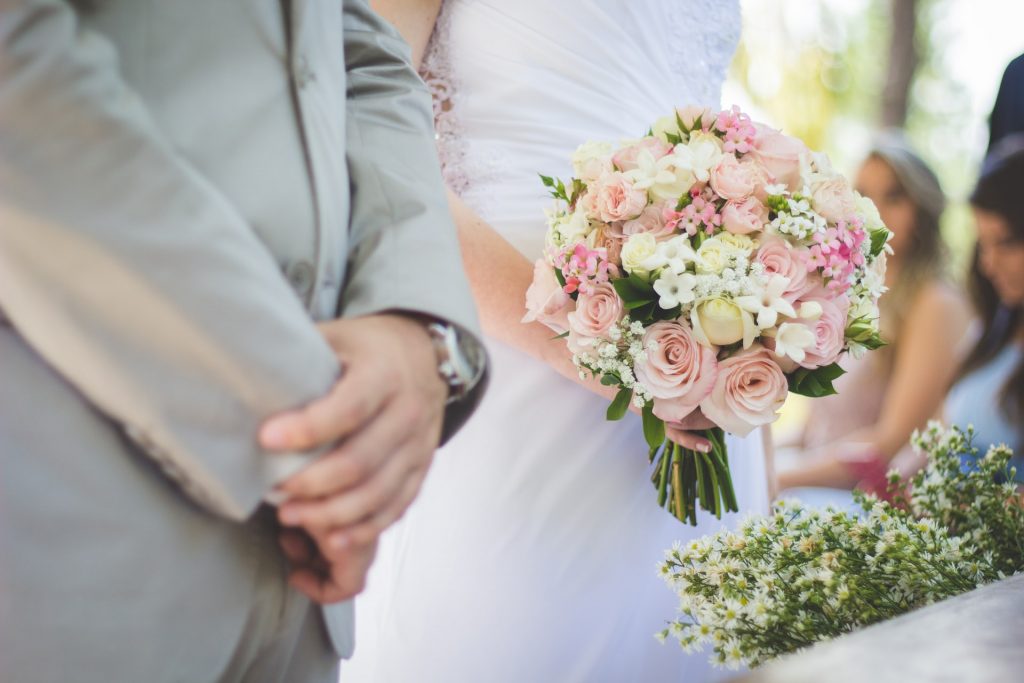 Luxury Gift Bags
You've probably wondered what is inside the little gift bags that celebrities are given at awards shows such as the Academy Awards and the Grammys. Well, they actually contain luxury items such as perfumes, jewelry, and holidays. While no one is suggesting that you spend an inordinate amount of money providing guests with such lavish gifts, you could show some appreciation with small luxury items.
It is becoming popular to send small gift bags to the hotel rooms of attending guests the night before the wedding so that they can get into the wedding spirit. Such gift bags will cost a reasonable amount of money since you will be sending multiple items, but they don't need to cost the earth and could contain such things as small champagne bottles, chocolates, or grooming products.