Like you didn't know already, Kate Moss is getting married to long term beau Jamie Hince today! The pair will wed in a lavish and admittedly extravagant affair in Oxfordshire.
And as a music festival aficionado, Kate has decided to stage her own mini festival, already having enlisted the help of transvestite chaperones, trapeze artists and Shirley Bassey. Naturally, the entire fashion community is waiting with baited breath this morning to see her dress – it's not every day the supermodel of our generation gets hitched, after all.
And so, in celebration of her forthcoming nuptials, we've rounded up the other supermodel weddings that have taken the world by storm.
Take a look below and behold… we can almost hear the wedding bells ringing.
Jerry Hall and Mick Jagger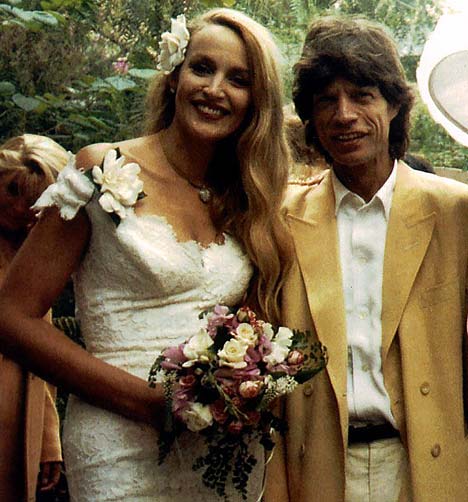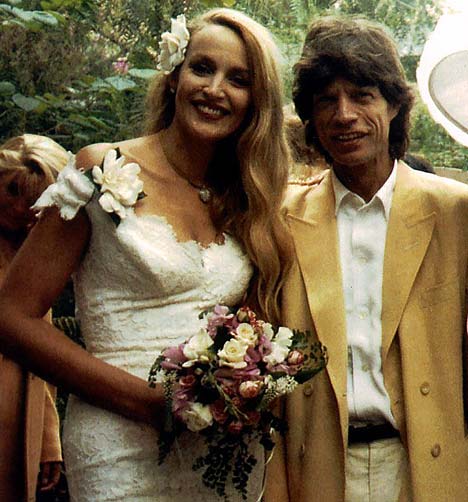 When Texan supermodel Jerry Hall started dating Rolling Stones front man Mick Jagger, they became one of the world most famous couples. After having two children together, the pair wed at a Hindu beach ceremony in Indonesia on the 21st November 1990. The wedding was surprisingly simple but generated a huge amount of press interest, not least about Jerry's beautiful Antony Price dress.
Lara Stone and David Walliams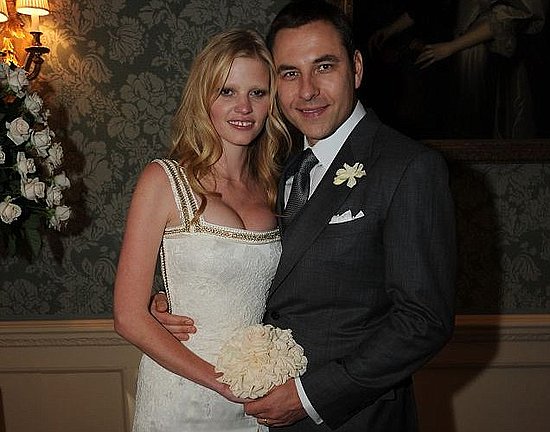 When Brit supermodel Lara Stone started seeing comedian David Walliams at 12 years her senior, many suggested their relationship wouldn't last. However, when David presented her with a £100,000 Tiffany engagement wedding ring on a trip to Los Angeles, suddenly we all fell in love with this unconventional twosome. They married in May last year and Lara looked stunning in a £30,000 Ricardo Tisci cream gown which featured gold brocade.
Gisele and Tom Brady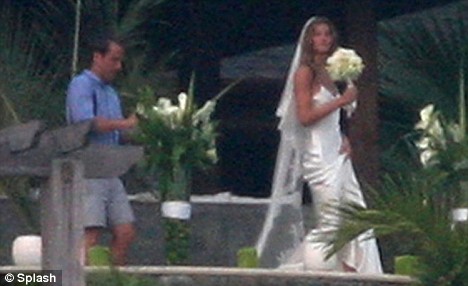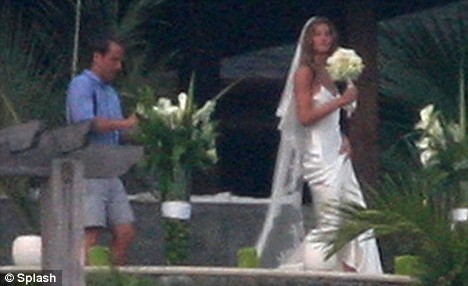 Brazilian supermodel Gisele married American football quarterback Tom Brady at an ultra-private ceremony in Santa Monica back in February 2009. As one of the world's most famous models, public interest was rife at the time of their nuptials. Even though they refused to let the press take any pictures, that didn't stop some photographers climbing the walls of their estate to snap a sneaky photo. She wore a beautiful fitted Dolce & Gabbana strapless gown and floor length veil.
Heidi Klum and Seal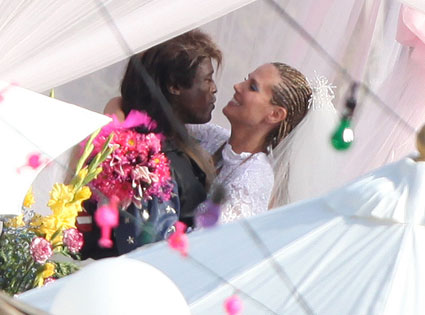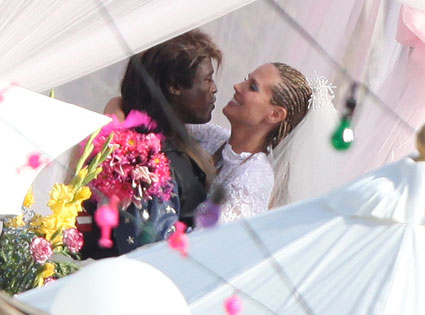 German supermodel Heidi Klum and singer Seal are widely acknowledged as being one of the happiest couples in showbiz. They are so head-over-heels for each other that every year since their 2005 marriage in Mexico they have renewed their vows in lavish ceremonies. Back in 2009, they generated a huge amount of interest when they celebrated the occasion in fancy dress. An Elvis impersonator conducted the ceremony and Heidi wore dreadlocks and fake silver plastic nails while Seal wore a horrendous wig. Love these two.
Lily Aldridge and Caleb Followill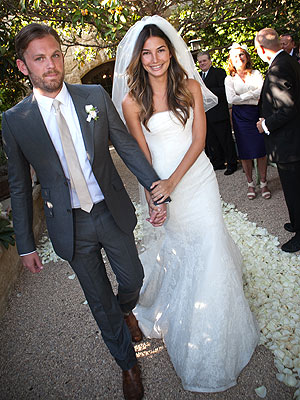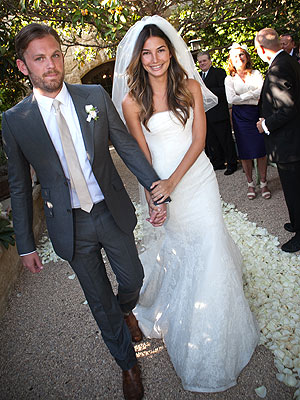 When Victoria Secrets supermodel Lily Aldridge married Kings of Leon frontman Caleb Followill in May, the pair instantly became rock 'n' roll royalty. They got engaged last year after a two-year relationship and married in a small ceremony at the San Ysidro Ranch in California. Lily wore a custom-made strapless Vera Wang gown while Caleb donned a Gucci suit. He went on to describe the occasion as "a perfect day". Bless.