The pandemic put most of our travel plans on pause for the past year, but that doesn't mean that you shouldn't consider travelling this year!
2021 has been a difficult one so far but the summer lies ahead, which means that making travel plans should be your go-to next step for the season. Flip flops and suitcases, sarongs and bikinis – travelling is all about the accessories!
Going to new places and booking the latest and greatest Mykonos Villas for your next trip is going to be an important part of making new memories with your family.
Planning summertime escapes is a must and whether you are after an adventure or you want a chance to relax in the sunshine, you need to travel. Take your annual leave and go and get your time booked somewhere beautiful.
So, here are six reasons to go and travel and see the world this summer!
1. You get a chance to gain a new perspective when you go away for a break. One of the best things about travelling is you can put yourself in the shoes of a local and gain some perspective on things. You can have a deeper understanding of the world from a different place.
2. If you have a bucket list, you can cross off the locations you choose to travel to! Whether you head to Mykonos or you climb an Icelandic volcano for your travel break, you can cross off that bucket list item and find some fun places to visit at the same time.
3. You have the chance to volunteer this summer and lend a helping hand this year when you book the right break. You might not be financially able to support every single cause out there, but you can volunteer in tropical places and help those less fortunate, while also spending time building on yourself, too. Furthermore, if you do need to supplement your income, there are a plethora of travel careers accessible today that allow travellers to combine new experiences with worldwide travel. For example, here you can find jobs for a summer travel nanny.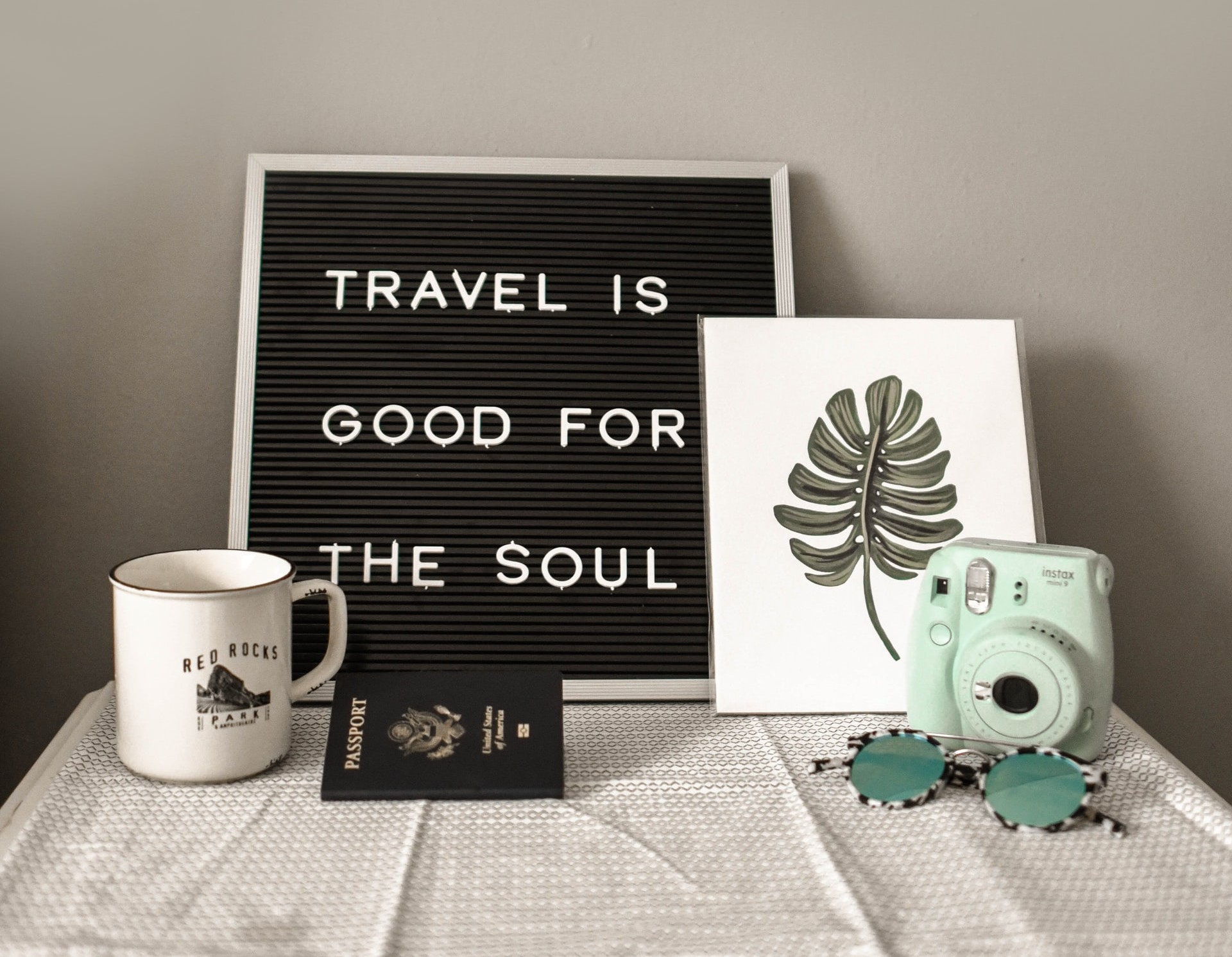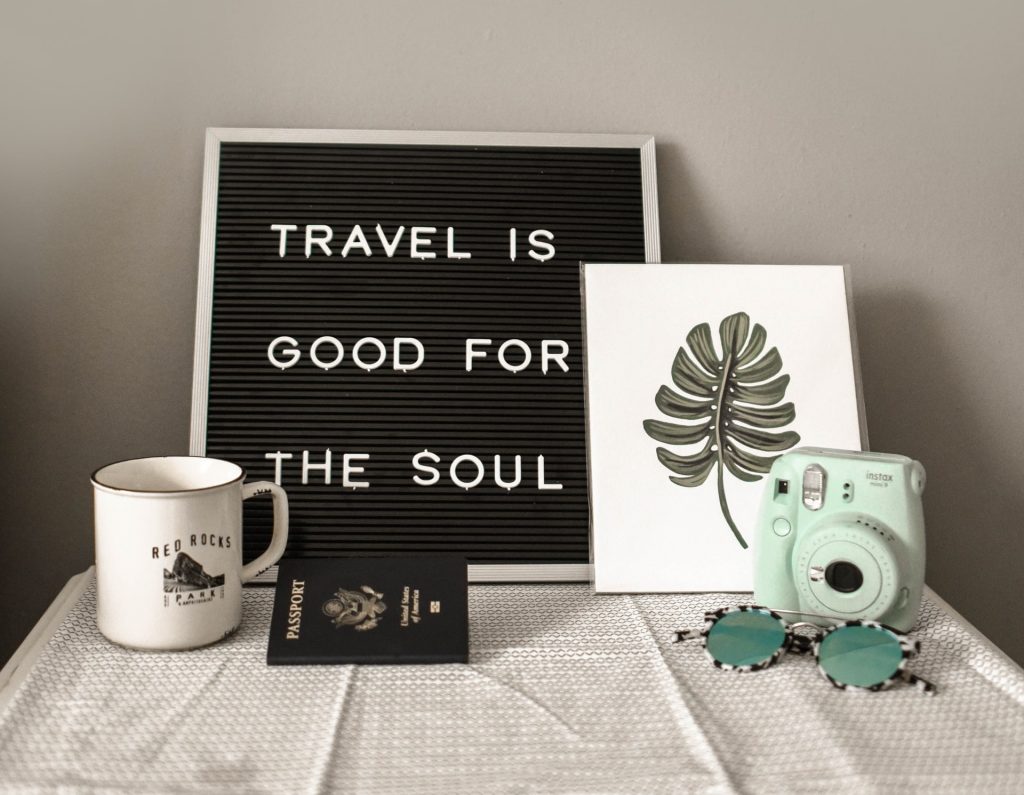 4. The chance to relax. If there is one thing that you can gain from going away and travelling this summer, it's the chance to relax. You can get onto the sand and sunbathe, or you can spend time by the pool. This change of your surroundings will help you to gain a chance to unwind which is so hard to do when you spend your time thinking about work!
5. Seeing a changing earth. The world is a changing place, from the rainforests disappearing to the Great Barrier Reef deteriorating, you need to visit these majestic places and see them before they're gone. When you travel this summer, you have the chance to see them and tick them off the bucket list.
6. Why not? The best reason to travel this summer is because you can. Nothing is standing in your way, and you may as well consider going because you can! If you have the spare time and the money, booking a break is the best way to go ahead and spend your summer. Take the time to enjoy the sunshine and relax, and don't forget to pack the sunscreen!