The amount of work that comes with planning a wedding should never be underestimated. Here, we're going to take a look at some of the most important things you need to have booked or bought before the big day. Bear in mind, this doesn't include things like invitations, just the things that are involved in the wedding itself.
Venue
One of the first things that you want to start thinking about is the overall theme of the day, as well as what kind of level of formality you expect from the proceedings and the guests. One of the best ways to nail this down, early, is to look at the venues on offer. Are you going to have a church wedding, get married in the outdoors, or choose some other kind of venue? You might even decide to go for a destination wedding, but it's recommended that you give your guests plenty of heads-up if any travel is involved.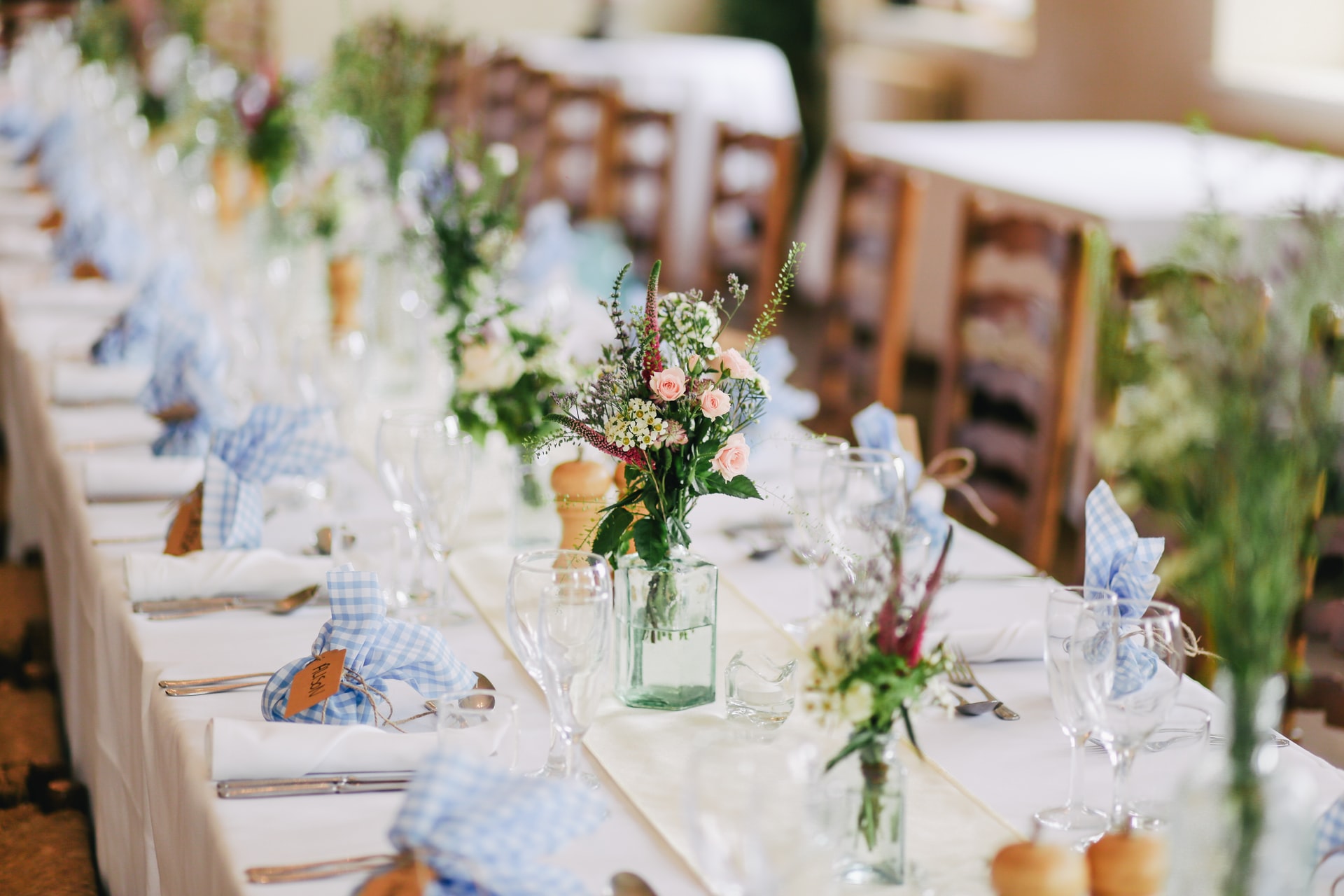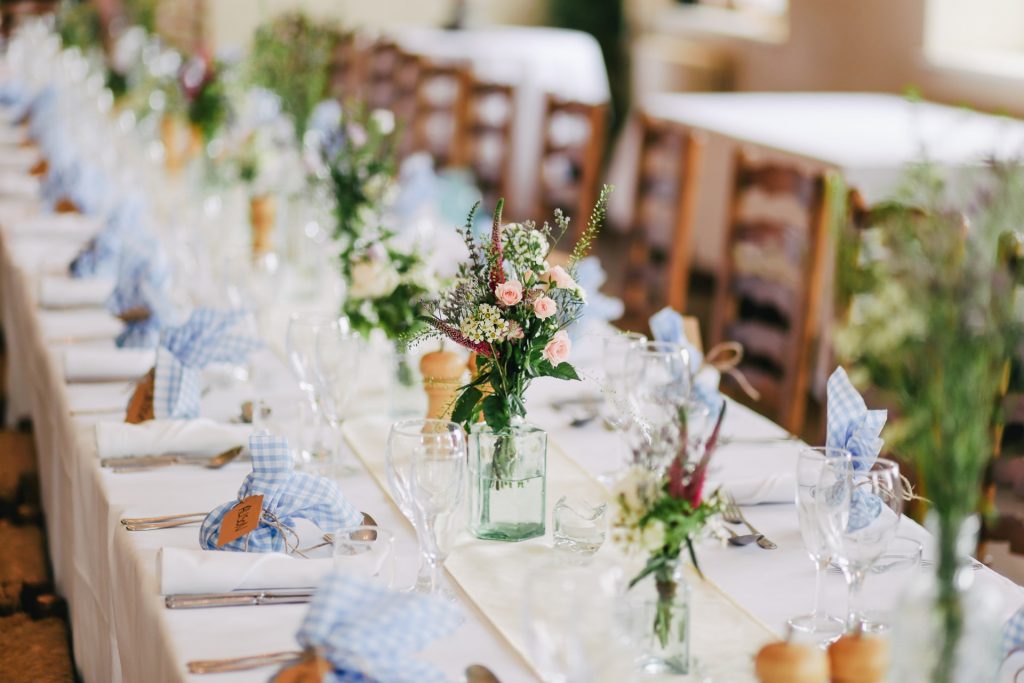 Reception
In some cases, the venue of the wedding and the venue for the reception may be one and the same. However, in many cases, it is not. Matching it to the sense of formality and theme is important, but most of the day is going to take part where you hold the reception, so making sure you get the essentials right, such as numbers, which room you will be in, and so on, is what you should mostly be deciding this on.
Caterer
Even a small wedding is likely to be the single biggest dinner party you've ever hosted. The food is also going to be a big part of what people will remember about the day. For that reason, finding the right caterer should be one of your first priorities. You might choose your venue's in-house caterer but there are also dedicated teams like Of Food Catering that can help you incorporate styles of food and specialized quality that might be difficult to find elsewhere. Caterers are some of the most in-demand of all wedding services, so you should work to book them early.
Clothes
Whether you know exactly what you want or you have no idea what kind of look you're going to be rocking, you want to start looking for the wedding dress a little less than nine or ten months from the day. There are plenty of wedding dress shopping guides that can help you get a good idea of how to find dress stores, know what you want in a dress, and narrow it down to find the perfect one. You can also opt to try on wedding dresses at home for your convenience. Of course, the groom and his team should be responsible for buying or renting suits, but brides may still want some input to make sure that the look gels well together, overall.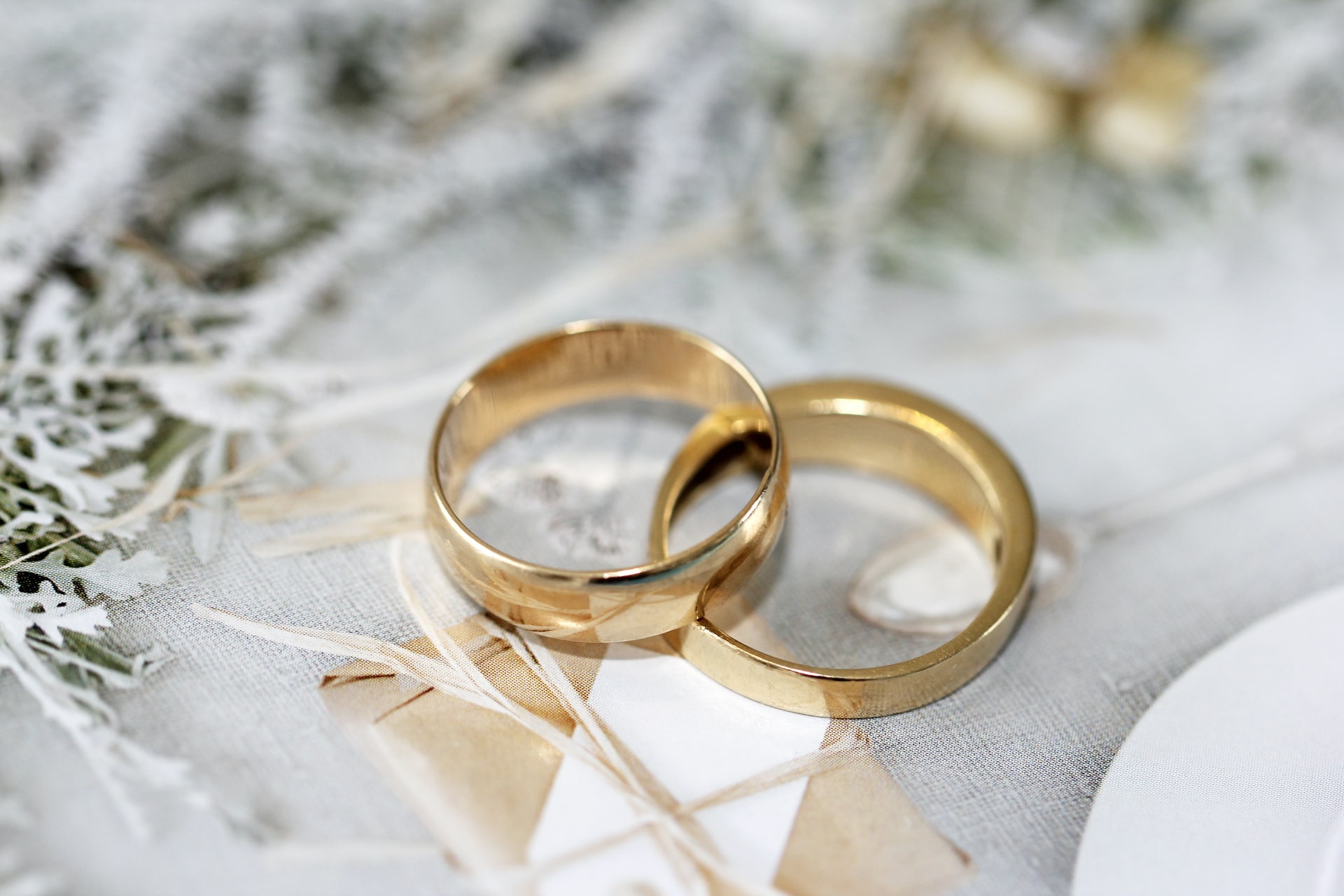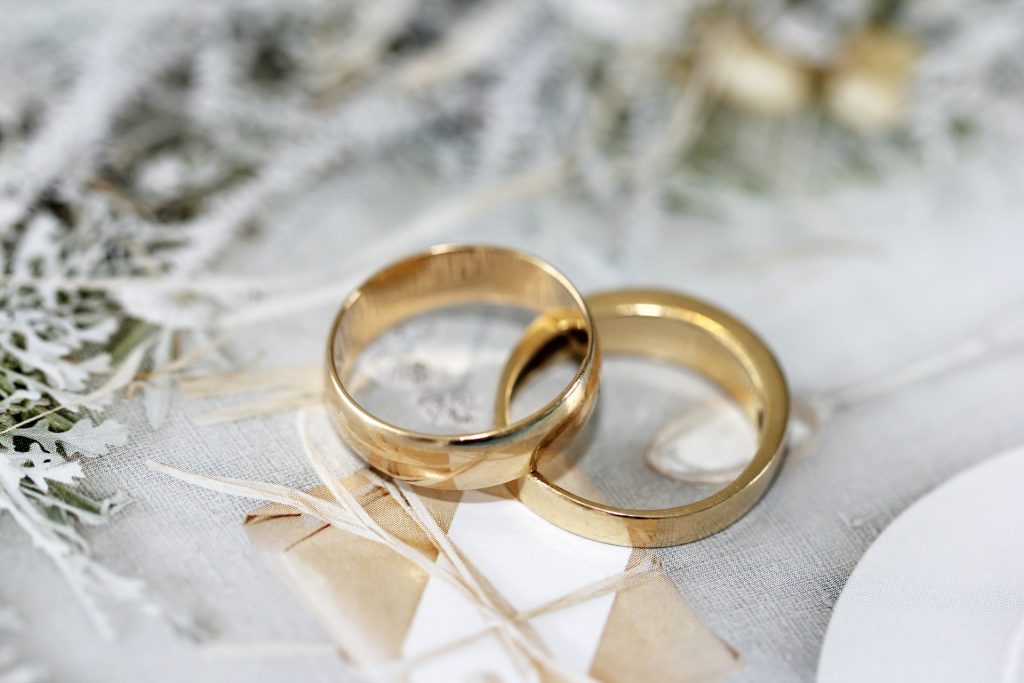 Rings
There are no parts of the outfit that you wear on your wedding night that matter as much as the ring on your finger. Choosing the right wedding ring can be tough since it's so dependent on personal taste. However, above all else, it's crucial to make sure that it's a ring that you would be comfortable and happy with wearing day after day, year-in, year-out. As such, the ring should be beautiful, of course, but you also want to make sure that it's practical.
Makeup & hair
For the women of the wedding party, making sure that the look is on point is going to play a big part in the wedding plans, that much should be expected. It's a good idea to find both the makeup artists and hairdressers that will be helping you early so that you have time to run a trial with them. Research different looks that you can use to offer your stylist some inspiration or even photos of yourself that show a style you would like to get back to. Just make sure your expectations aren't colored too heavily by social media platforms that have more than a few layers of extra-prep than just one stylist can offer.
Decor
You should start to book yourself a place at local wedding shows and bridal expos with the help of sites like Local Bridal Expos listings. Once you do have a look in mind, you're likely going to need a little help in bringing it all together. While it's easy to consider things like linens, chairs, extra furniture, and table settings to be non-essential to the wedding, they are going to play a key role in helping the event look precisely the way that you want it to.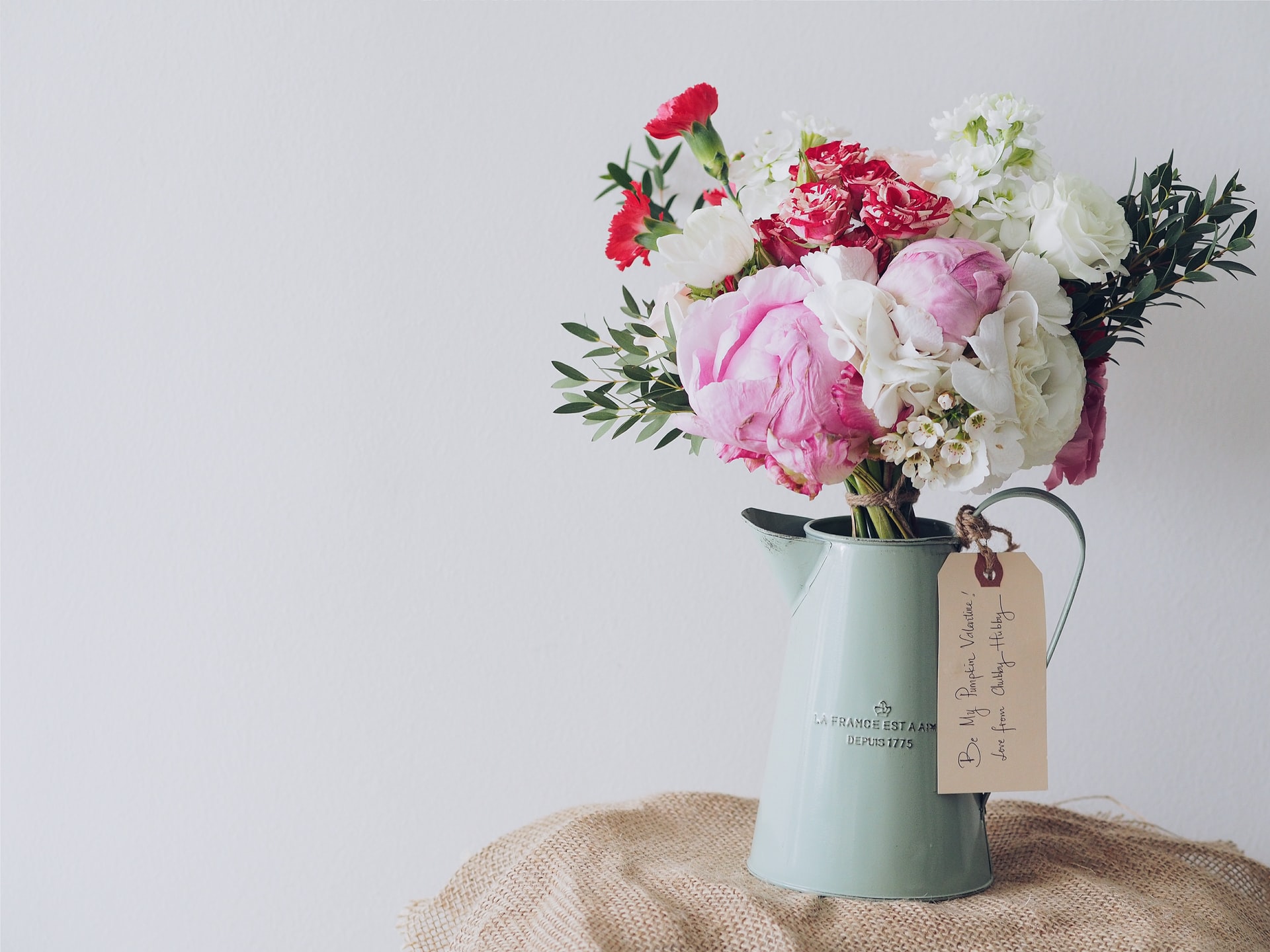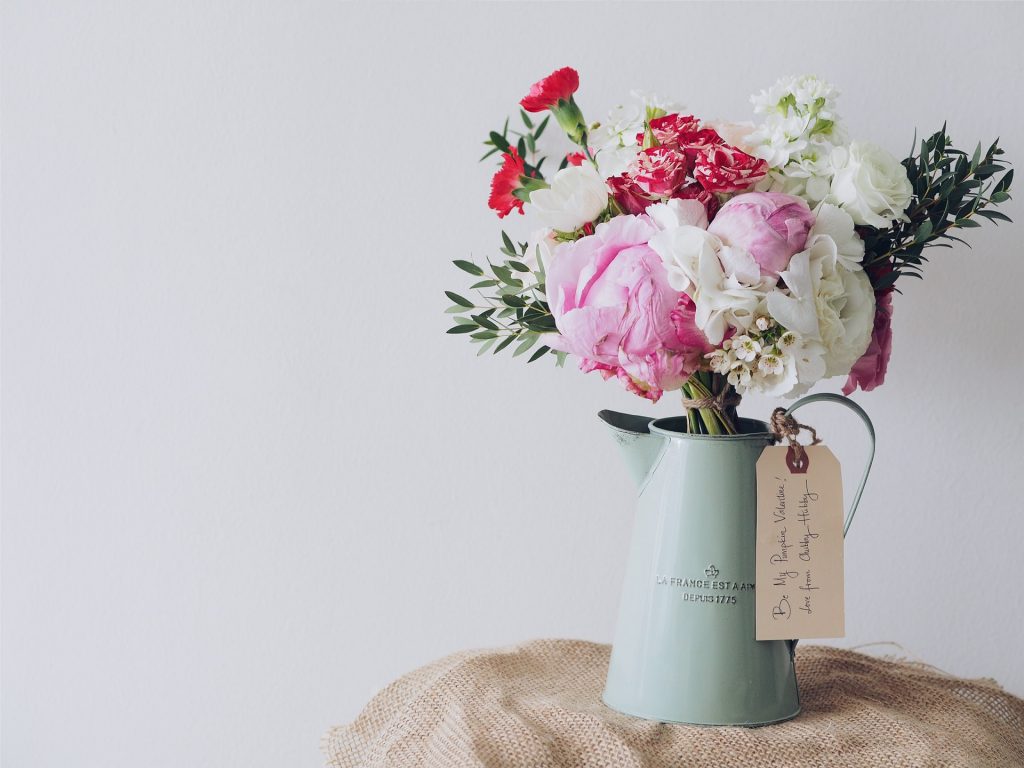 Florists
While some might consider it to be just another part of the decor, the truth is that the flowers tend to be some of the most expensive and vital parts of crafting the look of the wedding. What's more, florists don't just make the decor that they sell or rent out, they often have to source them specifically to meet your needs. As such, you should be getting in touch with florists early to give them ideas of your plans and what flowers you might want for set-pieces and the like to make sure they can deliver to satisfy both your vision and your budget.
Photo & Video
Naturally, you want to make sure that you're able to remember your big day as best as possible. To that end, working with photographers and videographers is key to make sure you get the best possible capture of those memories. Working with professionals like Vittore Buzzi wedding photographer gives you more options, using an array of professional tools, not to mention experienced shot composition, to make sure that you're getting what you want. It's a good idea to narrow down your photographer early so that you can do a test run with them in the form of your engagement photos and make sure they bring what you need for the big day itself.
Lighting
While people might tend to be aware of just how important the flowers and other parts of the visuals can be, the lighting itself often goes under-represented in plans right up until the last moment. You don't want to take a look at the venue or reception area, all done up with your decor of choice, only to find that the lighting isn't right. A lighting technician should be hired at least a few months before the big day to make sure that the area is visible, comfortable, and photogenic.
Music
There are two kinds of music you need to consider. The first is the music for the ceremony itself. A traditional organ player is always a welcome sound at a wedding, but if there's something that feels more personal to you, then don't be afraid to go for it, either. Of course, you need to consider what music is playing in the evening as well. If you want dancing, then you should take the time to choose your band or DJ, or both. You might want your music to match the formality of the day, but it's also the opportunity to let things loose a little and focus more on just having a good time.
Hotels
This isn't essential, but if you are expecting any of your guests to travel, then it is very thoughtful and a good idea to take a look at nearby accommodation. You might be able to book a block of hotel rooms for your guests if you can get confirmed numbers, and help score yourself something of a discount. Otherwise, you might simply want to look at making a list of accommodations that you can suggest for your guests. Of course, a lot of people have a hotel or similar place as their venue to make things a little easier.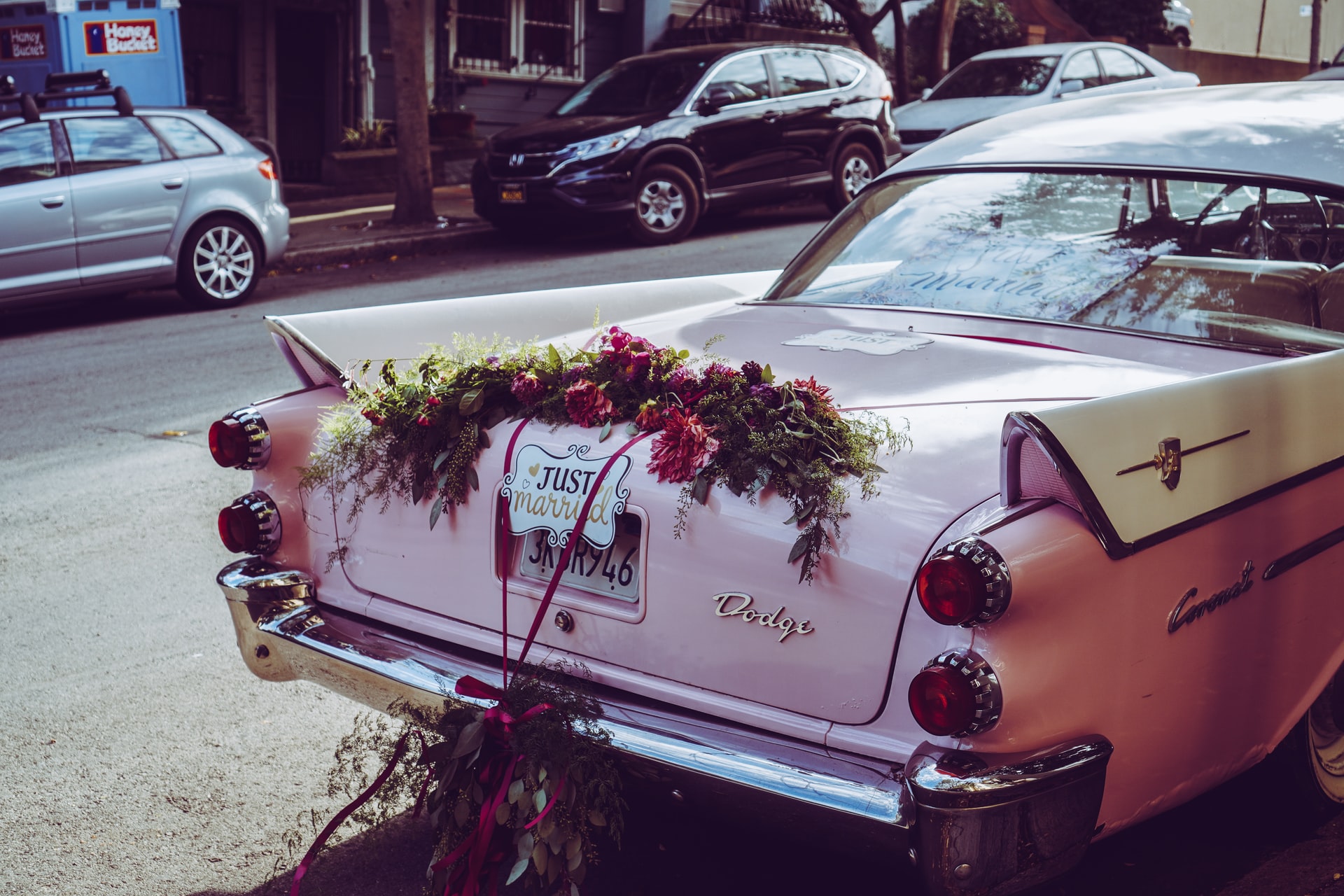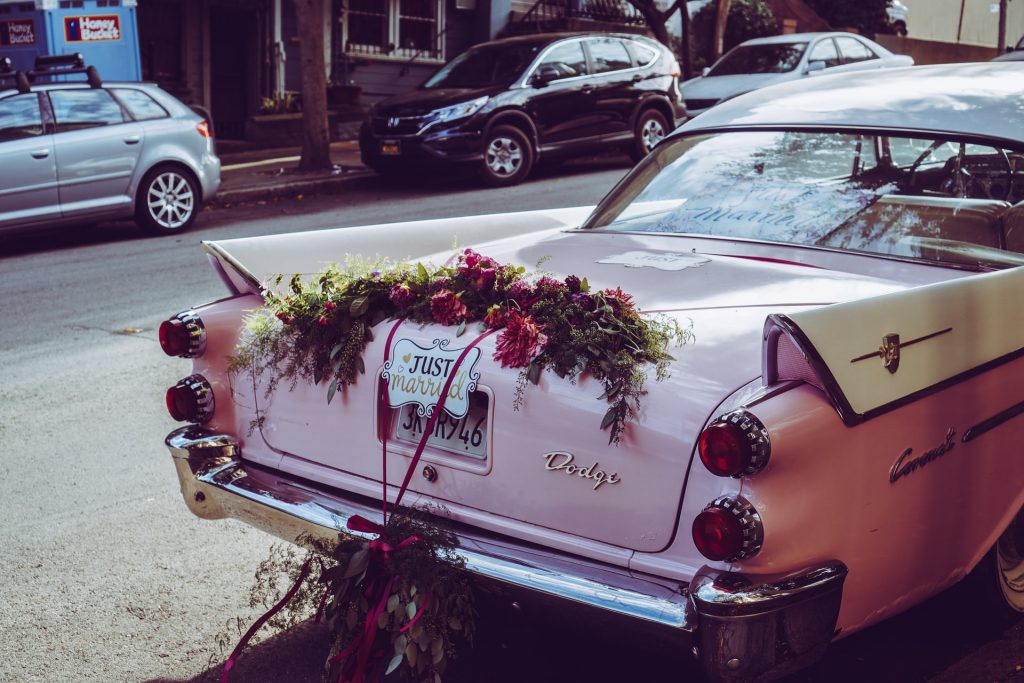 Transportation
There are two main forms of transportation that you want to consider. You might need to consider transportation for guests, whether it's a rental bus that takes them from the hotel to the venue or looking up flights to help them make it to a destination wedding venue. The other form that you should look at is specialized wedding transportation like Jet Black Transportation wedding limo services. Making sure people get there is crucial, but it's just as important that you arrive in style, as well.
Gifts for the guests
It might not be quite as crucial to the success of the day as some of the preparations named above. However, the simple fact is that it's become a widely accepted tradition to offer some kind of wedding favors for your guests. After all, they have made the effort to come to your big day and you want them to remember it as positively as possible. The gifts don't need to be expensive or extravagant. If they're memorable or have sentimental value, that can be enough. You can even have your caterers whip a gift up, too.
The best gifts for your guests are personalized items. These items can also be called wedding giveaways. The most popular types are keychains, decorative figurines, and color-changing mugs.
Personalized gifts are unique, memorable, and special. They also serve as a trinket or reminder of the big day. The item can be customized with a personal note that contains a thank you message and the date of your wedding.
You must check out personalized Shemediy gifts or gifts from other trusted stores months ahead of your wedding day, especially if you're planning to invite a lot of guests. This way, the vendor can have enough time to prepare a big batch of customized gift items.
Activities
The most unforgettable wedding receptions are filled with exciting and memorable activities. Aside from the wedding toast and dance, you can surprise everyone with extraordinary entertainment. You can either hire a band or a group of performers that can delight everyone during the reception.
Don't forget to include fun wedding venue games, such as trivia and memory games. These are fun ways for guests to remember the couple's story or even get to know them better. Setting up a place for young children to play and watch cartoons under the supervision of a childcare professional can also help your guests fully enjoy the reception. Guests and family members who have young kids will certainly appreciate this corner in your reception.
Takeaway
The sooner you start getting all of the above planned, the more likely you are to have an easier road to the big day. It's usually recommended that you give yourself a full year to plan.