Last Updated on 24th November 2021
Protecting our privacy online is not an easy task these days as it requires enormous effort and numerous technology help. It is important to understand what digital privacy is, how to secure your information on dating apps and how compromising your privacy will lead to numerous unwanted issues.
Dangers of Disclosing Private Data
Stefan was a well-educated college professor who had refined tastes and high standards. He signed up on a dating website and started chatting with some girls who interested him. He felt like he found his soulmate very soon and they completed each other's sentences.
The professor was so smitten with his brainy and beautiful date, he started to share everything with her. They indulged in several playful guessing games and the extremely clever chat mate guessed his bank password, details of his security question answers etc.
Though well educated, the professor did not hesitate to confirm whether the answers were right or wrong and reveal the correct ones. He was just amazed how brainy the person on the other end seemed. The very next day, most of his savings were wiped out and his credit card was used to the maximum limit.
The professor could not contact the date or chat with her again. He filed a report to the website and the police. On further investigation they found out, no such person as the professor described existed and the photo shown was a realistic 3D painting.
The professor had chatted with hackers who had advanced AI assistance. They scooted once they collected all the necessary information and money from his account.
The cybercrime department in the US alone gets nearly 16 complaints every day regarding dating apps fraud. They stress on keeping your personal data safe and want people to know what details should be exposed and what details should not be exposed on the dating apps at any cost.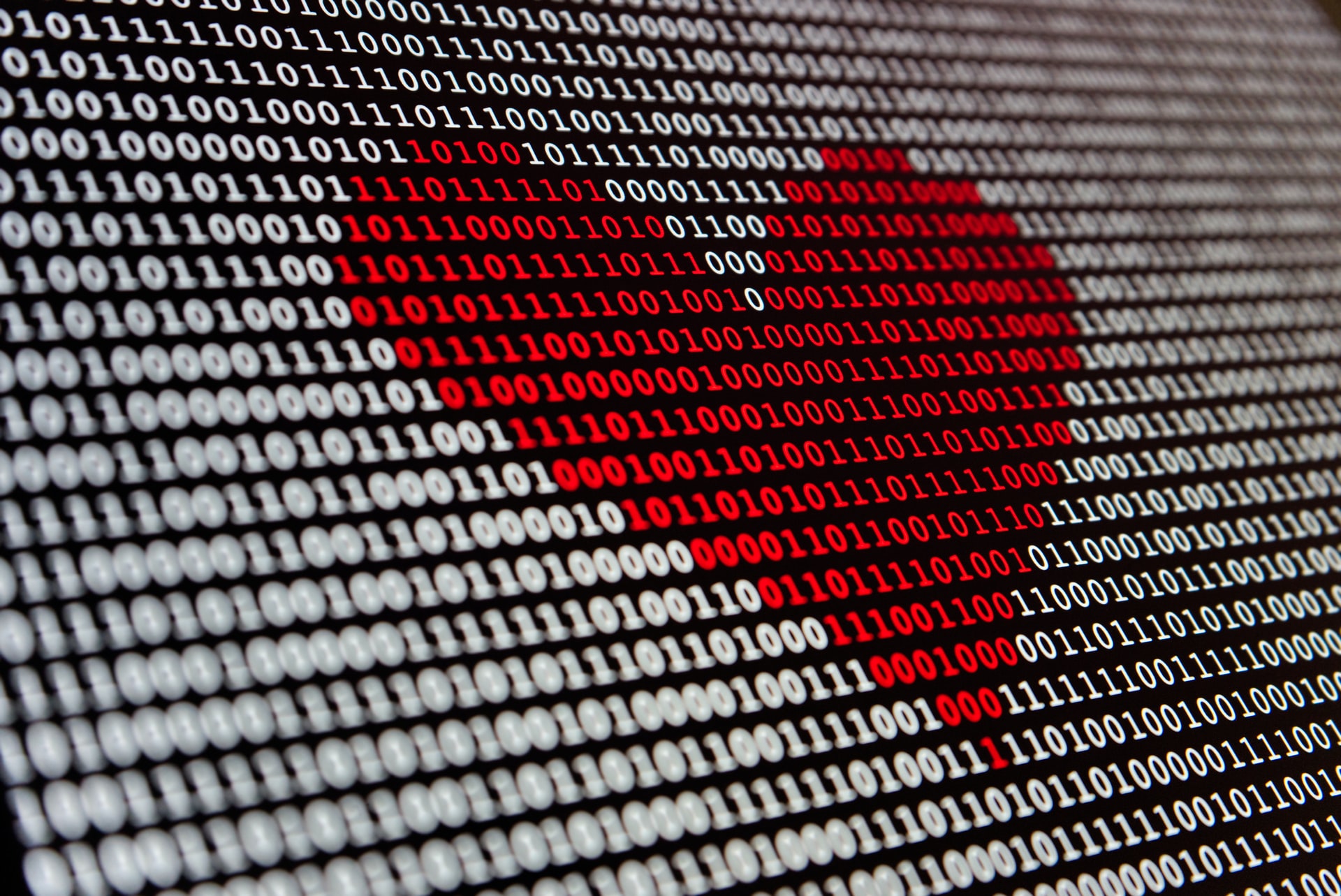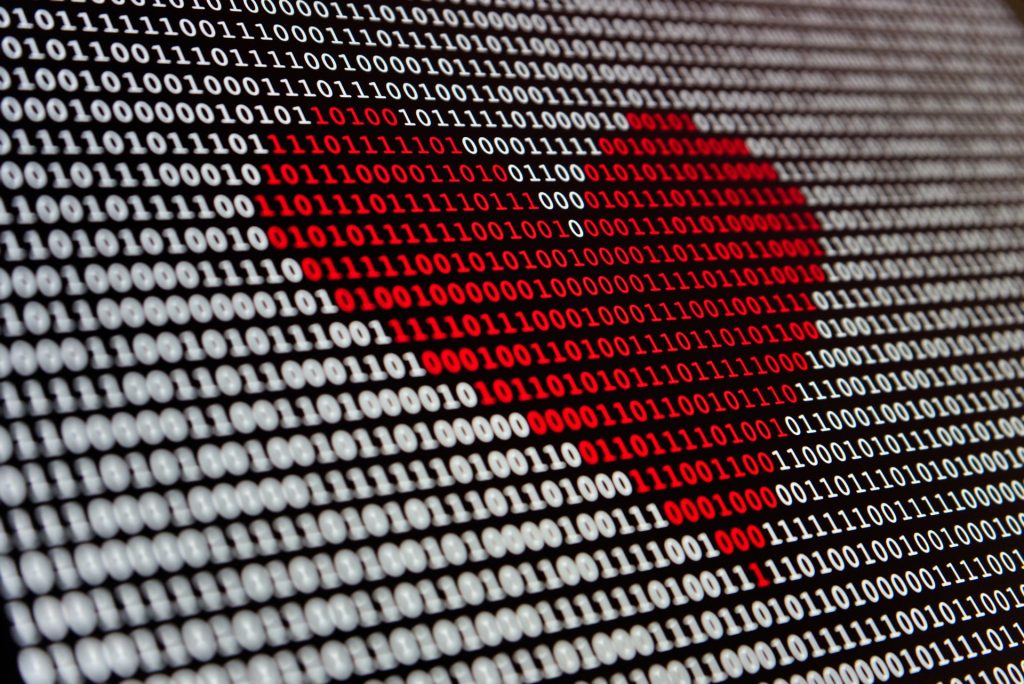 Details to Share
Name
A profile photo which cannot be morphed or background edited. Preferably side pose photos of you with an overlapping background.
Education, job details and basic requirements you look for in the partner. Give minimal details like you are a degree holder and work in IT. Don't get into further details.
Try to connect with ID verified accounts only and opt to use the paid services of trusted dating apps as they have certain security measures to protect your payment details and other personal details.
Details You Should Not Share
Never reveal too much about you, what you like to eat, your hobbies and about your family members. It is easy to judge your mother's maiden name if you brag about the valor of your grandfather.
Never give out information about your loved ones like your ex-lover, children, parents, siblings etc. Don't expose details like where they work, which route they commute to work and when they will be alone in the apartment.
Never give out any monetary details or personal details that might sound harmless but are connected to your bank security questions. For example, telling the person about your first pet, its name, your school name, your favourite player, and other details is ill-advised.
Stefan is not the only person that got cheated by hackers who can sound extremely convincing. Numerous people fall prey to fraudsters pretending to be who they are not in dating apps every single day. It is always advisable to use only dating apps that are extremely safe to use. Select apps that have lots of downloads and good reviews.
1. Check the security measures taken by the app to protect your data and the payment information. Do not give any information other than required. If you suspect someone you are chatting with, run their name or number on the Nuwber website and look for their real identity. Confirm whether it is the same person you are talking with regularly.
2. Do a reverse check on the photo in the profile. Take the photo and search it in Google to see whether it leads to the actual person or their social media profiles on the internet. If it is a photo of a model or a film star, the search engines will most probably identify their photo or profile.
3. It is wise to use a Google number instead of your mobile number to talk to the person you are chatting with. Use a VPN service to hide your real data while chatting if necessary. Do not disclose sensitive information after chatting with them for two hours.
4. Ensure you meet the chat mate in person and spend a few dates with them to check your compatibility in person. Disclose further details regarding where you work and your address only after you really start to trust them wholeheartedly.
5. Never disclose any important information regarding your work, your children or parents' schedule, and other important details. Children and the elderly are vulnerable targets for the hackers and they will easily get cheated by someone pretending to be your friend.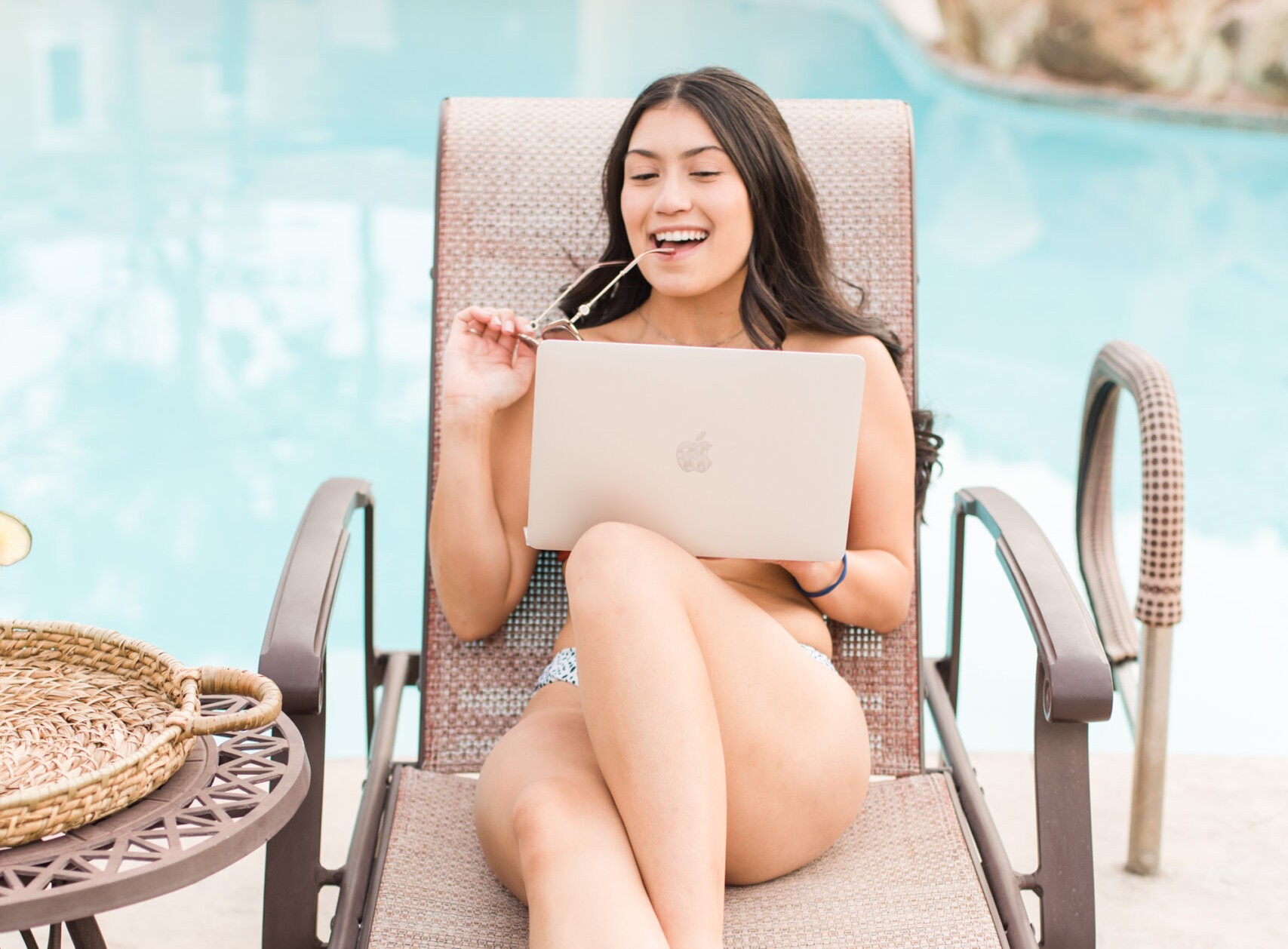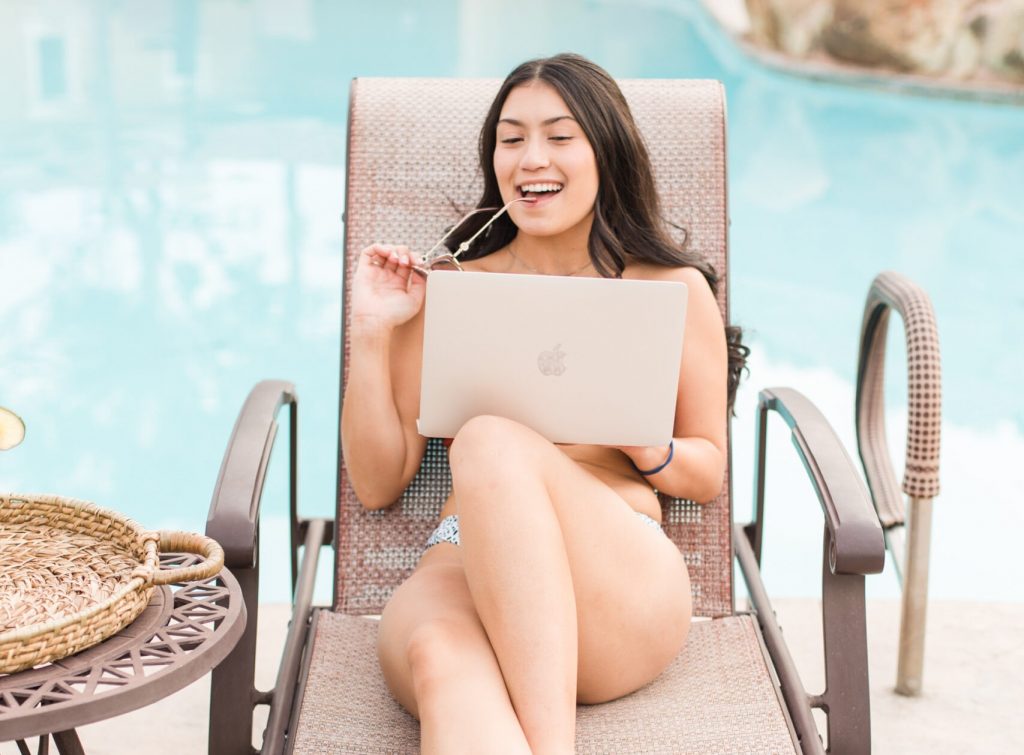 Never Reveal Monetary Information
Don't fall for sympathetic pleas of money requests, persuasive gift-giving, or requests regarding small favour like paying the bill or recharging their account. The unknown person on the other side will easily get your address in the pretense of sending you a gift, collecting your card and bank details when you pay their bills. They can combine it cleverly with the details collected from you when they chatted to guess your password and other authentication details.
To Conclude…
Dating apps are just the latest way to find love or get in touch with suitable people for you. It is up to you to use the technology with precaution and prevent getting cheated easily. It is important to stay alert while dealing with strangers no matter online or offline. Finding love is elusive. But protecting your digital privacy and escaping the numerous online crimes is even harder. Take all the necessary steps to stay alert and search for your love online with vigil.