Leaving a marriage is a difficult decision. It's considerably more difficult to leave a marriage when you have no money.
You're probably nervous and afraid, and you're worried about how you'll sustain yourself while trying to figure out what the best course of action is, especially if children are involved.
But how do you know when it's time to leave a marriage?
Some marriages are definitely over but still linger on. I call this purgatory. It's not uncommon for couples who have fallen into this trap to say things like, "We just don't feel right anymore," or, "I'm unhappy, but I don't know why."
This is not to say that couples in purgatory are miserable all of the time. Sometimes these marriages appear perfectly normal, save for a certain lack of passion and intimacy. However, in reality, there's always turbulence beneath the surface.
If you think you might be in purgatory, ask yourself the following questions:
Do you constantly feel like something just isn't right?
Do you think they aren't a good person? Here are some signs you're with a narcissist. 
Does your spouse seem distant or distracted sometimes – even when you're spending time together?
Have there been any red flags – signs of addiction, infidelity, emotional unavailability?
Is it hard to remember the last time the two of you genuinely connected?
Do you find yourself wishing that your spouse would be more open and communicative, even though it seems like they already are?
If you can relate to one or more of the questions above, take time to really listen to your heart and mind, and start planning how you can minimise the financial impact of ending your marriage by following the steps outlined below.
1. Seek legal advice
If you understand your rights and what you may be entitled to, you will be in a better position to discuss the situation with your spouse and negotiate from a position of strength to see if you can reach an agreeable solution, even if you decide not to see a lawyer later. Certain solicitors will provide you with a free 30-minute consultation during which you can ask any important questions. You can also get free legal assistance from a local law centre or your local Citizens Advice Bureau (CAB), which can provide you with free, confidential, and unbiased advice on legal issues.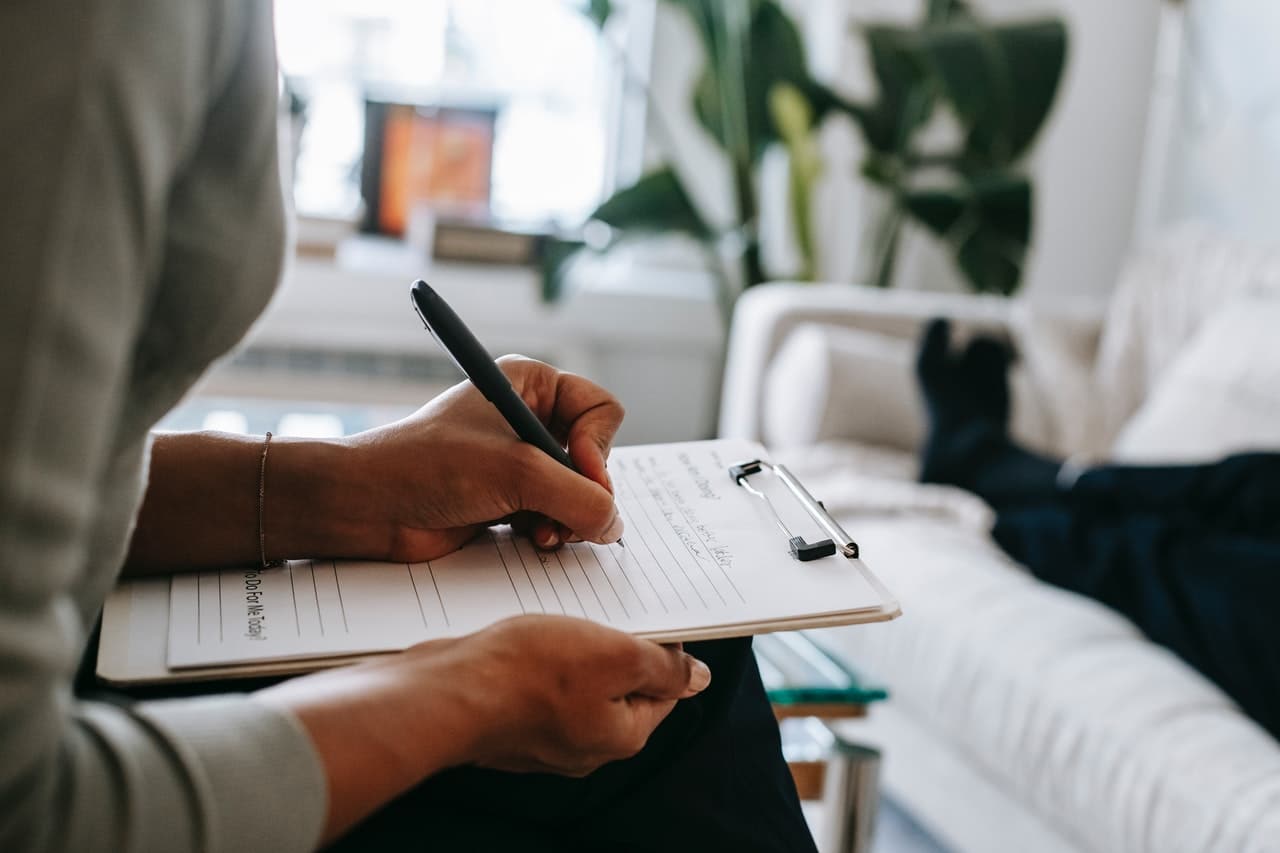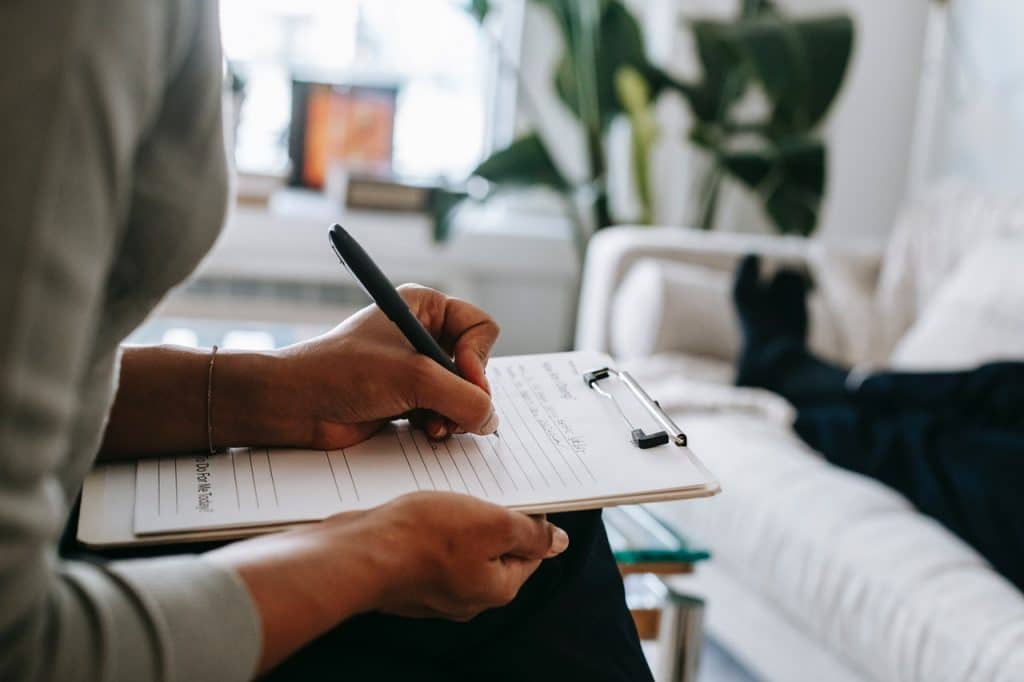 2. Create a plan of action
Make a documented plan for how you will support yourself and your children without your spouse's income. Consider how much money you'll need and when you'd like to leave your marriage. Think about whether you can keep your existing home and if not research where you can live on a budget. Finally, calculate how much money you'll realistically need to pay your bills?
3. Don't be afraid to ask for help.
Don't let your pride get in the way of asking for help or accepting offers of help. It's hard to accept friends' generosity sometimes because our egos kick into high gear at the thought of owing someone else anything, even friendship. But, you're going to need as much help as you can get both during and after your separation.
4. Find out what benefits you qualify for
Regardless of whether you work or not, you may be eligible for a number of benefits. If you are unemployed, you may be eligible for jobseekers allowance or income support. If you work more than 16 hours per week and have a child or children living with you, you may be eligible for working tax credit. You can also check if you qualify for housing and child benefit.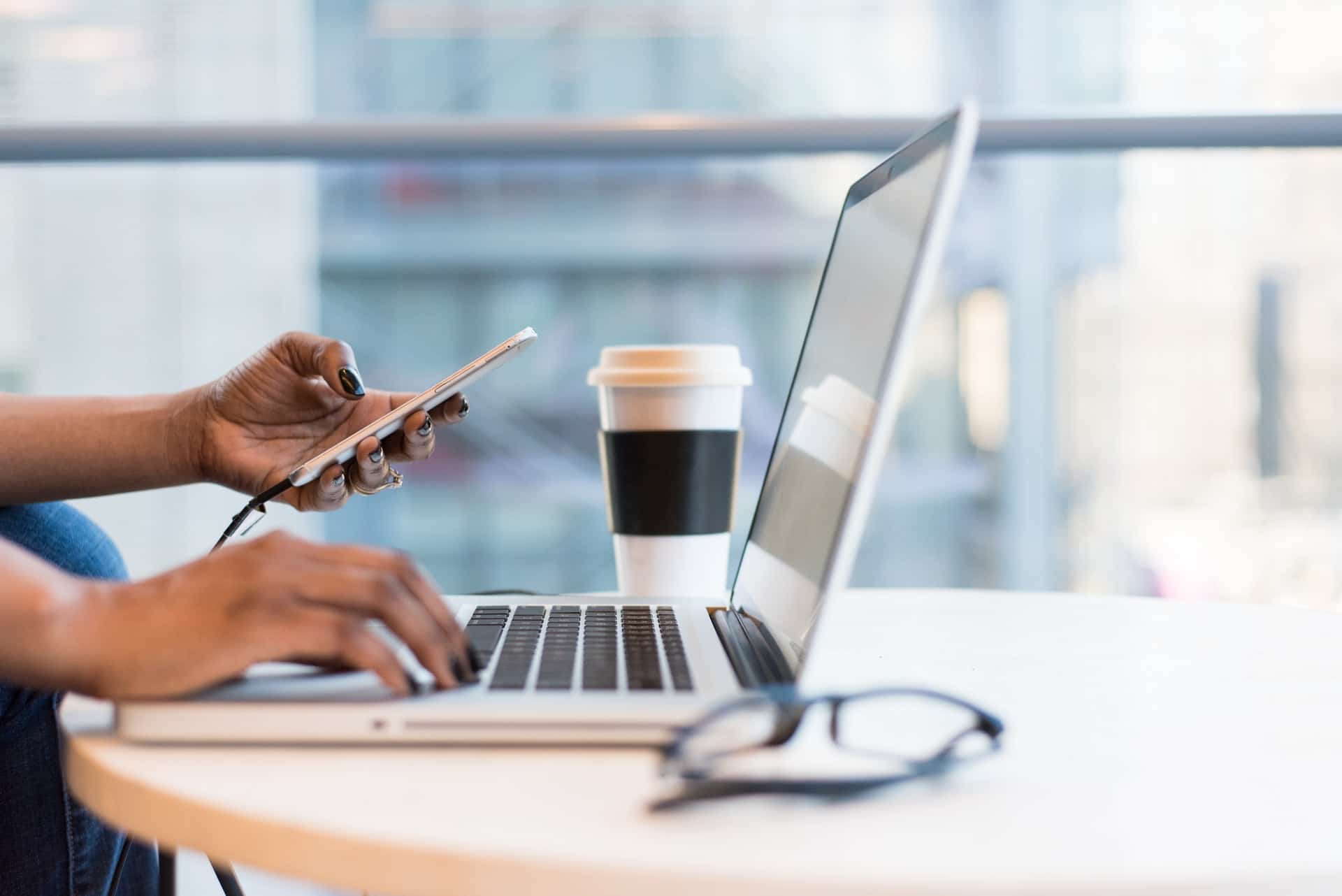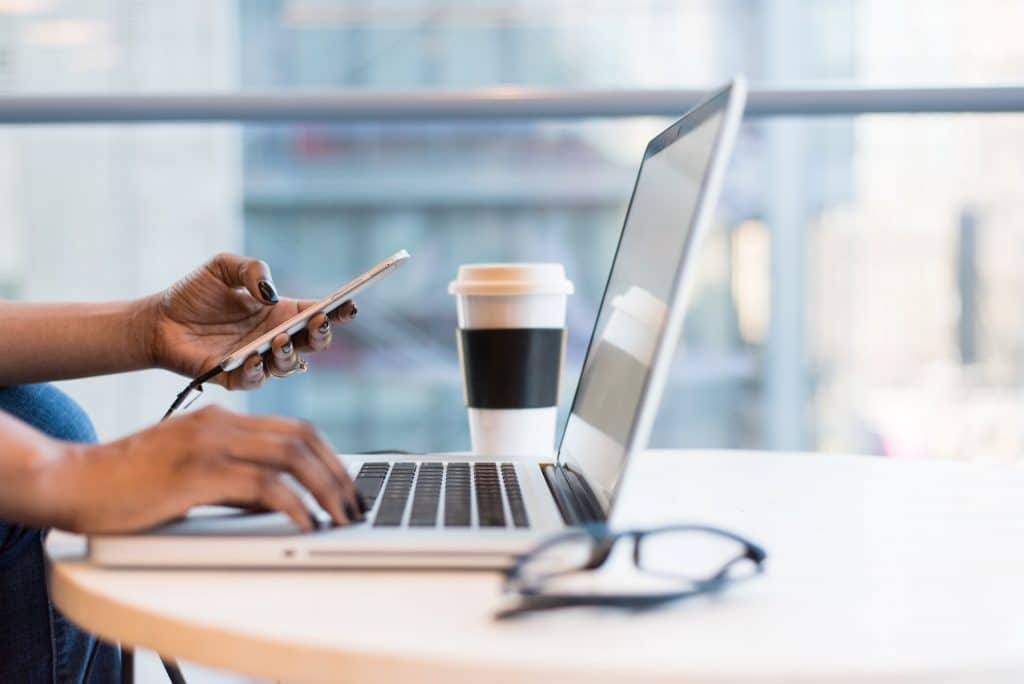 5. Make more money with a side hustle
There are a number of side hustles you can start such as opening an Etsy store, selling things you no longer need or taking online surveys. When choosing a side hustle, determine what you like to do and find ways to make money with your passion. For instance, if you like writing, you can start a blog and earn from advertisements. Also, consider your circumstances and look for an idea that will work best with the time you have available. If one method isn't as effective as it should be, try another instead of giving up completely.
6. Look after your mental health
Finally, this is going to be a difficult period. It's critical that you take care of your mental health. Finding what works for you is the key to taking care of your mental health. Talking to someone you trust about how you're feeling, whether it's a friend or a counselling programme, can help. It could also mean experimenting with different self-care and relaxation techniques like yoga or meditation (for which there are numerous apps and websites), as well as spending time in nature and exercising on a regular basis.
To Conclude
With some careful preparation, you should be able to leave a marriage behind. By having a plan that is both legally binding and mutually beneficial for both parties, it will be much easier to move on after ending things with your spouse.