Last Updated on 15th September 2021
We all want to maintain our relationships and to keep them as healthy as they possibly can be. There are lots of reasons why you might want to work on things too. After all, none of us are perfect and we can all do more to maintain our relationships and make our partners feel more appreciated. We're going to talk today about some of the specific steps you might want to take in order to do that.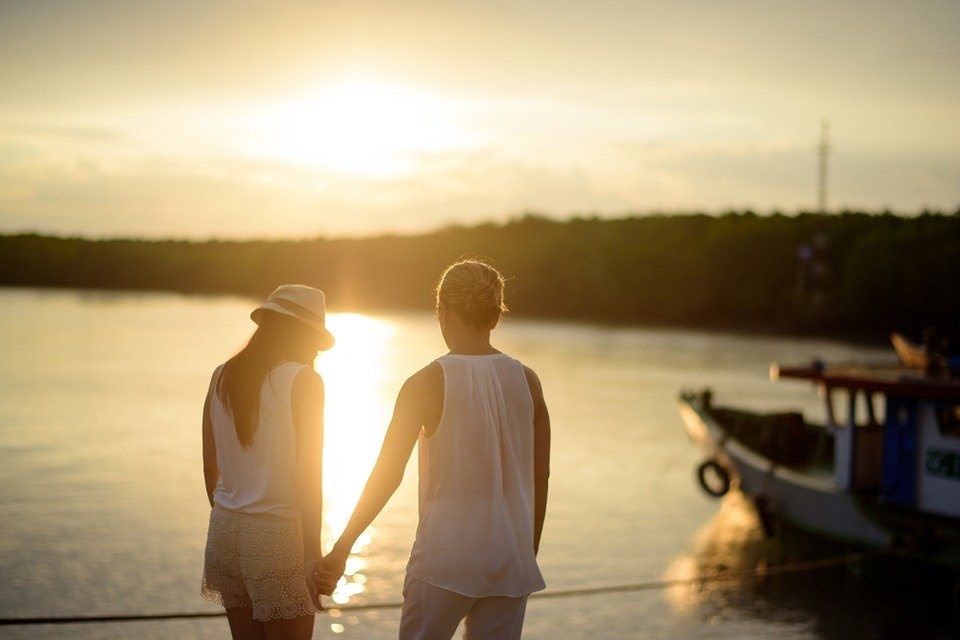 Show Respect
Showing ample respect to your partner might sound obvious, but it is something that very often gets overlooked when you're in a relationship. It's easy to take them for granted and forget to always respect them and show them that you care for them. So try to do that and always treat them with that respect too; it's not just about the verbal stuff because actions often speak louder.
Follow Through with Commitments and Promises
Following through with a particular commitment or promise is something that you should certainly try to do. When you commit to something or you make a promise to them, it should be at the top of your list of priorities to try to follow through on that commitment if you can. If you break your promises, that just makes your partner feel like they're not really cared for or appreciated.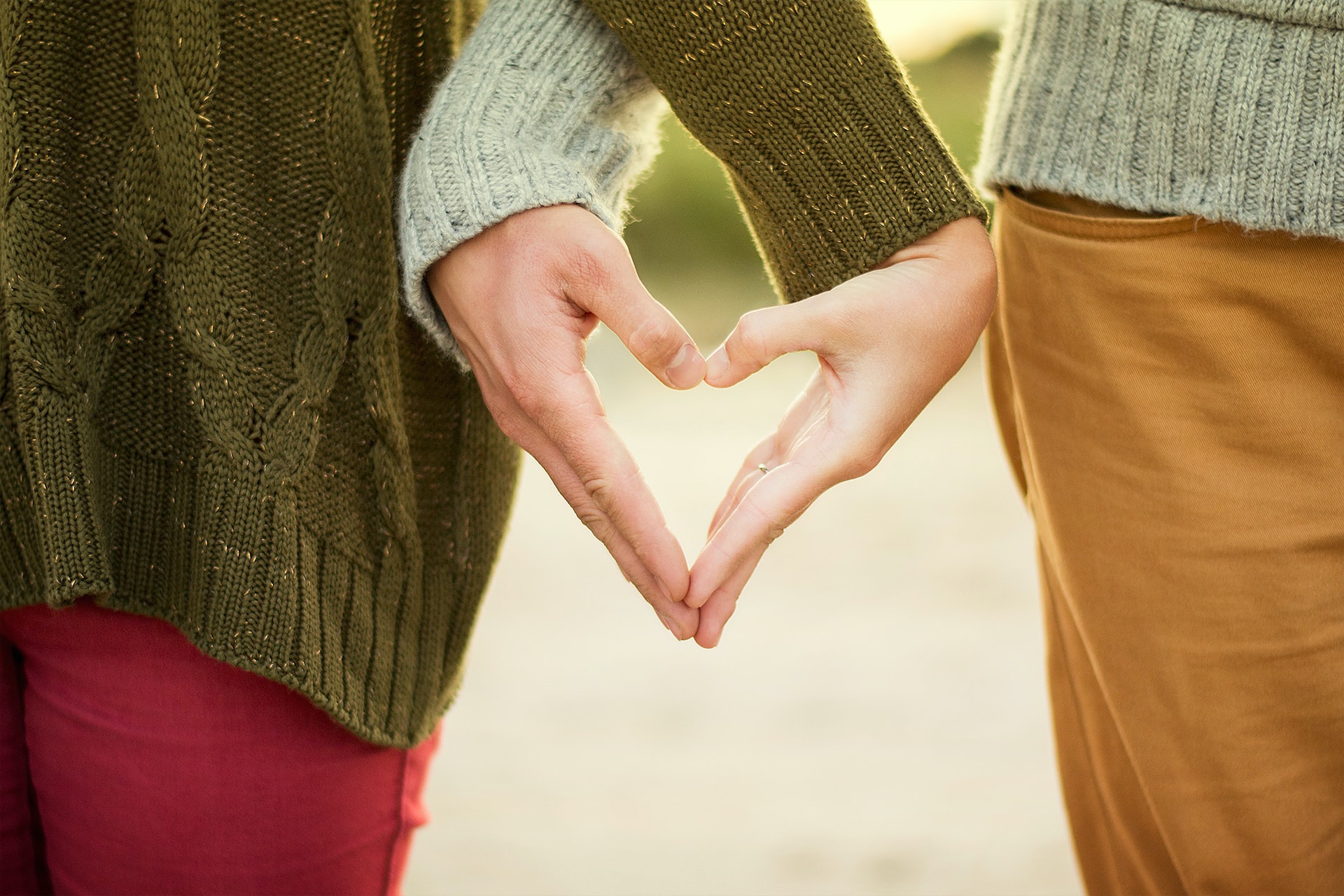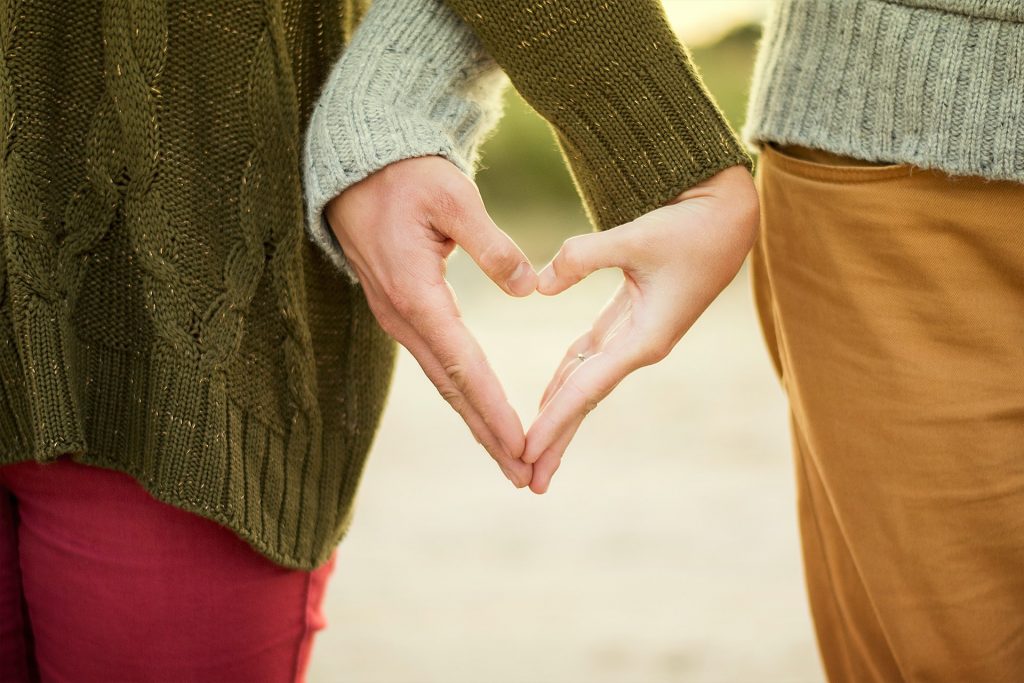 Prioritize Quality Time Together
Prioritizing the quality time that the two of you have together is always better than focusing only on the material things. It's the time you spend together that matters more than anything. That's the thing that you remember when you're looking back years from now. You don't want to look back in the future and wish you'd spent more time together when you were a little younger.
Put More Time and Effort Into Your Gift Ideas
Putting more time and thought into the gifts you give is certainly something that's important. You need to make sure that your effort is the thing that stands out; that doesn't have to mean spending a lot of money on the person though. You can choose customized presents for Christmas and choose meaningful birthday gifts. Those kinds of things are appreciated most.
Listen to Their Needs and Respond
Finally, you should make sure that you're always going above and beyond to listen to that person's needs before anything else. If you're not constantly listening to what they need from you and making an effort to improve your approach to the relationship, that shows a lack of care and a lack of commitment. And those are not the kinds of vibes you want to send across to your partner.
If you make the most of the tips and ideas mentioned above, your partner will certainly appreciate them and you'll find that your relationship as a whole benefits. So start thinking about how you can implement these ideas from day to day if you want to make your partner feel more appreciated and valued.