The right accessory can completely transform even the simplest of outfits when done right and can elevate your look from "drab" to "fab" in an instant. Seems simple, right? Well, not exactly…it actually isn't as simple as it may seem. Tastefully adding to your ensemble is actually somewhat of an art.
The difference between just enough and a little too much is only but an extra necklace away, which is why learning how to accessorise with style is so important.
Today, we share 5 expert tips for tasteful accessorising with your outfits, so read on to find out more.
Less Is More
The number one rule when it comes to accessorising anything, whether that be your outfit or your home is to remember that less is almost always more. For example, if you own a designer YSL handbag, the last thing you want is for your accessories to distract the eye from the start of the show. This perfectly ties in with the minimalist approach to life that helps us better appreciate what we have and 'eliminate the clutter' on the things that serve no purpose. Statement pieces such as luxury handbags, blazers, a gorgeous faux fur coat or even a stylish hat are sometimes all you need to complete your look. A rule of thumb is to focus on quality over quantity because quality never goes out of style!
Let Your Personality Shine!
At the end of the day, fashion is a form of self-expression and a fantastically effective way of allowing your personality to shine through your style. With this in mind, we always recommend accessories that are guaranteed to punctuate your style. No matter what your personal style is, accessories are a great way to add variety and interest to your outfits. Some great examples of accessories that pack a punch include vintage jewellery, a colourful scarf, chunky boots or even a bold red lipstick (yes, makeup is definitely considered an accessory!).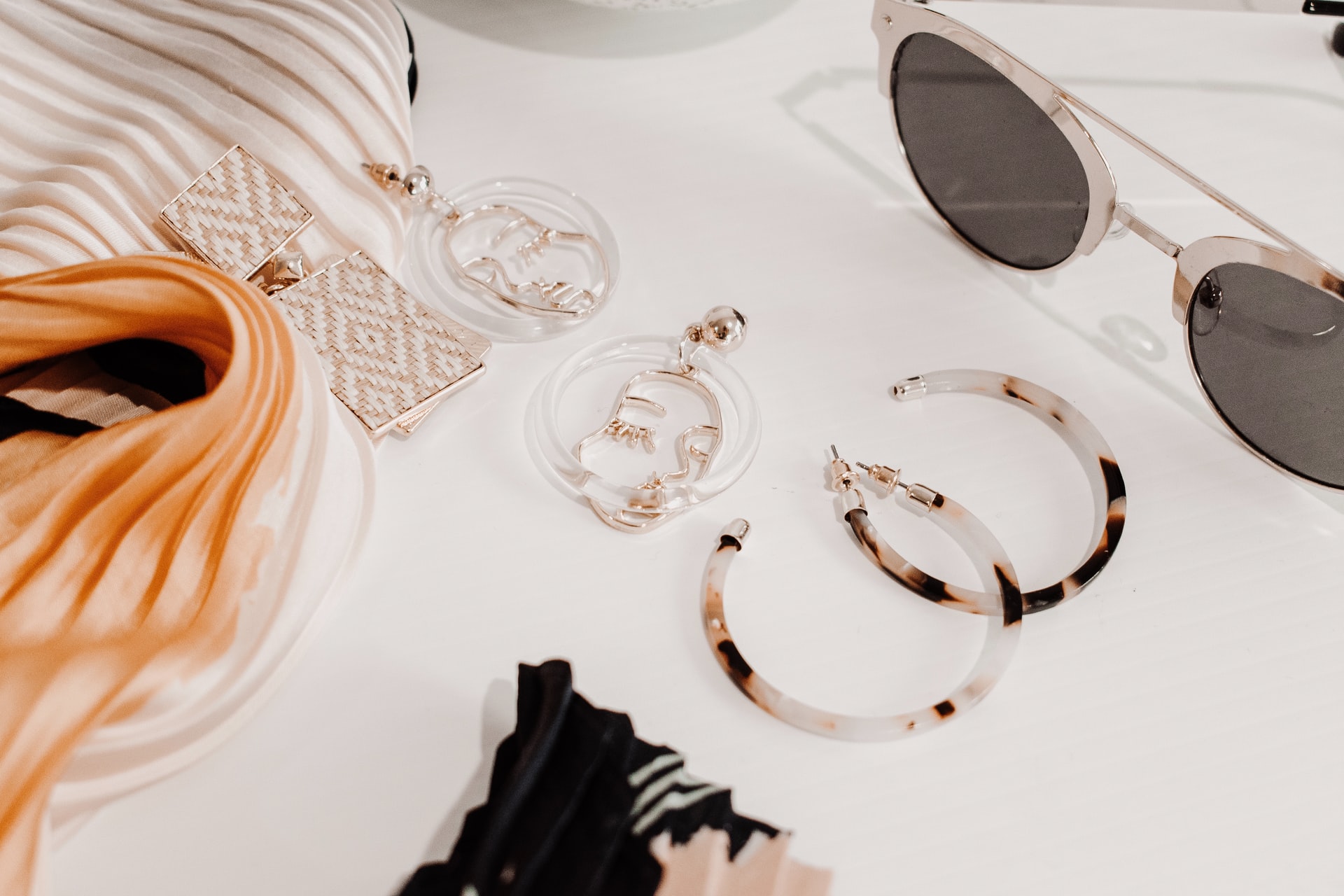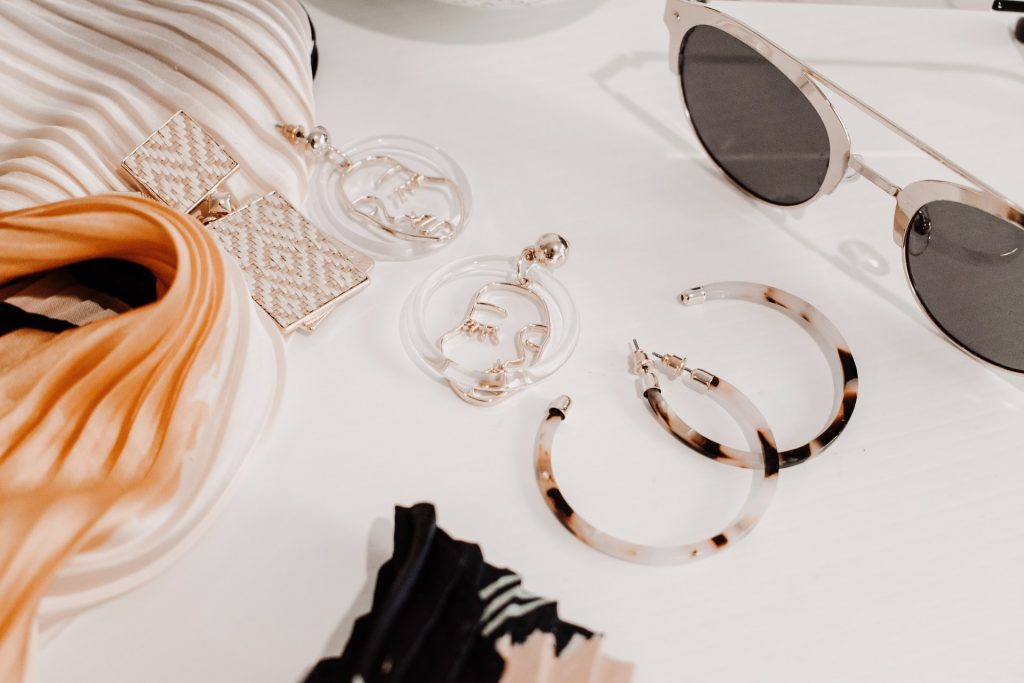 Consider The Perfect Proportion
Balance, peace, and joy are the fruit of a successful life, especially a life of fashion. When choosing your accessories, always remember to think about proportion. Your accessories shouldn't be competing with one another — rather, they should balance each other out to create a cohesive and outfit that accentuates your shape and body type. For example, if you're on the petite side and are looking to add some visual length to your frame, your best bet is to avoid wearing too many large pieces and vice versa. Even the most stunning piece of arm candy won't look flattering if it's sliding up and down your arms and looks disproportionate compared to the rest of your frame.
Add Pops Of Colour
If your outfit is plain (beige, black or white), one thing it can really benefit from is a pop of colour in the form of a bold belt, necklace or handbag. Remember that your outfits and accessories don't have to be a perfect match, but they should complement one another. A great way to figure out colours that go together is to have a look at the colour wheel. Colours next to one another and opposite from each other often go well together and will help you avoid looking tacky by accident. If colour isn't really your thing and you prefer a monochromatic look, be sure to incorporate different shades and tints of the same colour in order to create some depth to your look.
Silver or Gold?
Last but not least, the worst thing to happen would be to have the perfect outfit on only to select the wrong type of jewellery for your skin tone. Determining the undertone of your skin is as simple as observing the inside of your wrist — if you observe greenish veins and notice a slight "yellow" tinge to your skin, you probably have a warm undertone. On the flip side, if your veins appear to be bluish and your skin has a reddish tinge to it, you most likely have a cool undertone. Once you figure this out, you'll be able to choose the perfect jewellery that will truly stand out against your skin tone. Silver jewellery flatters cool undertones, while gold jewellery looks better on warm undertones. If you're lucky enough to have a neutral undertone, chances are you'll be able to carry both types of jewellery well, although we often recommend sticking to one type per outfit as mixing and matching can sometimes end up looking a little chaotic.
________________
And there you have it — 5 expert tips that will ensure you look your best, no matter what outfit you choose for the day. What are some of your favourite tips for tasteful accessorising? Don't be shy — let us know in the comments!