Last Updated on 30th September 2021
Acne, as we know it during our teenage years up till now, is these nasty pimples that appear when the pores get blocked either by oil, dirt, bacteria, dead skin cells and hair. The blockage due to the accumulation of the said elements gives rise to the formation of whitehead, blackhead, or nodules accompanied by inflammation. It is true that acne is a commonly occurring condition of the skin, but what is more true is that sometimes what you think of as acne might not be acne at all.
That's correct. That is where fungal acne comes into the picture. Fungal acne is not acne rather it is Malassezia folliculitis, which often takes the appearance of acne. Malassezia is a yeast that is part of the normal skin flora. However, when this yeast gets to have its ideal breeding environment, it multiplies resulting in a fungal acne breakout.
The breakouts may seem similar to ordinary acne. Often you will see both fungal acne and normal acne occurring together as well. Most people get misdiagnosed as well. They see that the traditional acne products that they were prescribed for controlling their acne are not improving their condition, this is because they might have fungal acne which does not respond to traditional acne controlling products.
Some hallmark signs of fungal acne are that it usually occurs on the chest, shoulders, and back as tiny bumps that are itchy and of almost the same size. It seldomly occurs on the face. Being mostly in high temperature and humidity conditions can increase your chances of getting fungal acne because you produce sweat and oil which provide great breeding conditions for the yeast. And in hot weather, you find notice the fungal acne worsening.
One more reason that can predispose you to get fungal acne is taking antibiotics. Antibiotics may throw off the balance of bacteria and yeast on our skin, if the bacteria get killed due to taking antibiotics then yeasts may take over resulting in skin problems like fungal acne. One more thing worth noting is that with fungal acne usually, other Malassezia skin issues like dandruff or seborrheic dermatitis may occur concurrently.

With that being said, I am going to list down 7 products that you can use without exacerbating the fungal acne.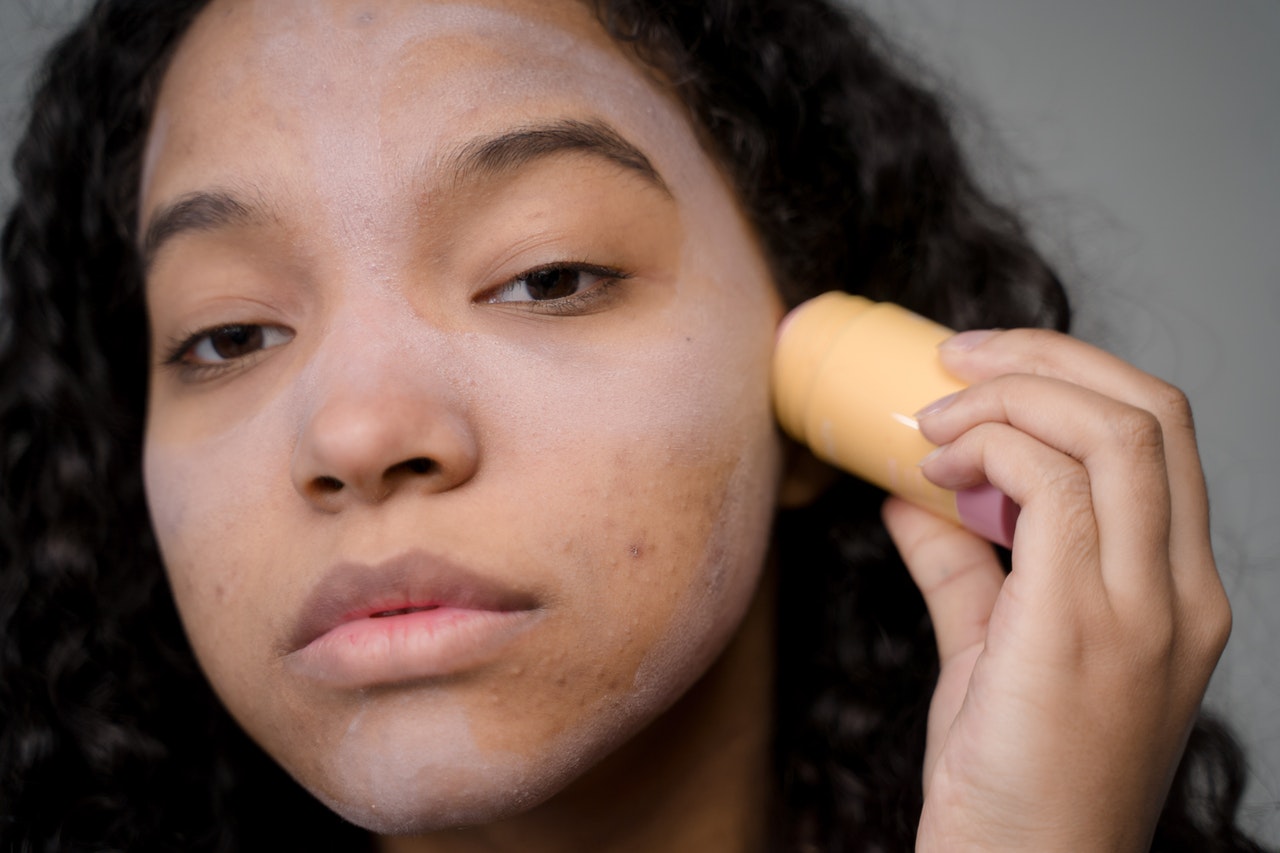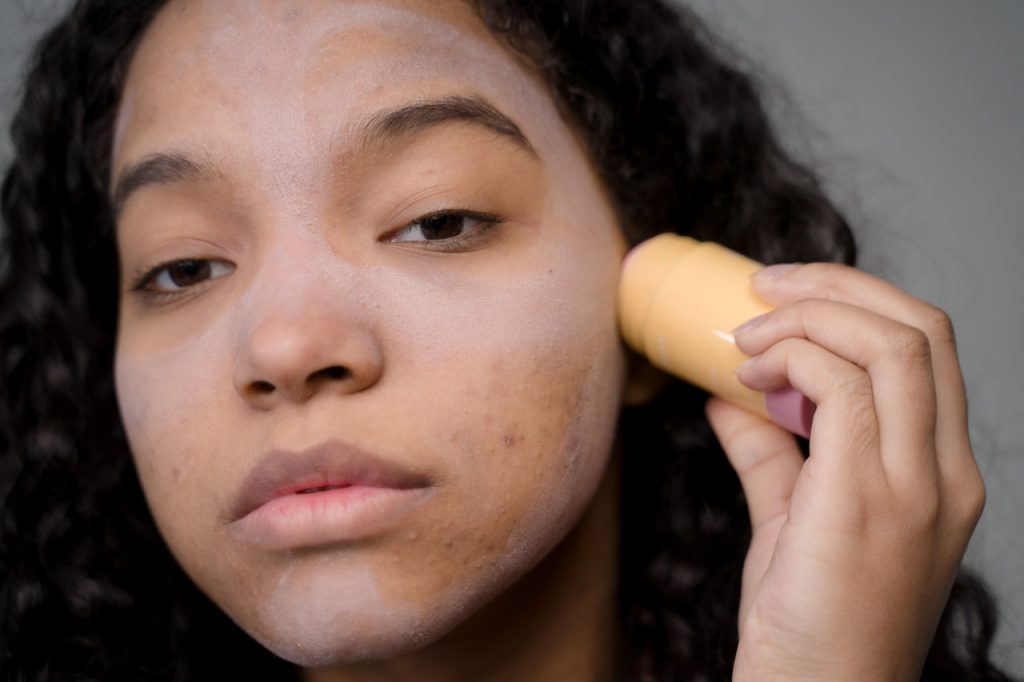 Head & Shoulders Classic Clean Daily Shampoo
This shampoo contains zinc pyrithione which is an anti-fungal agent. Dermatologists recommend using it on the face and body, daily when the bumps are active. They even suggest leaving it on affected areas for a few minutes before washing it off. You will have to moisturize the skin afterward as this shampoo may leave your skin feeling dry.
2. Lancer's Clarifying Detox Mask with Green Tea + 3% Sulfur
This clay mask contains 3 ingredients that inhibit fungal acne-causing fungus. It contains azelaic acid, green tea, and sulfur all of which work together to inhibit the fungus.
3. Krave Beauty Oat So Simple Water Cream
The antifungal shampoos and skincare products that you use may leave your skin feeling dry therefore Krave Beauty's cream is a lightweight and oil-free moisturizing cream that can be used to moisturize the skin without aggravating the condition.
4. Peter Thomas Roth Therapeutic Sulfur Acne Treatment Mask
This is a great mask that contains 10% sulfur along with aloe vera to deeply clean the pores of yeast and bacteria in a gentle manner while exerting a soothing effect on irritated skin. It can be applied on the back and shoulders as well.
5. Nizoral A-D Anti-Dandruff Shampoo
This shampoo contains ketoconazole as its anti-fungal agent, therefore this is another great shampoo to have for controlling dandruff-related flaking, itching, and scaling.

6. Dr. Jart TeaTreement Cleansing Foam
If you don't want to apply anti-dandruff shampoo on your face, then you can certainly use this foaming cleanser.

7. 100% Pure Tea Tree & Willow Clarifying Astringent
This is a toner that is free of alcohol. It hydrates and cleans the pores after you have cleansed. It contains tea tree leaf water and willow bark extract that exert an inhibitory effect on fungus.