As the year is winding on, we are probably looking for some things to do around the house before the winter comes in. If we are lucky, there are no major repairs to be dealt with, but that doesn't mean that we can't improve our homes somehow. Here are some of the best upgrades that you can add to your garden today.
Hot tubs
If there is one thing that has been on the rise over the last few years, it is hot tubs. These giant tubs of water are the perfect addition to your garden, especially if you don't have kids. The definition of a hot tub is a freestanding tub of water that is heated and filtered with jets. The great thing about hot tubs is that, as adults and our aching muscles, we can relax and let the stress bubble away. If you are planning on getting a hot tub, make sure that you follow the proper maintenance tips so that you get the most out of the tub.
Garden rooms
Having an extra room in the house is a bit of a must these days, especially after everyone had to find some space for a home office during Covid. Having an extra room in the form of a garden room is a great idea for the home office if you don't have the space in your house. Plus, it can be better to have the office away from the house to give you some separation. These rooms can be as complex or as simpqle as you need them to be. Don't be afraid to look around for some inspiration and see how you can create your ideal office space outside.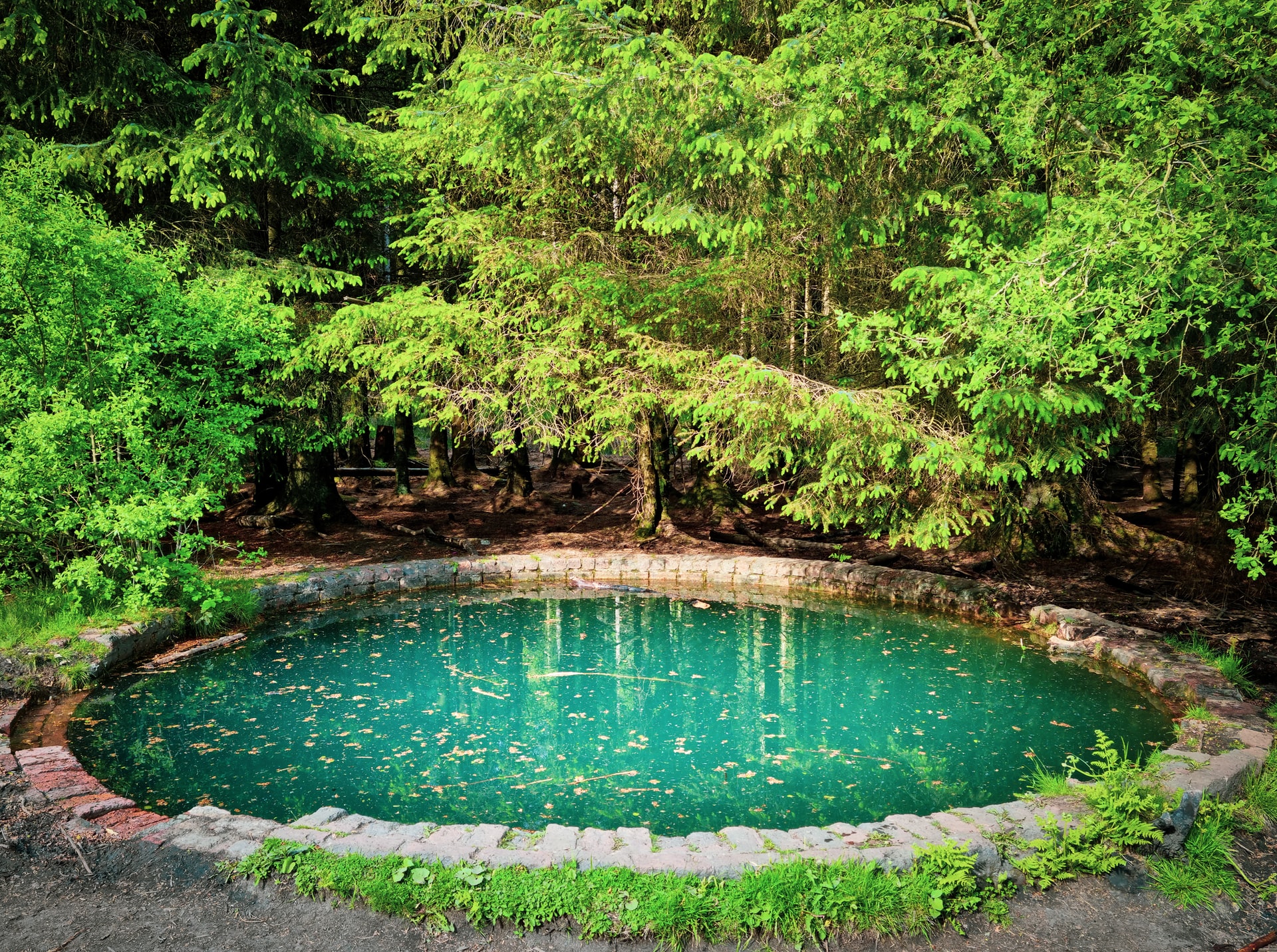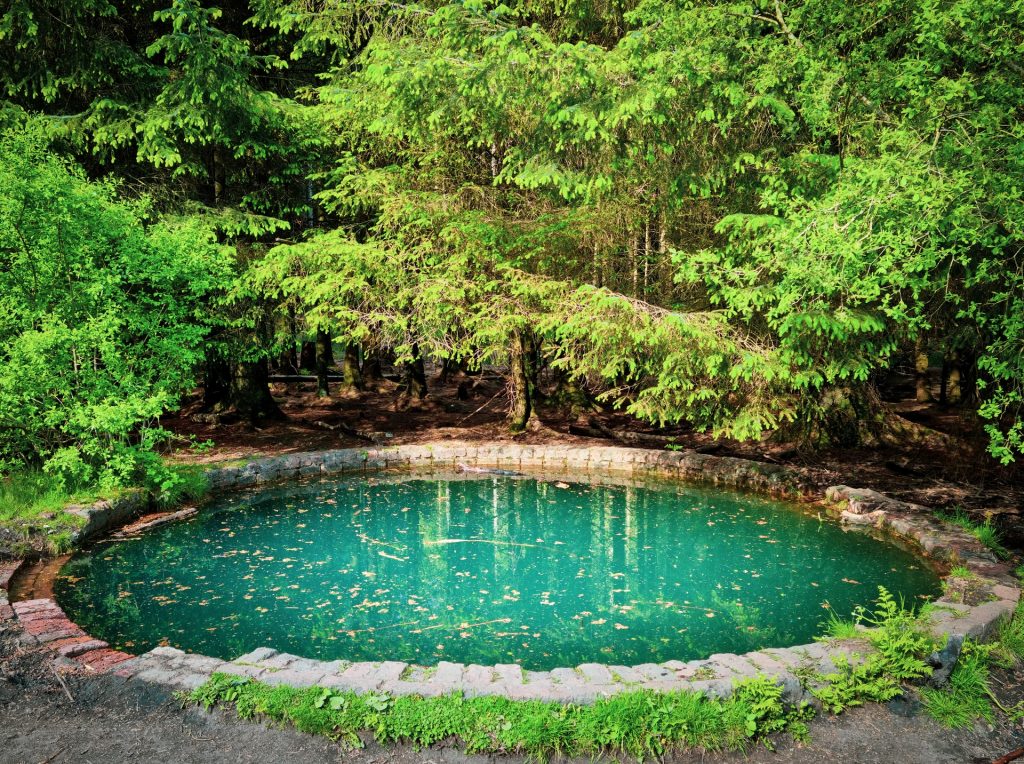 Water feature
This is another one to add if you don't have kids using your garden. Water features are a great way to add a calming element to your garden. Water features can be anything from a small solar-powered fountain to a huge koi pond. Buyer be warned, if you do decide to invest in a koi pond, these fish are not your regular goldfish. Koi can cost anywhere up to $100 per fish (some are more expensive than this) and have a lifespan of 20-35 years. So, if you are on the fence about them, then don't get them because they will be around for years and cost a lot of money.
Decking
If you want to define the space of your garden, adding a deck is the next step for you. Decking has become a great addition to most gardens and a great place to pop the hot tub if you are wanting to buy one. However, as a standalone item, decking can define the area. Because it is wood, you can paint it any colour or wood stain to help inject some color into the garden. Decking does need some regular maintenance, especially after the winter months to get it summer-ready.
Swimming pool
This is one you might want to consider if you have enough room in your garden. Having a swimming pool is a great addition no matter how old you are. First of all, if it is a great place to get some gentle exercise in. and, during the summer months when it is a good bit warmer, it is a great place to cool off on those warm days. If you have kids, they will be the most popular kid in school with their pool parties and a place for their friends to hang out. Having a pool is definitely a win-win.
Vegetable and herb garden
Having a large garden is a great excuse to add your own vegetable garden. Is there anything better than eating the vegetables from your own garden? Over the last few years, the idea of growing your own vegetable to cut down on shopping costs and getting back to nature has been a topic that has most people talking. From greenhouses to plots in the ground, there are plenty of ways to add some veggies to your garden. You could even use some pots to get you started with some easy to grow plants. Tomatoes are a great plant to start with but they can grow fast if you are not careful.
Colorful pots
Having a lot of green in the garden is great, but it can get boring. Brighten up the place with some bright pots. In the previous point about veggies and herbs, we suggested that you start off with pots to begin your vegetable garden. Otherwise, you could use the pots for growing herbs, even if you do have a large greenhouse full of veg. Colorful pots are a fantastic addition to the garden and can brighten the plant up if you don't like thawing too many flowers around.
Kids jungle gym
If you have kids at home, this is a must for your garden. Kids have a lot of energy to burn off and the best place to do this is at the park. But if you can't get out to the park, you need somewhere that they can climb and run around. This can be great if you have to work from home and the kids are stuck in the house too. You can work away in your garden office while the kids burn off all of that extra energy. This is another win-win for the garden.
Outdoor dining area
If the weather is good, why should you eat inside? Creating a garden space to have your meals makes the garden more than a place to relax or to grow potatoes. The wonderful thing about an outdoor dining area is that you don't need to have a barbeque to enjoy it. Although, if you have a barbeque, having an outdoor dining area is a must. Make the most of the good weather by eating outdoors, even if it means cooking inside to bring outside. Kids love to eat outside, and if your kid's friends come around, they can stay for dinner and eat in the garden, saving you from clearing up their mess in the dining room.
Fruit trees
Maybe this should be included with the vegetable garden but we have decided to give this its own place. Why? Because fruit trees are pretty low maintenance. All you need to do is plant one in the garden and you will have a selection of fruit every year. Not only is this fun to have in the garden, but it is also a great talking point. Kids love collecting fruit from nature and having some fruit trees and bushes is a great way to ensure that they are interested in eating fresh fruit. Your only issue may be that they pick the trees and bushes clean before you get to taste any yourself.
Outdoor living space
We have already mentioned an outdoor dining space but what about an outdoor living space? Having comfy seats and a place to chat is a great idea for the garden. If you have added a decked area, this is a clearly defined space that can have furniture and be a grown-up space. The best thing about this type of space is sitting late at night when the kids have gone to bed and just relaxing under the stars. If you are lucky enough to live in a place with very little light pollution, you should make the best of it and enjoy stargazing on your own comfy seat in your own backyard. You could even add some outdoor heaters or a wood burner to help keep the nighttime nip off your skin as you gaze at the night sky.