Last Updated on 20th January 2023
2023 is finally here! As we're all busy celebrating the New Year and creating our vision boards, you might consider other big changes you can make this year. The New Year is a period we dedicate to bettering ourselves and our lives – but why stop there? Why not take this opportunity to transform your outdoor space into a luxurious spa?
Hot tubs provide a versatile space for all purposes – a safe space for relaxing and luxuriating, or maybe even a fun social space for spending time with friends and family.
There are a few steps to follow when creating your outdoor luxury spa. The first (and most obvious) is to get a hot tub!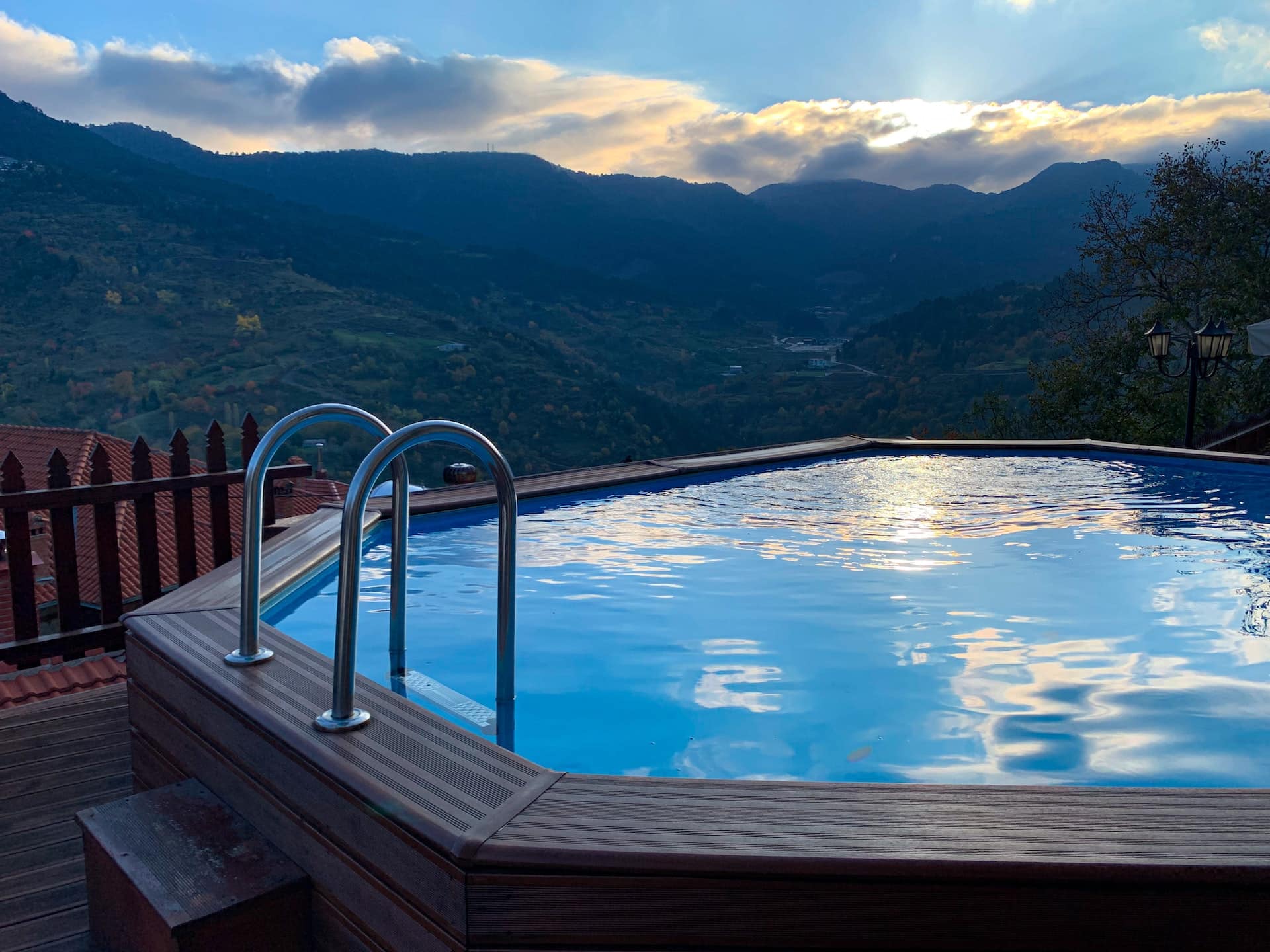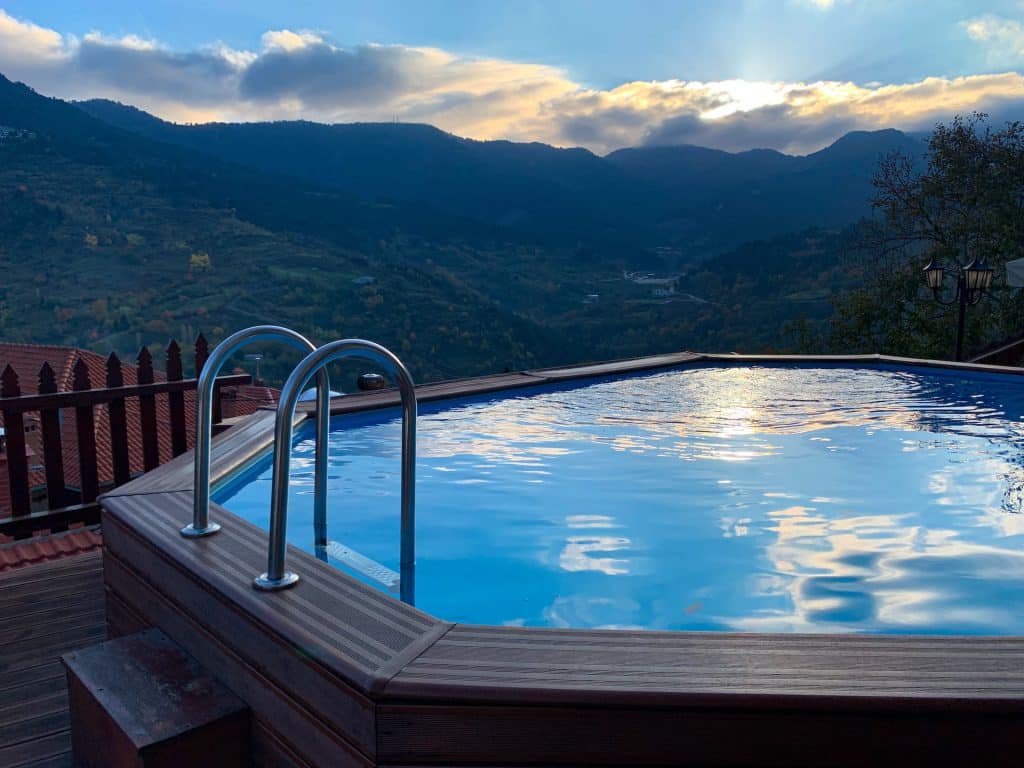 Hot Tubs
Selecting the right hot tub is the first step to creating your new spa. Various hot tubs are available with varying features, so be sure to select the perfect one for your space and your needs.
For example, if you're looking for a hot tub for fun parties with friends, select a large one with plenty of seats. If you're looking for a hot tub to unwind in after a long day, maybe some extra jets are called for!
Lighting
The right lighting is key to curating the ambience. Particularly if you're using the hot tub at night, lighting can make all the difference.
There are a wide variety of different lighting options available. Whether you're looking for a well-lit spa with neutral white lighting or fun rainbow lights for the perfect party spot, selecting the right lighting is an important step in perfecting your outdoor space.
Accessories
Choosing the right accessories are the finishing touches that set the tone for your outdoor spa. If you want to create a family-friendly space, add some fun toys, such as waterproof playing cards or cute rubber ducks.
Want to create a space for hosting guests for a party, why not add some speakers or drink holders? Adding a towel rail, steps, or even a standing bar, is a great way to personalize your spa and make it your own.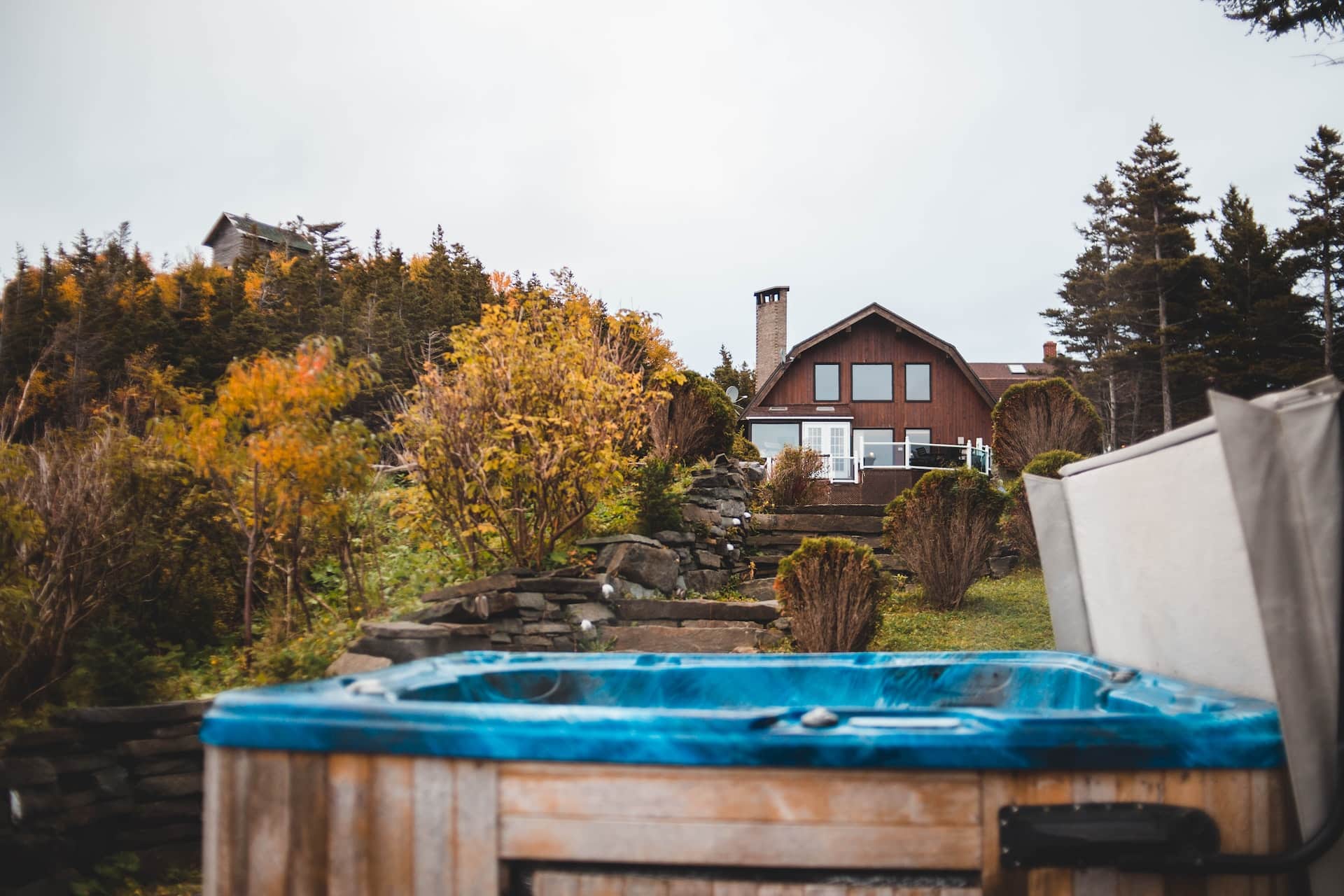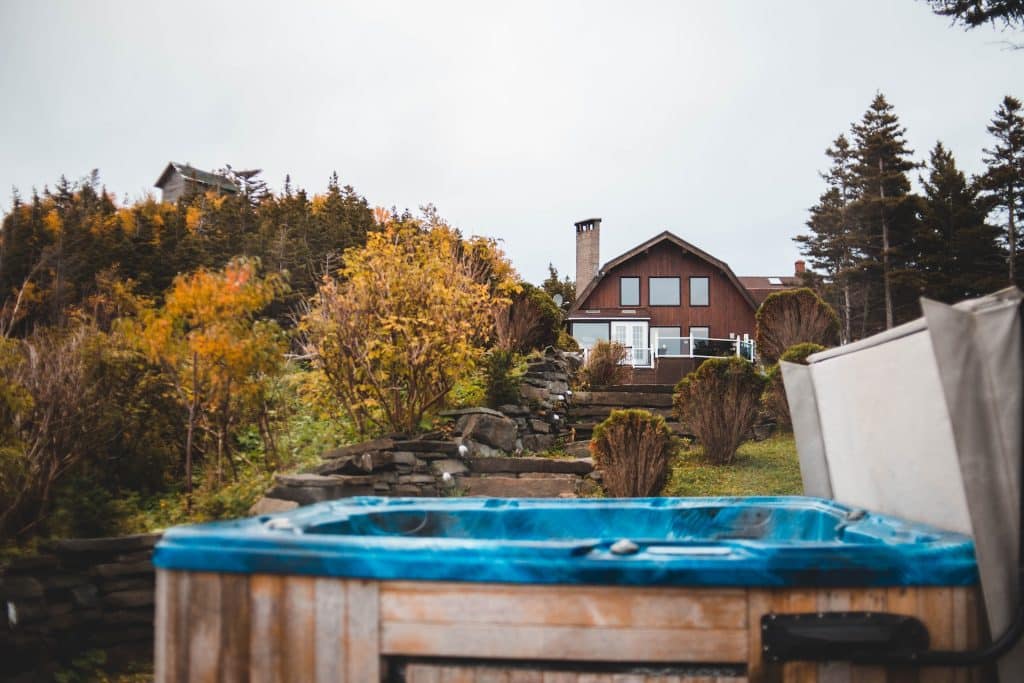 Prepare Your Garden Space
Once you're ready to start building your outdoor space, you must consider the garden space and where to position the hot tub. Do you want a hot tub where you can watch the stars as you relax, or perhaps something more shielded from the elements?
Do you want a modern and chic glass-walled garden room or perhaps a more rustic wooden covering?
There's also the placement of the hot tub to think about Your hot tub can be built into the ground for a smooth, sleek finish, or perhaps an elevated position surrounded by decking for a more traditional finish.
These are just a few key decisions you can make to design the perfect outdoor spa. Adding a hot tub to your garden gives you a versatile space you can use all year round, by yourself or with loved ones.