Unfortunately, many of our personal care products contain toxic ingredients. Granted, most of them are in low concentrations approved by the FDA, but they can still be harmful to some people.
In fact, many of these ingredients in products are banned in other countries but are still permitted in the United States. So what can you do to protect yourself from potentially harmful ingredients?
First, you should check and research the ingredients on all of your personal care products, and see if there are natural alternatives to use instead.
#1: Deodorant
Many of our cosmetic and personal care products contain toxic ingredients, and deodorant is probably the most well-known product that contains unfavorable ingredients. These days, many people are switching to aluminum-free deodorants. Aluminum is the main ingredient in antiperspirant deodorant, which stops sweating, but it has also been known to cause damage to the kidneys, liver, and brain. Try switching to aluminum-free deodorants that are also made with natural ingredients, such as shea butter, coconut, and honey.
There have also been claims of using lactic acid (an ingredient in skincare products) as a deodorant. Lactic acid is a type of AHA (alpha hydroxy acid) and it is also an exfoliant, meaning that it can also be used for ingrown hairs. Lactic acid stops odor, but it doesn't stop sweating— which isn't necessarily a bad thing, because sweating is your body's way of cooling down and eliminating toxins. Keep in mind that some people may be sensitive to lactic acid, so stop use if irritation occurs.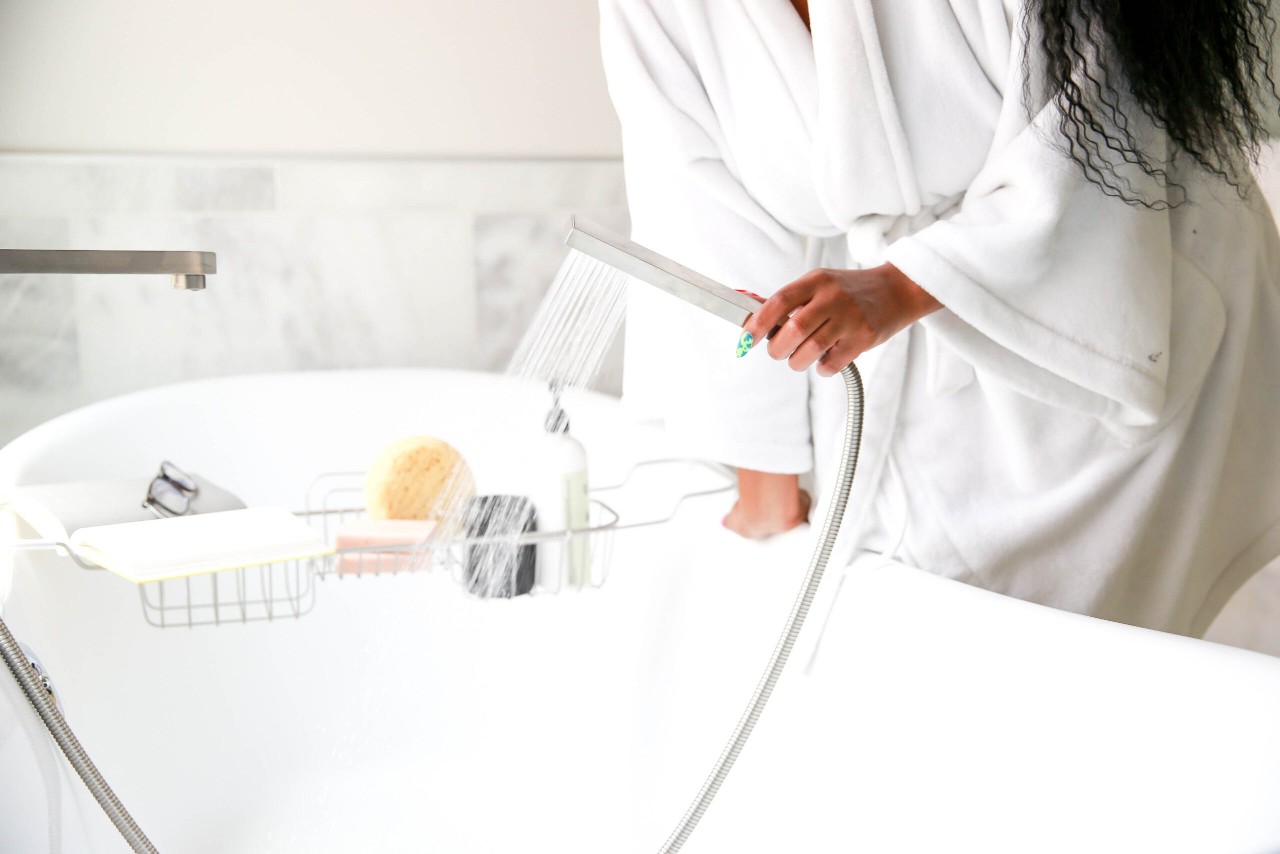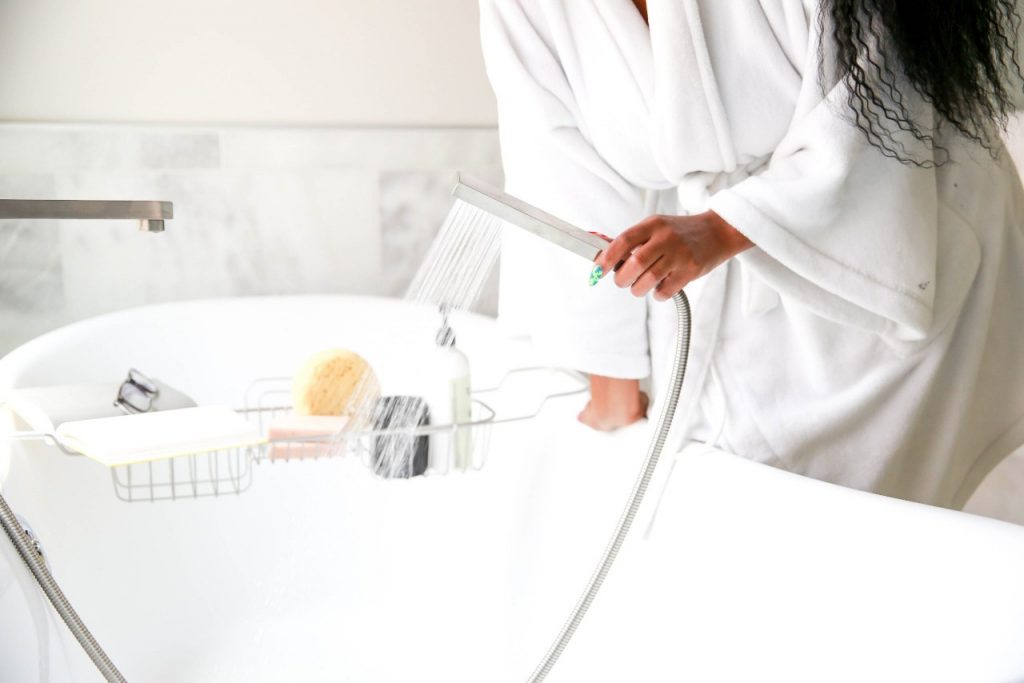 #2: Facial Cleansers
Skincare products are another thing that can hold toxic chemicals. The number one thing that most skincare products contain are parabens. Parabens are known to be endocrine disruptors, which means that they interfere with the body's endocrine system, and even the neurological and reproductive systems. The five types of parabens to be aware of are methylparaben, polyparaben, propylparaben, isobutylparaben, and butylparaben.
Rose water, milk, honey, and lemon are all natural alternatives to face cleansers, but you can also use naturally formulated products. Whether facial cleansers or face masks are part of your self-care routine, be sure you check the list of ingredients and research them to know exactly what's in the products you're using.
#3: Shampoo
Similar to facial cleansers, shampoos can contain parabens and other not-so-good-for-you ingredients. Aloe vera, apple cider vinegar, baking soda, and even chickpea flour recipes are all-natural alternatives to traditional shampoos, but the most effective shampoos include surfactants. Surfactants are agents that bind to other particles, which is how shampoos cleanse the hair. Some types of surfactants (e.g., sulfates) can be harsher on certain hair types than others, so when choosing a natural shampoo be sure to look for sulfate-free if you have curly or extra dry hair.
#4: Talcum Powder
In the last several years, it has been widely known that people who have used talcum powder have developed serious health issues. Most notably, women who have used talcum powder (or baby powder containing talcum) have an increased risk of developing ovarian cancer. There have also been lung issues reported as well, because talcum powder can also contain traces of asbestos.
One of the most popular natural alternatives to talcum powder is cornstarch. However, cornstarch can potentially cause respiratory problems if inhaled, especially by infants. Other alternatives to talcum powder include baking soda, tapioca starch, and kaolin clay.
#5: Toothpaste
Yes, even toothpaste can contain dangerous chemicals, such as artificial sweeteners, titanium dioxide, and triclosan. which is known to be a human carcinogen (can potentially cause cancer). The most well-known alternative to toothpaste is baking soda, which helps whiten the teeth. Other natural alternatives include hydrogen peroxide, coconut oil, and sea salt. Of course, there are also brands that make a natural toothpaste, such as Tom's of Maine, which is also known for making natural, aluminum-free deodorant.
As always, it is important to do your research when it comes to natural remedies and the ingredients in both natural and traditional personal care products. What may work for someone else may not always work for you.