Now that winter is rolling around again, it's time to say goodbye to your summer clothes right…or is it?
It doesn't have to be. When you're on a budget, you might not have the finances to be able to go and buy new winter clothes all the time, and the same can be said of summer when this comes around.
But, this is why we have been thinking about ways that you can create a winter wardrobe using your summer clothes. If you would like to know some of the ways that you can do this, keep reading down below.
T-Shirts
T-Shirts are a staple in both summer and winter. In the summer they can be used to give you something light to wear so that the sun isn't too harsh on you. In the winter, they can be used as an extra layer to keep you warm. In the winter, the more fabric you can wear without making yourself look clunky, the better! For example, one of the things that you can do is pair a long-sleeved shirt with a t-shirt over the top. Just make sure that the shirt you are choosing for the bottom isn't too thick as this will look odd. From there, you can put a jacket over this and you have a stylish look without having to buy anything new. 
You can also simply wear t-shirts under sweaters if you think that it's cold enough outside to warrant this. Of course, the sweater will come from your winter clothes, but the t-shirt provides you with an extra layer of insulation to keep you warm through those cold months.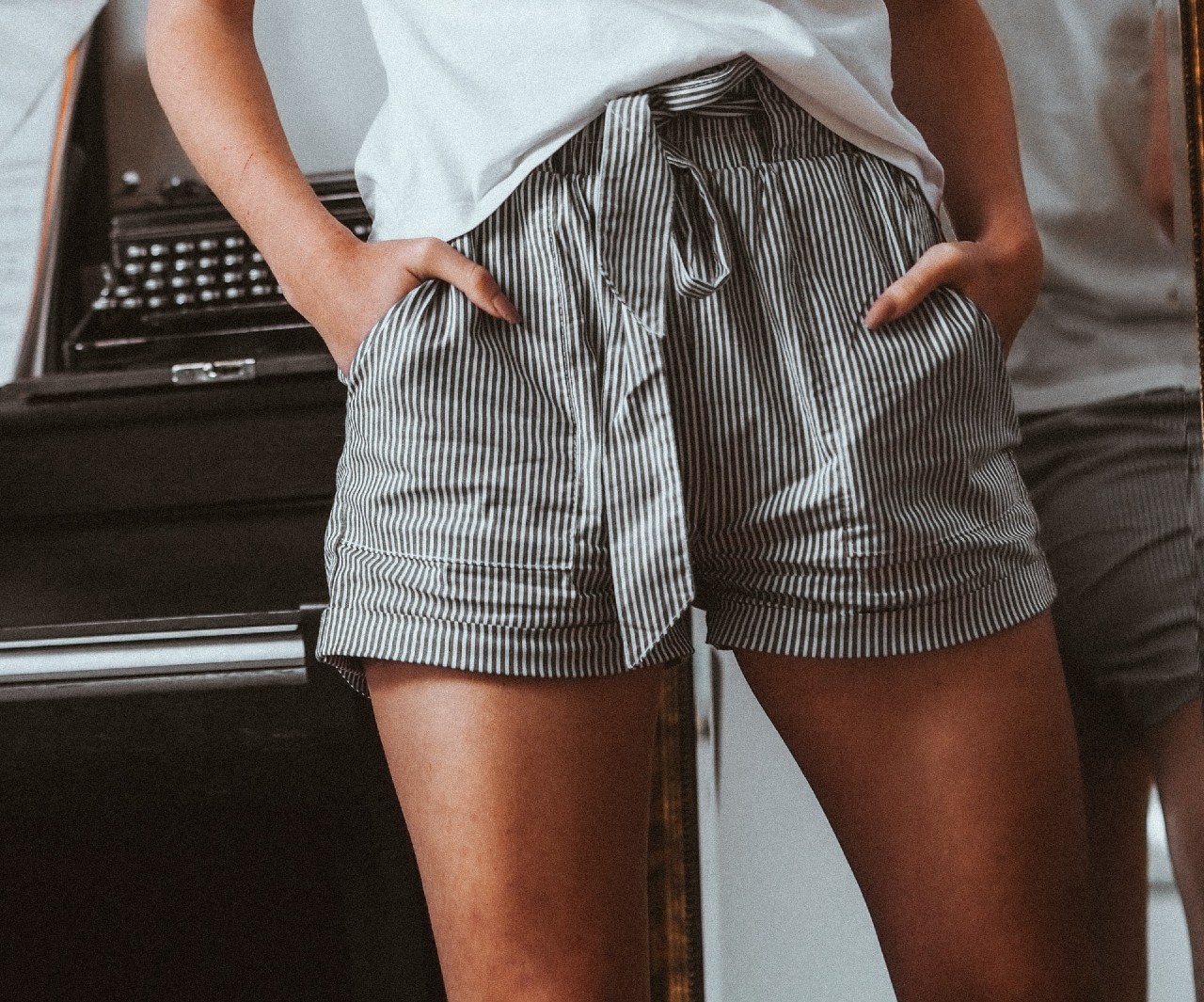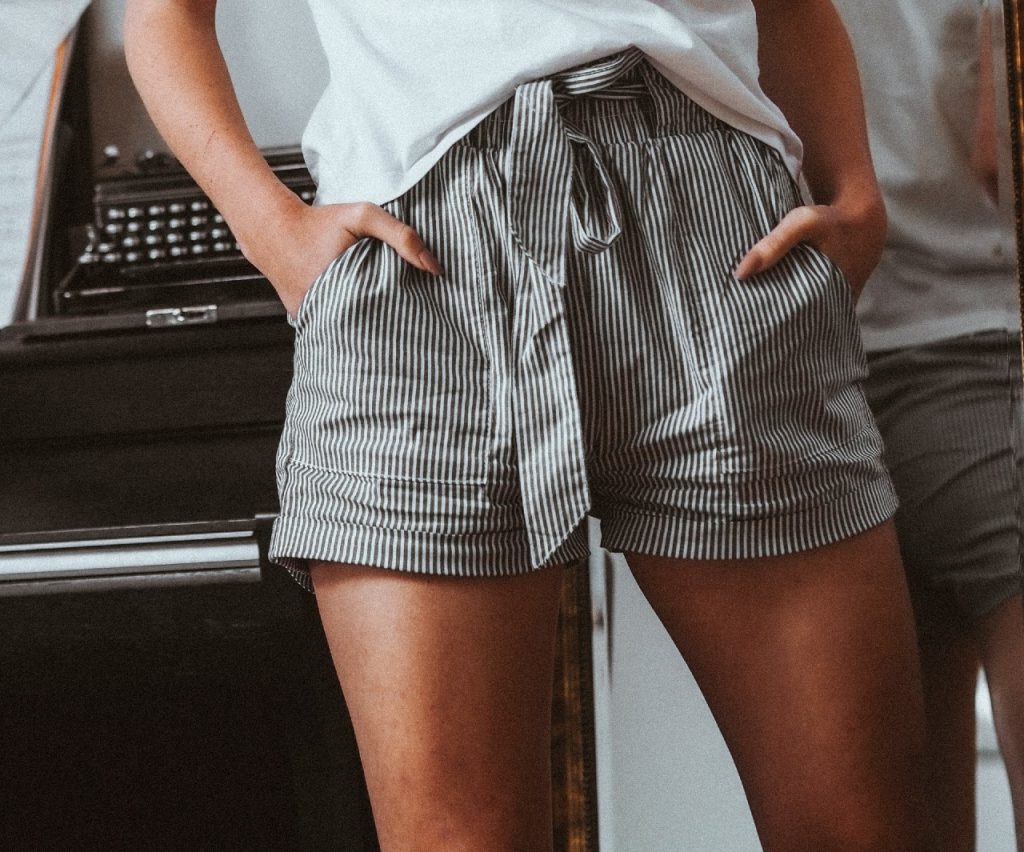 Shorts
If you are not ready to retire your shorts for the year just yet, then don't. There is no need to put them away for the summer months just yet as they can make a great part of your summer wardrobe. It doesn't have to be a difficult look to pull off, you just need to get yourself some thick tights to go underneath them. This is a fantastic look no matter what you decide to pair it with. You can go for a shirt and jacket, or you can go for a sweater, it all depends on what kind of look you want to achieve that day.
While most people don't think of shorts being able to be a part of the winter wardrobe, they can actually make a wonderful addition. It gives your look something a little different while making use of what you have got.
Dresses
We know that there are winter dresses that are designed to be thicker to protect you against the cold, but this doesn't mean that your summer dresses can't be used as well. For example, if you have got a thin dress with spaghetti straps, depending on how cold it is outside, you can pair this with a long sleeve shirt or a t-shirt. This makes for a fantastic look and can be paired with tights and boots to make for something even better. 
It's not as though it's uncommon to see women in dresses in the winter, but they usually consist of long sleeves and thick fabric. However, that doesn't mean that these are the only ones that you can wear. If you think about the weather of the day, you can make a decision based on this.
Add Some Accessories
In fact, you can use a lot of your summer clothes and just add some winter accessories to create something fantastic. Of course, through the colder months, you are going to need accessories such as a hat to keep your head warm, and this can bring a whole look together. You might not believe us now, but if you buy a range of hats then you are going to see that they can be used for this purpose.
Then, you are going to need scarves, and these are a winter staple. You might have been wearing some of the lighter scarves that you can purchase through the summer months, and these can also be used in winter. You can always use these as part of your outfit, and then add a thicker scarf over your coat when you are outside.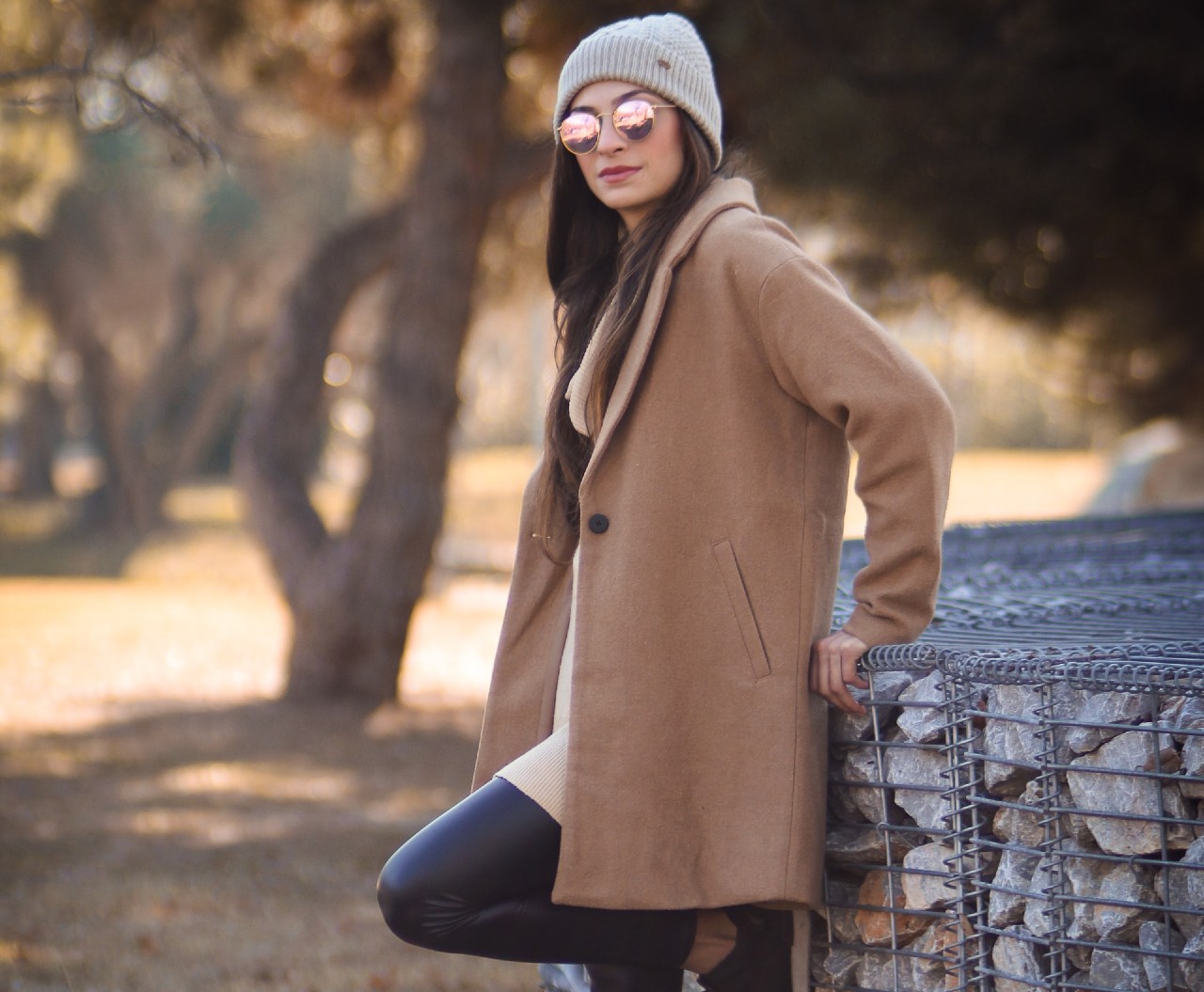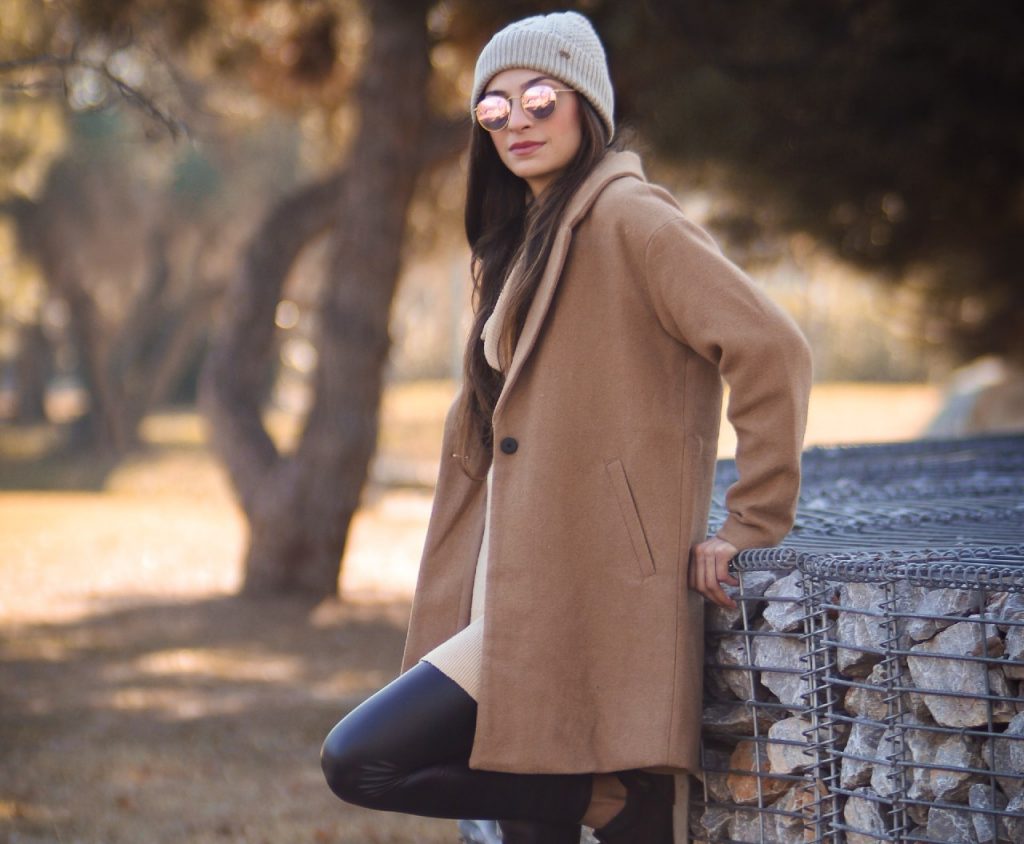 You'll Need Warmer Jackets
Something that you do need to be aware of though is that you are going to need warmer jackets. If you are clever, you will be able to use some of your summer cardigans as part of your look. While in the summer you can wear these to give yourself an added layer when there is a slight chill, they can be used in the winter as a stylish part of your outfit while you are indoors. You are then going to need a thicker jacket or coat to put over the top to actively protect you from the cold.
It is important for you to have a warm winter coat that you can put on. This needs to keep you warm, but also protect you from the rain when it comes. You don't want to get your outfit soaked, so you need something that is thick on the inside and then waterproof on the outside. Ideally, you can get more than one so that if one is wet, at least you have the other to wear in this case. It's true that this part isn't creating a winter wardrobe with your summer clothes, but it's something that can't be avoided as coats made especially for winter are done so for a reason.
We hope that you have found this article helpful and now see some of the things that you can do if you want to try and create a winter wardrobe from your summer outfits. Not everyone has the money to keep changing their clothes at least twice per year, but now you can see that you don't have to. We wish you the very best of luck and hope that you don't find this too difficult.