There are over 34,000 fashion businesses in the UK, which signifies intense competition for new entrepreneurs in the industry. If you're thinking about entering the fashion business world, it would be smart to do something highly unique and impactful. Consider conducting an introspection to determine if you're doing all the right things to increase your profit margins. If not, here are some ideas you may find helpful in your cause.
Avoid excess inventory unless you have undeniable demand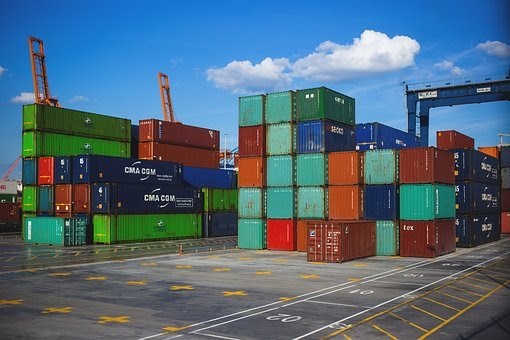 Usually, fashion businesses make certain decisions that could be detrimental to their money-making capabilities due to competition. The first and quite popular one is excess inventory. There always seems to be the need to have more than enough in inventory to cater to potential demand. The truth is, years of marketing and business growth projections have proven this strategy to be wrong. The first rule of business in the fashion world is to never produce more than you can sell.
The only time to have excess inventory is when you have undeniable proof of demand. For example, fashion lovers tend to have a habit of shopping for new clothes and accessories during festive seasons. Therefore, unless customers make specific demands for a particular item, it would be a money-wasting venture to have an excess inventory. The sad part is, excess inventories always fuel the need for heavily discounted sales to clear the backlog of unsold items.
Seek financial advice from wealth management experts
Wealth management experts are high-level financial specialists whose roles go beyond offering money advice. They help you see the hidden benefits in investment areas that a non-professional may not be well-versed in. For your fashion business, a wealth management advisor may be crucial because the business line you find yourself in can be pretty tricky to manoeuvre in a financial sense. For detailed information, you can find out more about wealth managers like those at perks.com.au.
Never treat your fashion business as a hobby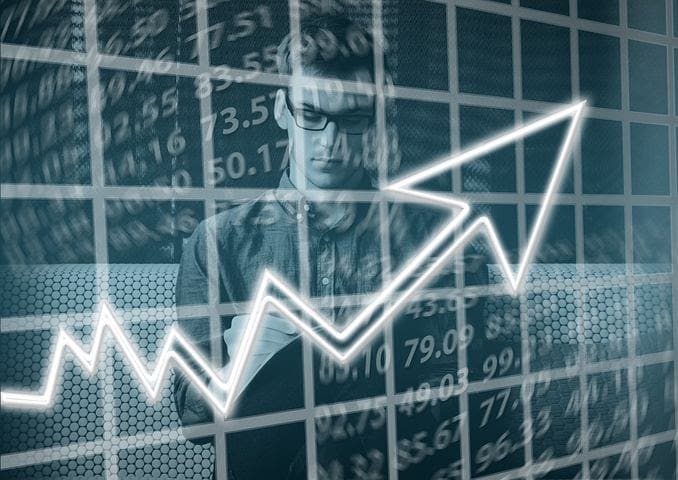 Indeed, there is a public consensus about entrepreneurs doing what they love in business. There is so much accuracy in this public opinion. However, it does not in any way mean treating your business like a pastime. A hobby is what you do in your spare time to relax and unwind after a stressful period. That is very different from running a fashion business. 
Perhaps, you might have started as a hobby, but when making money becomes the focus, the business deserves all the attention it deserves. Ideally, you may want to consider clocking in more than sixty hours of work in a week. Assuming you already have a day job, this will mean dedicating weekends and any other free period to your business.
Remember that you already started running the business, and it needs all the fundamentals to make it grow and have relevance in the long term. Furthermore, if you're working on ROIs (return on investments) and brand awareness, keep in mind that they take time to produce monetary results.