When your love of the fashion industry plays an important part in your life it makes perfect sense to bottle up this passion and your enthusiasm and consider making it your career. Sometimes a successful side business or side hustle doesn't come from a single million-dollar idea, or a master product that solves a consumer problem, it's an eclectic combination of passion, the right attitude, and the right business plan that will drive your side hustle success forward. 
You'll find plenty of advice on how to start a business on the side online, however, knowing where to begin with turning your passion into a career can be a difficult starting point. Where to focus your energies, and how to manage all the legalities and administrative side of things, such as your tax and HMRC obligations can leave many budding entrepreneurs running for the hills, however with the right information, you'll be able to set up your own fashion side hustle with confidence and with success in mind. Read on to find out more.
Choose Your Fashion Niche
When it comes to fashion – one size fits all certainly doesn't apply! Clothing is incredibly personal, therefore being able to make our mark on this fast-moving industry means choosing a specific niche and honing in on your chosen demographic. Perhaps you want to start your own clothing fitness brand, or you're more focussed on formal dresses and attire, perhaps you want to build a following over a specific item such as a shirt or a bag, or maybe you're into something extremely niche such as fetish clothing or vintage pieces.
Examining your tastes and conducting consumer research will help you define your USPs (unique selling points) and who to target. While a wide variety of clothing options might sound good on paper, the sheer volume of options may be too much to handle in the early stages.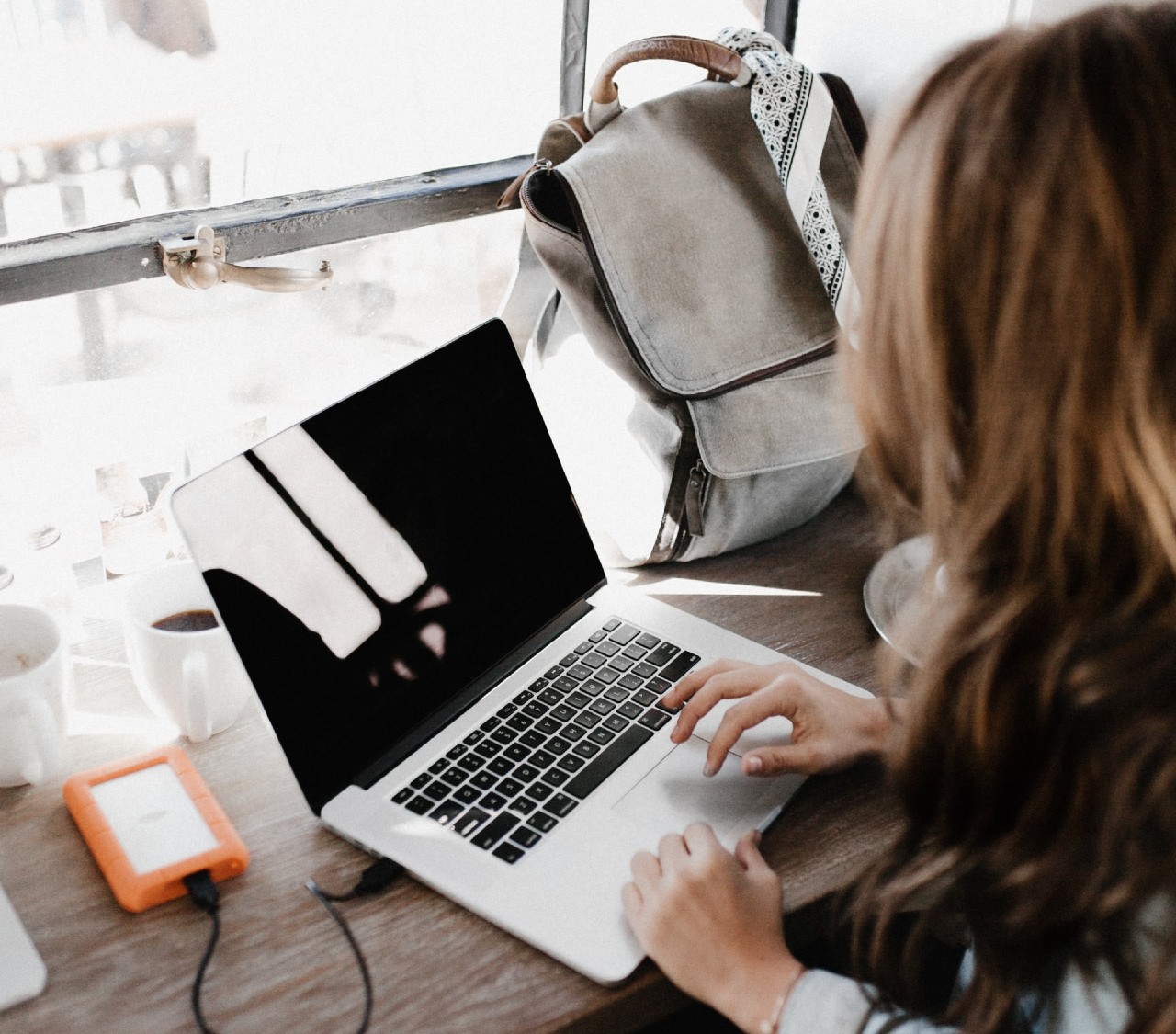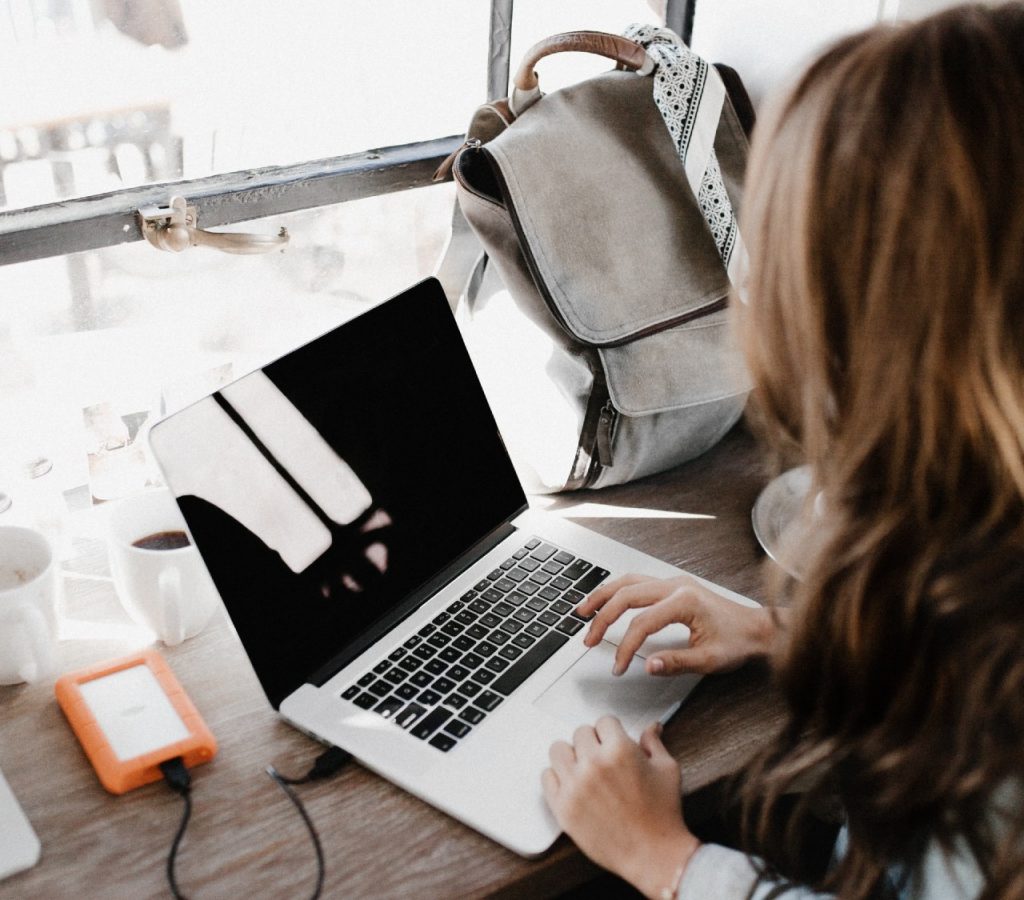 Create A Budget
When it comes to running your side hustle, it's never too early to start thinking about your finances. If you're designing your own clothing, then you'll need to take materials, manufacturing costs and other financial obligations into account, if you're purchasing wholesale, then you'll need to budget appropriately and be wary of overspending. Always allow room for flexibility within your budget, and ensure you're aware of where every penny is going, it's this awareness that will help you make better business decisions and manage your budget better.
Build on Your Brand
Consumers aren't just buying products or items of clothing, they're buying into the brand. Take a look at your closest competitors and explore their branding and how they get their business name out there. You can develop your own branding and logo, or reach out to a freelance professional to do this for you. Ensure your branding is consistent across your business and keep your social media in the loop!
Final Thoughts…
These are just some of the foundations for a strong fashion business side hustle. Do you have a fashion business plan in mind?