If you are ready to explore the world of undergarments this year, it is time to take a look at the many offerings of the women's lingerie industry. Are you sick and tired of wearing your usual pajamas? It is time to embrace a different side while feeling and looking sexy as ever.
Whether you are planning for a romantic getaway or you want to look sexy while on a trip with friends, now is the time to visit some reputable undergarment online stores like Bamboo Underwear and your other favorite lingerie brands. Before you add anything to the cart, it is best to brush up on your knowledge about the different types of intimate apparel available for women of all ages.
Here is a rundown of the different sexy sleepwear you should add to your wardrobe.
Bodysuit
While others call this underwear teddy, it's mostly referred to as bodysuits. It is a one-piece suit that comes with a bra and underwear. It is somehow sexier to wear a bodysuit than two separate pieces, even though it offers more coverage. What makes it interesting is that this intimate wear can work well with other fashionable clothes in your closet. Perhaps it is worn with skirts, shorts, jeans, and jackets. You can play out any outfit with this sexy piece.
Bodysuits are unrestricted to the four corners of your bedroom. You can find many inspirational looks that rock the bodysuit outfit. From a casual day out to a sexy date night with your better half, you can look and feel sexy with this intimate piece.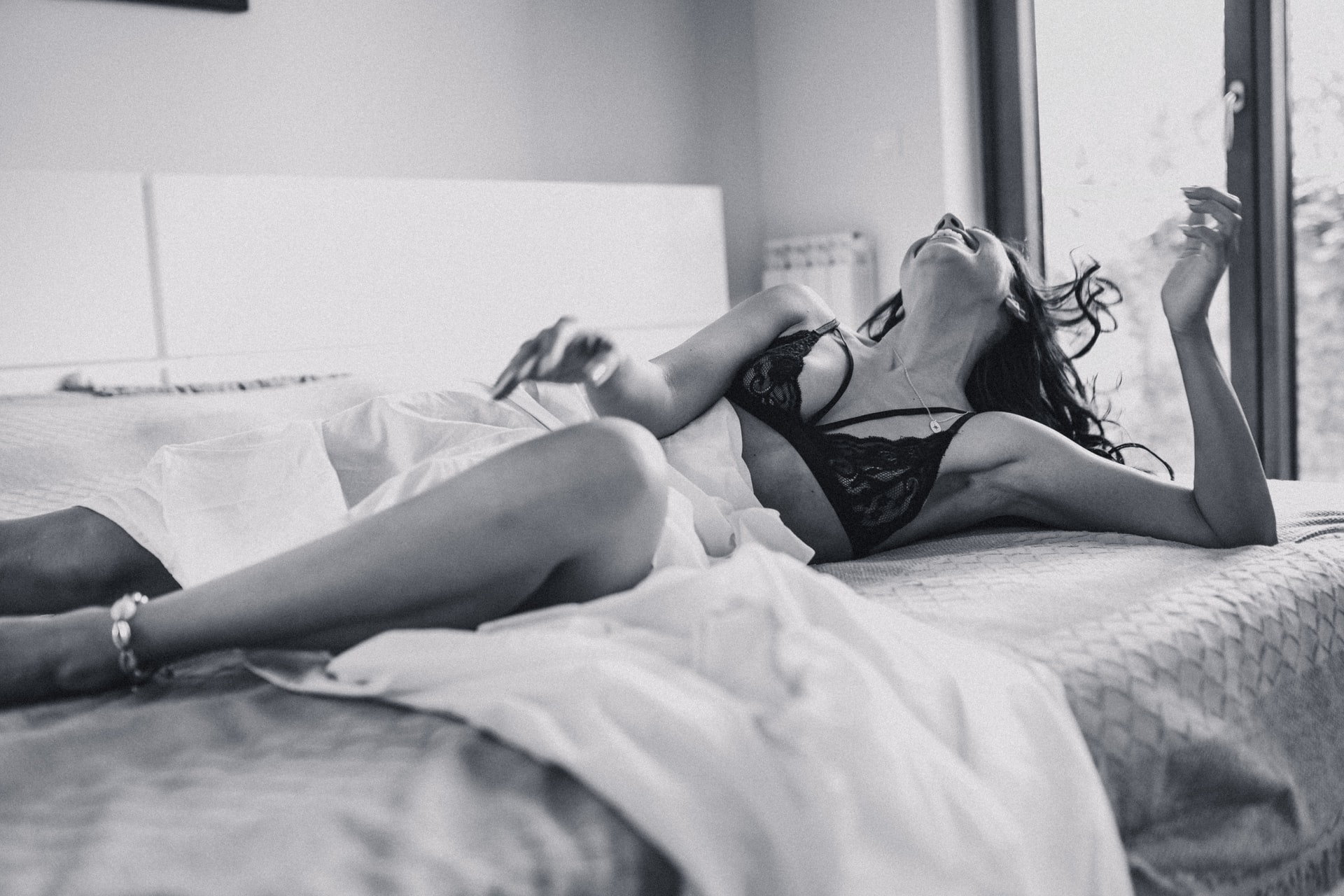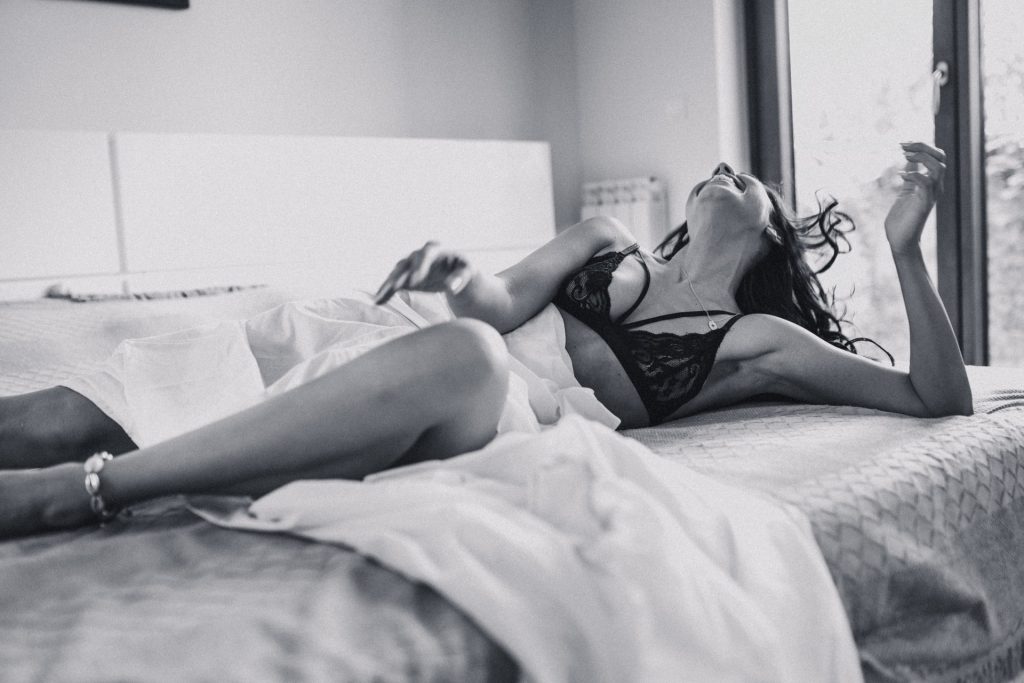 Bralette
Aside from being up to date with the beauty trends, it pays to know what's in with the undergarment fashion sector. The next on the list is a bralette, paving its way to becoming a bedroom favorite. Unlike a bra with an underwire, a bralette generally provides less support. It is a subtle undergarment intended to make you feel sexy, and it's a perfect undergarment to surprise your romantic partner with. There are bralettes with no clasps, and you need to remove them over your head.
Some come with different fabric materials, but the most common one is lace. The bralette usually comes with a plunging neckline and sheer cups. They're comfortable to wear for a good night's sleep indeed.
Corsets
Corsets are common undergarments that originated way back in the past. It usually covers the area above the hip bone to just below the breast. You can slim down your waist and your hips and breasts, accentuated. Many women rely on this undergarment to highlight their voluptuous curves.
In recent years, corsets have evolved so much that they can be well-worn already during the daytime. Usually, they are well-worn to stand out against a nice pair of tight jeans. Your attire takes on a more classical but sexy appearance and feels when you wear a corset. You can appear slimmer and fitter with the proper corset hugging your natural curves. 
Bra And Panty Sets
There's more to lingerie than a cute bra and panty set. In today's undergarment industry, you can find a wide selection of bras and panties made of diverse materials and textures. Both separates and sets of lingerie are available. The bottoms can have different panties to choose from, like thongs, G-string, or boyleg shorts. As for the bra, there are strapless, push-up bras, and many other kinds of bras to make you look sexy but feel comfortable.
You then have to consider the types of material available and the variations in styles and colors. Lace can be sexy, adding glamour to your look, or you can go for cotton, which prioritizes comfort. Bra and panty sets are always a must-own for any woman, whatever undergarment to go.
Baby Doll Dresses
Baby doll dresses are loose-fitting nightdresses typically cut just above the thigh. These are beautiful sleepwear intended to make you feel calm, sexy, and captivating. There are usually delicate straps that glide over the shoulders and down to just above the breasts. The flowing material gives baby dolls their girly and flirty look.
The pads and shaped cups make the breasts look fuller. These bras work well for women with small breasts. Women who are worried about their hips can also wear baby dolls. The loose fit allows curvy women to feel more confident with their natural curves. 
Conclusion
You will find lingerie shopping far more enjoyable when you brush up your knowledge about the lingerie industry. With so many incoming styles, brands, color selections, and fabrics, it could feel a bit overwhelming on which undergarments to choose. However, when you know what will work for you and your body, you can be able to select the best lingerie that you intend to wear for your romantic night with your partner.