Last Updated on 20th February 2022
For many brides-to-be, the engagement ring is the first sign of the cementation of their relationships. The engagement ring gives many soon-to-be brides comfort and stability in their love lives. For many hopeful couples, the engagement ring symbolizes their love, dedication, and commitment to each other.
According to anthropologists, the engagement ring tradition first emerged in the Roman era when wives wore rings with keys attached to them, symbolizing their husbands' ownership over their wives.
Today the engagement is a must-have for fiancees. Ring styles have changed throughout the years, and brides today are inundated with many design options.
Here are the top five trends of engagement ring styles.
The Two-Or-Three Stone Diamond
One of the most recent engagement ring trends is the two-stone diamond style. The two-diamonds diamond rings, also known by the French phrase "Toi et Moi," meaning you and me in English, represent the two lovebirds.
Regardless of the recent popularity of the trend, this style of engagement ring first emerged in 1796 when Napoleon Bonaparte got engaged to Josephine de Beauharnais.
The two-stone design requires high-quality diamonds; you can easily find these types of stones in Canada's Kimberfire Diamond Jewellers, which offer brighter, more prominent, and responsibly priced diamonds.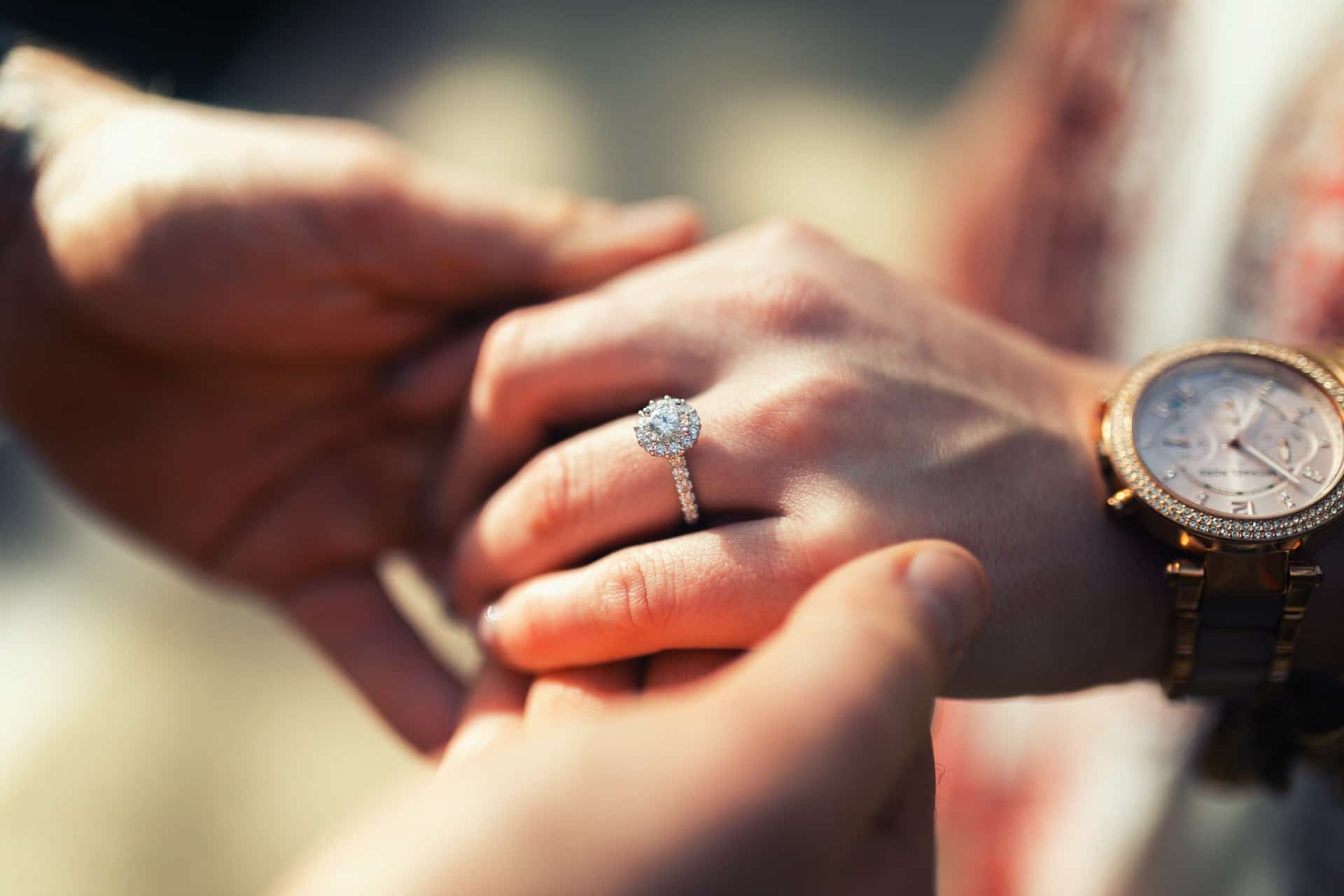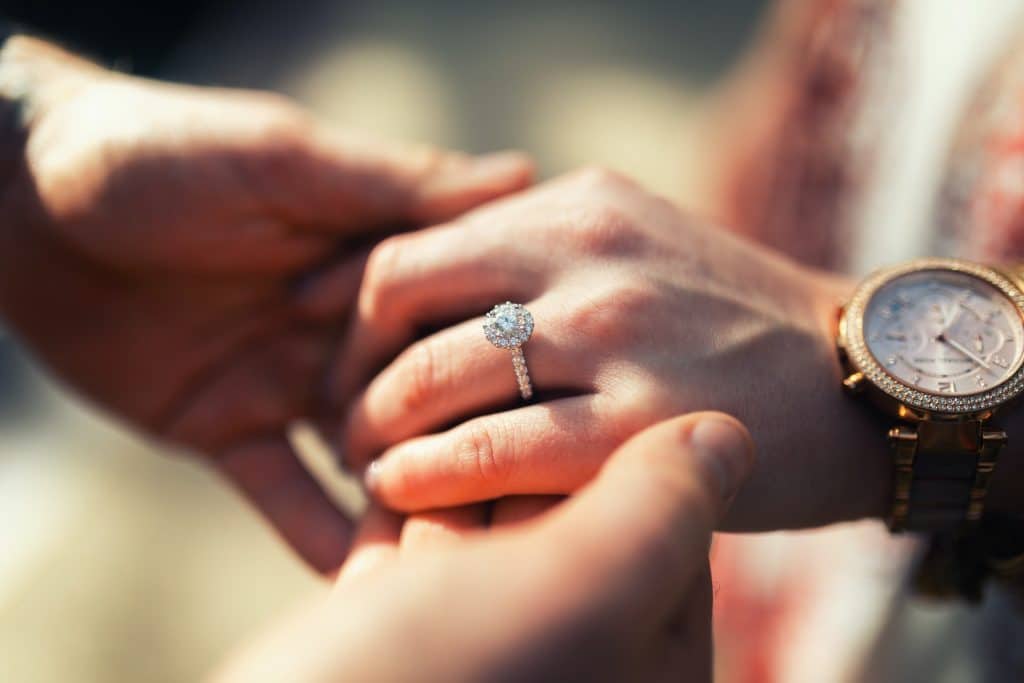 The Classic Or Solitaire Style
The solitaire style is the most classic style of engagement rings, known for its understated design with a center stone and simple metal band. Traditional solitaire rings commonly feature a plain metal band, but you can add small diamonds around the band for a more elaborate design.
What is great about the classic or solitaire style is that you can pass it down between family generations as the ring's design has timeless features such as pavé accents or milgrain metalwork.
Colored Gemstones
Although clear diamonds are still the most popular stones used for engagement rings, modern brides are more comfortable with the idea of adding color to their rings. Not only do gemstones add a splash of color and vibrancy to your engagement ring, but they are also more affordable.
Sapphire and rubies are the favorite stones for engagement rings because of their classic blue and red colors. Sapphire gemstones are loved for their blue radiant blue color and durability. Rubies, in contrast, are the familiar favorite due to their unique allure and historical significance. Gemstone rings are perfectly unconventional and undeniably unique.
Bezel Setting
The bezel engagement ring setting is distinguished by a metal band that holds the ring's stone in place. Unfortunately, this engagement ring style is quite expensive as it requires high levels of expertise and a significant amount of metal to create it.
The metal band for a bezel setting ring can be made of any common metal, but diamonds or stones are usually arranged in platinum or white gold settings.
Lab-Created Diamonds
If you and your spouse are an environmentally-conscious couple, the lab-created diamond ring is the perfect fit. The diamonds are highly eco-friendly as they do not require any mining and are classified as conflict-free.
Lab-centered diamonds are generally cheaper than natural diamonds due to their relatively short supply chain. These diamonds are not of a lower quality than natural diamonds as they are made from the same properties as mined diamonds.
The engagement ring has had great sentimental value, perhaps even more than wedding bands; therefore, you must choose a style that embodies your values or has a reflective element that will allow you to pass the ring down in your family.