Last Updated on 21st January 2022
There's no question that standard diamonds are gorgeous stones, but for the unconventional bride, they may not be exotic enough to show off her individuality. Luckily, the road-less-traveled bride has several colors, cuts, and metals available, all with plenty of unique sparkle and shine.
Check out these unconventional engagement rings for the unconventional bride.
Salt and pepper diamond
A salt and pepper diamond is also lovingly called a galaxy diamond. These unique gems have a speckled appearance from the crystals and unformed carbon, which gives them an iridescent look that typical diamonds don't have.
Salt and pepper diamonds are visibly imperfect, which is what makes them so beautiful. These eye-catching stones can range in color from salty clear with a bit of pepper to rich pepper with a bit of salt. All salt and pepper stones are different, making them a popular choice for the bride like no other.
Colorful moissanite
Moissanite has become a popular stone with brides because it has more fire than diamonds. These stones are also less expensive and come in several colors. Moissanite is a durable stone and looks great in various bands and various cuts, especially those with plenty of facets.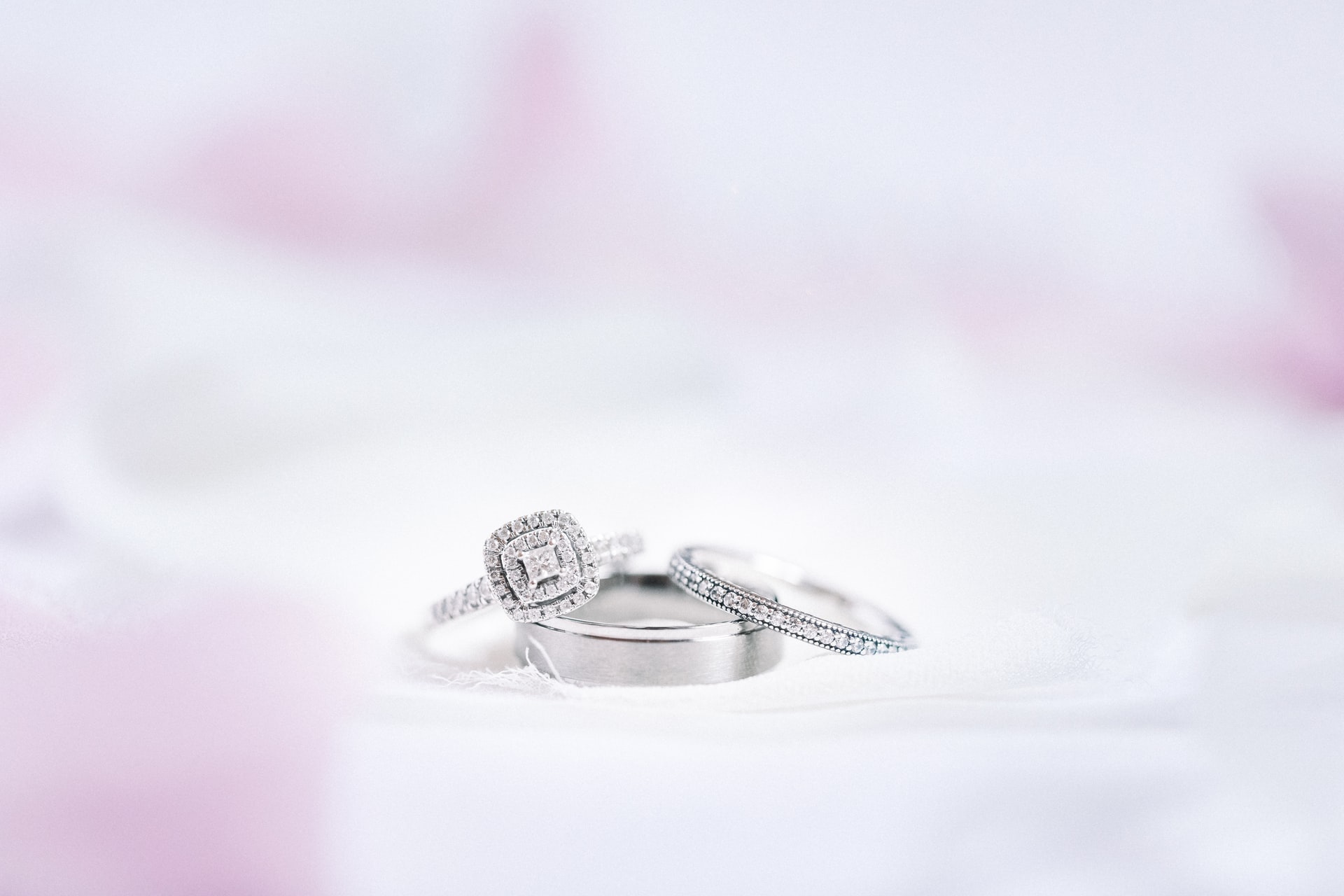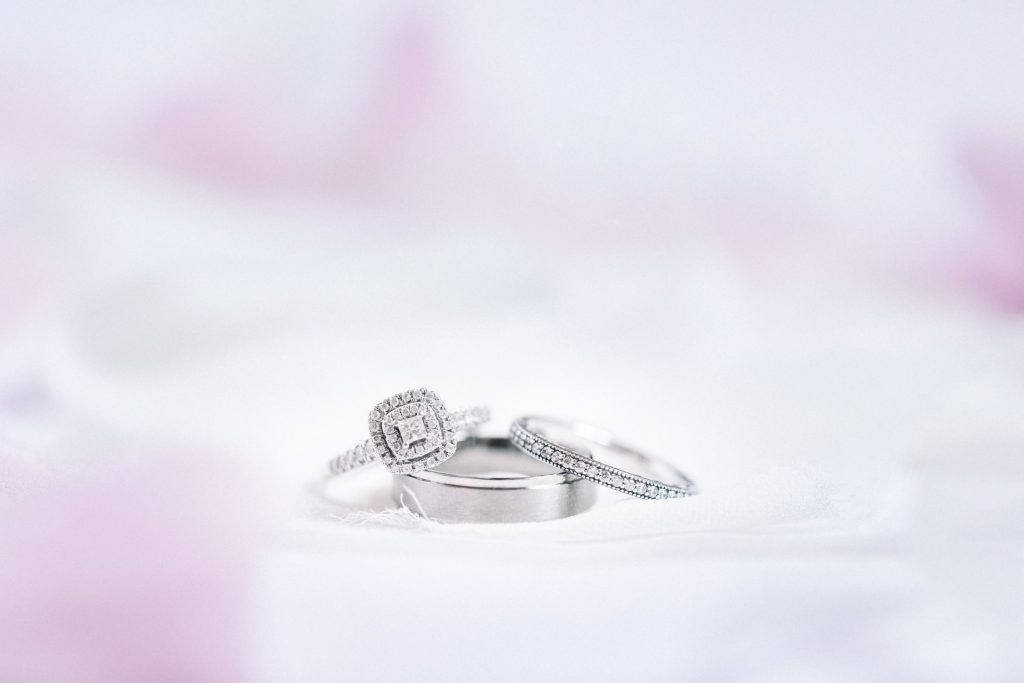 Sapphires of all colors
Traditional blue sapphires have grown popular with unconventional brides, especially after Kate Middleton received Princess Diana's blue sapphire from Prince William. Brides who want something personal are choosing sapphires in unexpected colors.
Herkimer diamonds
Herkimer diamonds are quartz crystals that only grow in Herkimer, New York. These gems look like diamonds, but they also have a quality that differentiates them. In a raw form, the Herkimer has a unique style that unconventional brides like.
Eternity bands
While many brides wear eternity bands as their wedding rings, they also look great as engagement rings. These bands can be customized in colors, sizes, and cuts for a unique look.
Colorful tourmalines
Brides who want something special can choose an engagement ring in a colorful tourmaline. Tourmalines look particularly beautiful in emerald and princess cuts.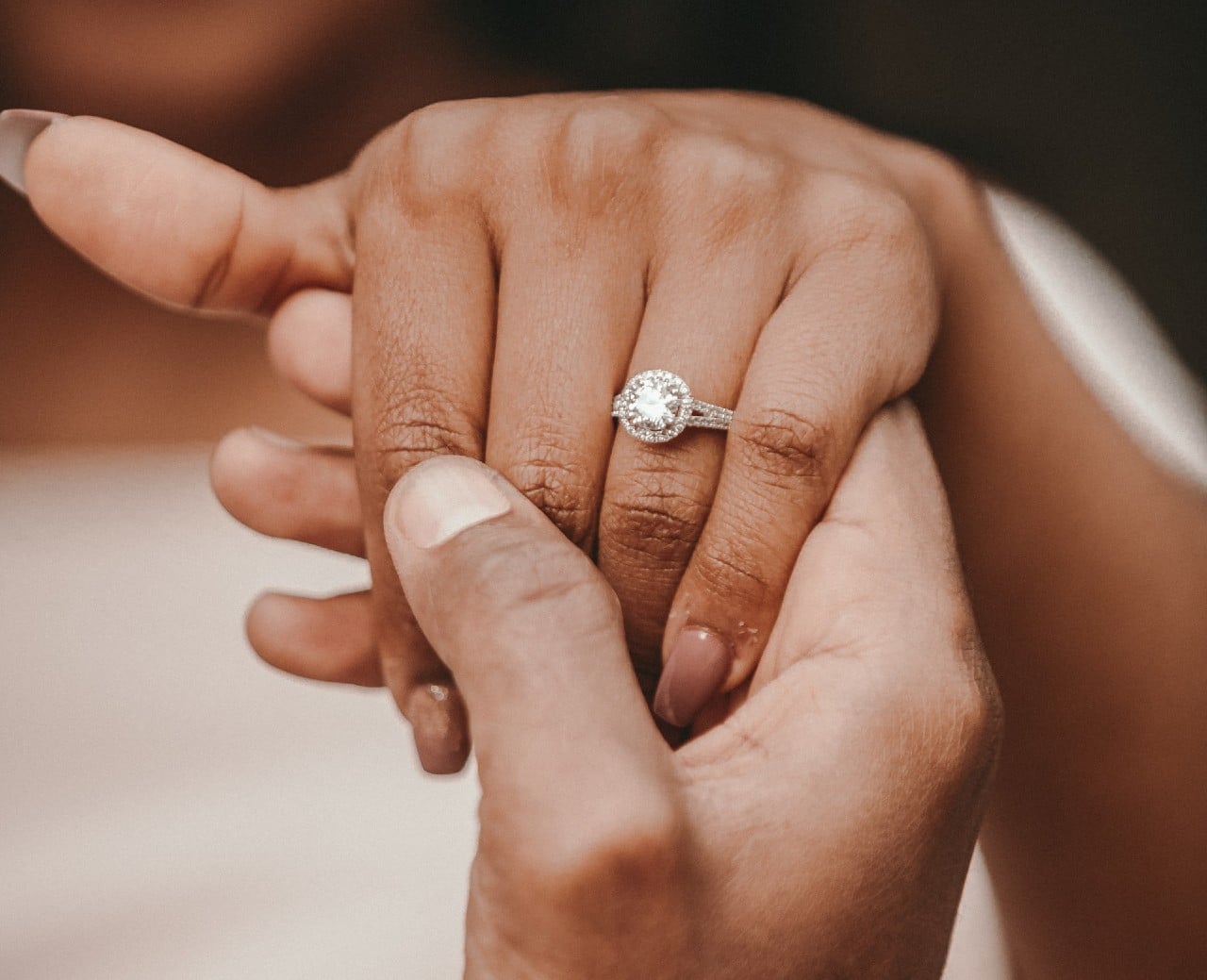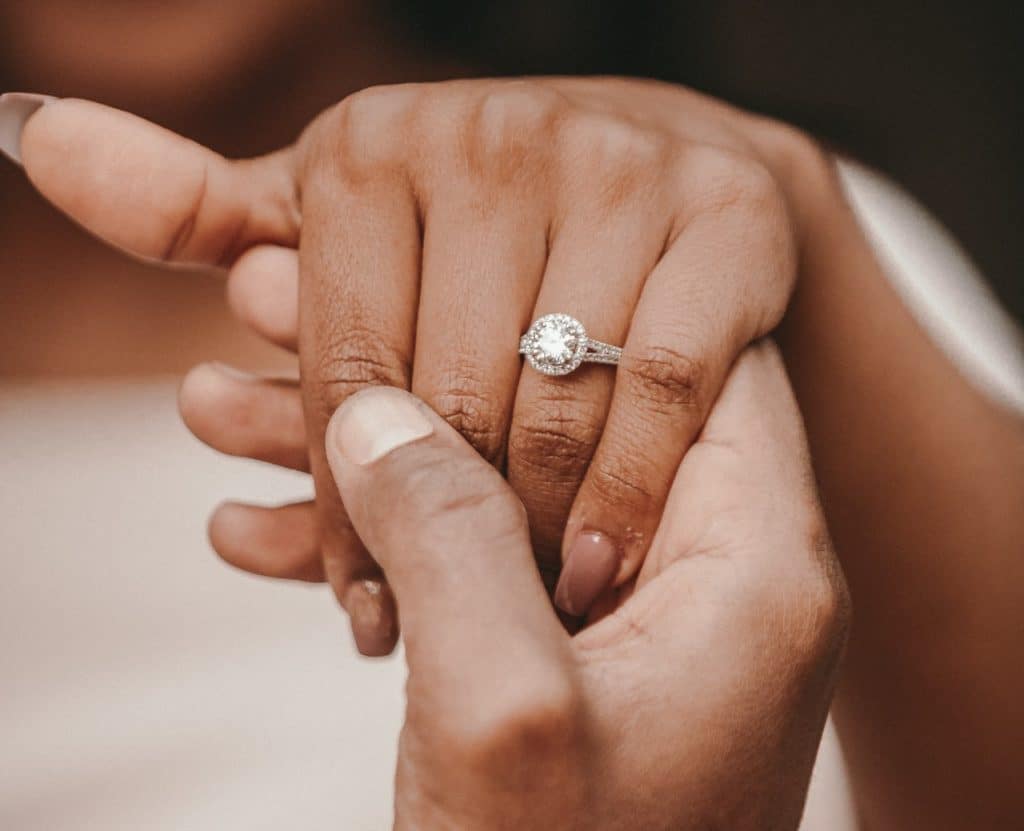 Rotated princess cut diamond
Princess cut diamonds have become a popular cut, making them a bit too boring for unconventional brides. Brides who want a diamond can rotate the princess to give it a diamond shape rather than a square. The turn can be done with any princess cut stone, as the cut gives it a fresh and unexpected look.
Black diamond
For decades, brides all wanted crystal clear diamonds without imperfections and any color. Now, unconventional brides want diamonds that don't fit the perfect mold. Black diamonds are completely different from colorless diamonds. Pairing them with gold gives them a rich and vintage look.
Rough gemstones
Brides who want something totally unexpected can choose rough gemstones with heavily pronged bands.
Triangle diamonds
Another way to be unconventional is to choose a cut that no one expects. Most brides don't choose triangle cuts, and they look great on ring fingers.
Wrap up
Unconventional brides have several options for engagement rings that don't look like the typical princess cut, colorless, flawless diamond ring. These unique choices often have bold colors and unexpected shapes.